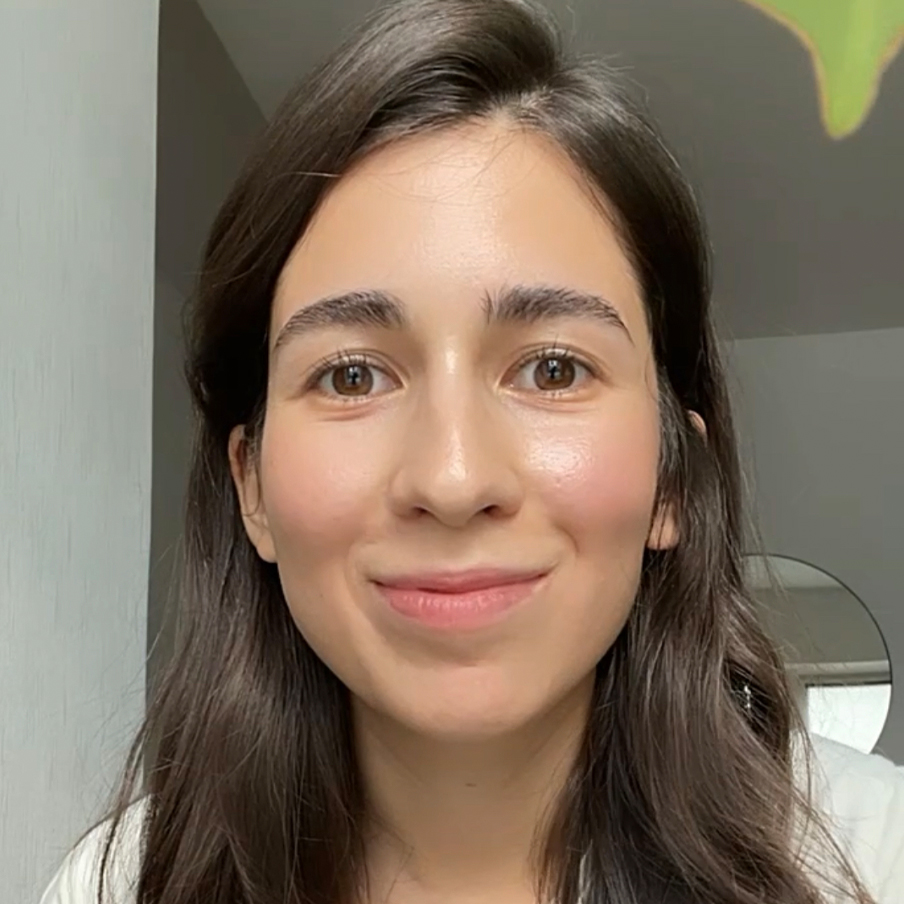 Ruslana Mirzaalieva
Director, Art Director and Character Designer
— How long have you been working in this field?
2013
— What's your job in the studio?
Depends on the project: art direction, direction, or character design.
— What do you like about your job?
Brainstorming cool visual solutions and trying to improve the result together with the team. Brainstorming characters.
— What do you hate about the job?
Giving feedback to freelancers that they need to change something.
— If you have one, what is your dream?
Visit the Blendfest festival in Vancouver, host a public talk there together with the Petrick team, and chat with foreign colleagues.
— What's your top-3 animation movie recommendation?
Paprika, I lost my body, Kill la kill
Projects by Ruslana Mirzaalieva