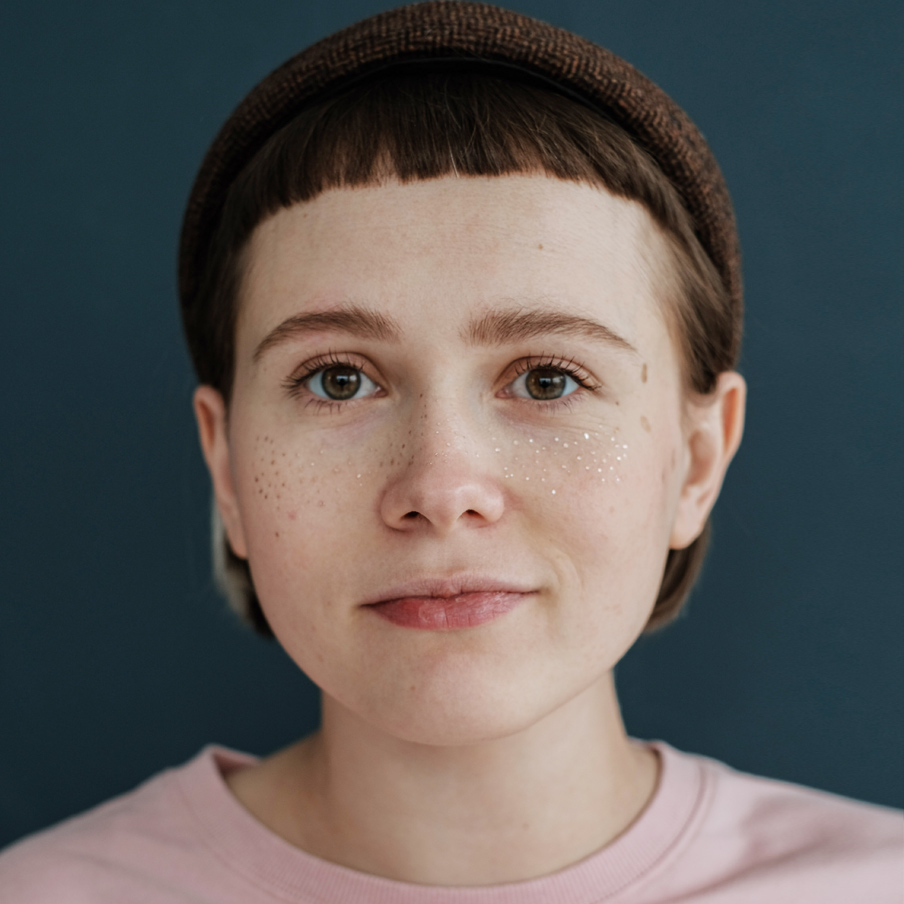 Nadya Petrick
Co-founder, New Business
She is known for her ability to create cozy spaces, her mastery of Excel spreadsheets, and her love of humor. Nadya leads the studio's producers and is constantly looking for new contacts among both clients and artists. She enjoys working on socially beneficial projects and almost all of the studio's social initiatives have started with her.
— How long have you been working in this field?
2015
— What's your job in the studio?
I am one of the co-founders, executive producer, and simply a sweet bun. I take part in many studio processes: I facilitate initial meetings with clients, oversee the project updates, fill out various tables, joke around (this one is really important), keep up the team spirit, talk to HR, track the team's velocity, research development opportunities for the studio. Basically, I'm everywhere - somewhere more involved, somewhere less.
— What do you like about your job?
I love the people. I love how they all uniquely approach the task, what ideas they have, and how they communicate. The studio is a great opportunity to look at the world from a different, unusual angle. I also love how all projects are versatile and I can always learn something new.
— What do you hate about the job?
Paperwork. When I see documents my mind simply starts fading. I prefer to organize, plan, talk and delegate the paperwork to someone reliable with better skills.
— If you have one, what is your dream?
The word "dream" sounds somewhat unrealistic. I have many goals of all sorts of scales and shapes. For example, I want to have my own garden and cultivate cucumbers, adopt a dog and do more pro-bono projects.
— What's your top-3 animation movie recommendation?
Mirai, Over the Garden Wall, Lilo & Stitch.
Projects by Nadya Petrik