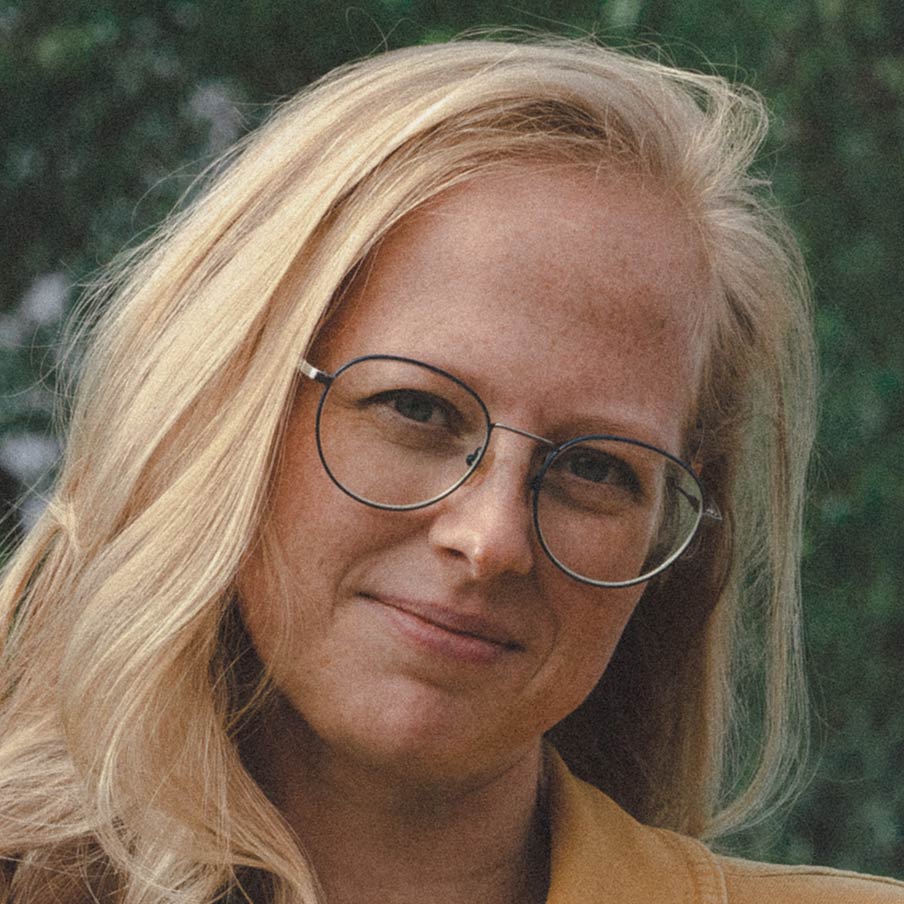 Polina Fufarova
Executive Producer
— How long have you been working in this field?
2016
— What's your job in the studio?
I organize the process of video production, communicate with clients, employees, and freelancers, also estimate costs and timelines. I likewise try to create a professional yet friendly environment for each project. Long story short, I'm a producer
— What do you like about your job?
Delegating. I think I'm great at assigning tasks to everyone :) I enjoy being helpful and being a source of stability for the team. I also enjoy knowing how to solve a problem. I like the process of kicking off projects and then seeing how an idea gradually comes to life.
— What do you hate about the job?
Toxic and impolite communication. Receiving feedback after you've already approved the work.
— If you have one, what is your dream?
I have lots of dreams but the most unique one for me is to open a restaurant at the seaside. Feel free to book a table now :)
— What's your top-3 animation movie recommendation?
Anastasia, Soul, Spider-Man: Into the Spider-Verse
Projects by Polina Fufarova