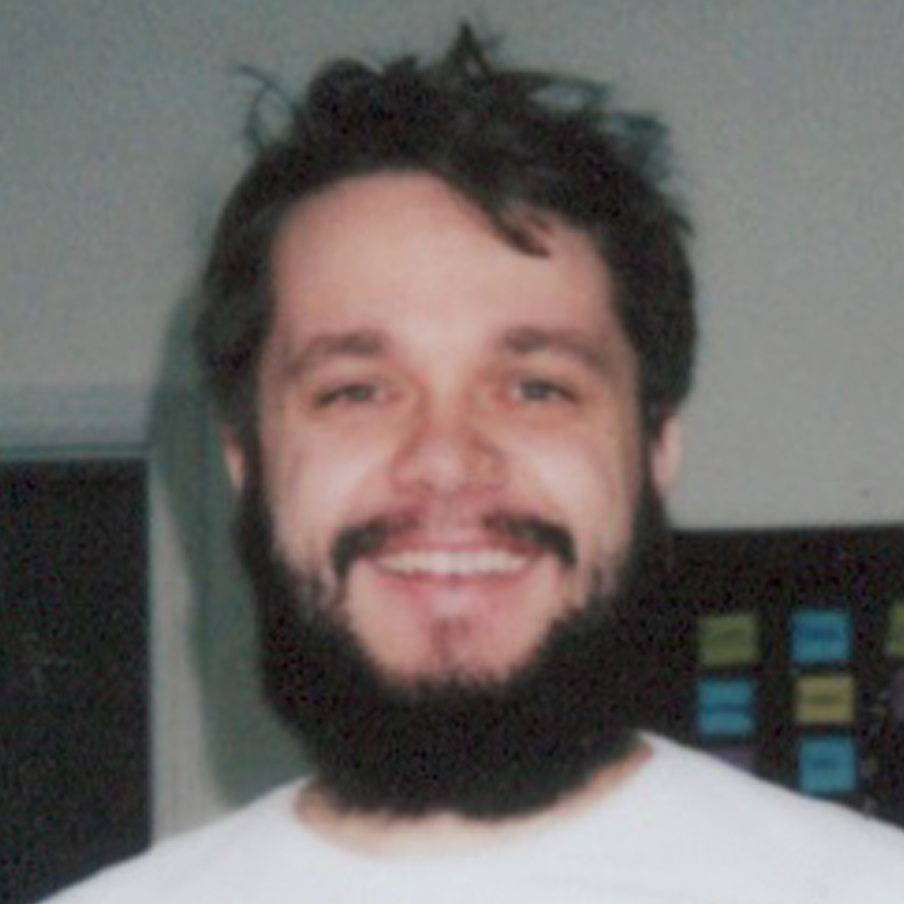 Oleg Kulinich
Director and 3D Visual Researcher
A third of Oleg's apartment consists of LEGO. While working on projects, Oleg focuses on precise details — as if he is assembling his constructor. 3D generalist, CG supervisor, explorer of new software in the studio. A fan of hyperrealism.
— How long have you been working in this field?
2017.
— What's your job in the studio?
I go through briefs, write treatments, build pipelines, render, give feedback, and sometimes I check on the timelines. Long story short, I work on commercials.
— What do you like about your job?
When the project turns out stunning. Especially if it also has a meaning.
— What do you hate about the job?
When I have to delegate interesting tasks or when I don't have time for something. Usually, these two are somehow connected.
— What is your dream (if you have one)?
If I didn't need to earn money, I would have probably been doing something similar: cartoons, but less commercial — something kind and fun.
— What's your top-3 animation movie recommendation?
I'll suggest the ones that I wanted to watch again because I don't remember them well anymore: "Neznajka na Lune (Dunno on the Moon)", "Cipollino, the Onion Boy".
Projects by Oleg Kulinich