Founders
Producers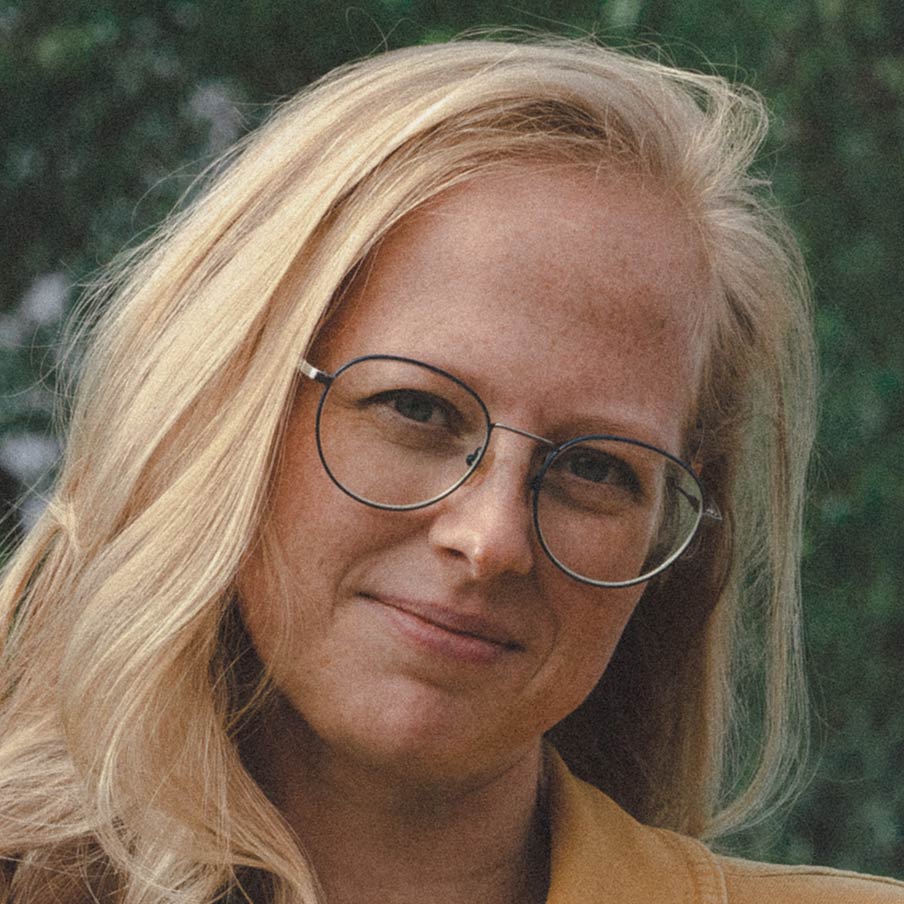 Polina Fufarova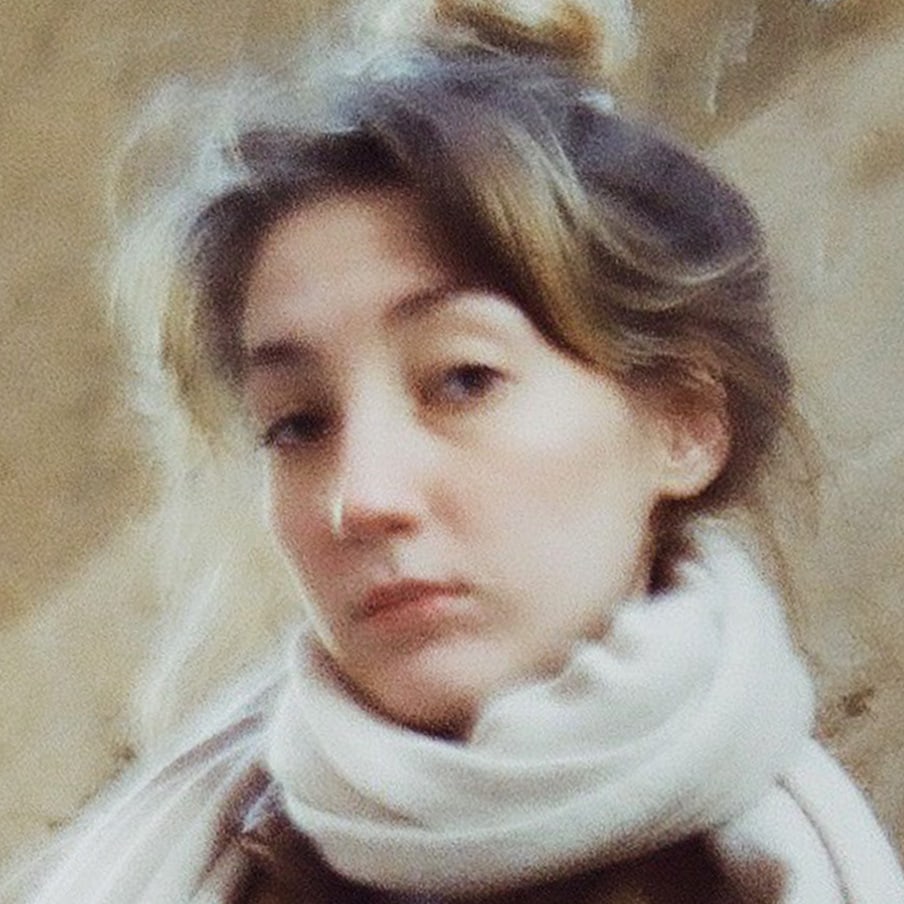 Alena Antonyan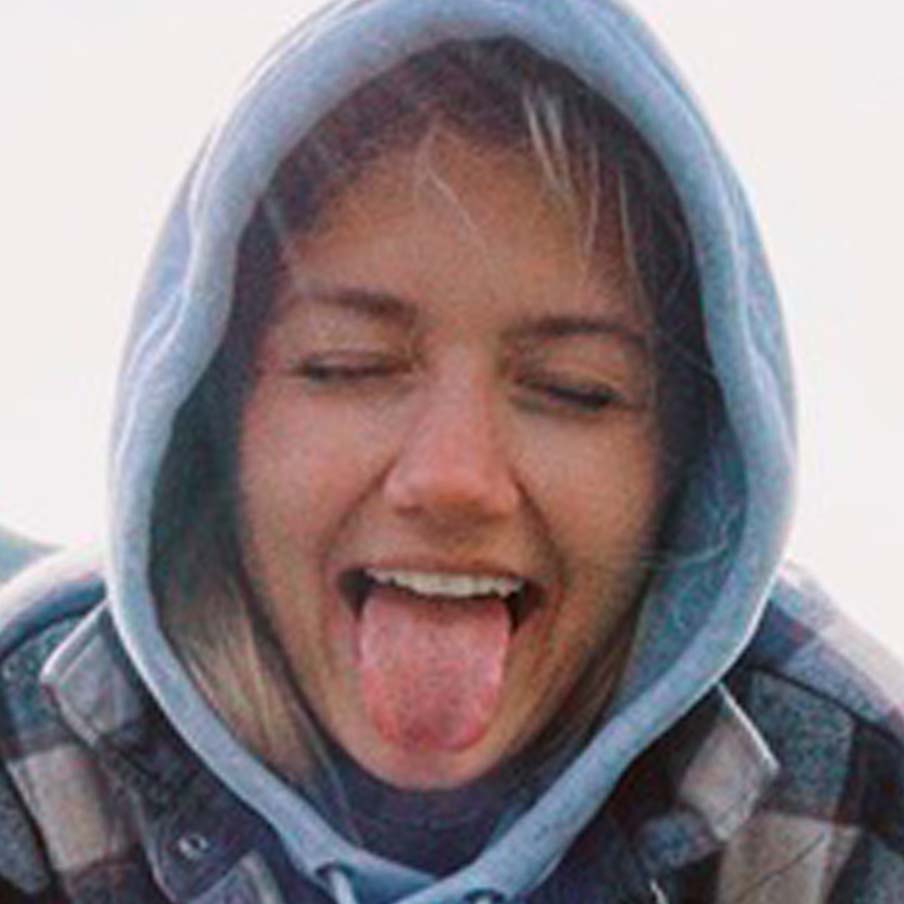 Natasha Matsota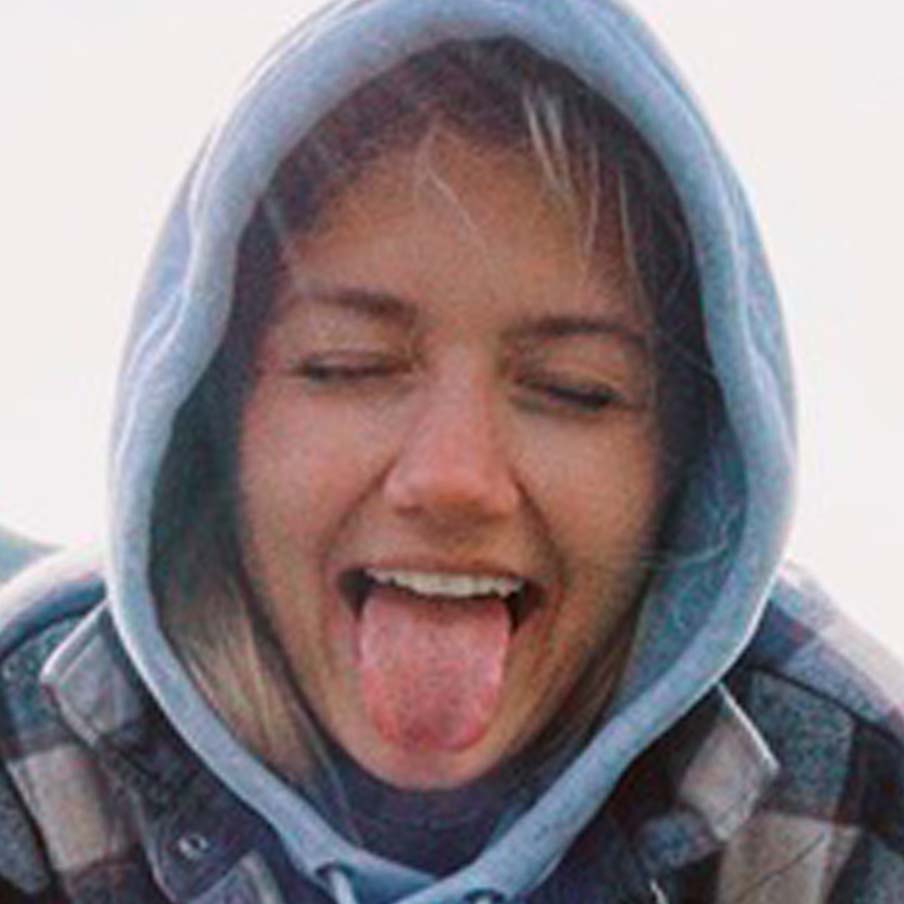 A stand-up lover and a tamer of Kilkа, a former street cat. Natasha worked as a film producer for 10 years before diving headfirst into animation production. She may miss a flight or a round of drinks, but never a deadline.
— How long have you been working in this field?
I'm a rookie in animation in particular because I started in 2022 but I used to work in film production for 8 years before that.
— What's your job in the studio?
Producer.
— What do you like about your job?
The team is always the most important aspect for me. I also love it when the rapport with the client is not too official and when there's a sense of "we're all in this together".
— What do you hate about the job?
I don't like when people forward feedback.
— What is your dream (if you have one)?
To become an early bird :) Learn some musical instrument.
— What's your top-3 animation movie recommendation?
I watched Entergalactic the other day, a romcom in the animation world :) But if I have to name my favorites - Up, Gravity falls.
Founders
Producers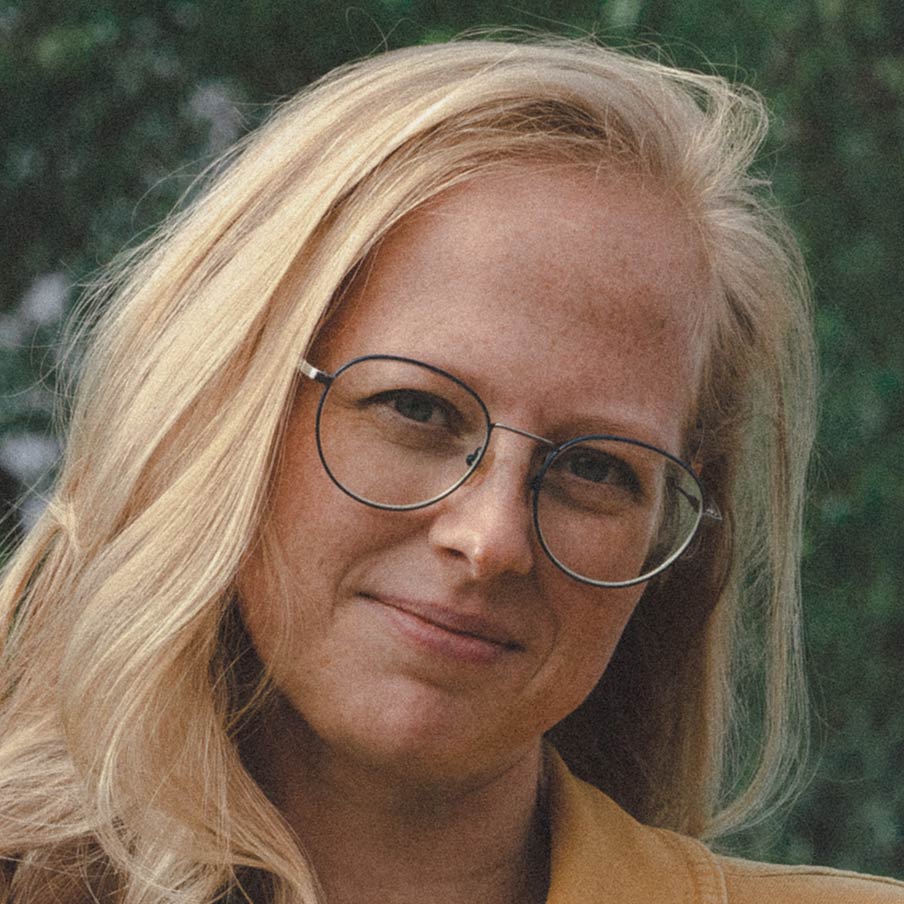 Polina Fufarova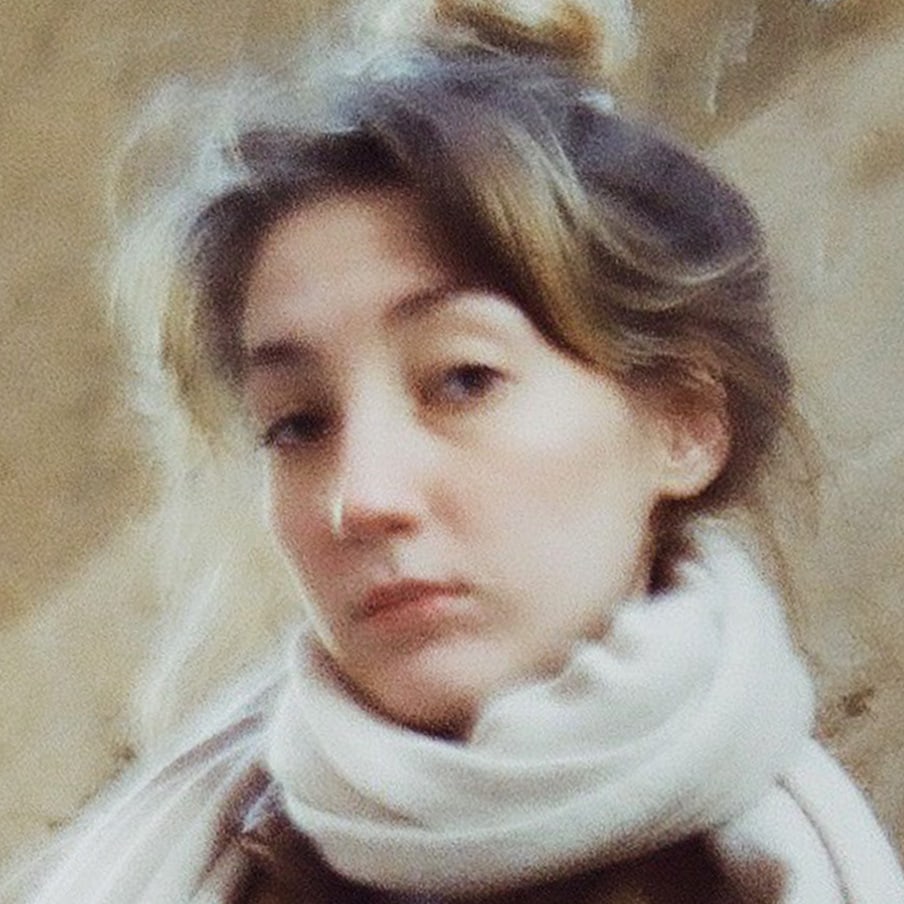 Alena Antonyan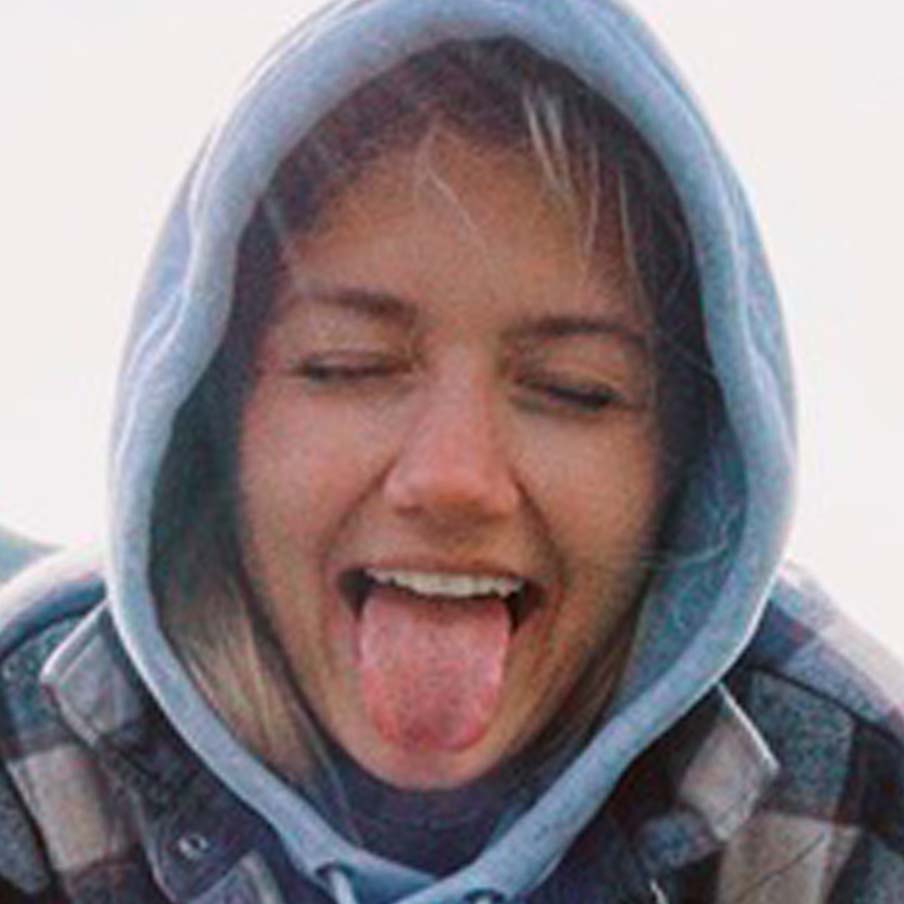 Natasha Matsota