Founders
Producers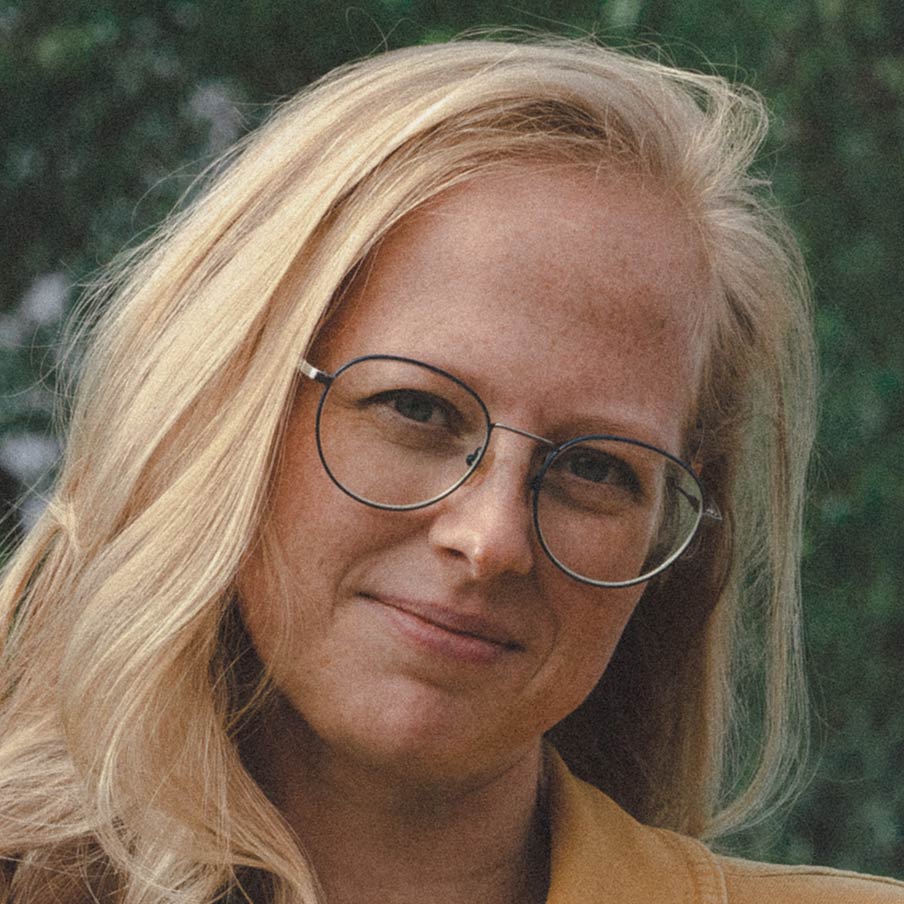 Polina Fufarova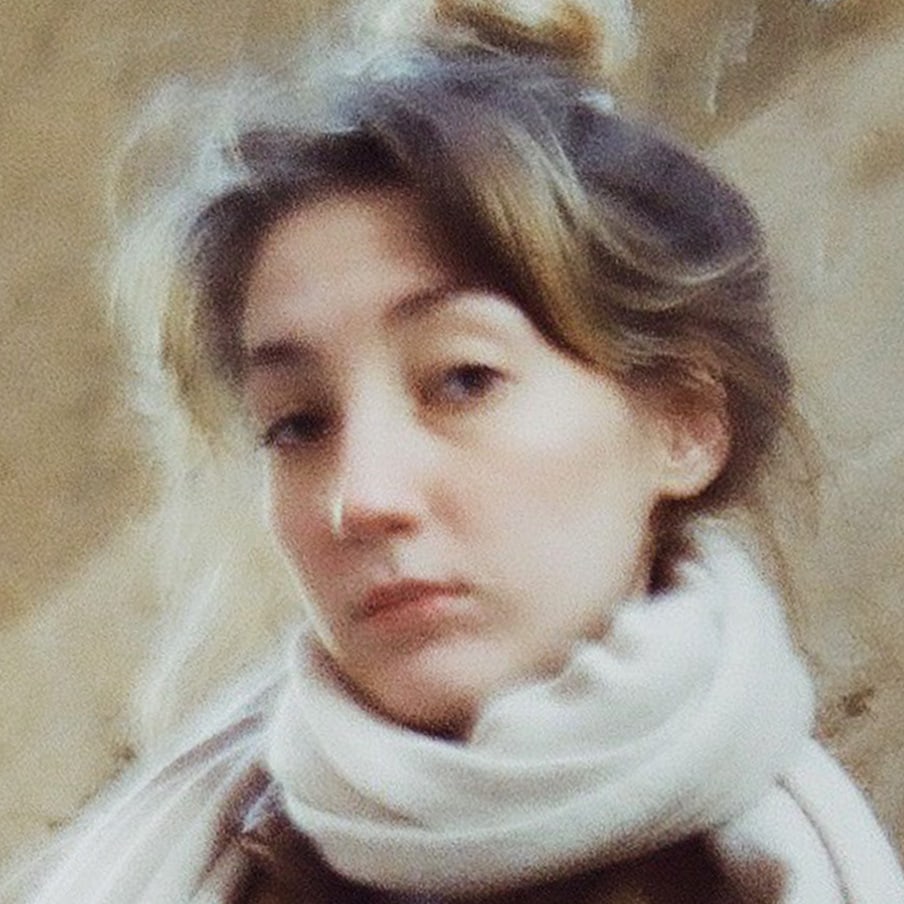 Alena Antonyan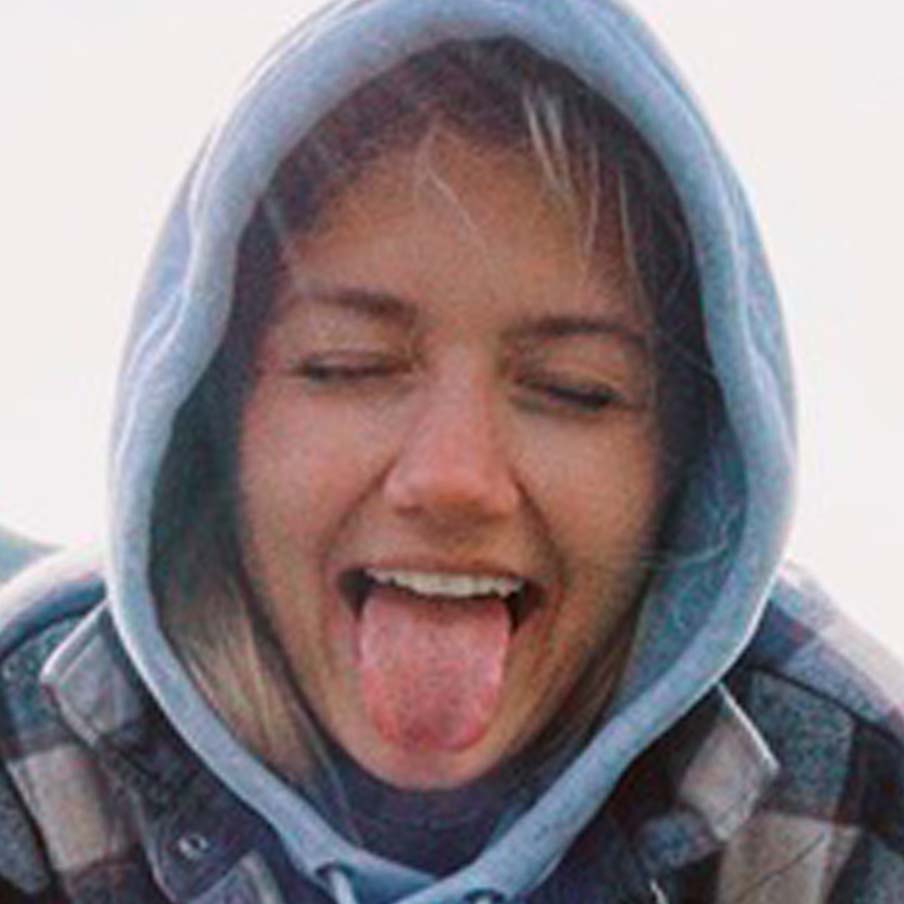 Natasha Matsota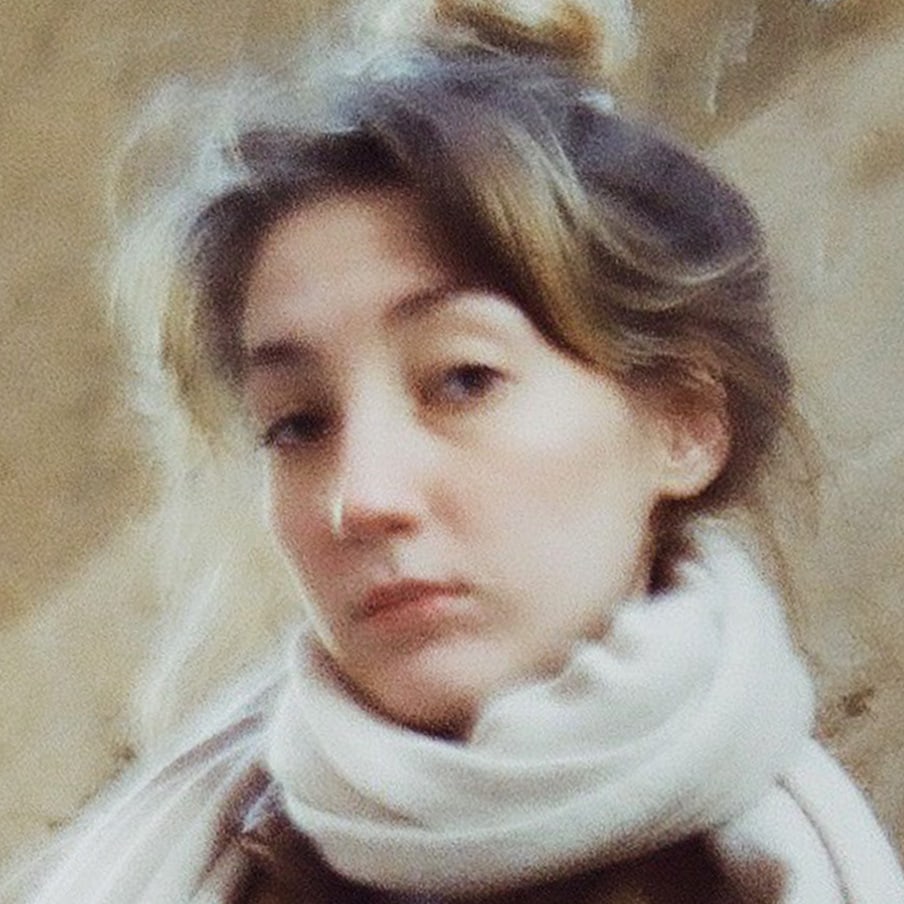 Alena embodies existential courtesy and is a researcher of fashion trends. She approaches producing with a creative perspective, actively participating in sessions with the team and contributing to the creative process. She is responsible for capturing the best moments of the studio's life on film.
— How long have you been working in this field?
I've been working as an ads and documentaries producer since 2018 and in 2020 I joined the Petrick animation studio.
— What's your job in the studio?
Producer.
— What do you like about your job?
People and their endless desire to create beauty.
— What do you hate about the job?
Burning deadlines.
— What is your dream (if you have one)?
Try out the art direction role.
— What's your top-3 animation movie recommendation?
"Perfect blue", "BoJack Horseman", "Zima Blue" an episode from "Love, Death & Robots".
Projects by Alena Antonyan
Founders
Producers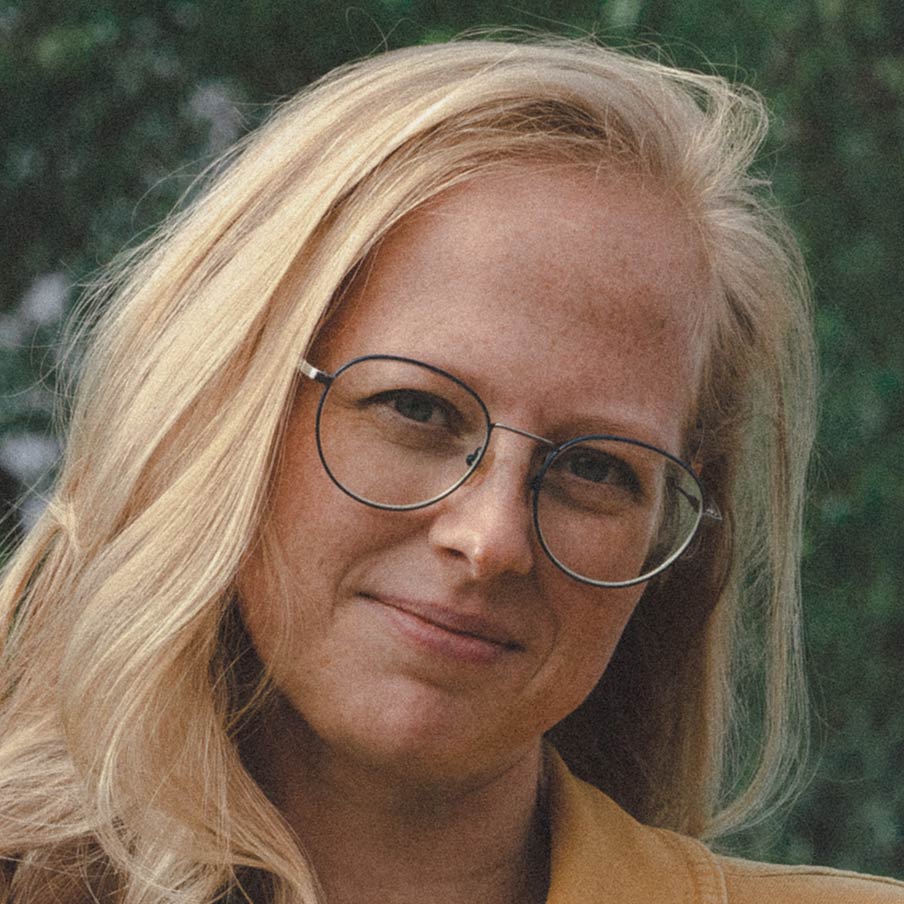 Polina Fufarova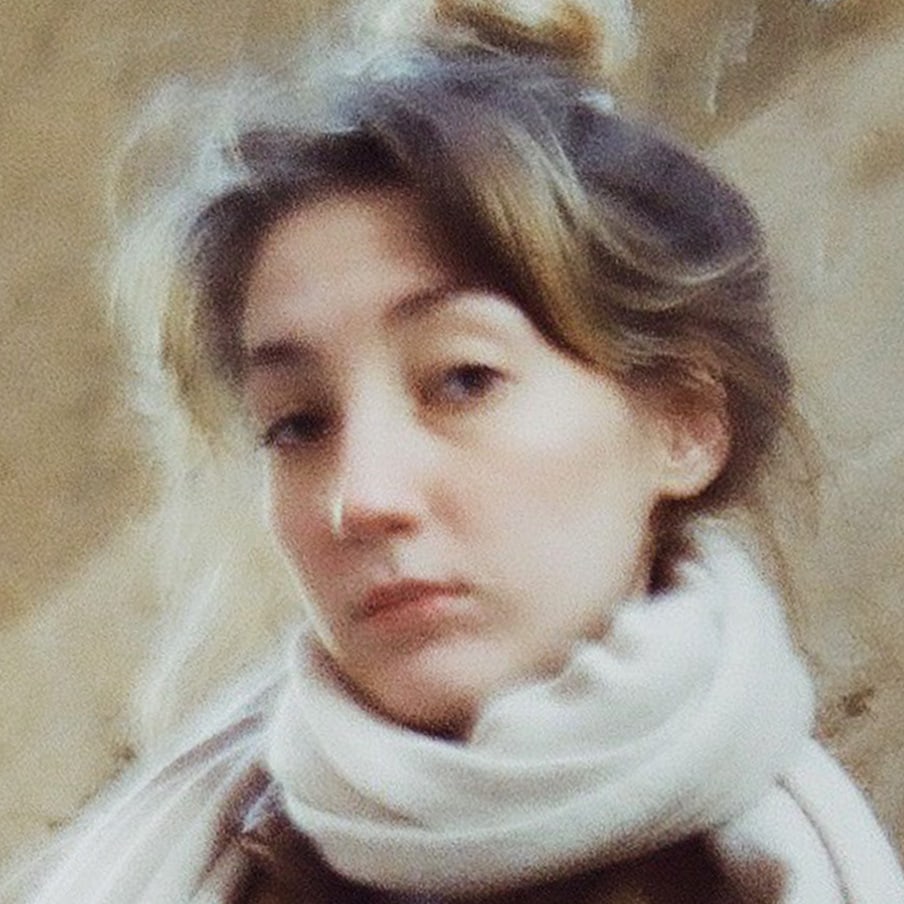 Alena Antonyan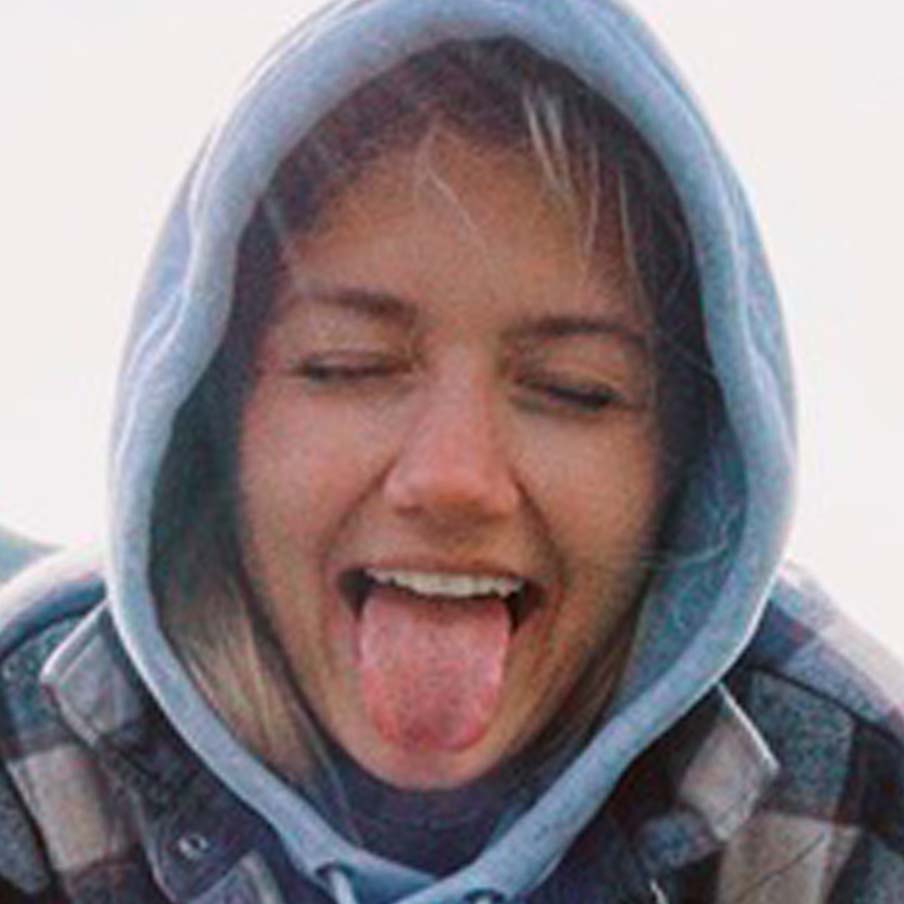 Natasha Matsota