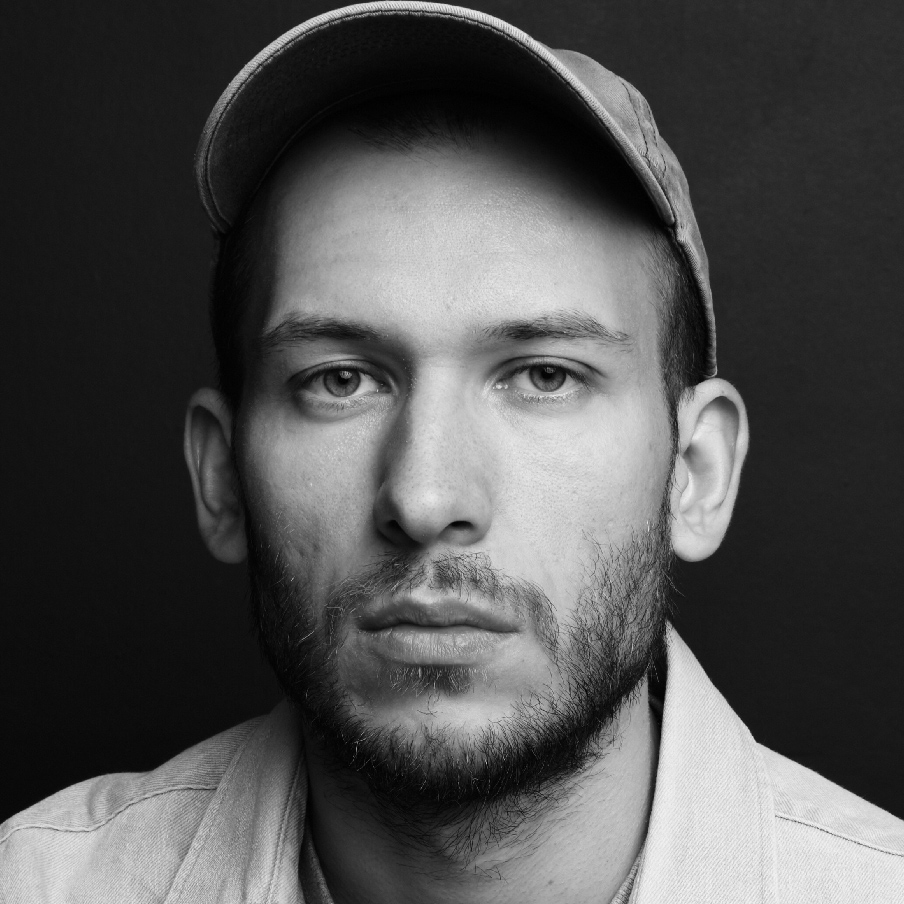 Misha Petrick
Founder, Head of Development and Creative Director
— How long have you been working in this field?
I think since 2014
— What's your job in the studio?
My job is to combine the daily tasks of an entrepreneur and a creative director. Nadya and I are responsible for taking all high-level decisions for the studio. We meticulously choose projects that can unveil each director's potential and lead to the best result for the client.
We form a team for the projects together with producers and directors. I normally join all important calls and oversee each project. But I do try to trust the team on calling the shots.
— What do you like about your job?
I like being helpful and I love those moments when a smart solution is born. But most of all I appreciate moments when the team is happy with the results of a project. It brings me inner harmony.
— What do you hate about the job?
A long chain of communication where important feedback gets lost in translation.
— If you have one, what is your dream?
I want the studio to outlive me.
— What's your top-3 animation movie recommendation?
Story of One Crime (1962), Revolting Rhymes (2016), Perfect Blue (1997)
Projects by Misha Petrik
Blog posts by Misha Petrick