Unofficial is the project made by Petrick animation studio dedicated to the music industry. We invite animation directors to create a music video for a musician whose music we dig. We pay special attention to developing a catchy design for the singer's animation character
Series:
Gus Dapperton
Caroline Polachek
Sevdaliza

Misha Petrick, director:
This 32 second loop is an endless reflection on his own image. It researches Gus's sensuality through his posture and clothing, as well as how sensuality can go in hand with sharp design lines.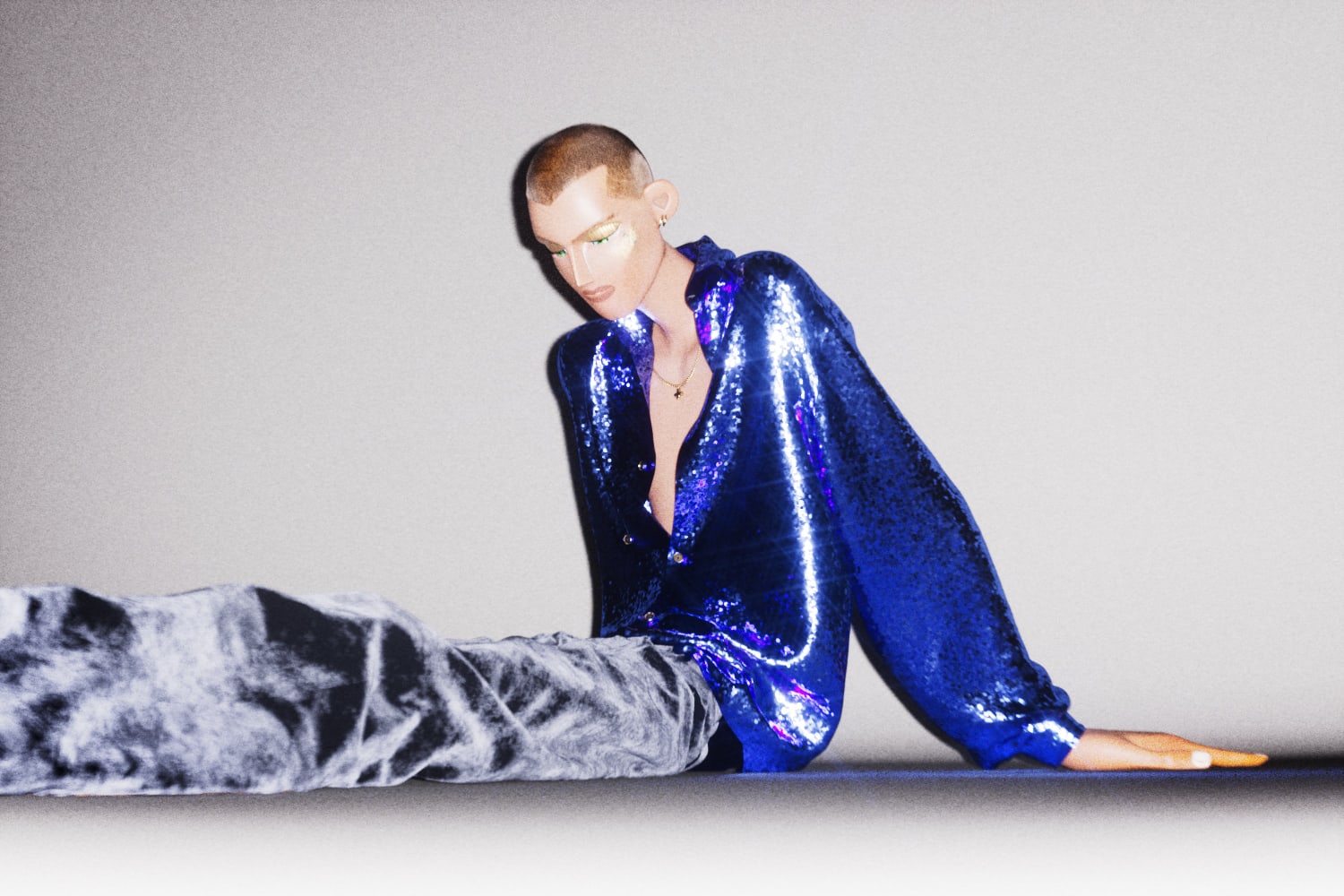 Character of Gus Dapperton

Ruslana Mirzaalieva, art director:
My vision is that Gus's character should be neat and distinctive. I was looking for specific details that would tell a story about femininity and masculinity, recklessness and special traits of the musician.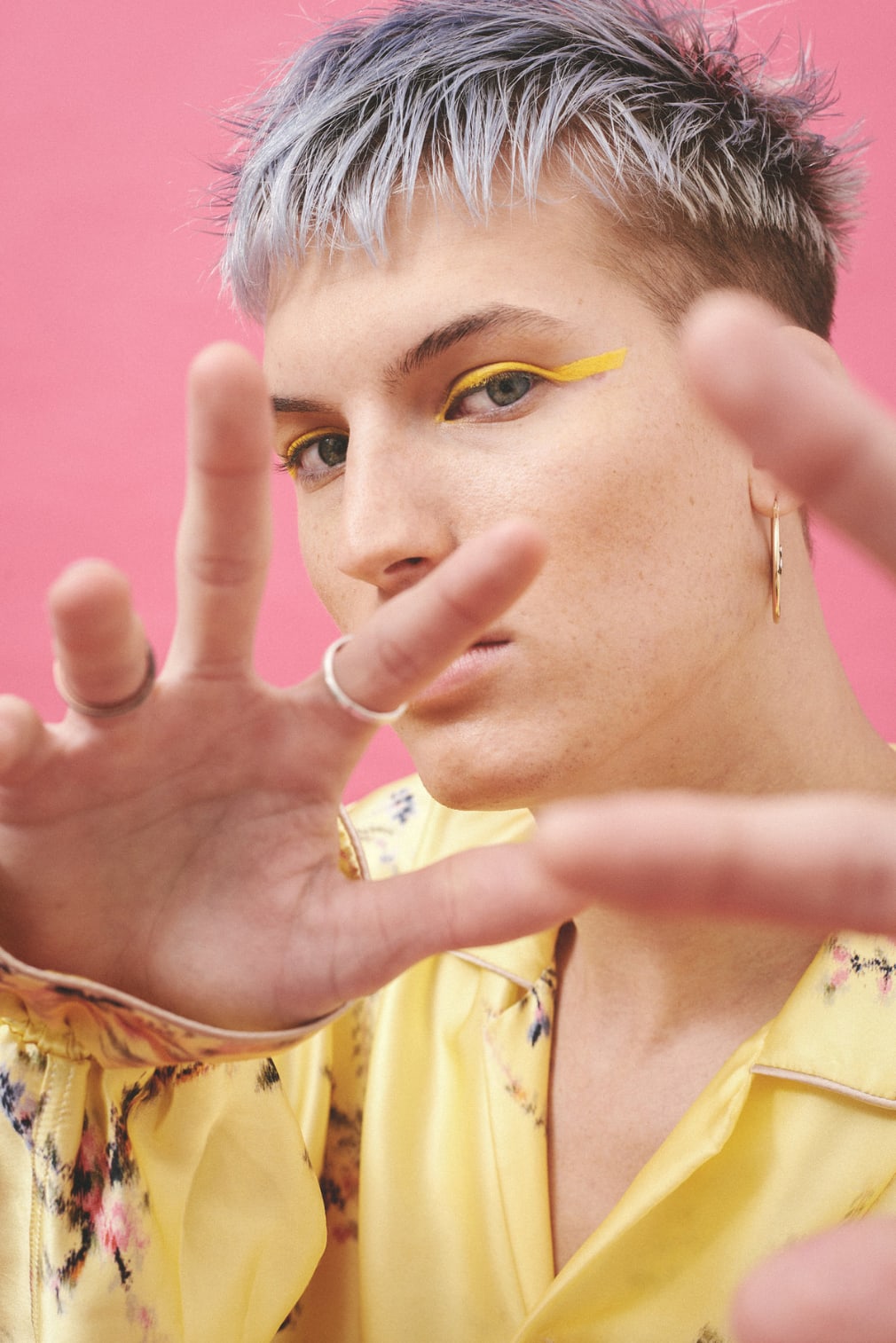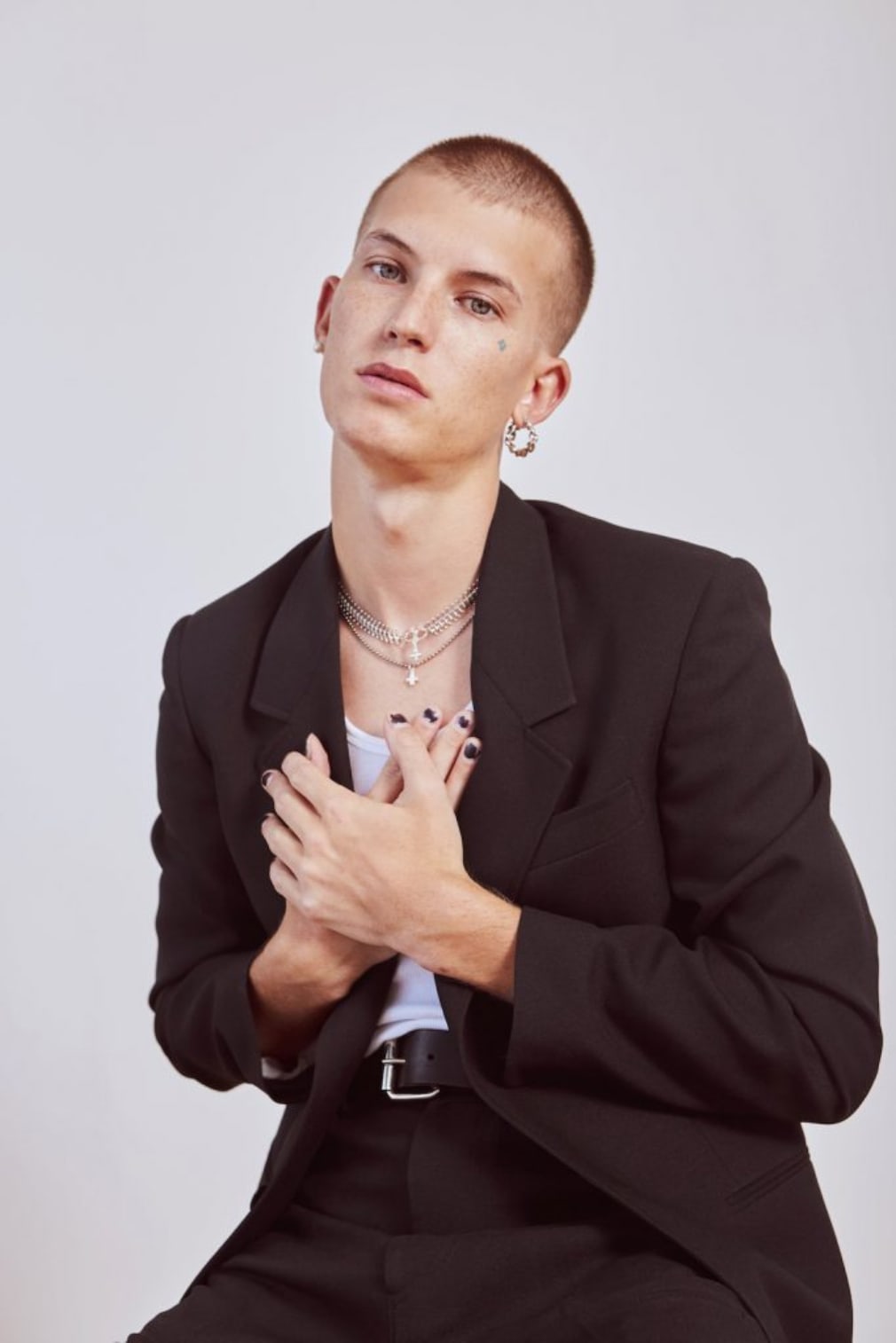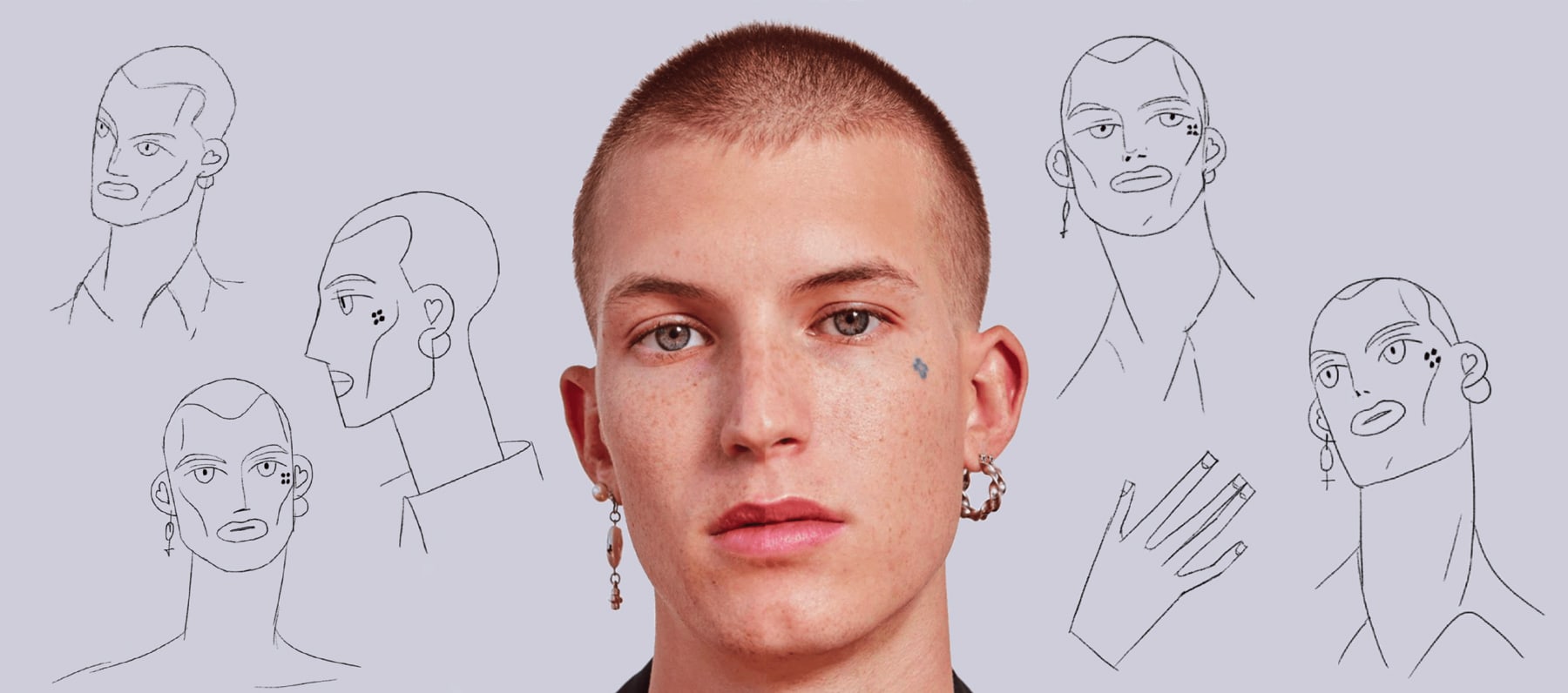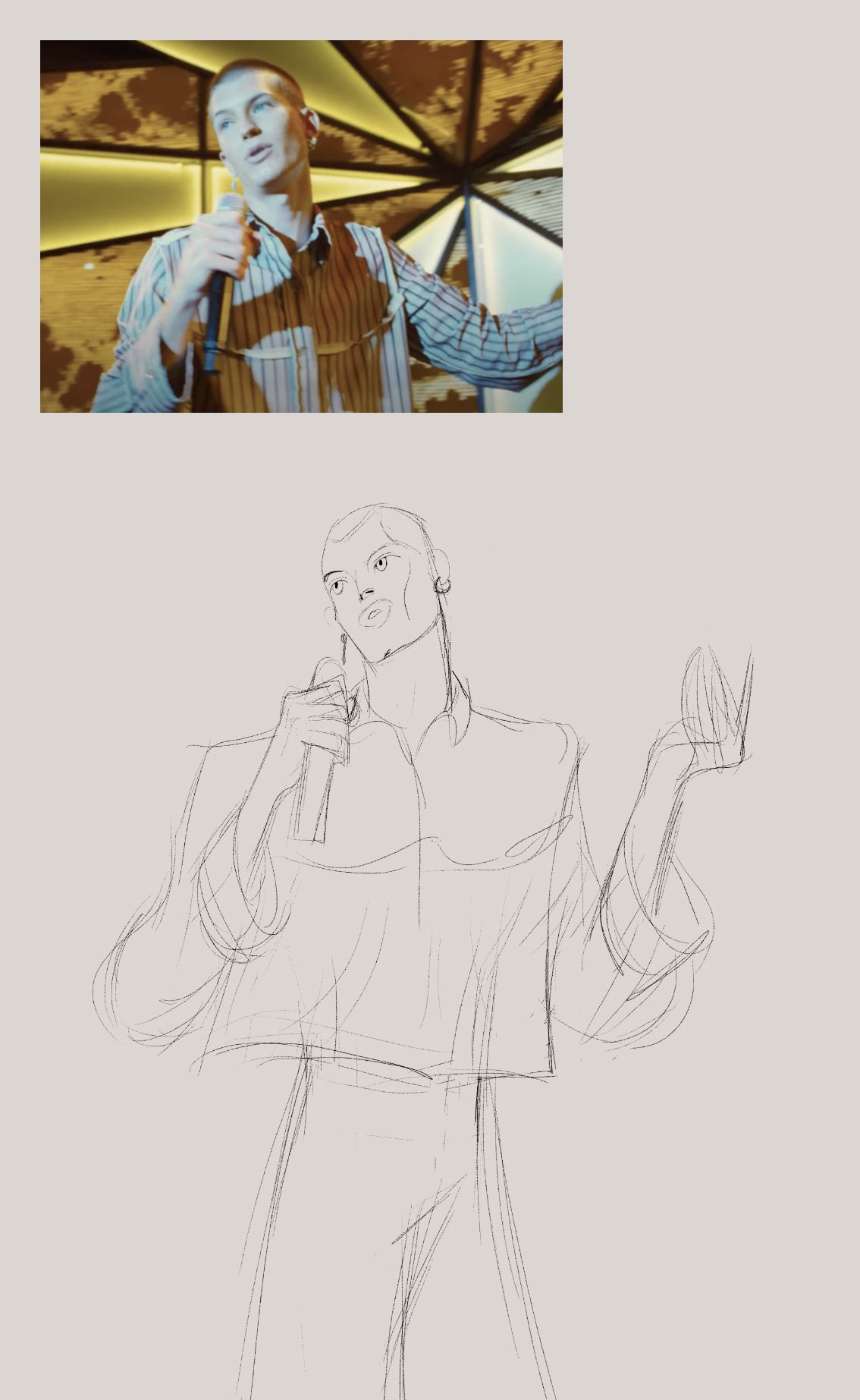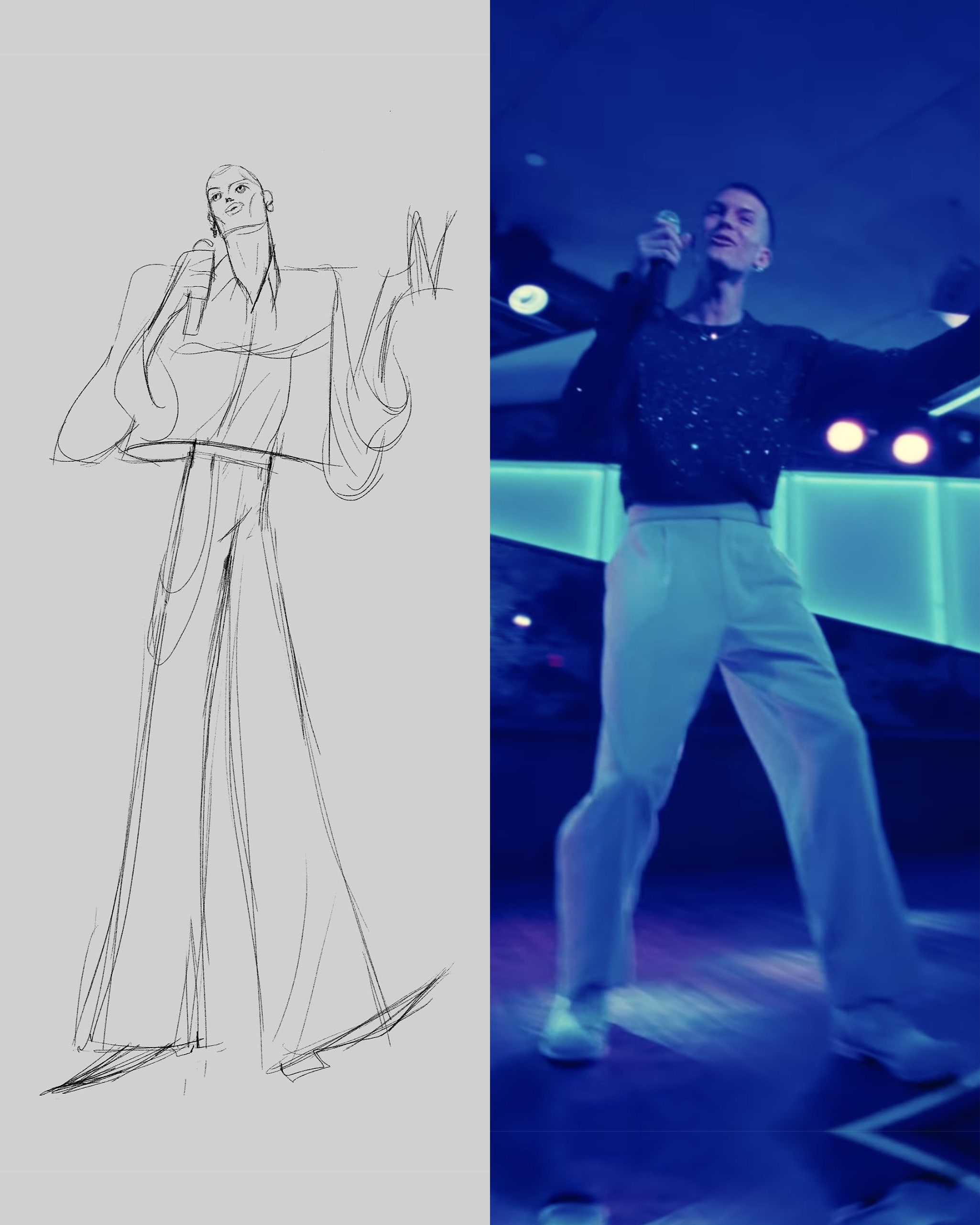 3D sculpting and textures
Robert Kubus, 3d sculptor:
What was especially interesting and satisfying about developing modeled Gus is looking for unusual visual forms for the 3D character.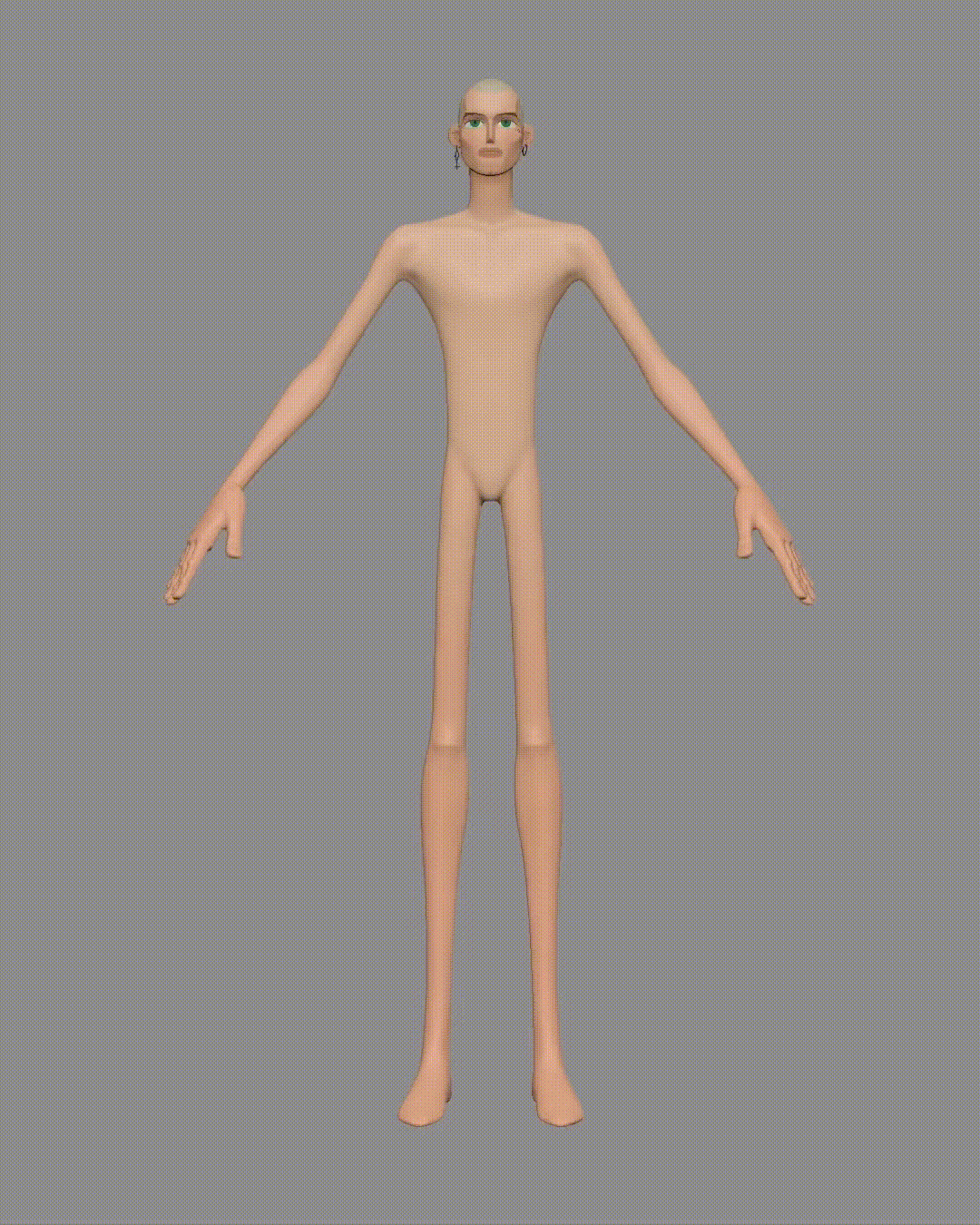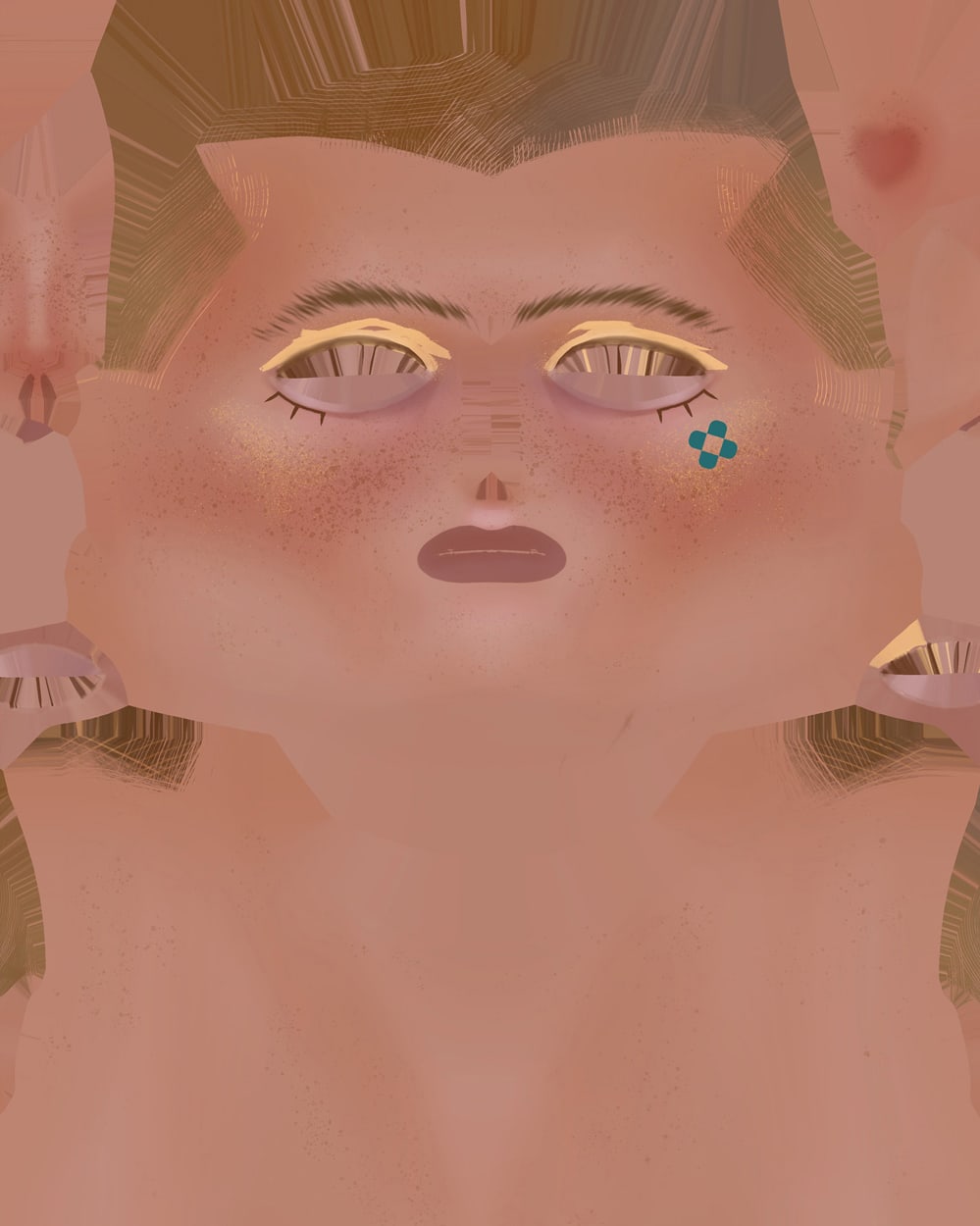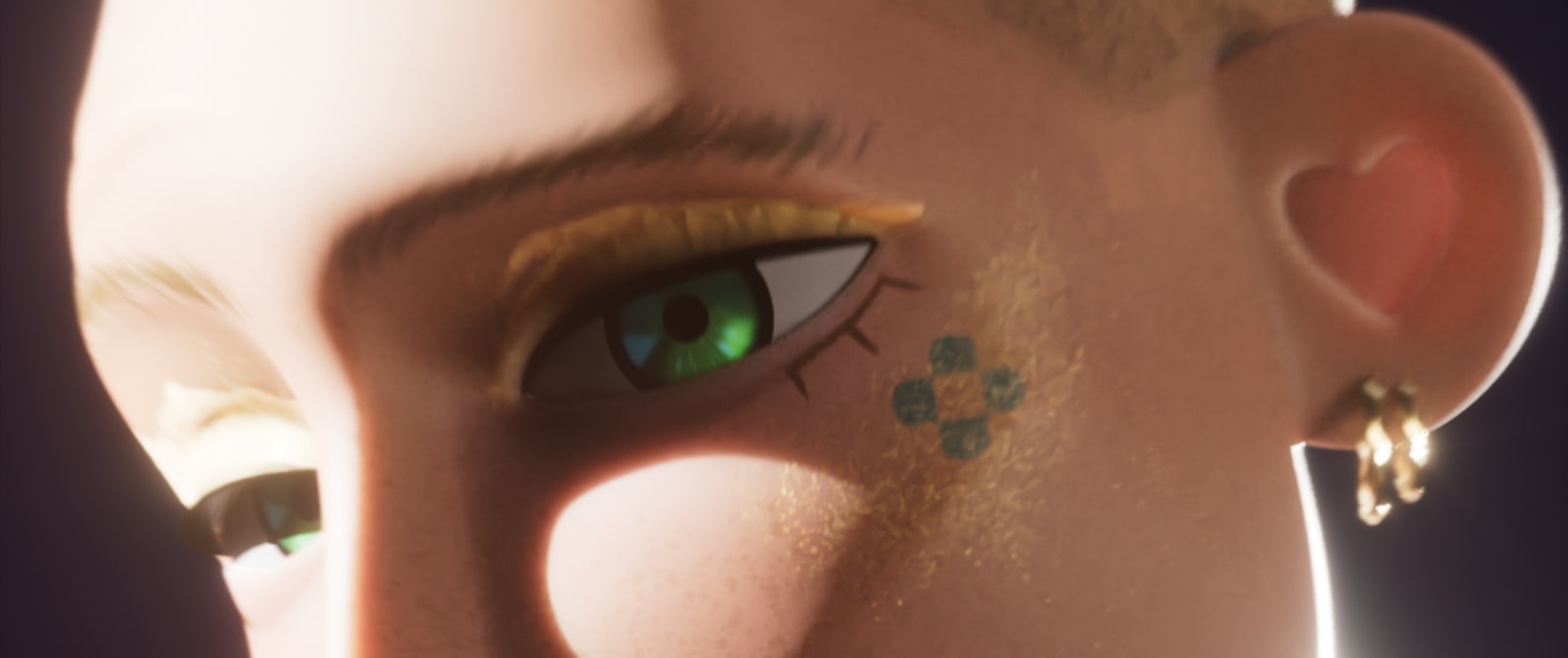 Clothes & Jewelry

Misha Petrick, director:
We pulled this look-and-feel together with Ruslana Mirzaalieva and Stanis Che. Sensuality was the key so we turned to the 70-s: golden makeup, heels, casual fit pants, shoes and open shirt.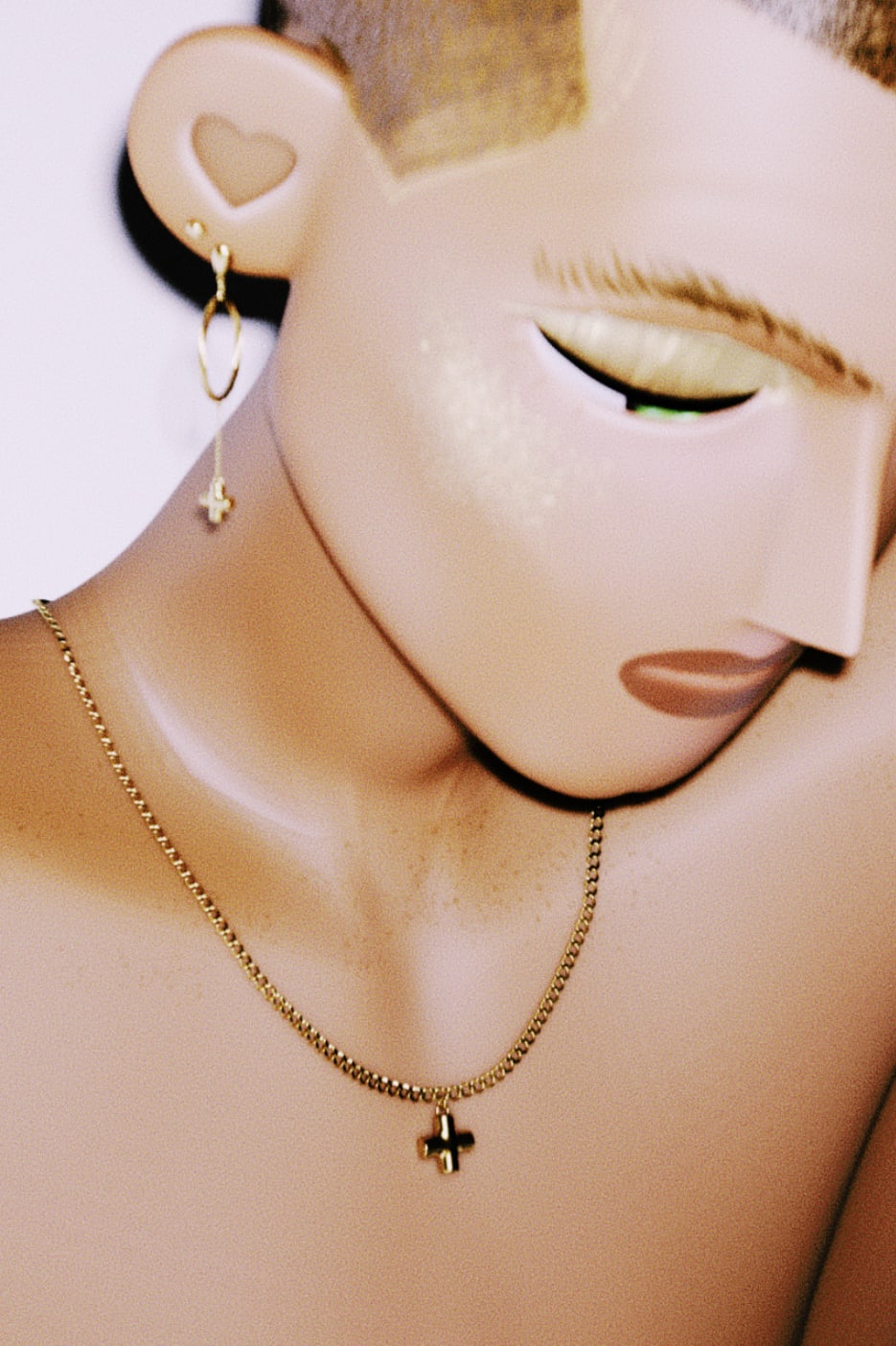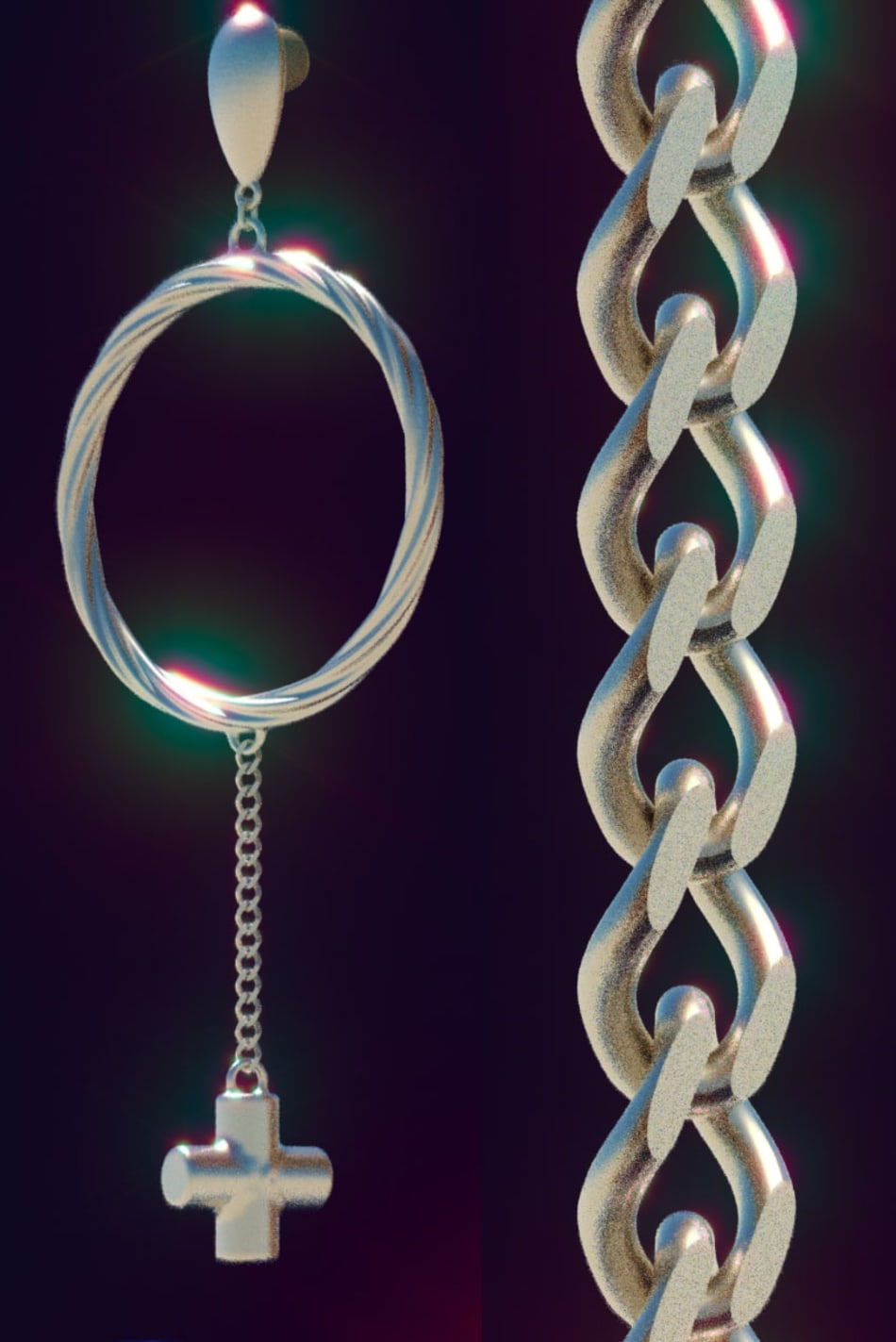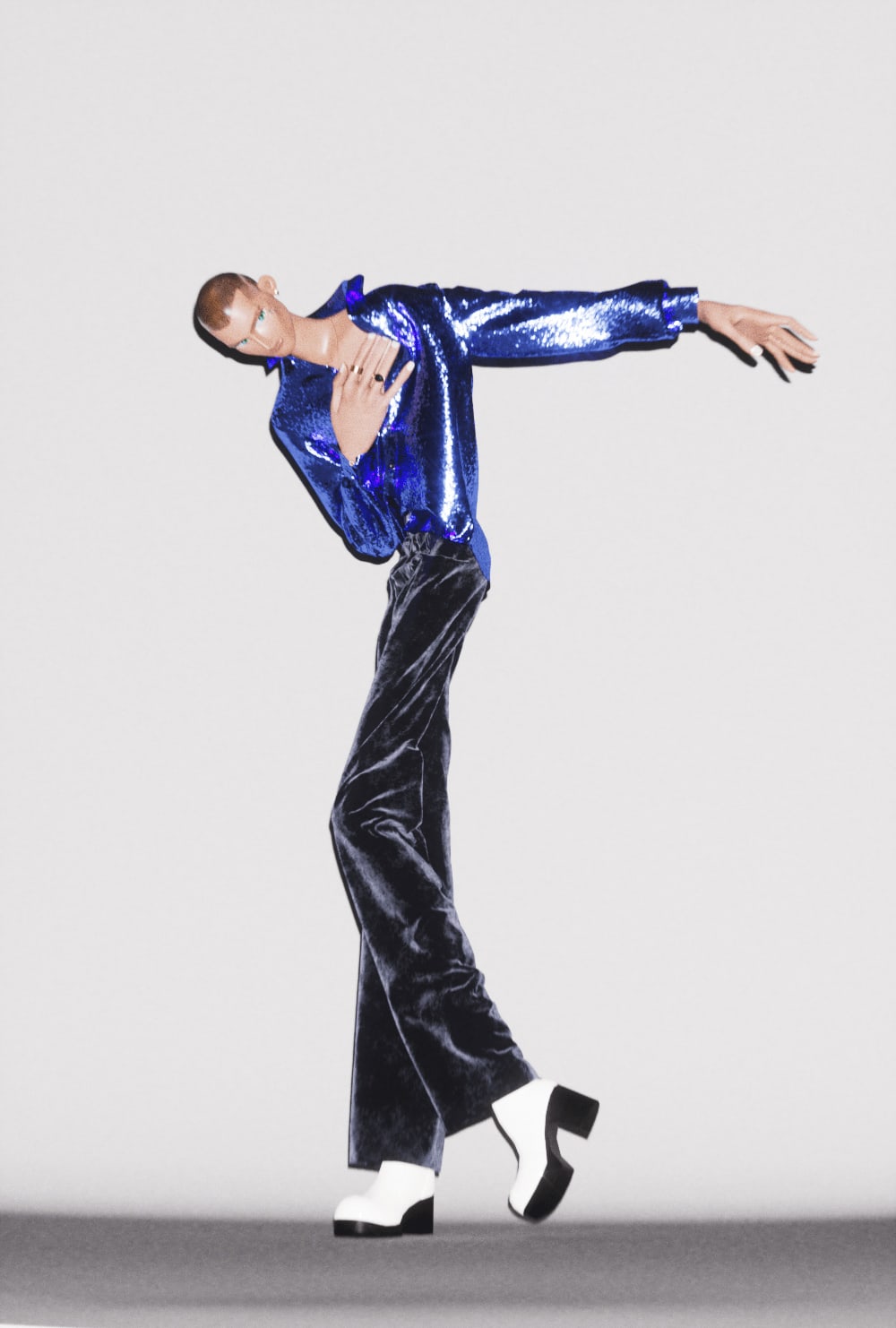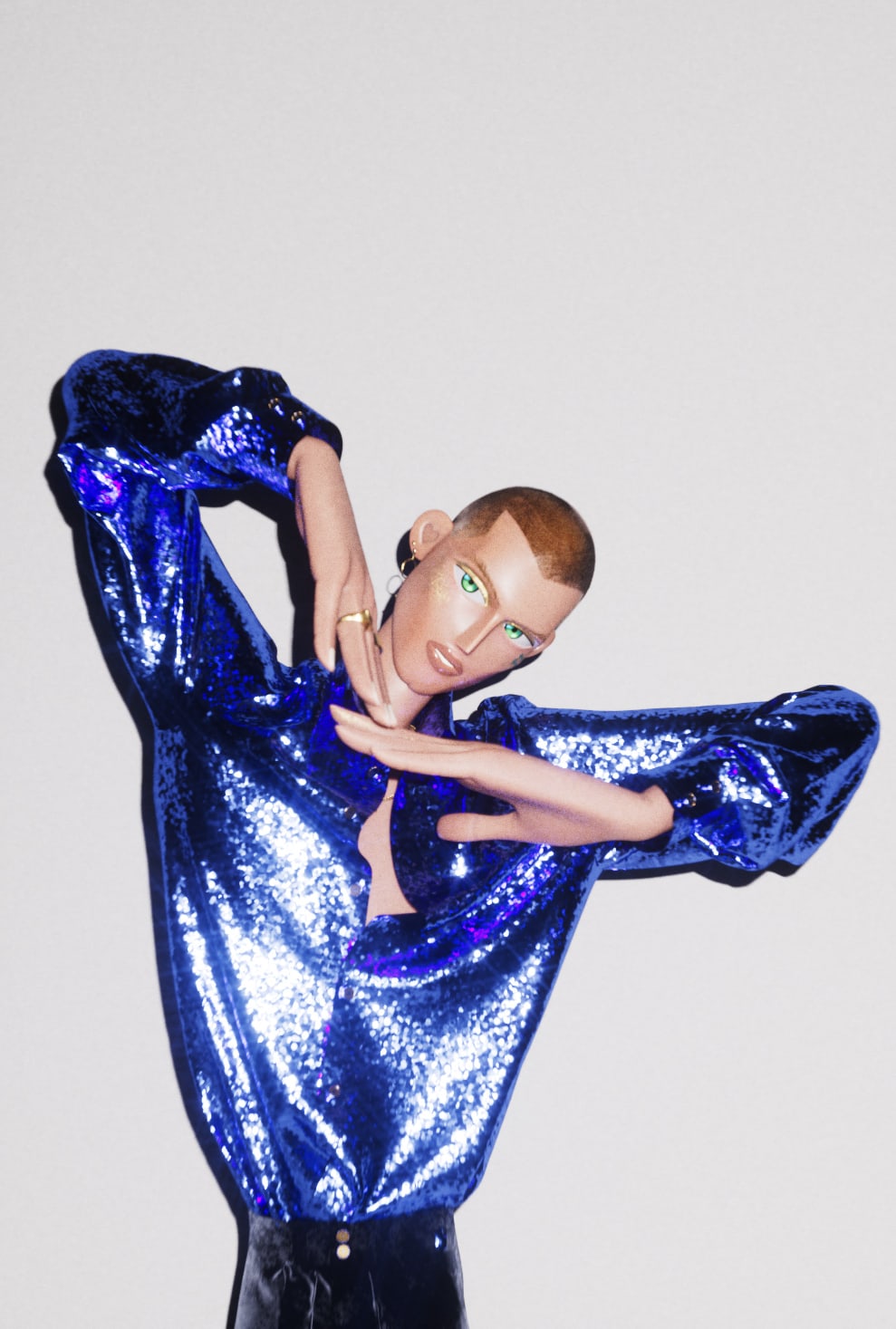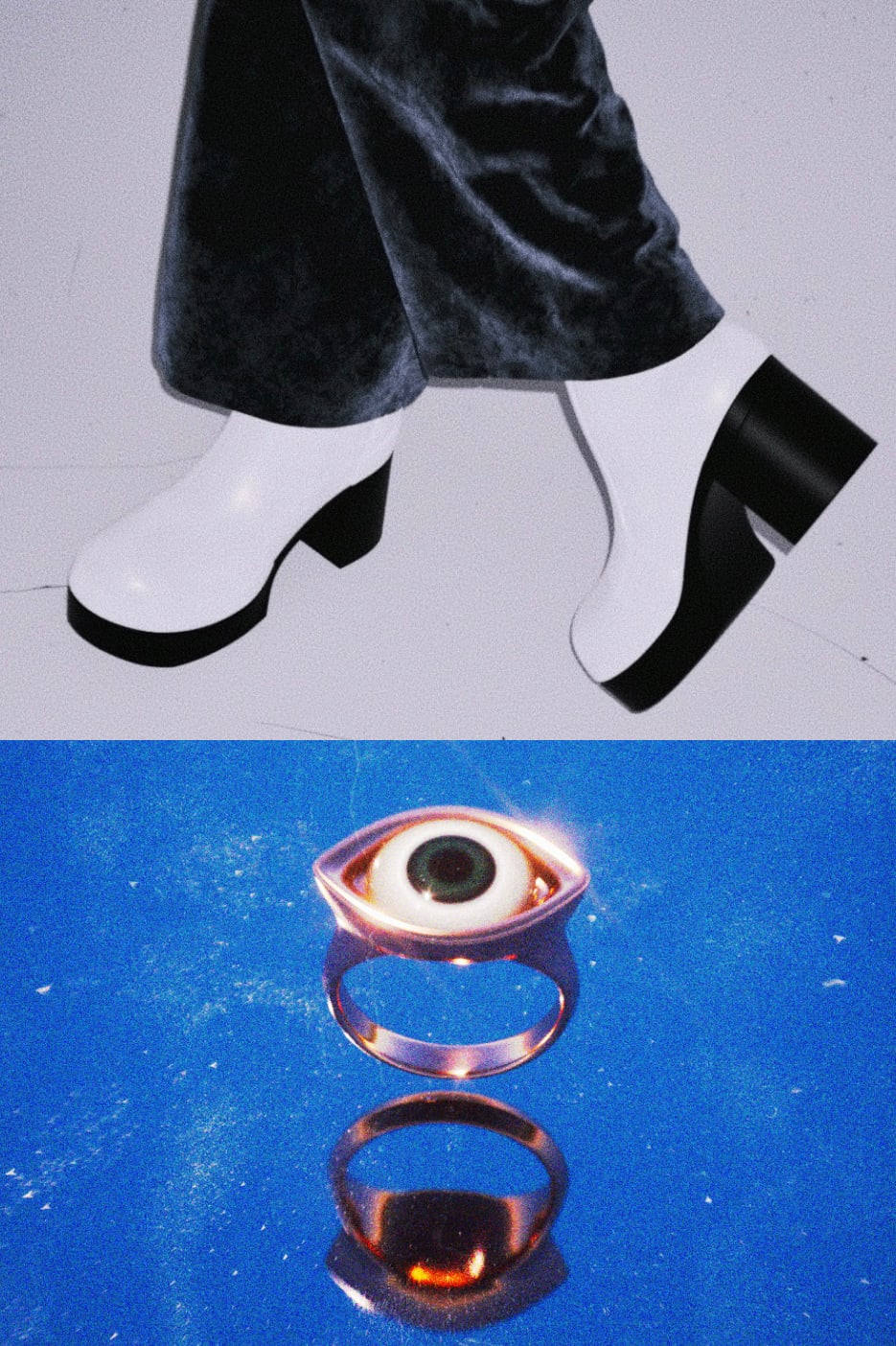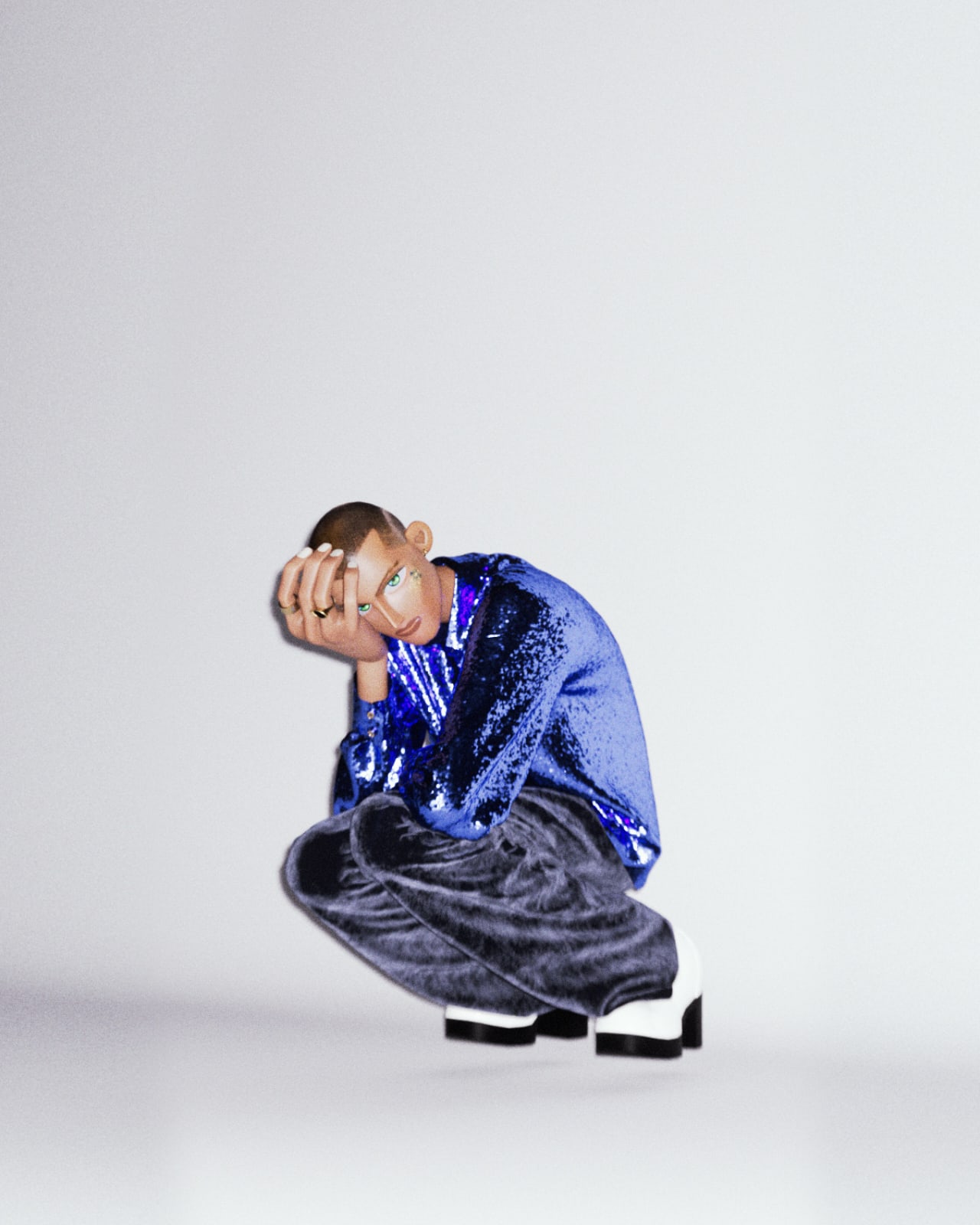 Ruslana Mirzaalieva, art director:
I'm extremely proud of the hearts in the ears — a small detail that unveils the sensuality of the character while simply being an ear.
Animation
Anna Pozdeeva, 3d animator:
I aimed to use more facial expressions that are inherent to Gus, that we can see in his videos. I truly enjoy, for example, when he shifts his gaze from the guitar to the camera, fully concentrating on the music, yet still maintaining contact with his listeners.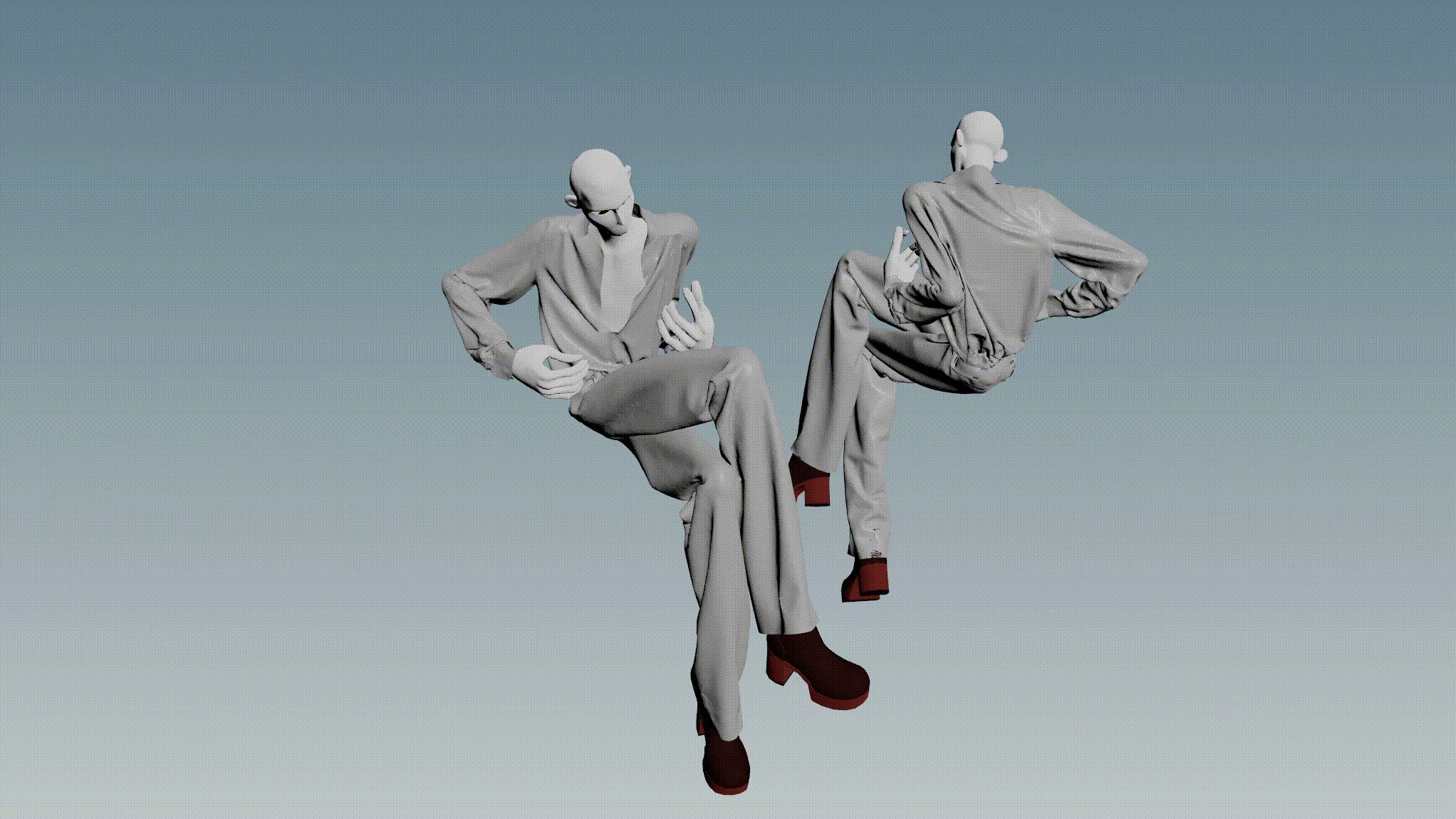 Lighting and rendering

Oleg Kulinich, 3d artist:
Shades are tricky: they can both highlight the face and make it less natural. We see the character from all angles, so we added two light sources that are moving together with the camera.