Unofficial is the project made by Petrick animation studio dedicated to the music industry. We invite animation directors to create a music video for a musician whose music we dig. We pay special attention to developing a catchy design for the singer's animation character
Series:
Gus Dapperton
Caroline Polachek
Sevdaliza

Vera Pozdeeva, artist
Mysticism and dark magic aura is inherent to Caroline Polachek. I was considering the Victorian vibes of the book "The Haunting of Hill House" and a scene from "Viy". So when it all came together, the script practically wrote itself.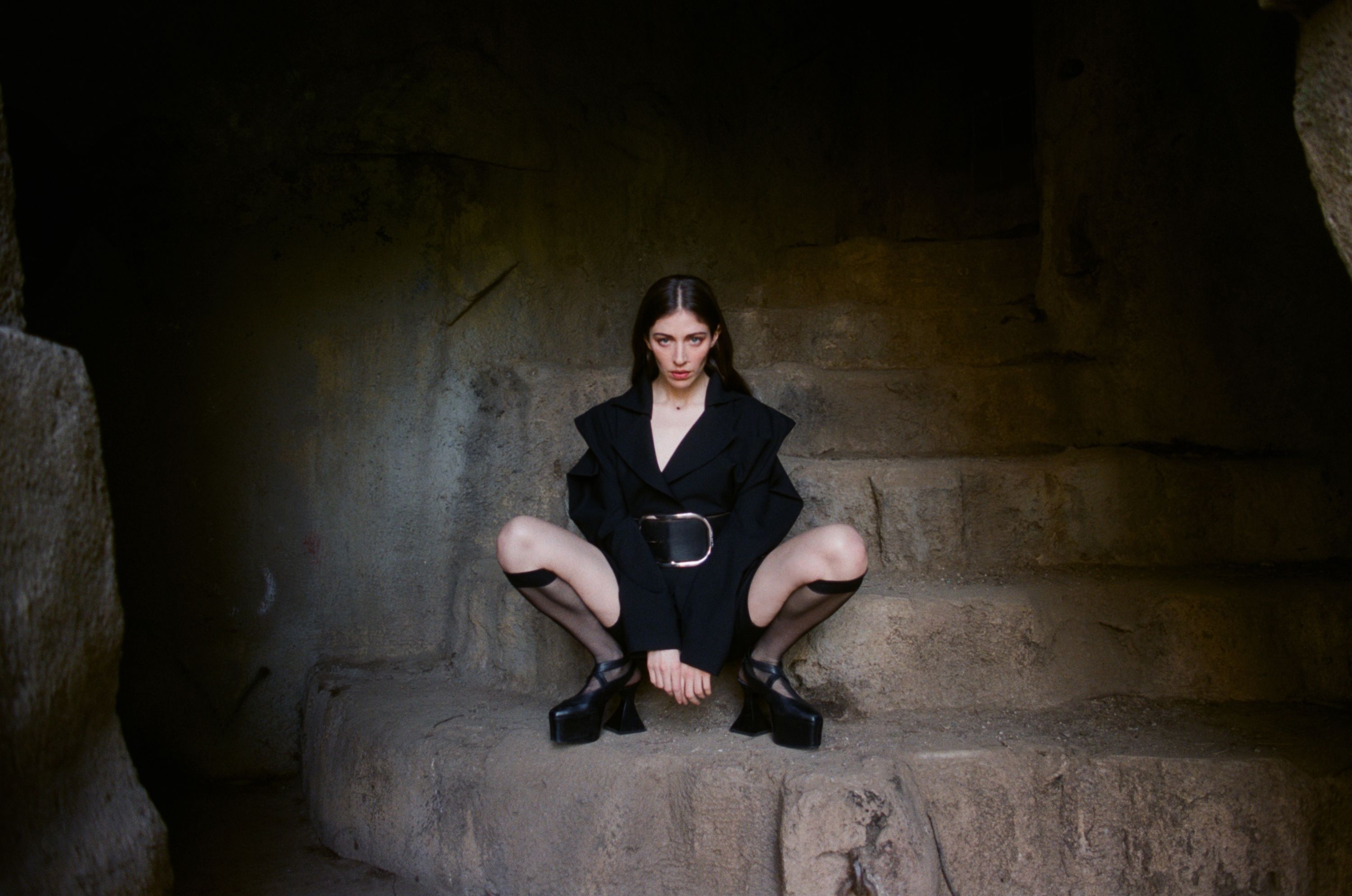 Character of Caroline Polachek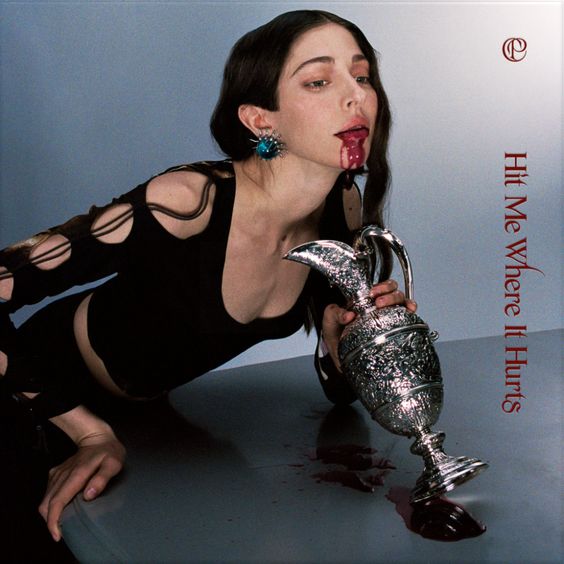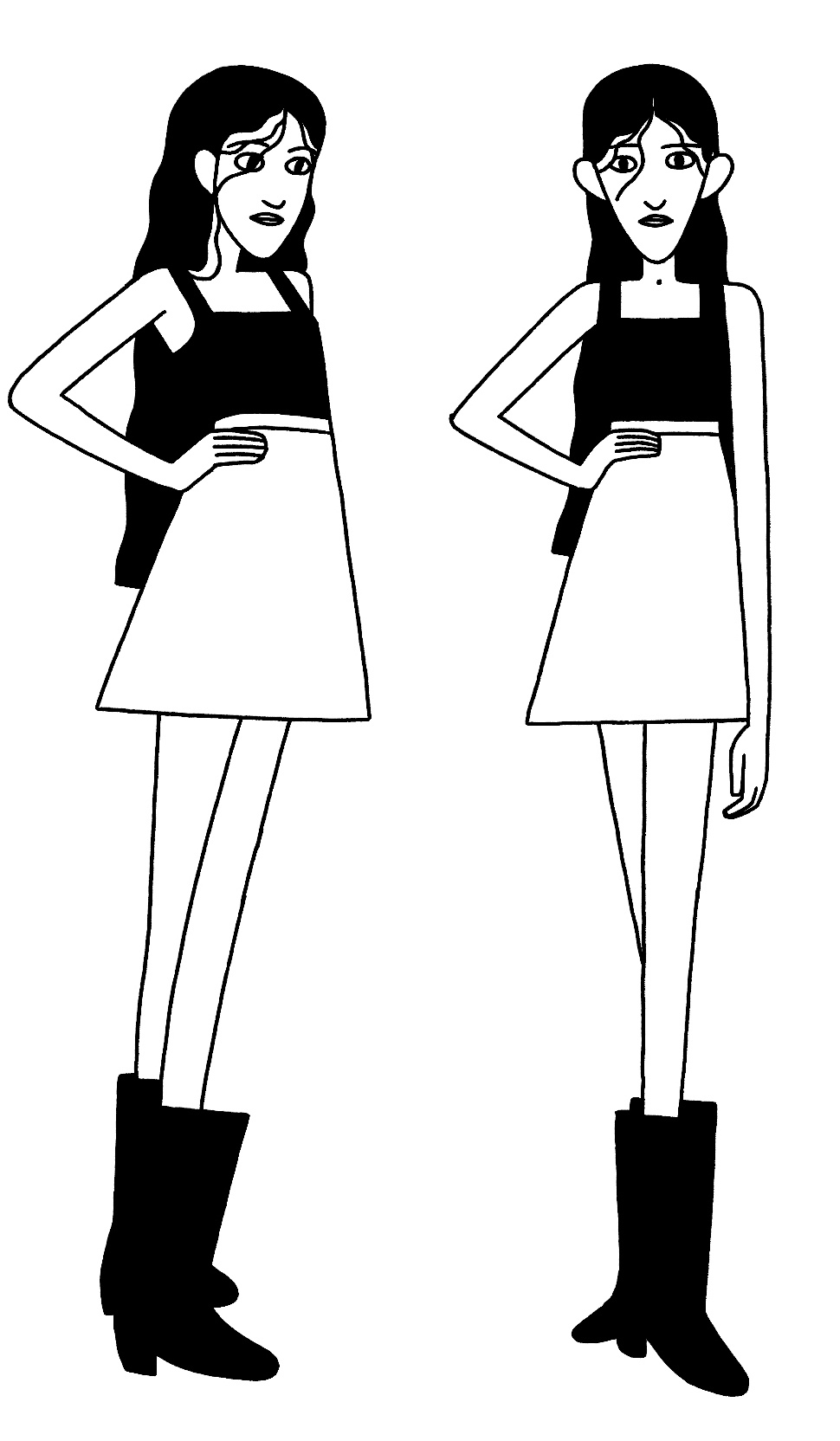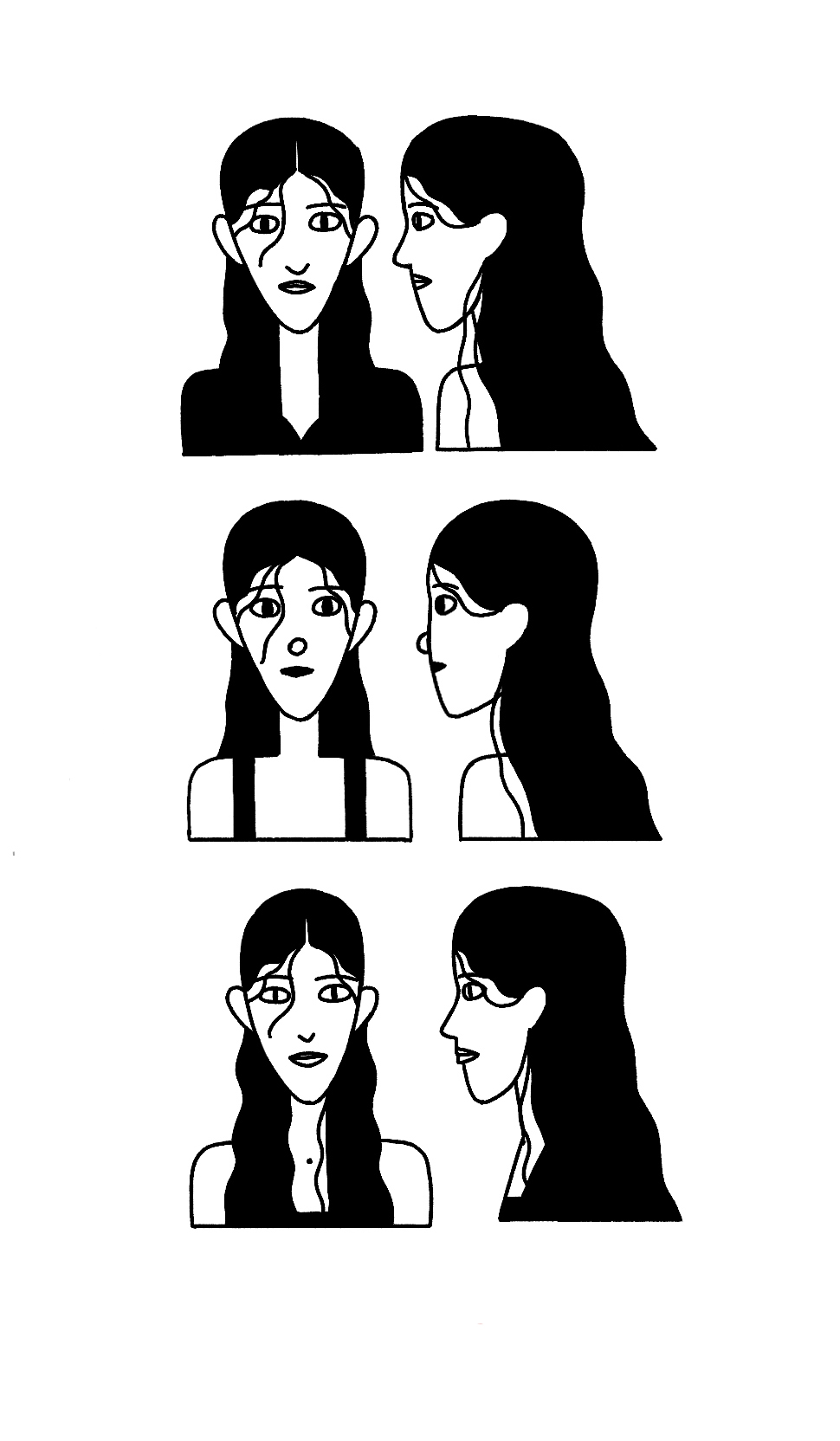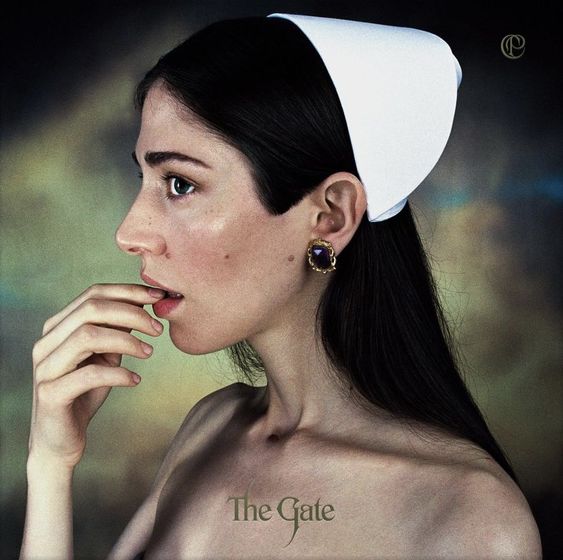 Pets
I had to nudge myself throughout the process in order to keep focus on the main character and not shift it to the little devils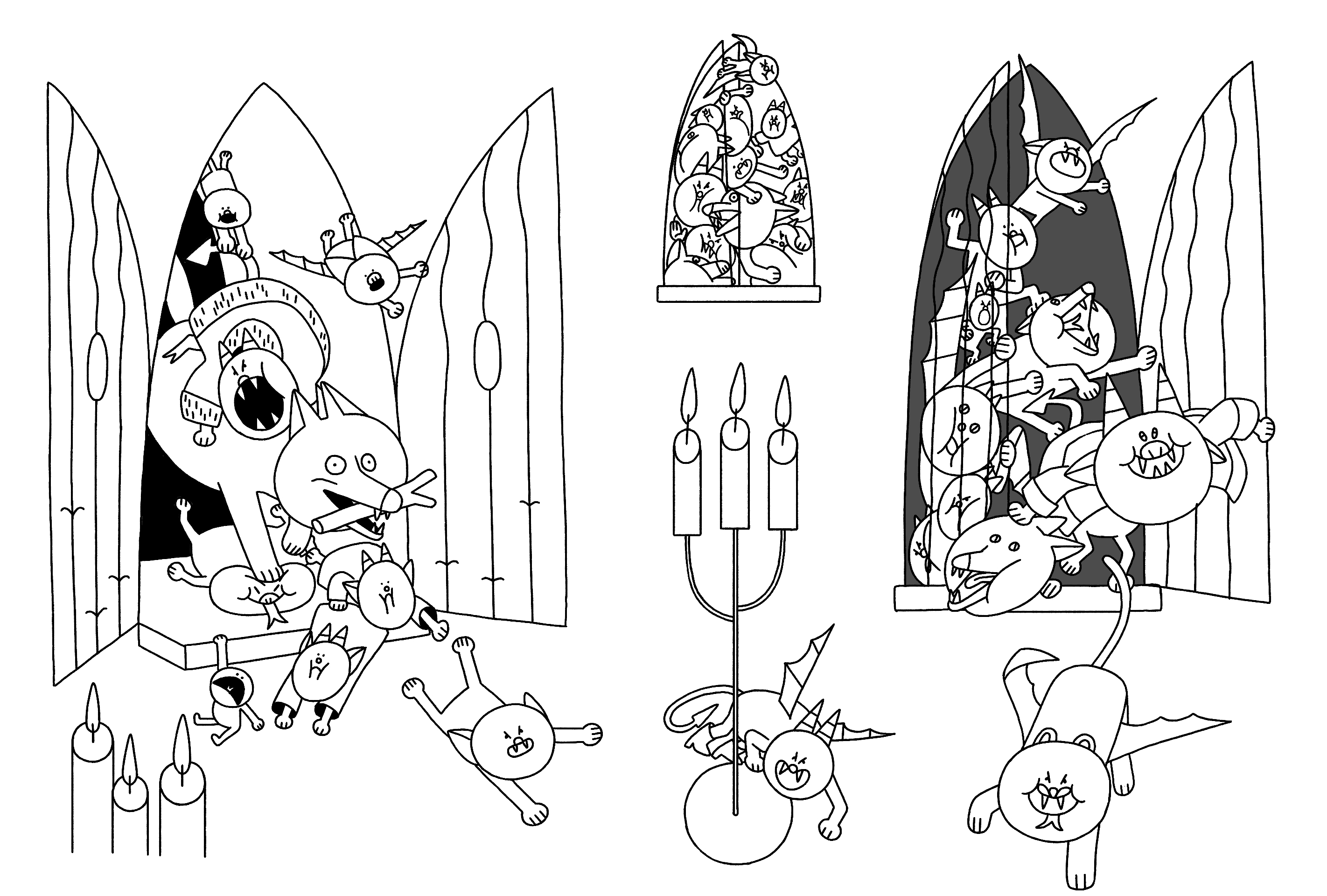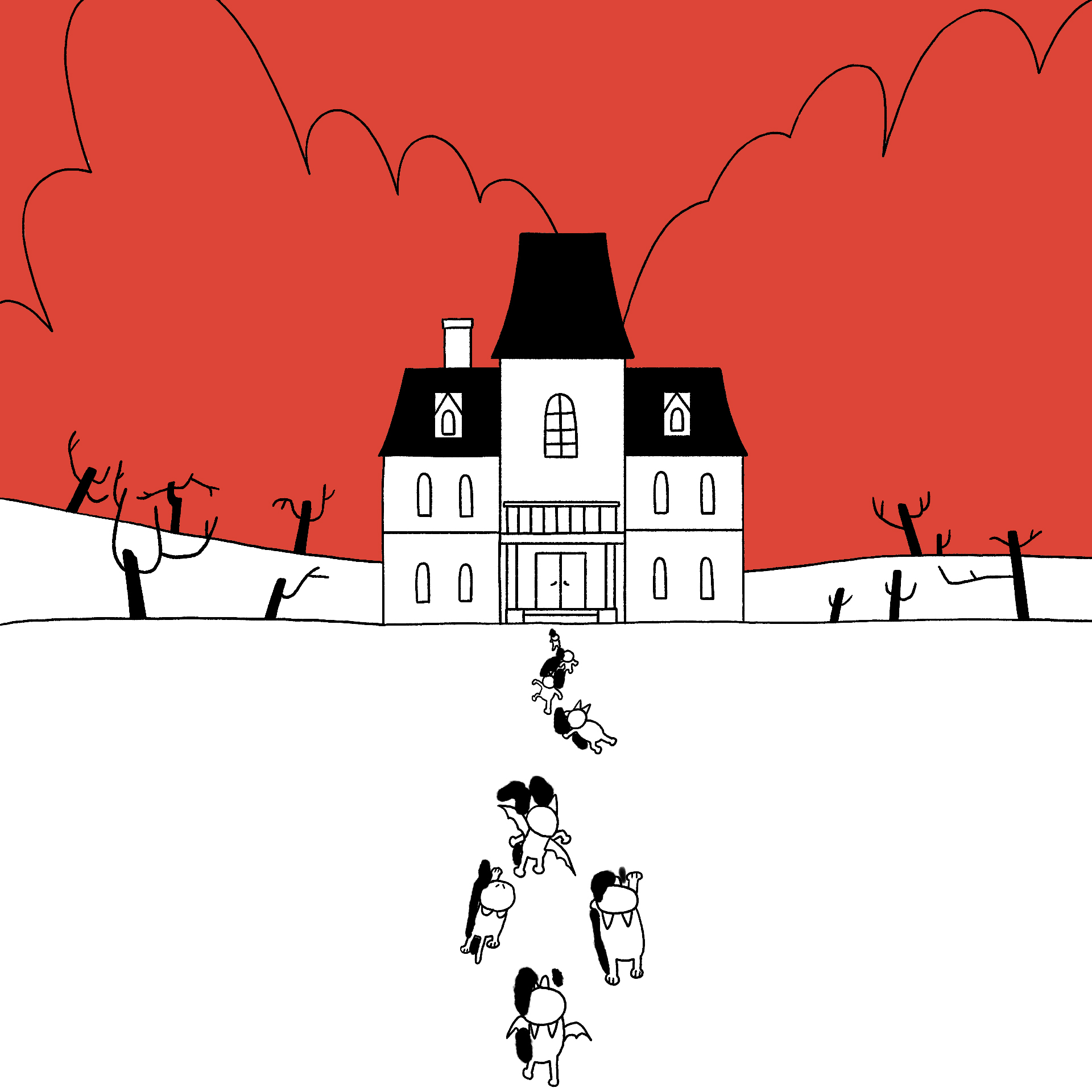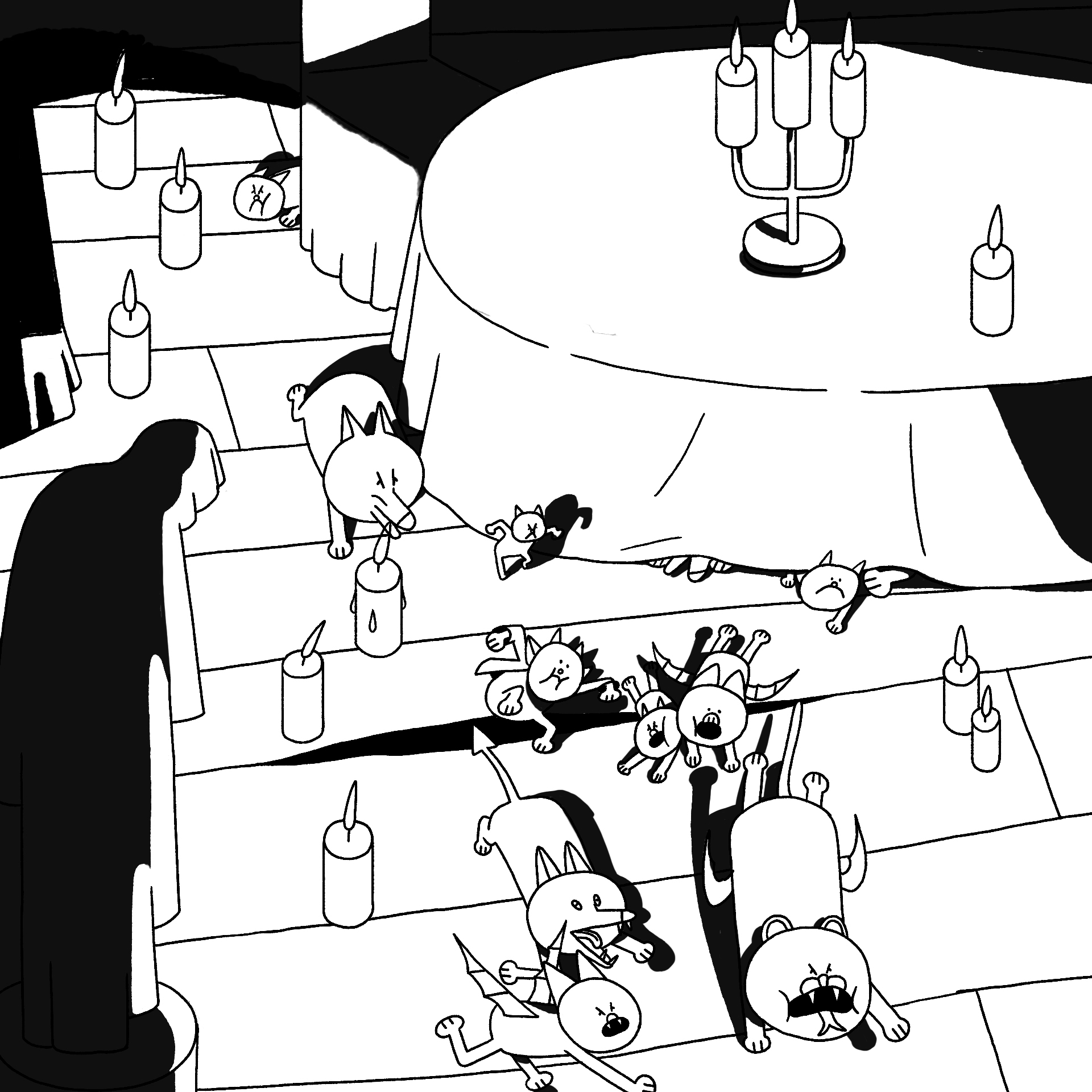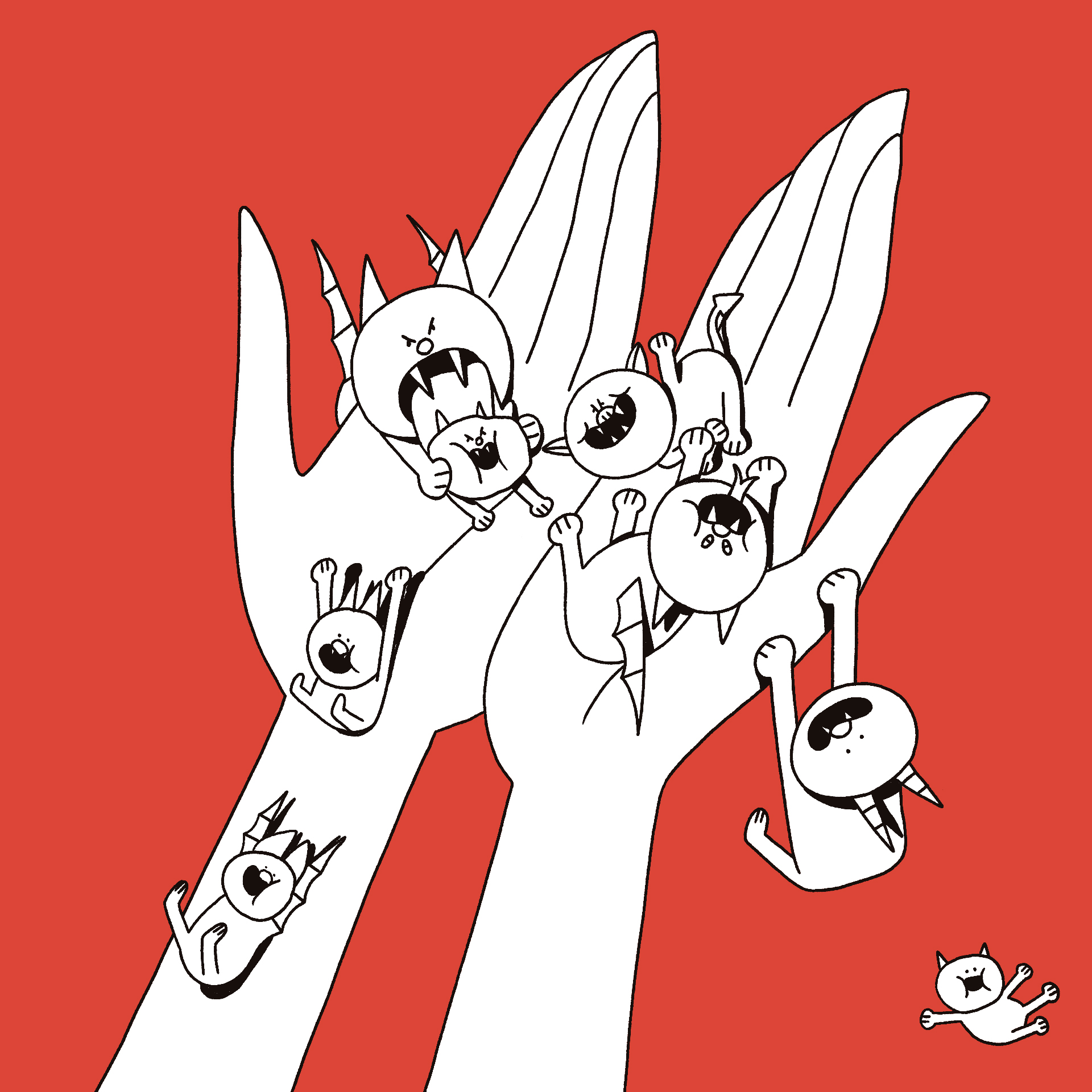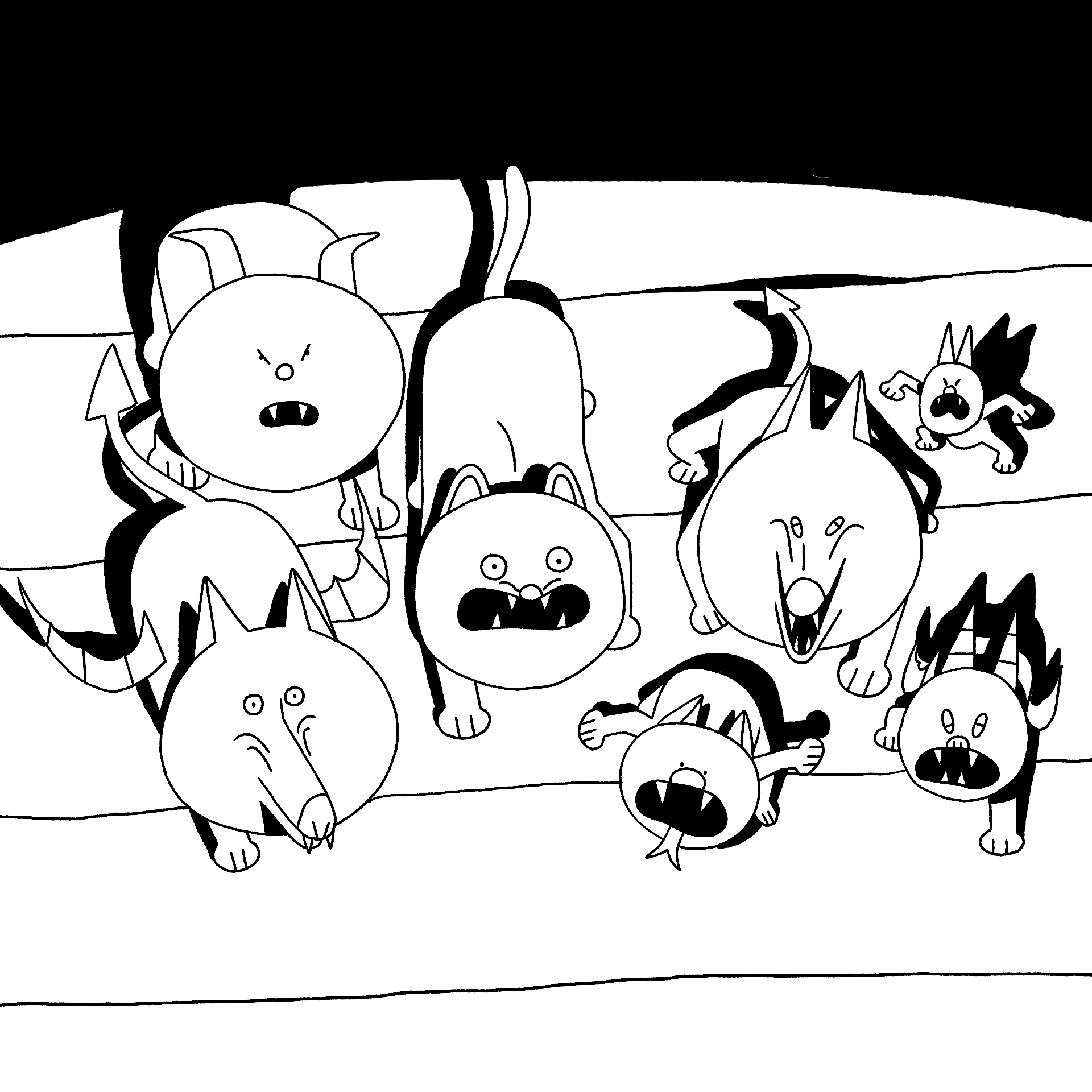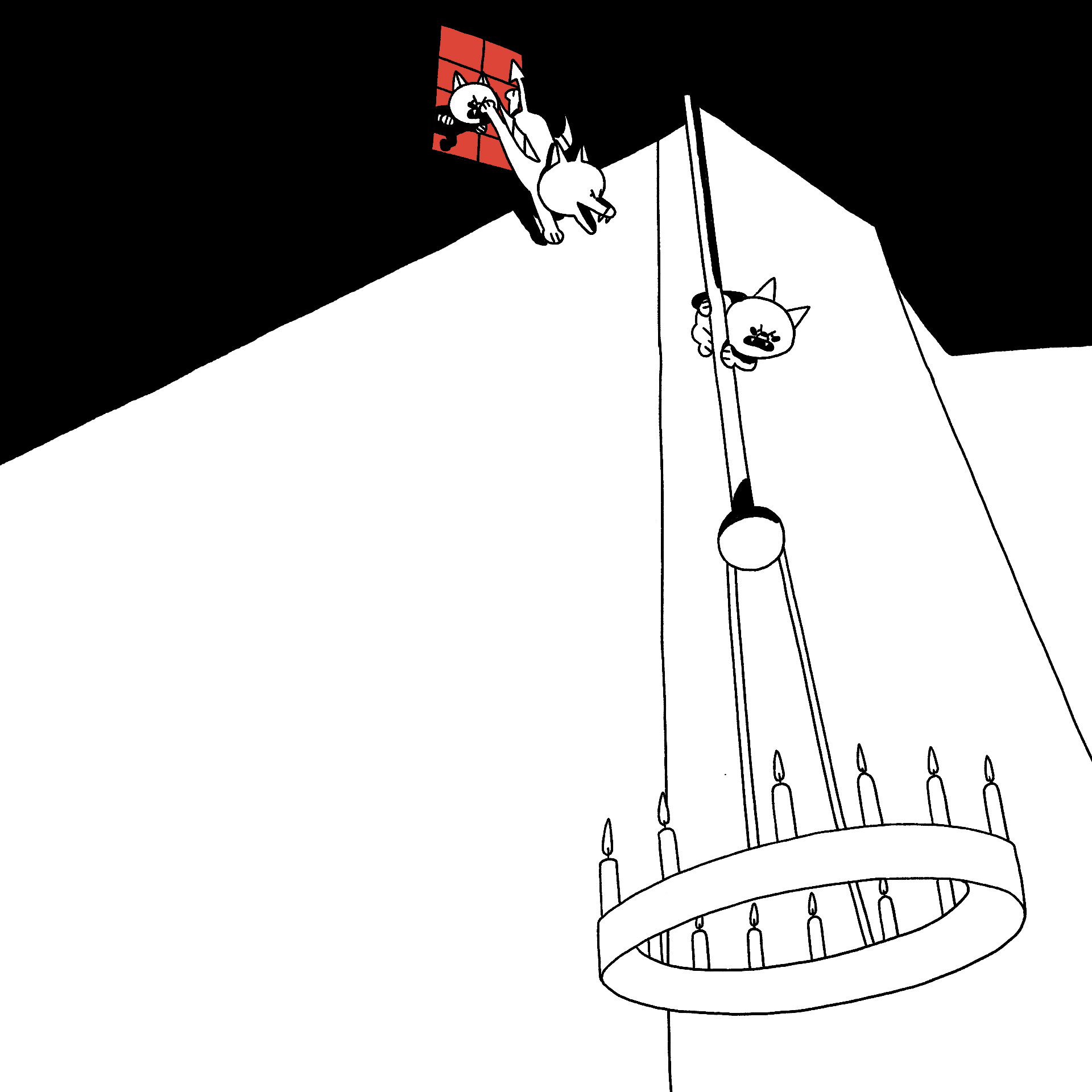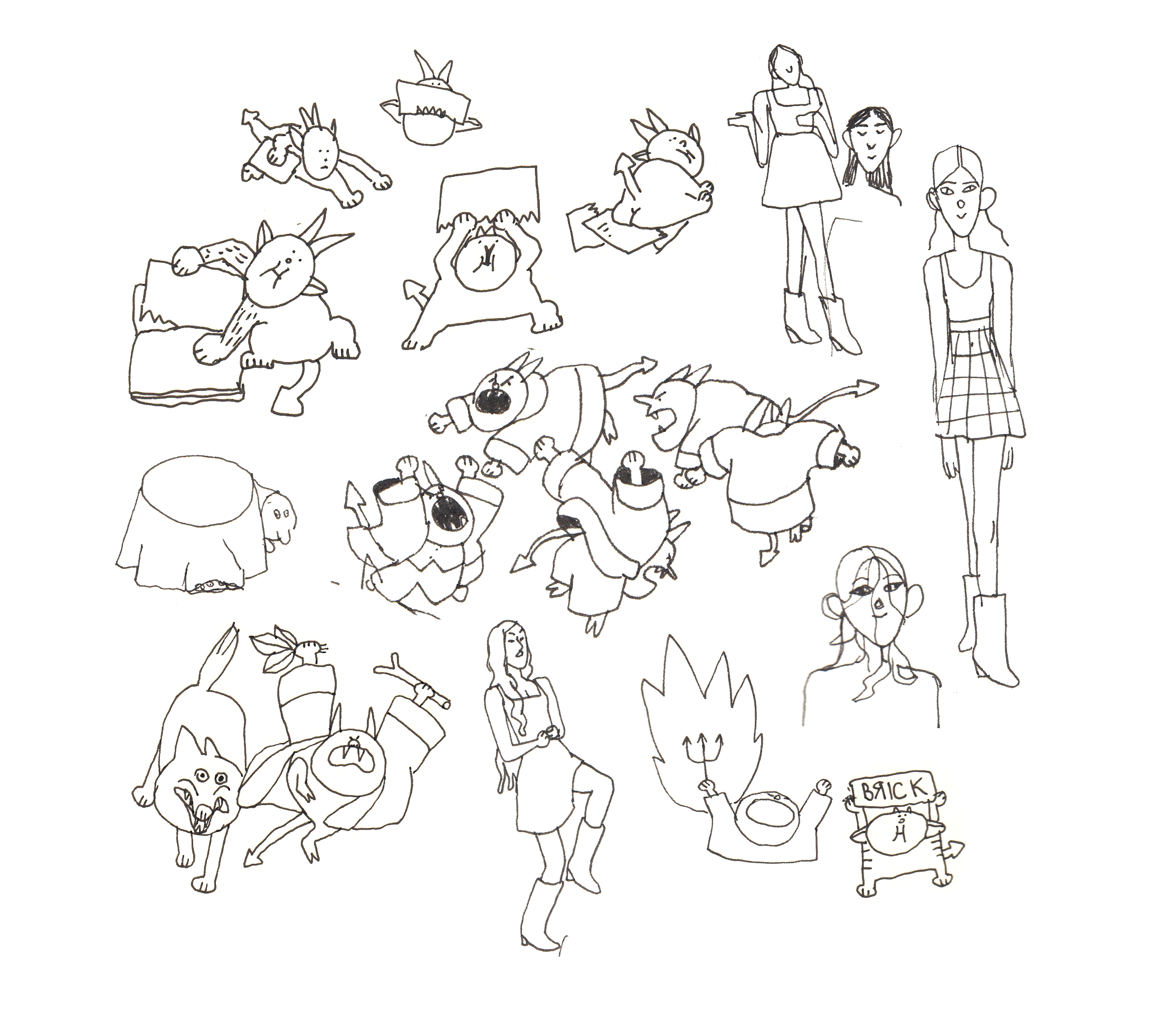 Animation
I prefer to work with black-and-white graphics, lines, contours, simple characters and minimal shades.