3.5 M views on Youtube
We developed a video for the folks from Rovio where we showed game mechanics through a series of short satisfying animations. The promo video shows how baby Red evolves an anger within himself, battles ice pieces, crashes stones and pops bubbles, a lot of bubbles.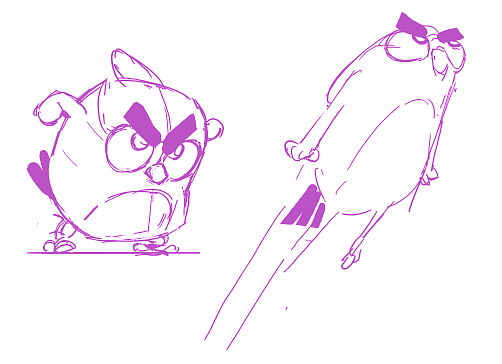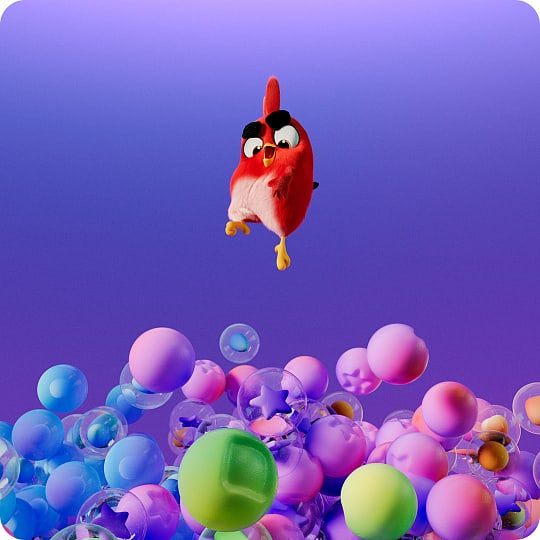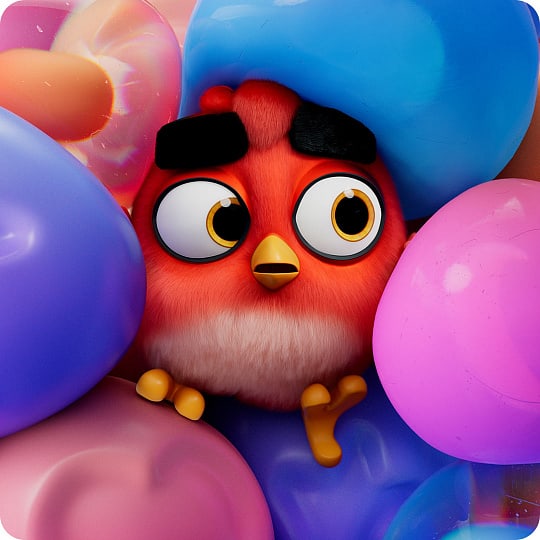 Preproduction:
Shades of tenderness
In this project, it was important for us to start from the simulations. It was them that pointed us in the direction of the right arrangement and animation. Emotions and postures of the characters were established at the stage of 2D and then animated in 3D. While shot breakdown, colorscript, object design, Character Design and surroundings were done the classic way.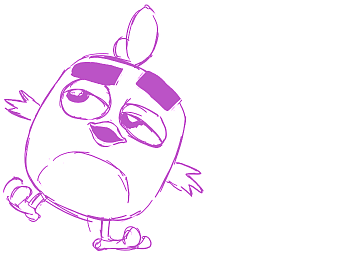 Character Design:
851519 hairs
The main character of the video is a baby bird called Red. We aimed at showing his design from the game itself but added more fluffiness to make him more adorable. One of the main challenges during the process of animating Red was to give him plasticity — Red is practically a ball.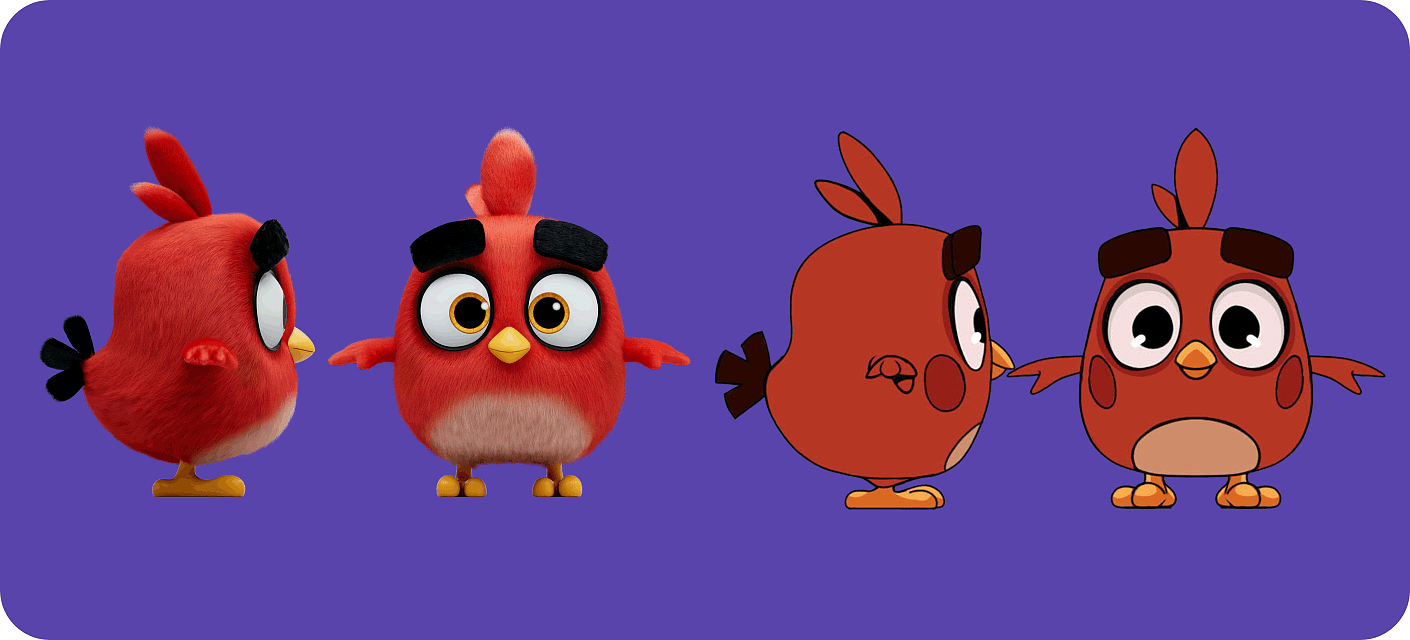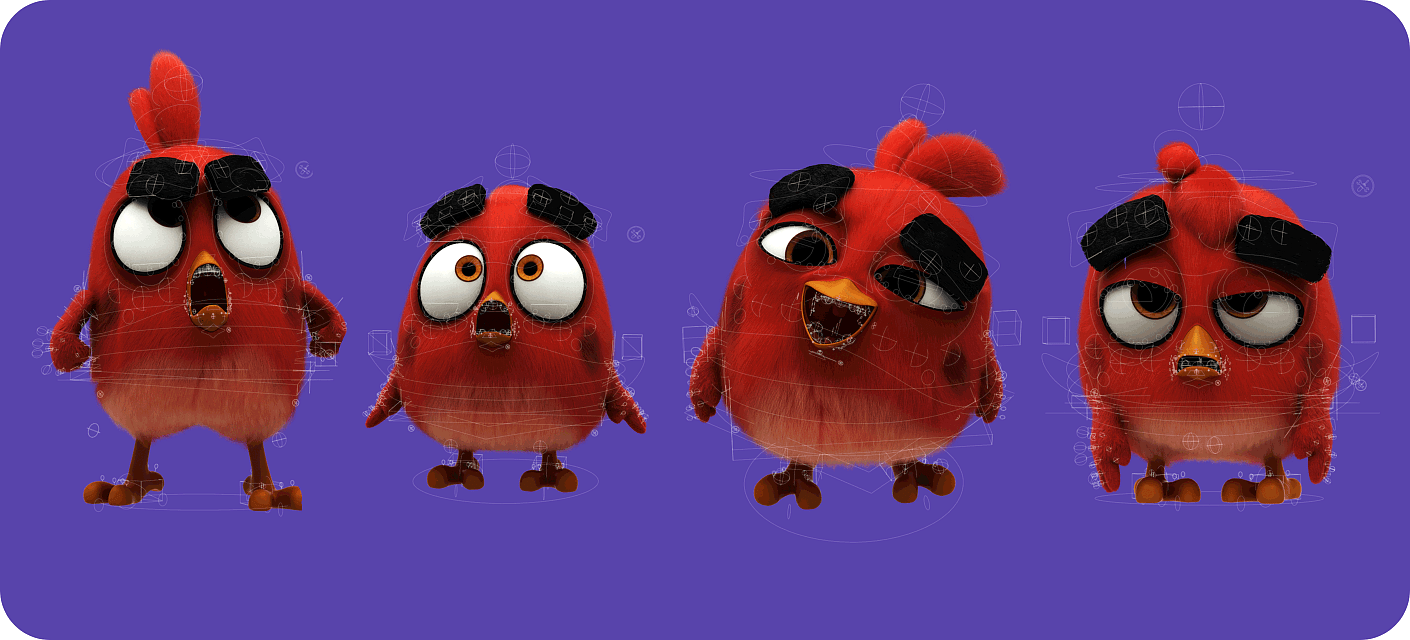 Animation:
Move, rotate, don't scale
We spent a lot of time on the facial rigging, because Red feels all sorts of emotions during the video. Red's body also has a secret particularities: extensible legs that can appear in extreme poses and a pair of small wings that can move around the torso without breaking the character's geometrics.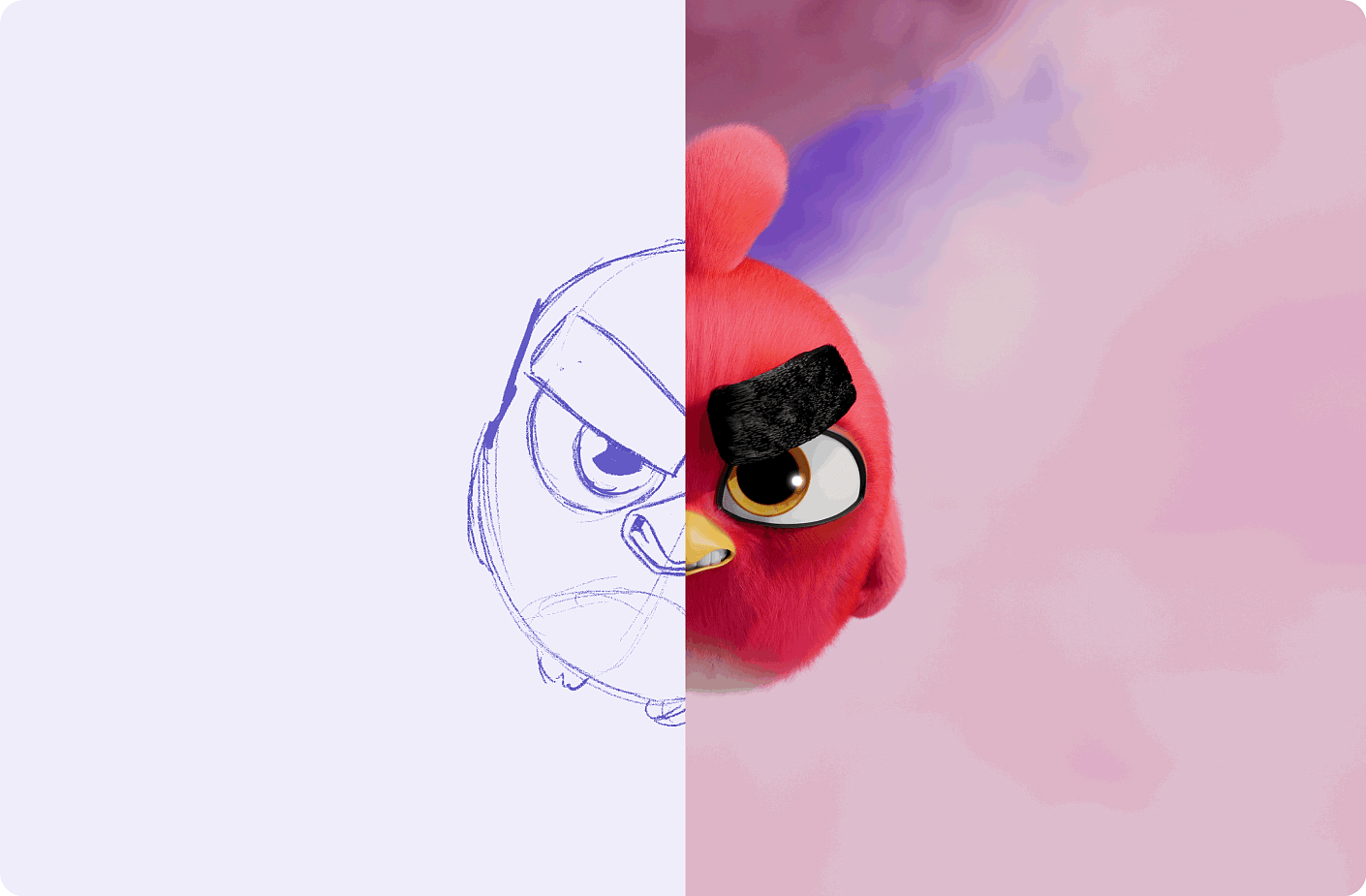 Props:
Pop it
We had to reinvent the original design for the key objects in order to adapt them for 3D surroundings. However we did our best to stay close to the original versions.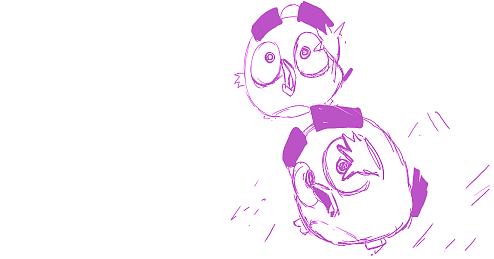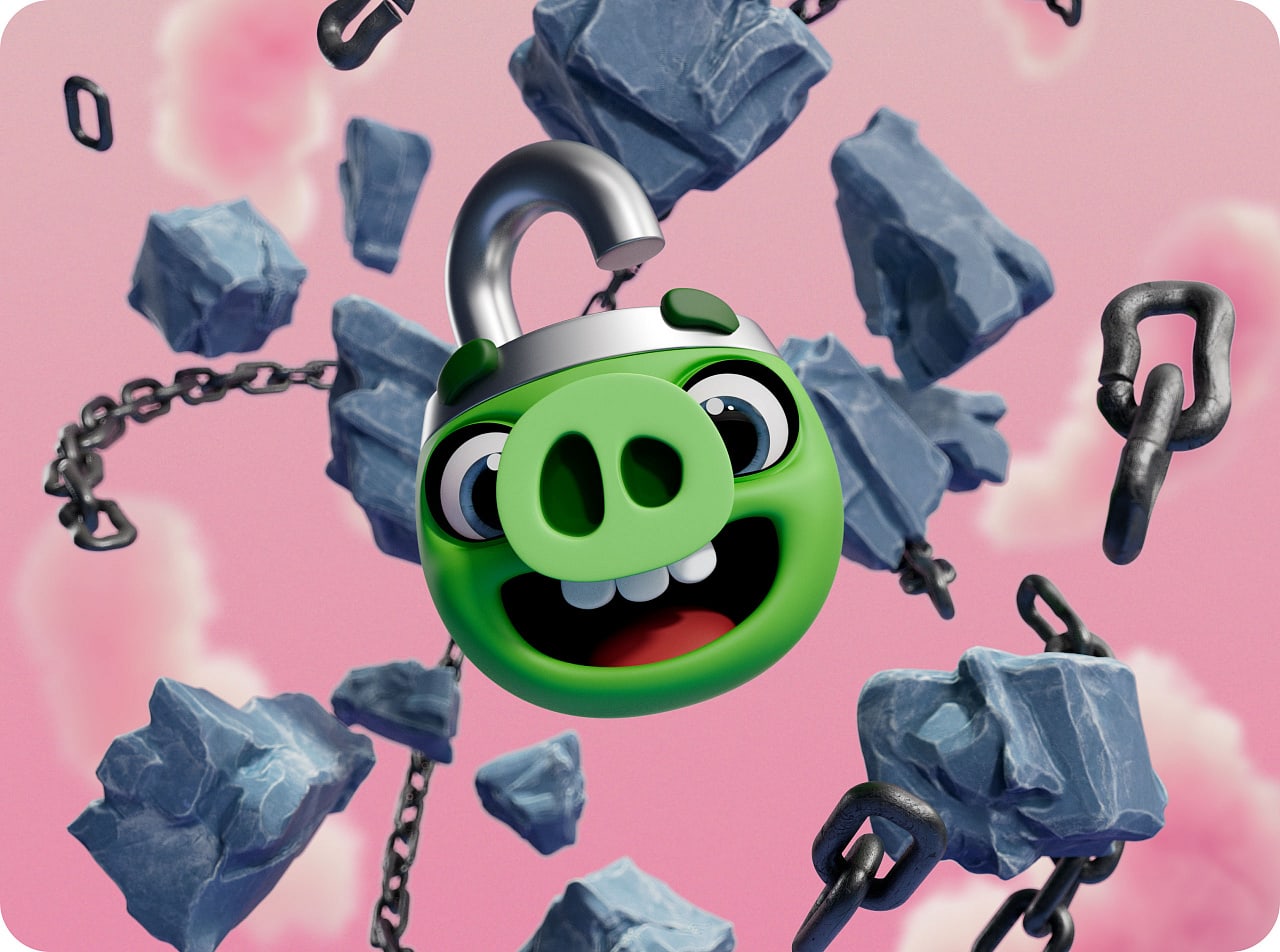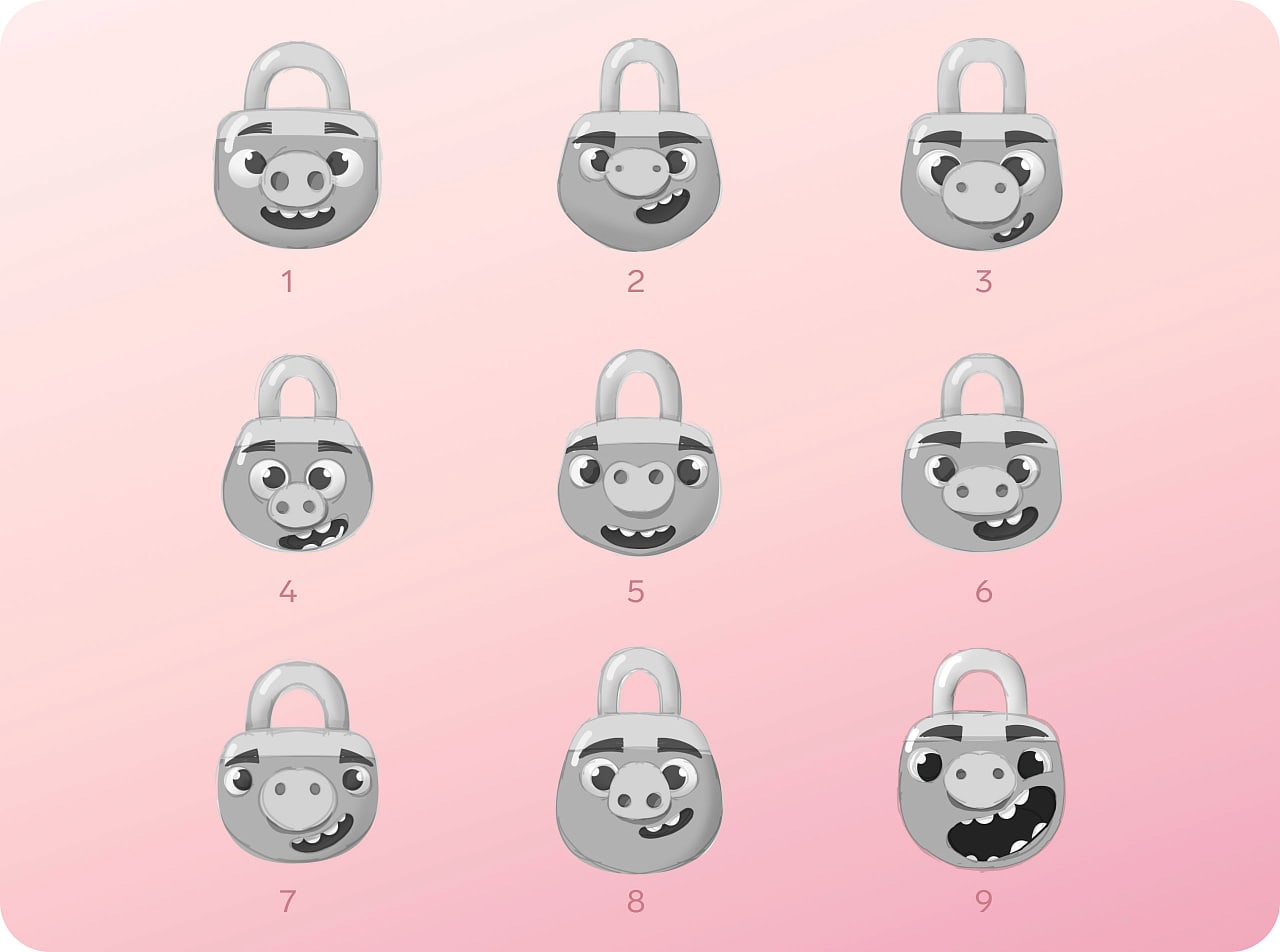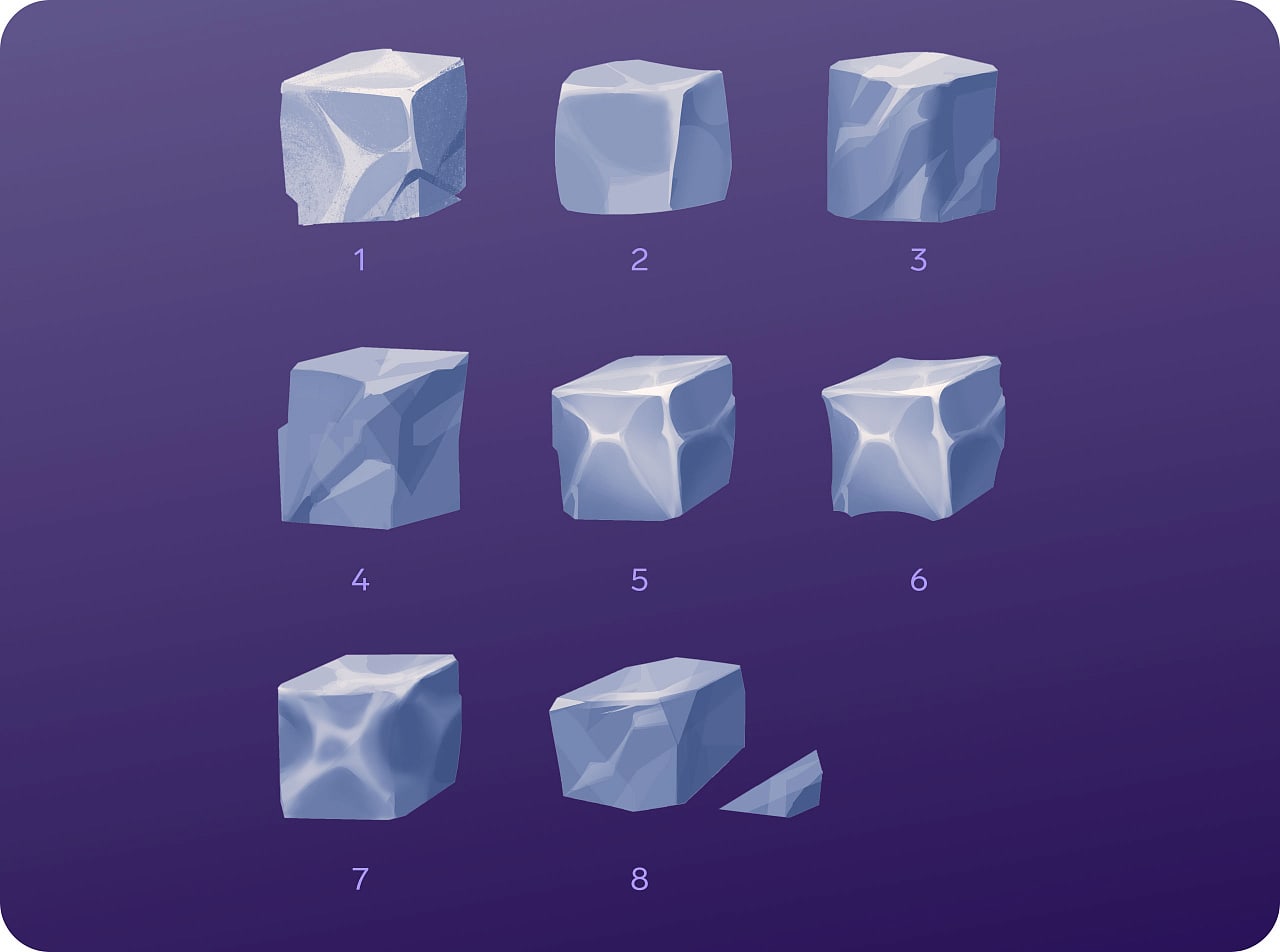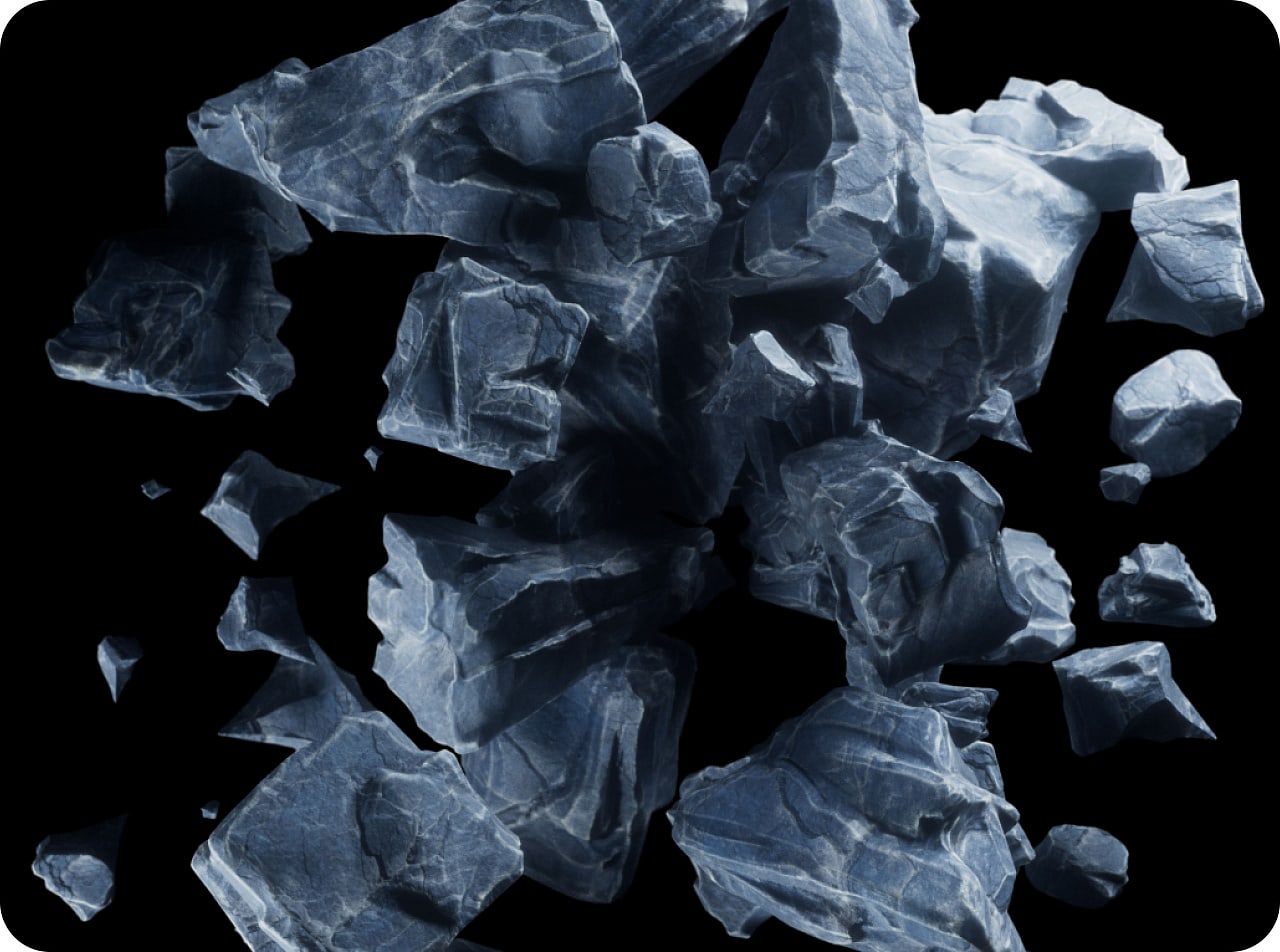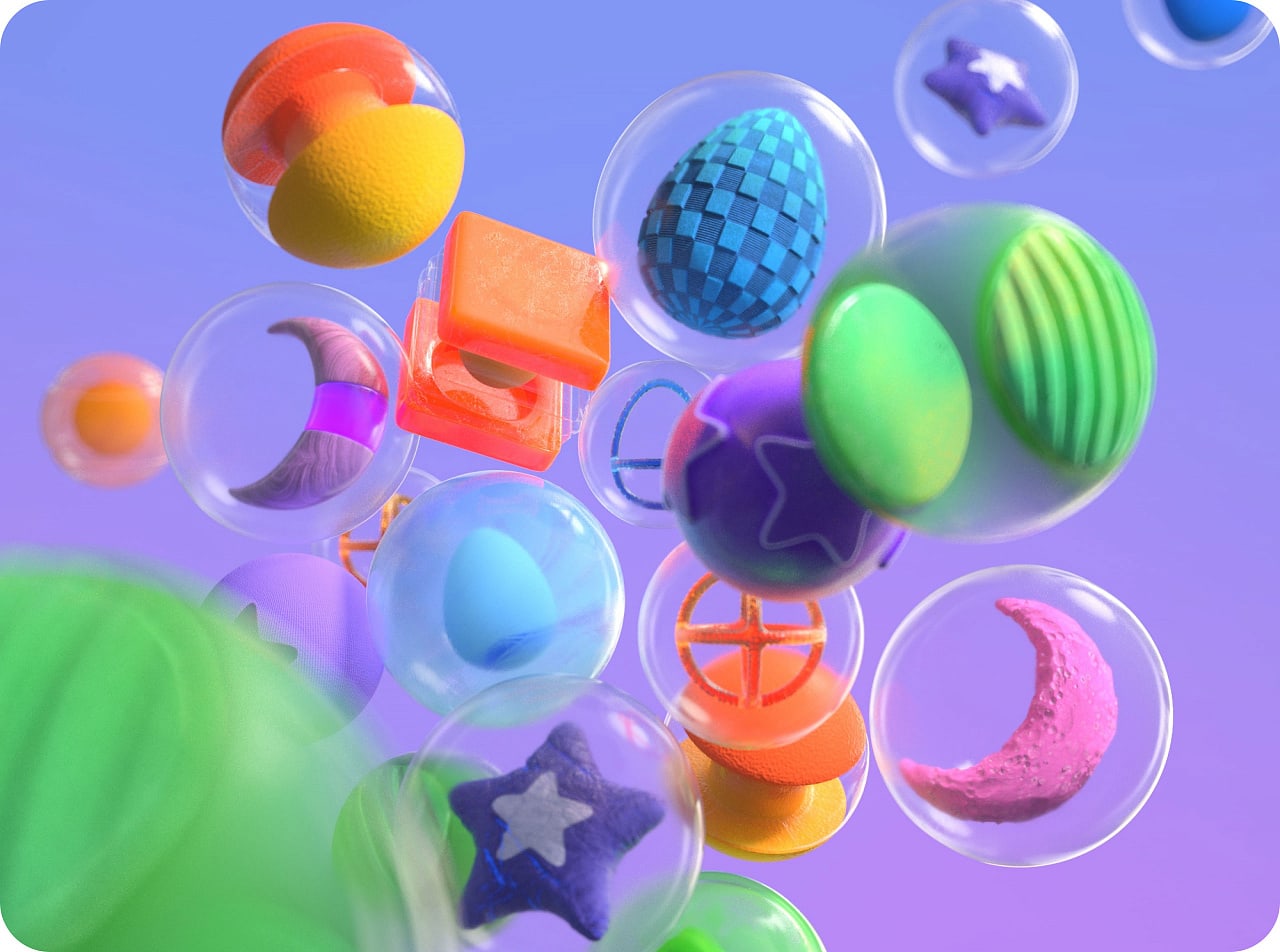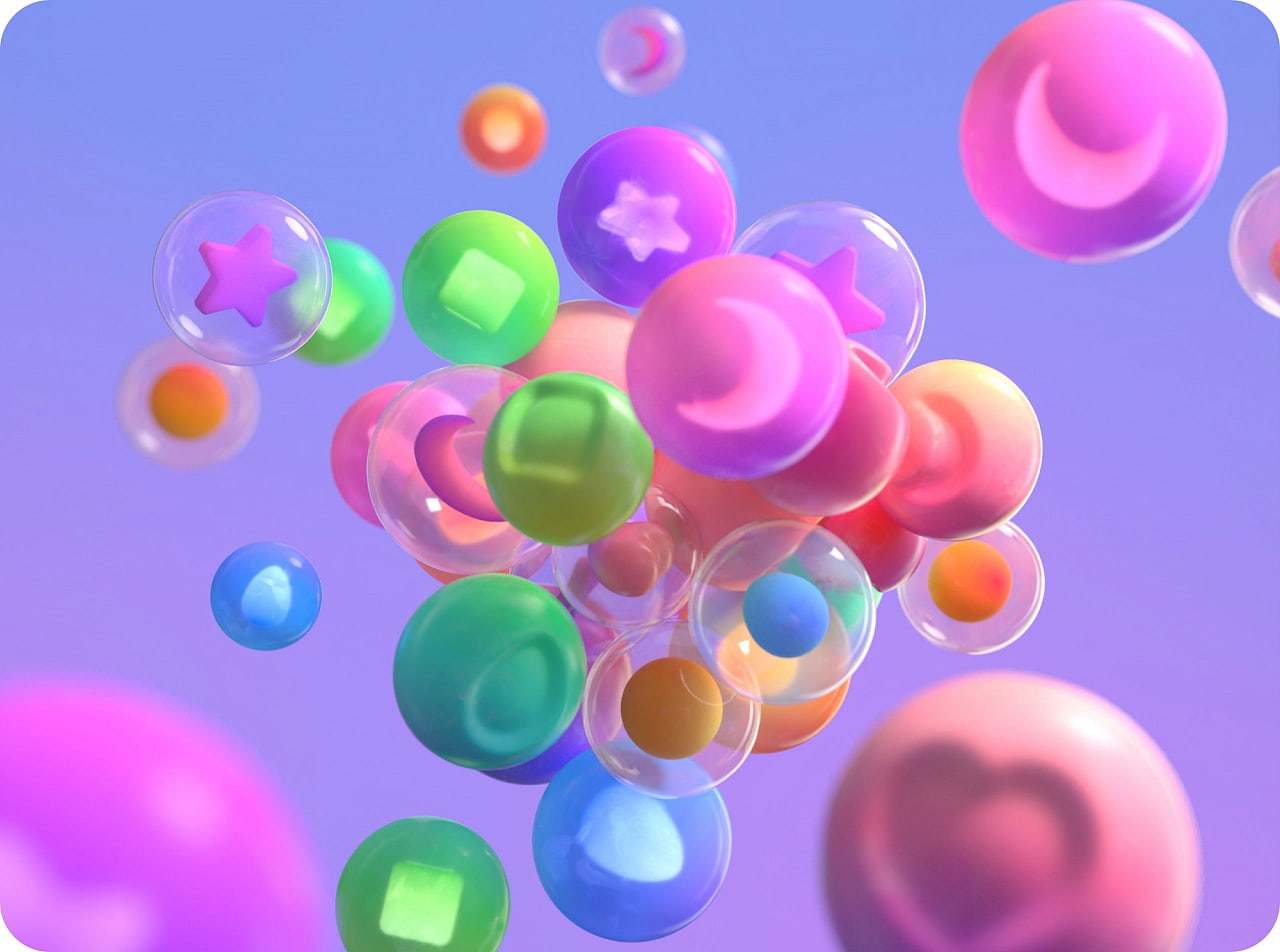 Simulation:
The hard, the soft & the gas
One of the challenges was to create a mix-and-match video that can be divided into shorter pieces, so we tried to make every shot independendent and self-sustainable. Moreover, all scenes turned out to be very satisfying and they can be mixed in any order.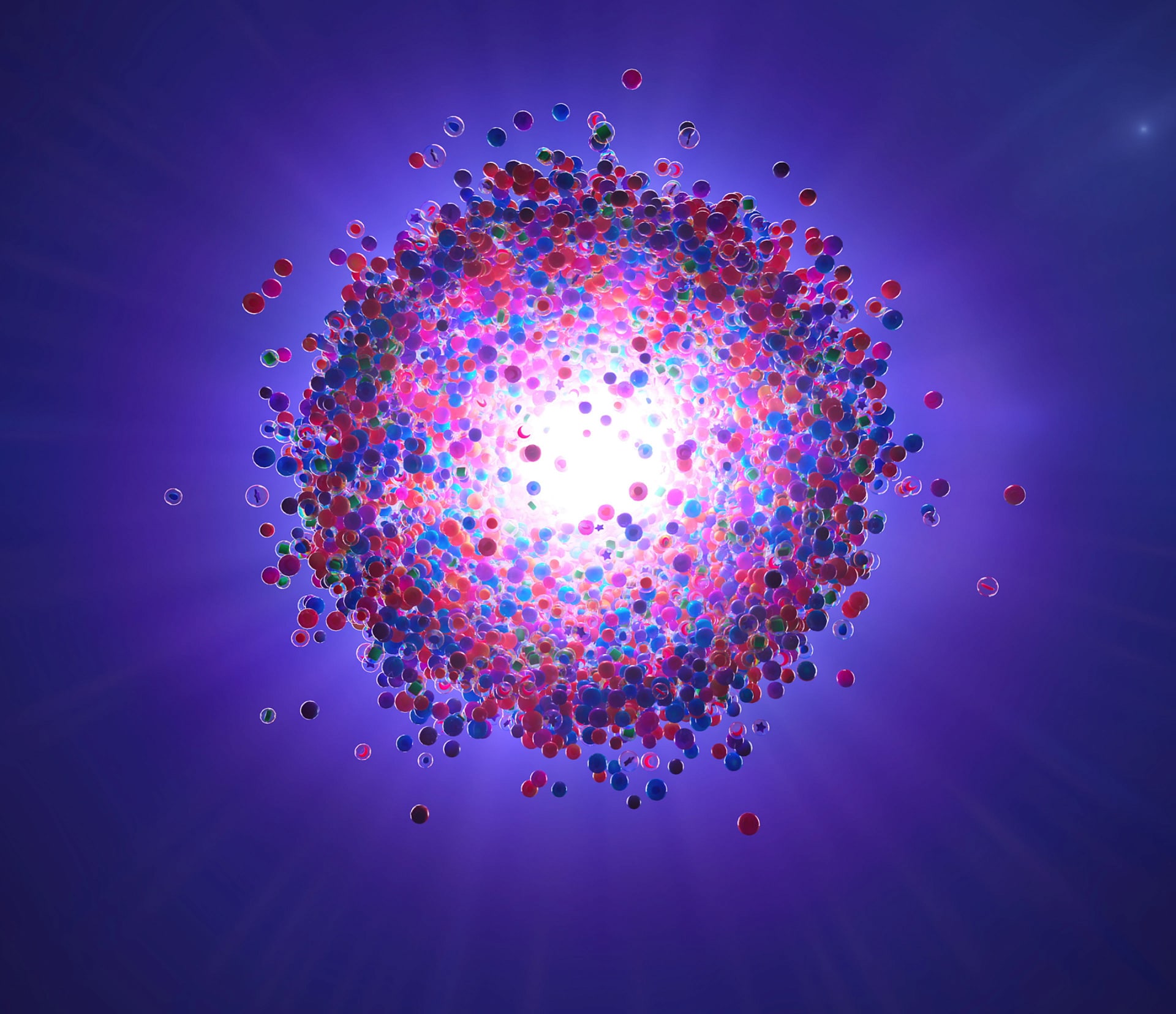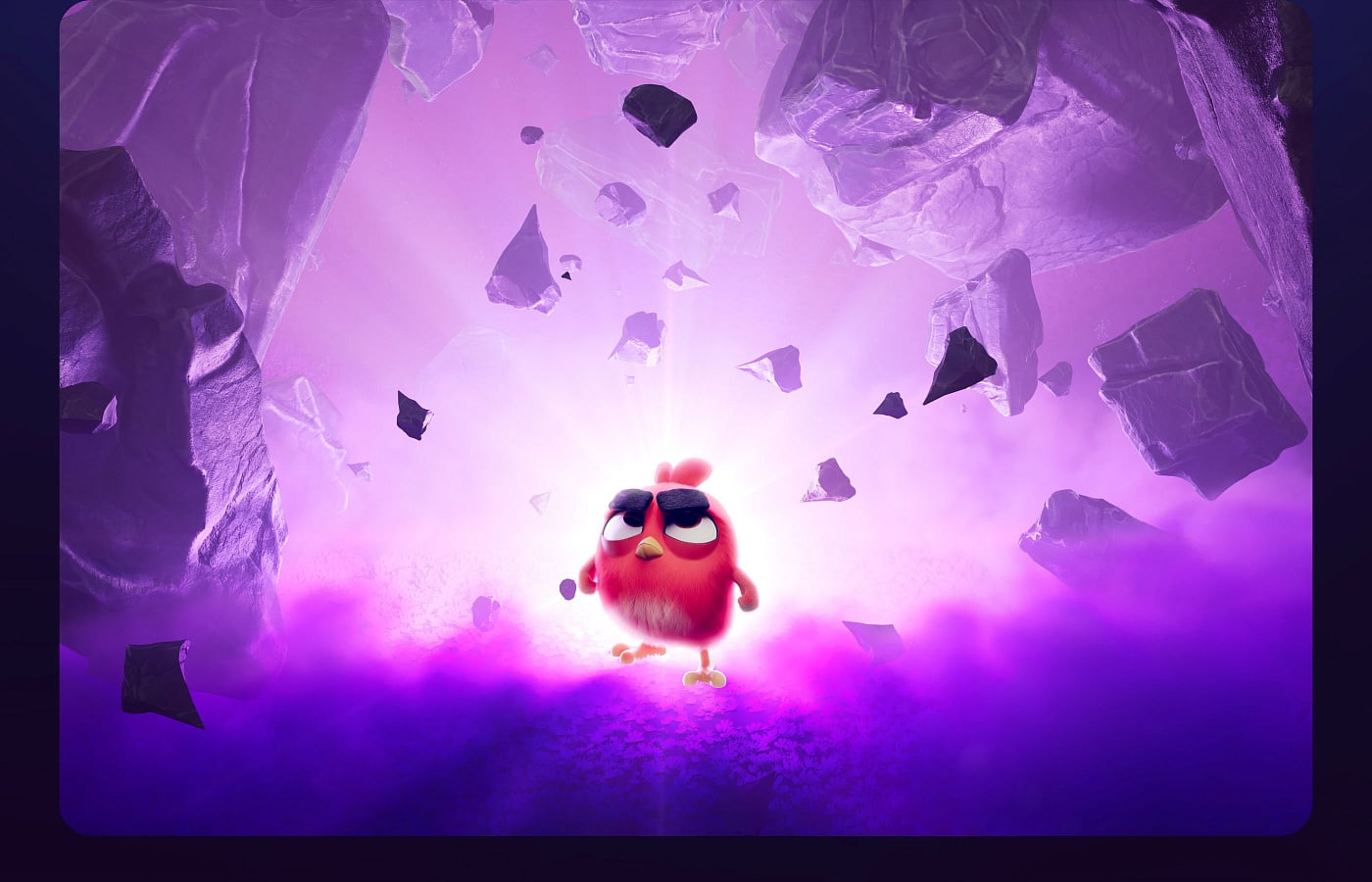 Environment:
Cloudy with a chance of bubbles
The video takes place in a dream, which is basically an abstract space. In order to create visual perception of space we added some tender clouds that add perspective, dynamics and let the viewer get a feeling of top and bottom.