3.5 M views on Youtube
We developed a video for our friends from Rovio, in which we demonstrated game mechanics through a series of short satisfying animations. The promotional video shows how baby Red evolves his anger, battles ice pieces, crashes stones and pops a lot of bubbles.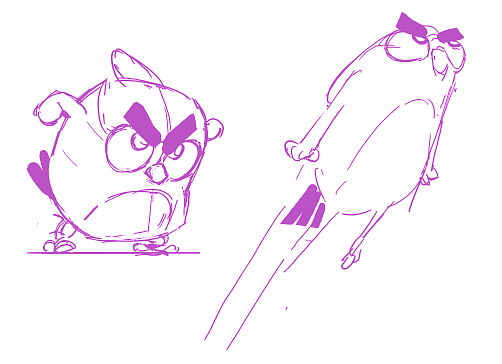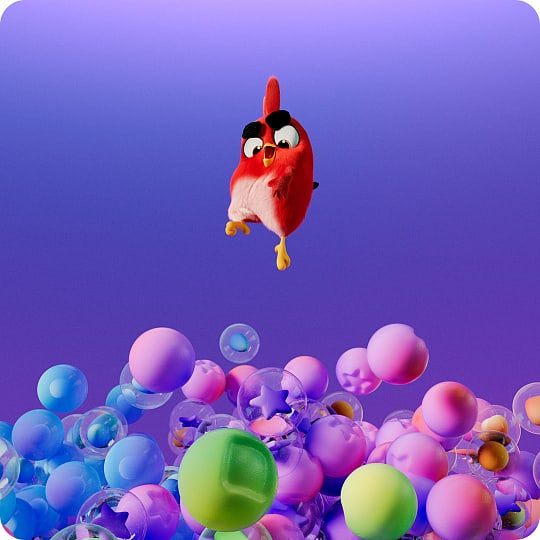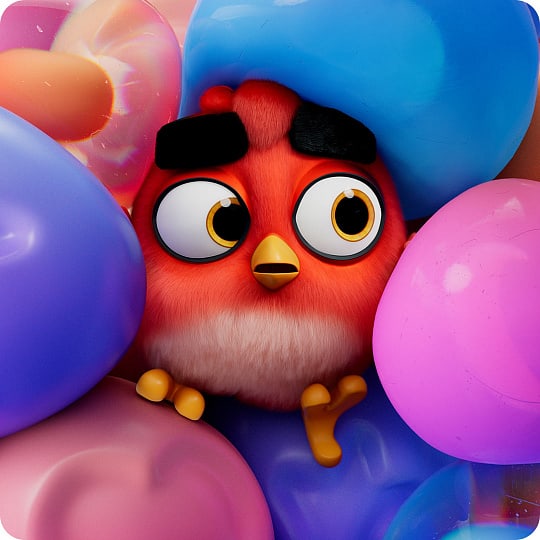 Pre-production:
Shades of Tenderness
In this project, we focused on simulations, which helped us to direct the right arrangement and animation. The character's emotions and postures were established during the 2D stage, and then animated in 3D. The rest was given the classic approach: when breaking down the shots, creating a color script, and designing the objects, characters and surroundings.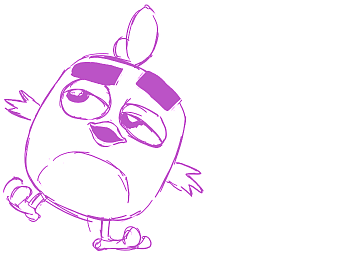 Character Design:
851,519 hairs
The main character, a baby bird named Red, was designed to resemble his counterpart in the game. We added fluffiness to make him more adorable, and faced challenges when animating him due to his ball-like shape.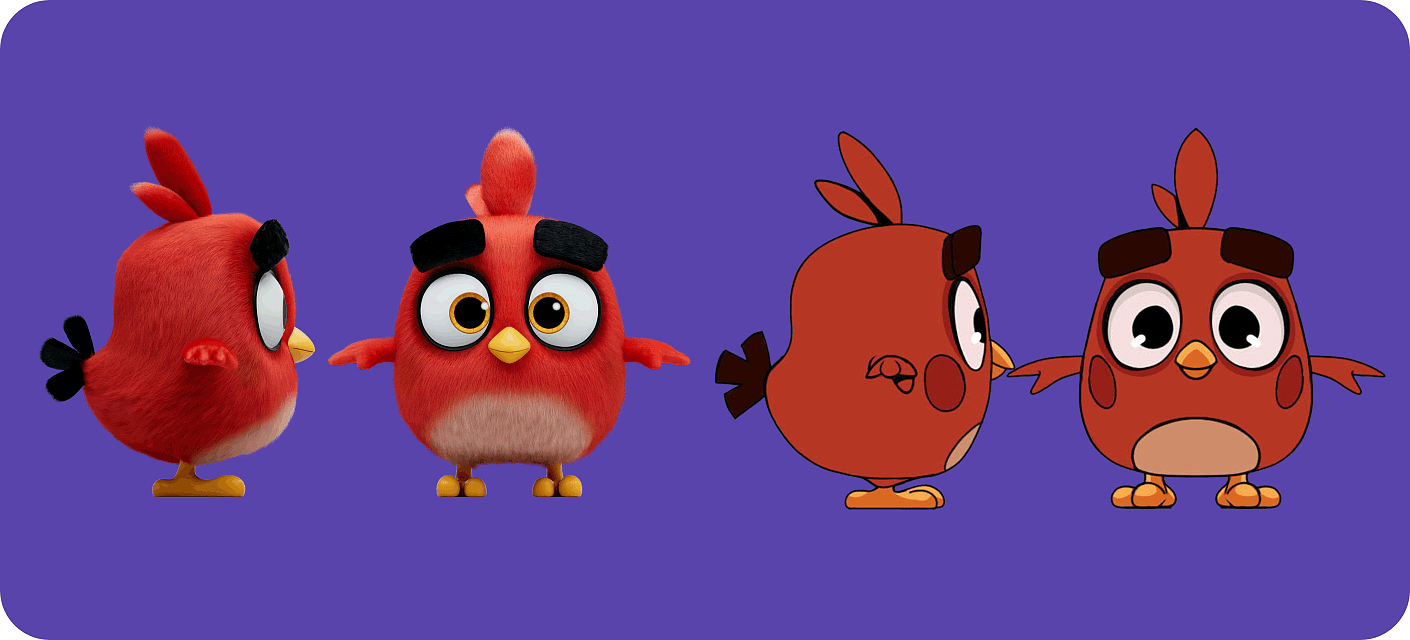 Animation:
Move, Rotate, Don't Scale
We spent a lot of time on facial rigging to ensure Red's emotions were effectively conveyed throughout the video. Additionally, Red's body has some unique features, such as extensible legs that can take on extreme positions and a pair of small wings that can move around the torso without altering the character's geometry.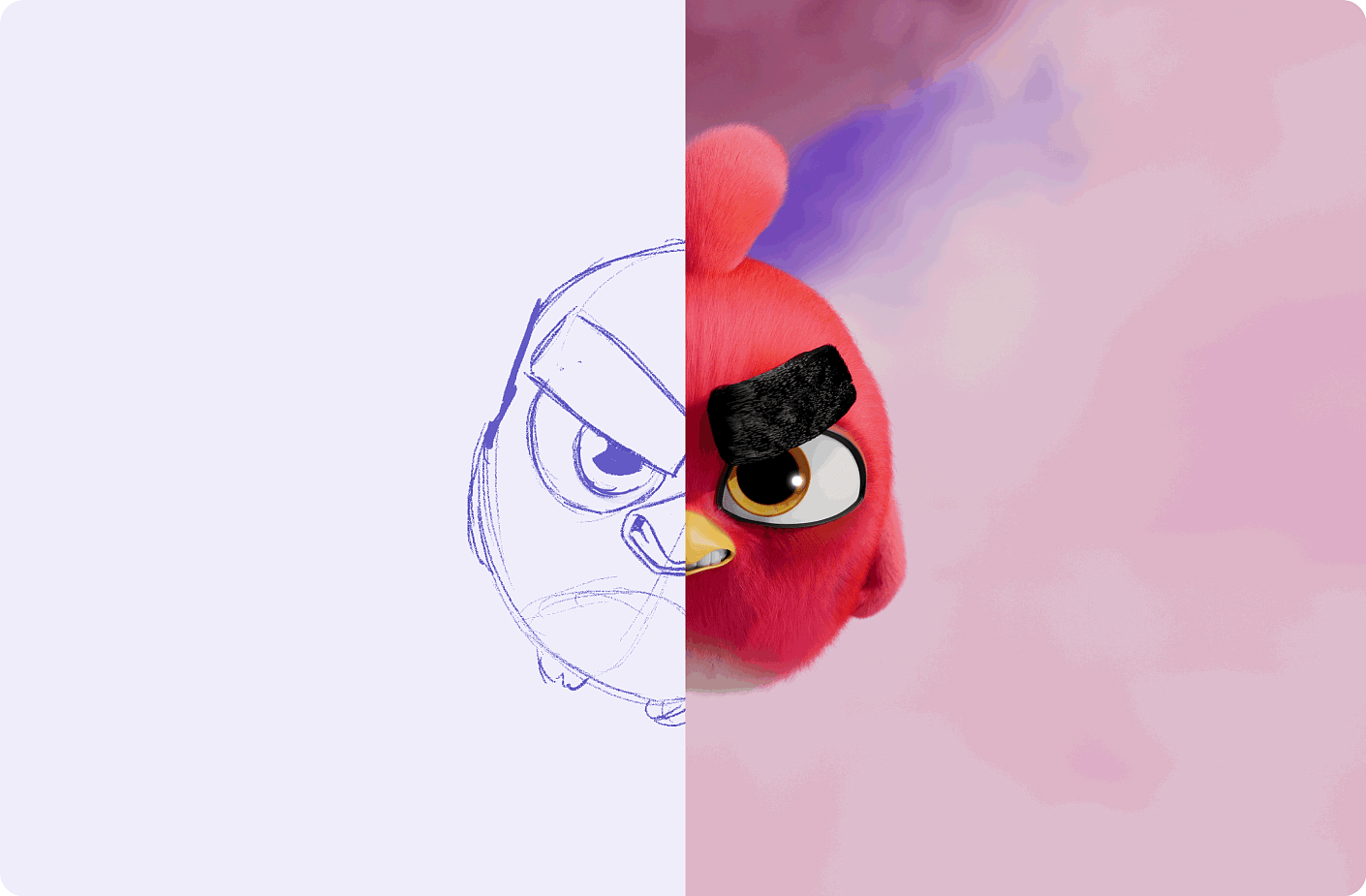 Props:
Pop it
We had to reinvent the original designs of key objects to adapt them for 3D surroundings, while still maintaining close resemblance to the originals.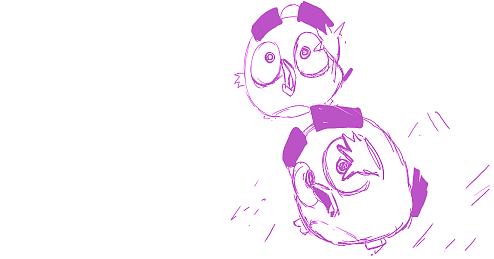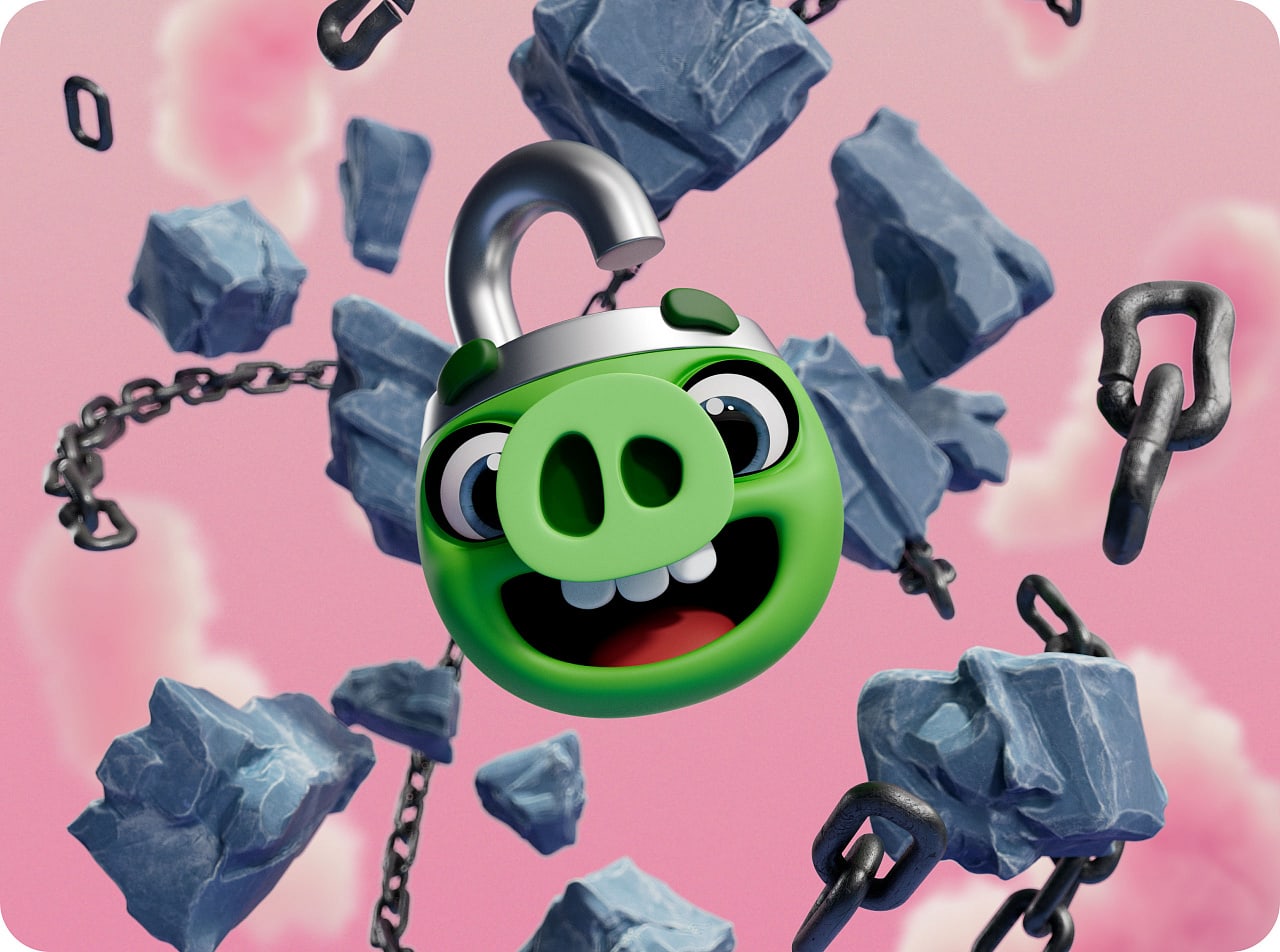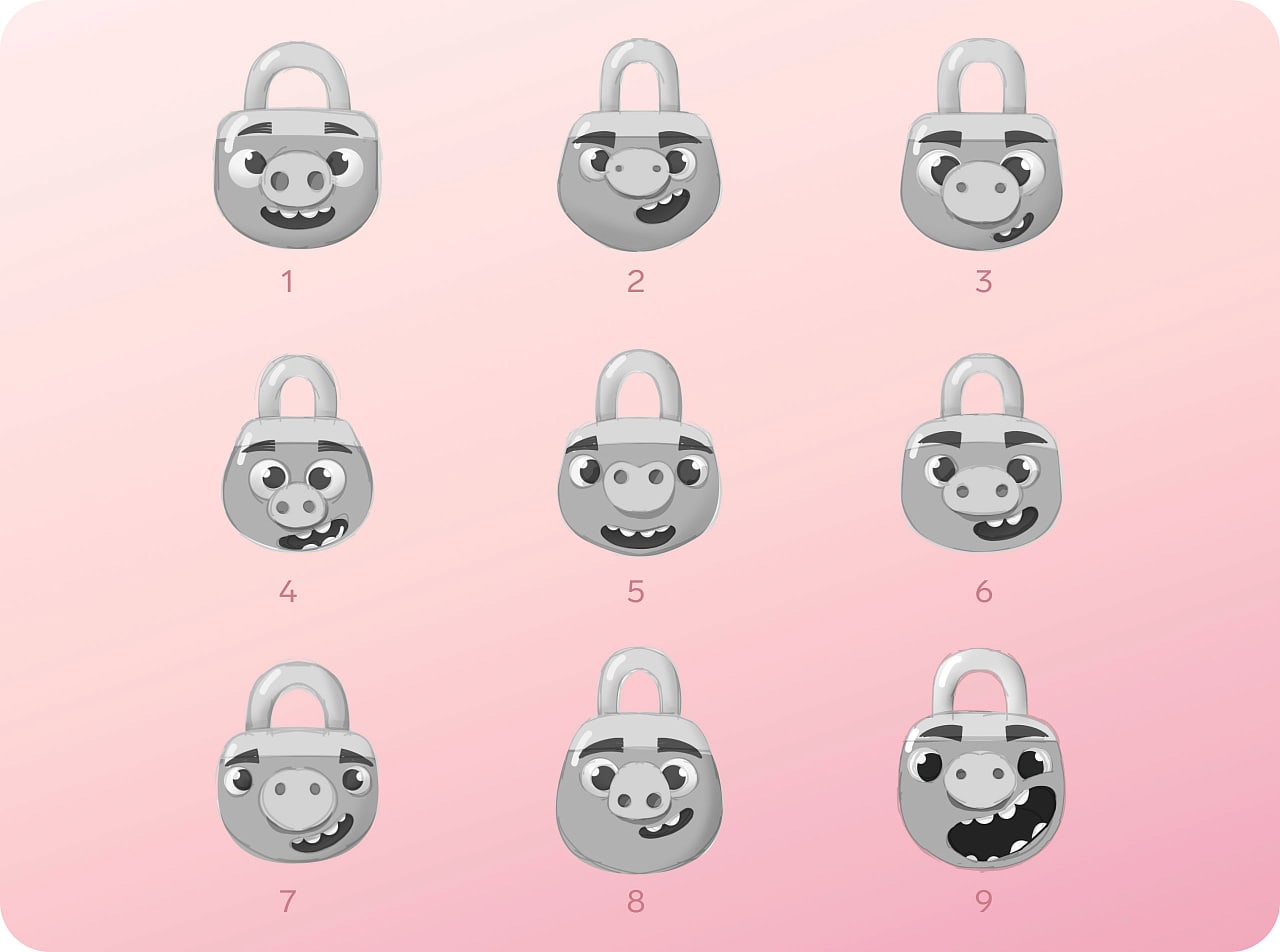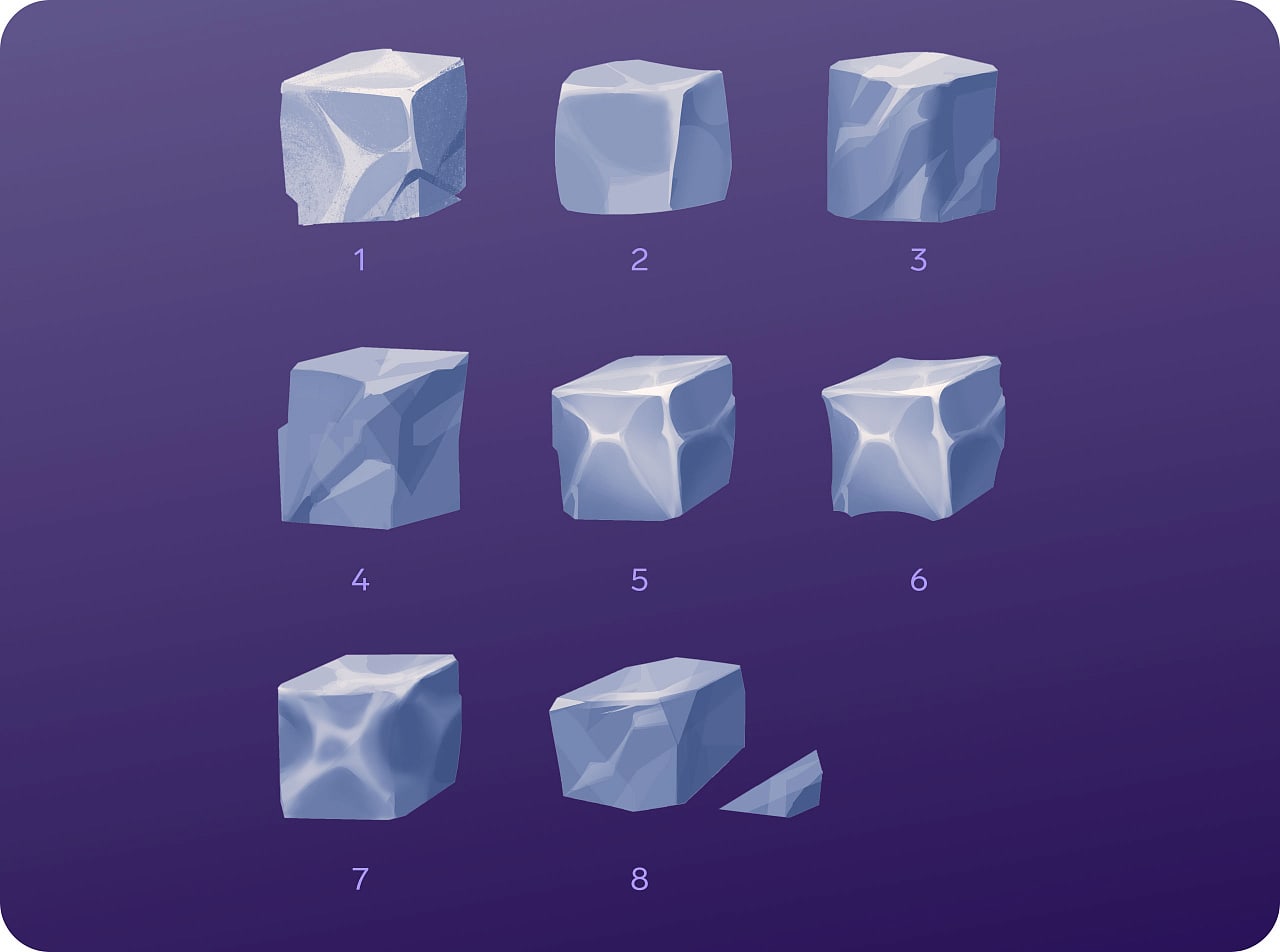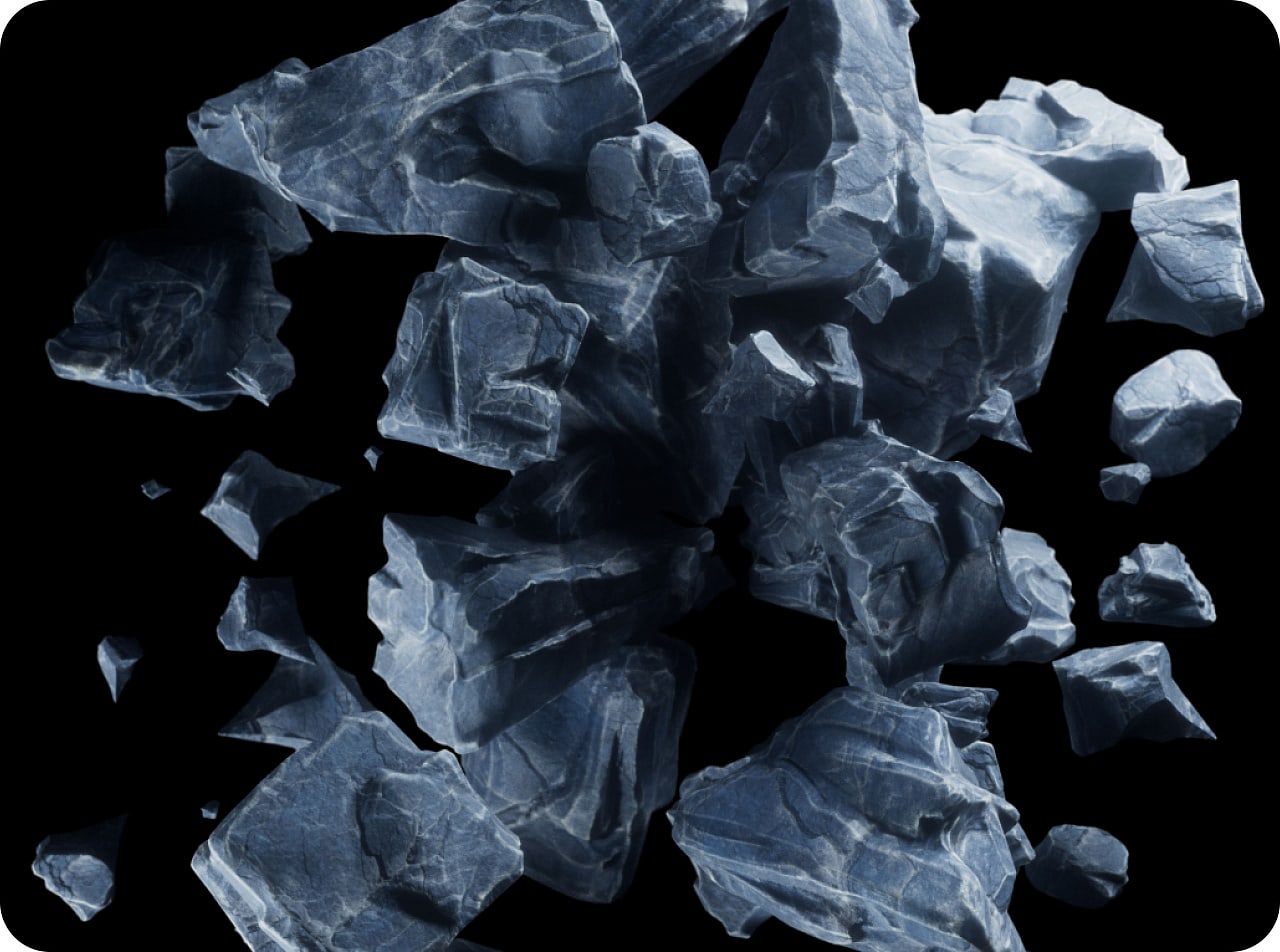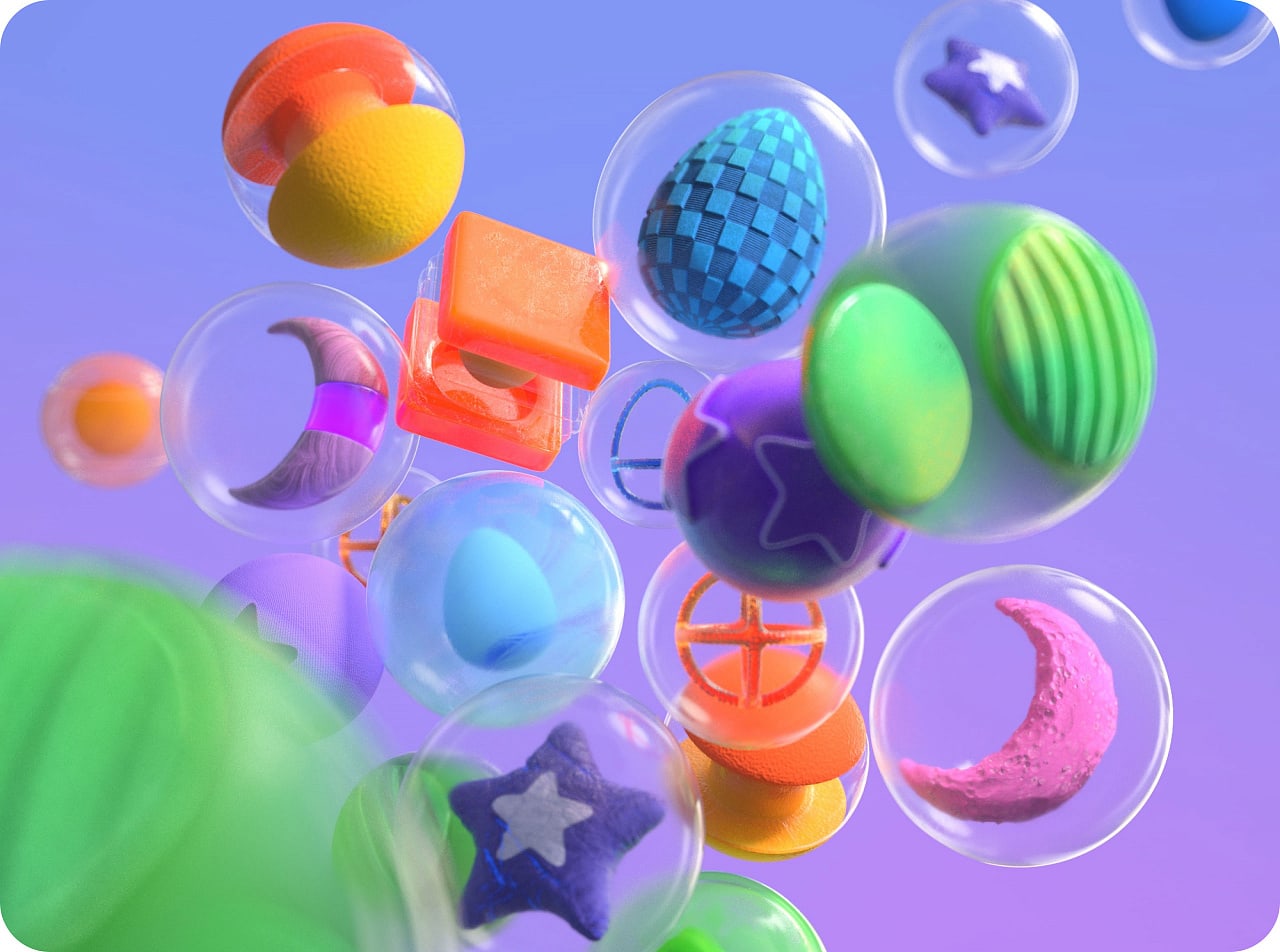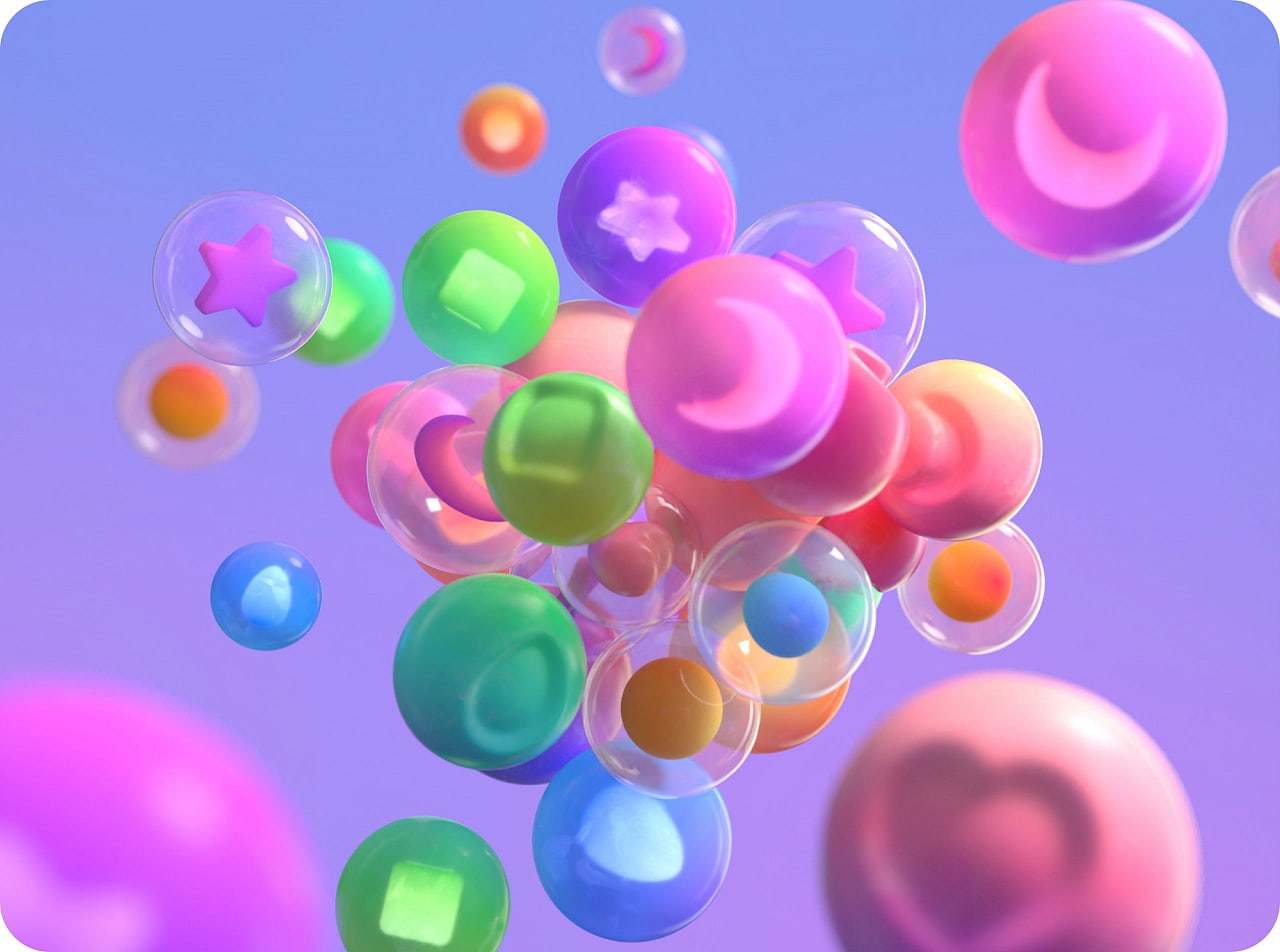 Simulation:
The Hard, The Soft & The Gas
One challenge was to create a mix-and-match video that could be viewed as shorter pieces. We made each shot independent, self-sustainable, and highly satisfying. The scenes can be mixed in any order, which gives them tons of potential.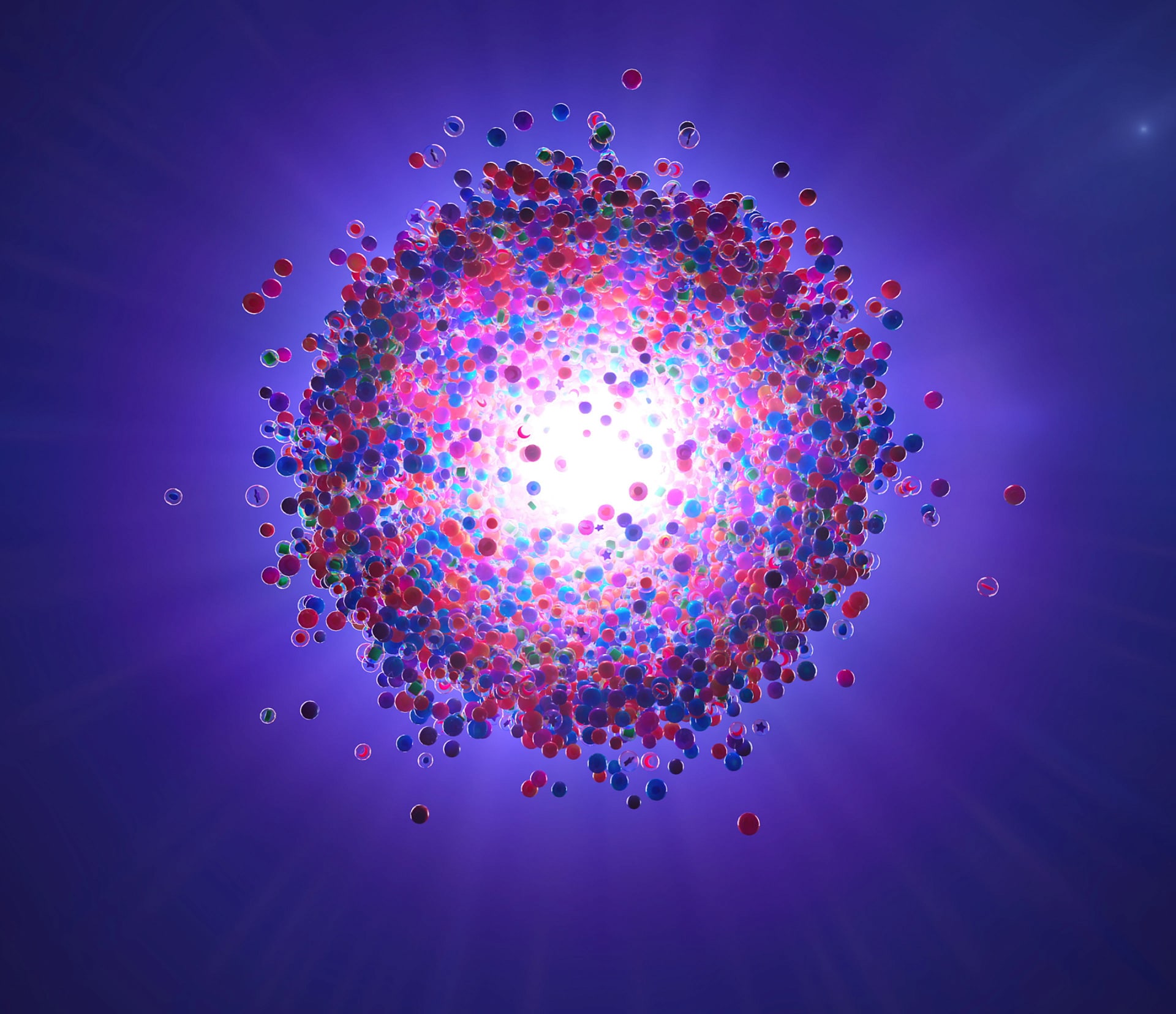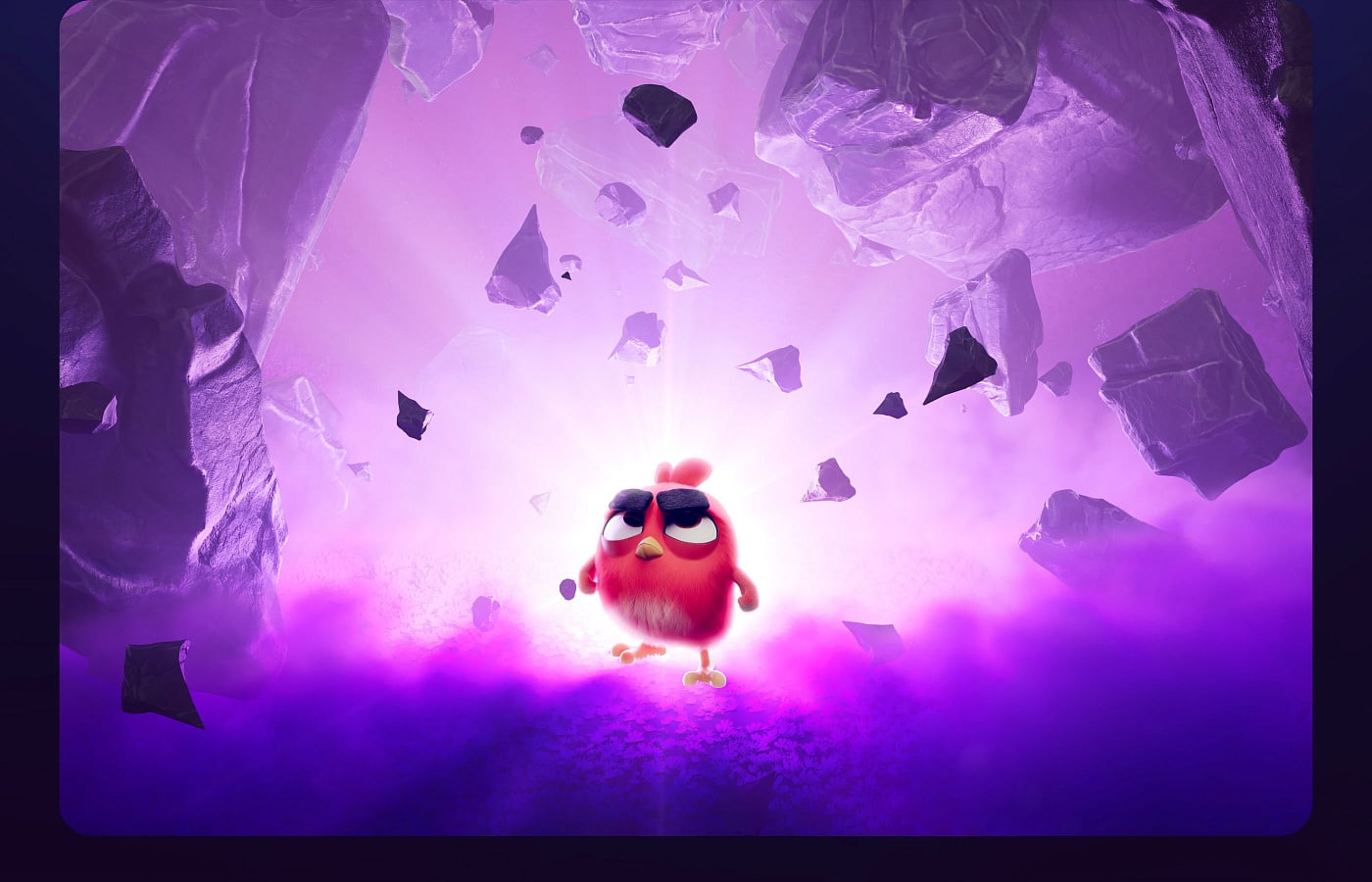 Environment:
Cloudy with a Chance of Bubbles
The video takes place in a dreamlike, abstract space. To create the sense of depth, we added tender clouds to add perspective and dynamics, allowing viewers to feel the sense of top and bottom.