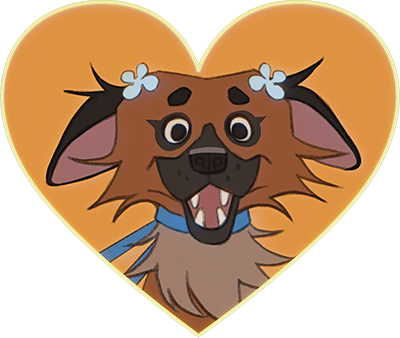 Squirelly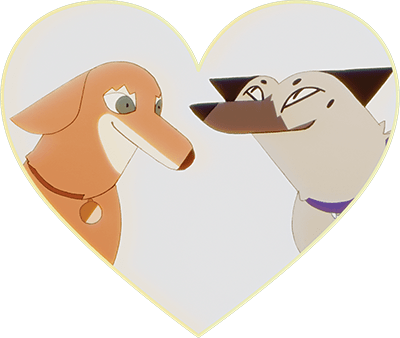 Jullie & Molly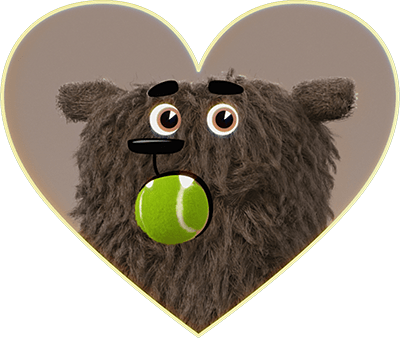 Teddy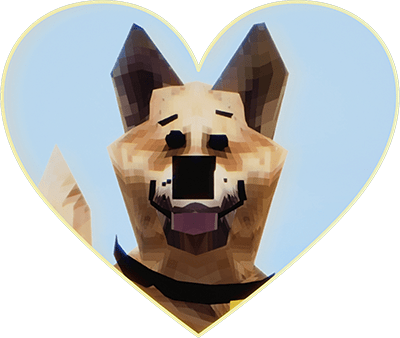 Ginger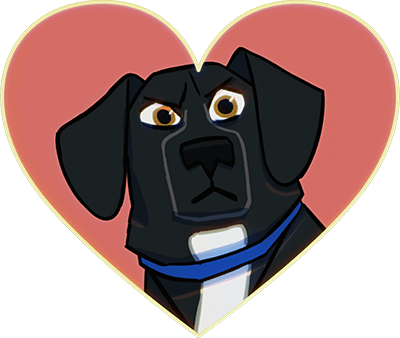 Liza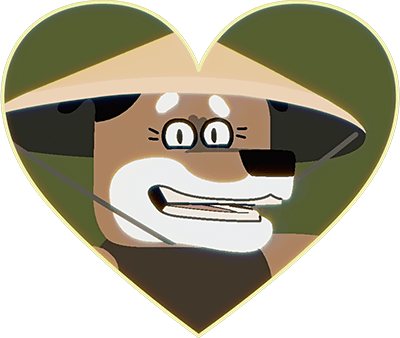 Tigrunya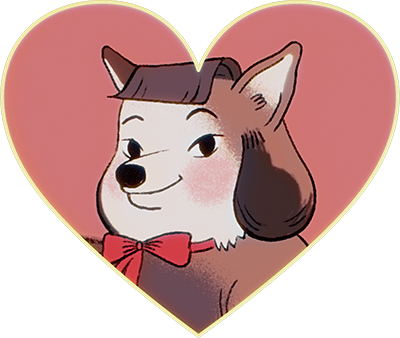 Lana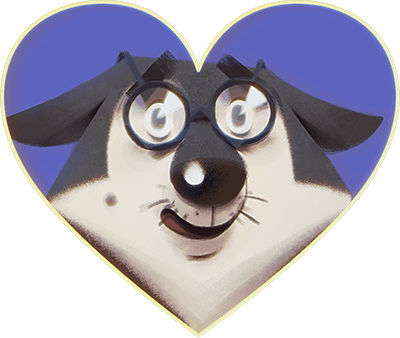 Sergunya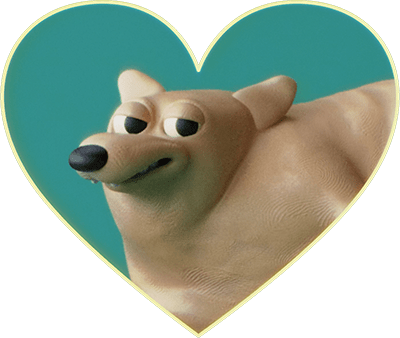 Dollie
Collaborational non-profit project for a Moscow-based dog shelter Super Dog of artists, Animation Designers, musicians, actors, video bloggers, singers and a screenwriter, organised by Petrick studio
Increased social media audience engagement  ·   Increased shelter visitors  ·   Increased website visitors  ·   Dogs found their new homes
Taking inspiration from 90-s aesthetics and offline dating services we decided to develop a project where nine different dogs would introduce themselves as amazing life partners and explain how badly they dream of a human to take them in.
In the course of the project we developed a concept and guidelines, wrote scripts, created Design and Animation of the dogs in different styles, as well as an intro, a jingle and a landing page — love.super-sobaka.ru
Squirelly
Female, 2 years, spayed, vaccinated. Tender, affectionate and sometimes a tiny bit anxious small dog who is always looking for someone.
"To be happy, you have to believe in happiness!"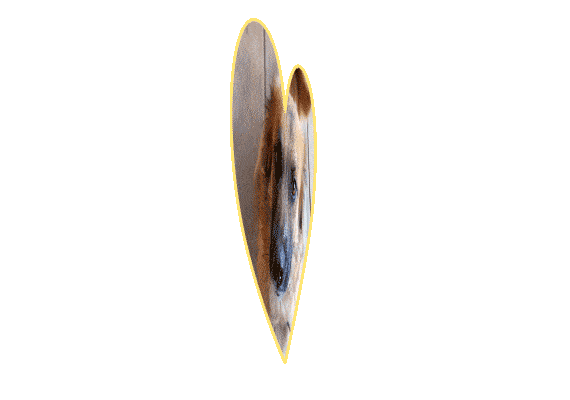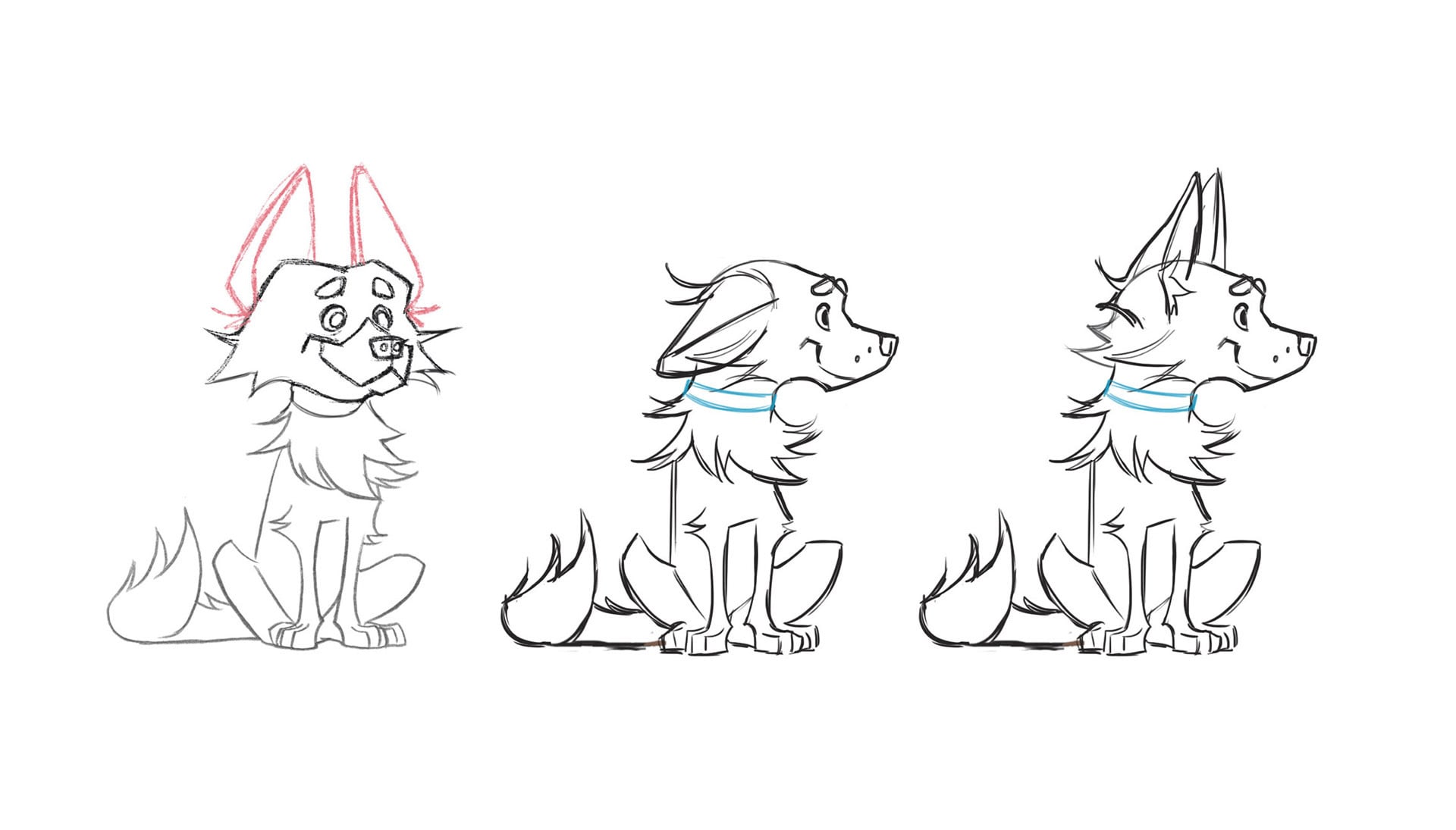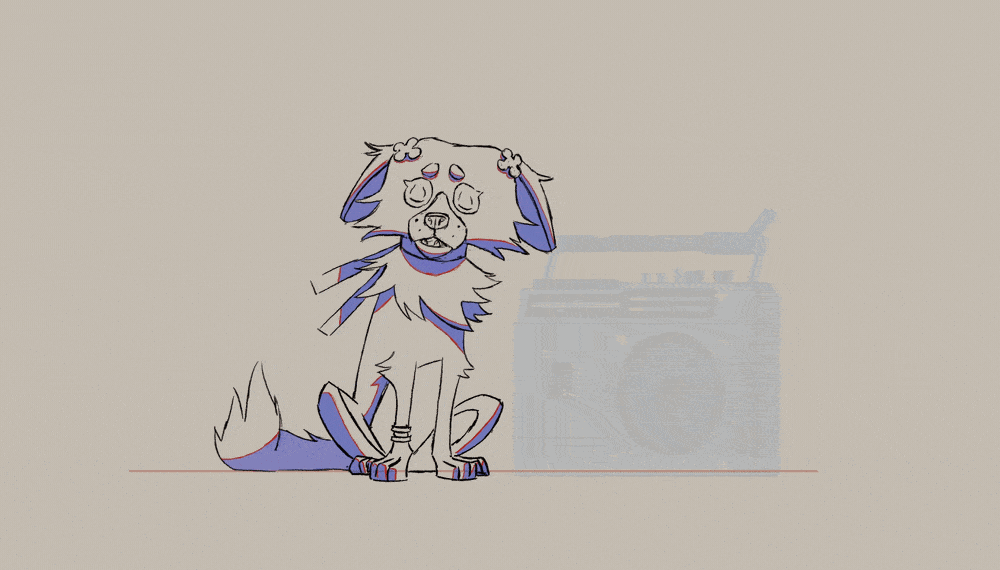 Jullie & Molly
Females, 5 and 6 years, spayed, vaccinated. Always together: walking, sleeping and even eating. Molly is shy and fussy, while Jullie is lively and sharp: a true guardian of her friend.
"Friends are not chosen, they are given by heaven"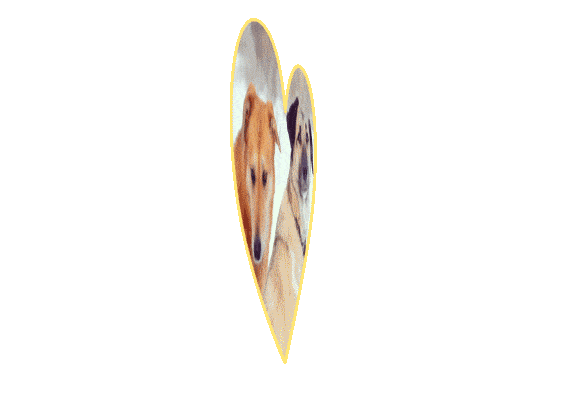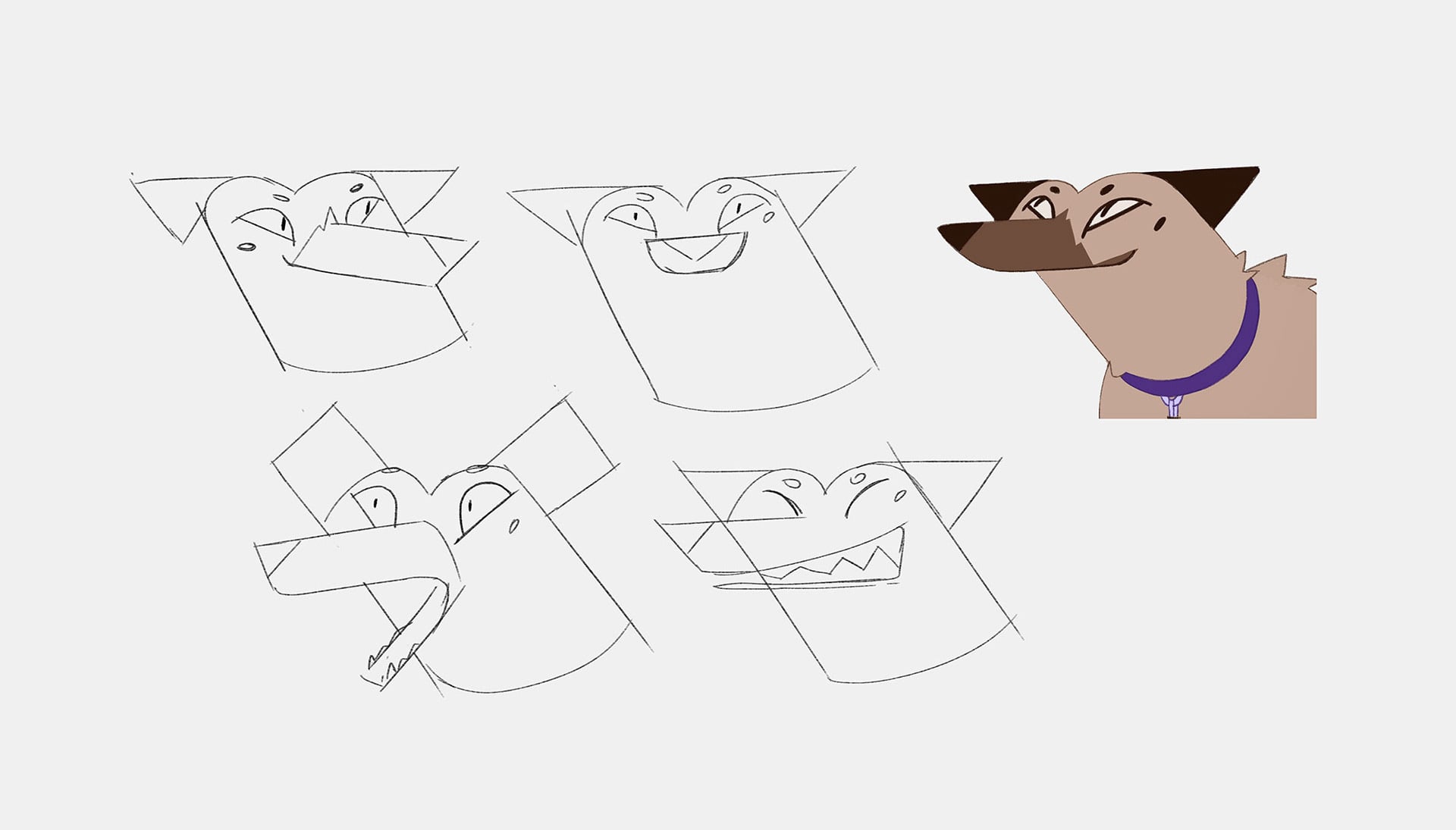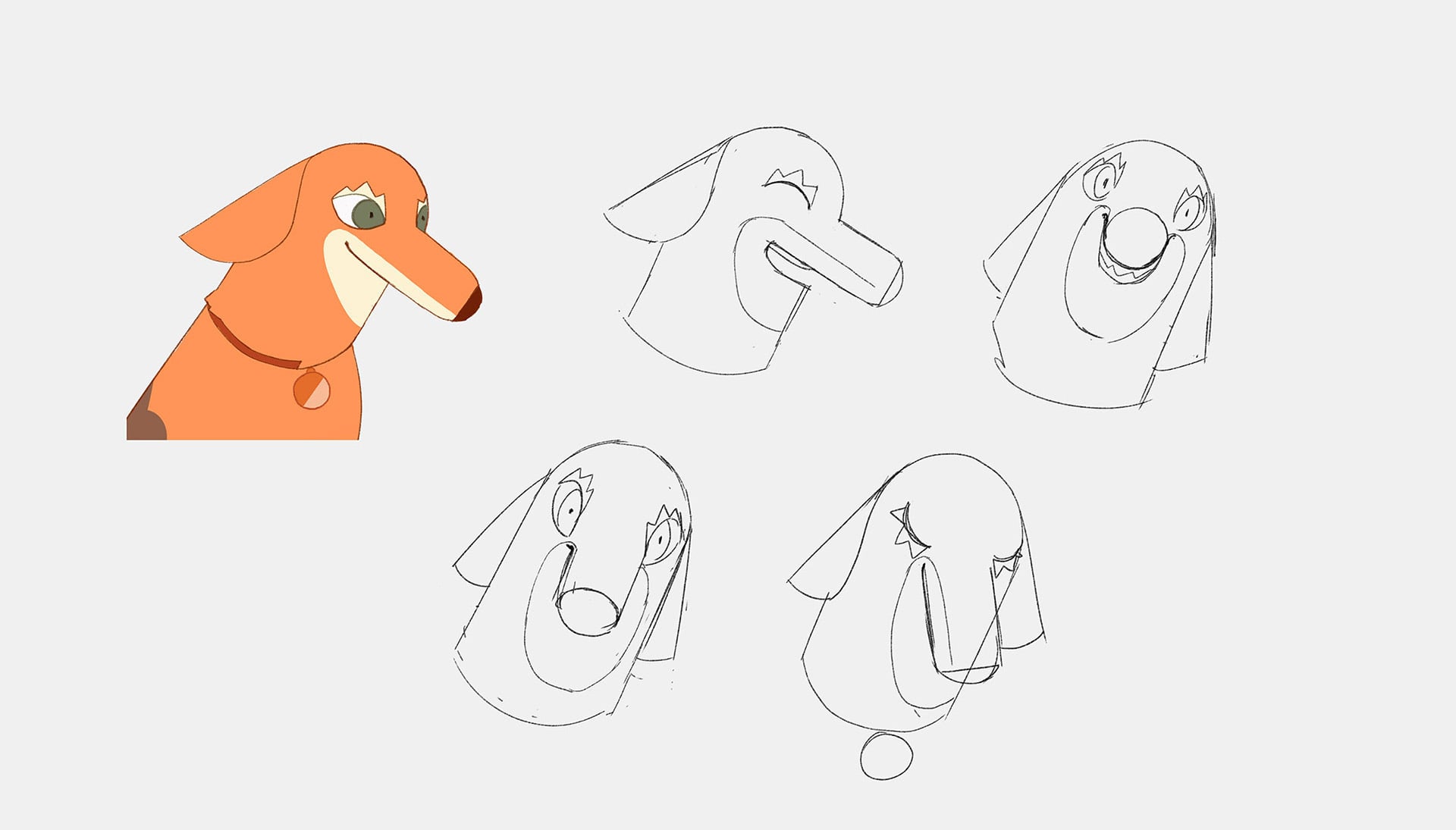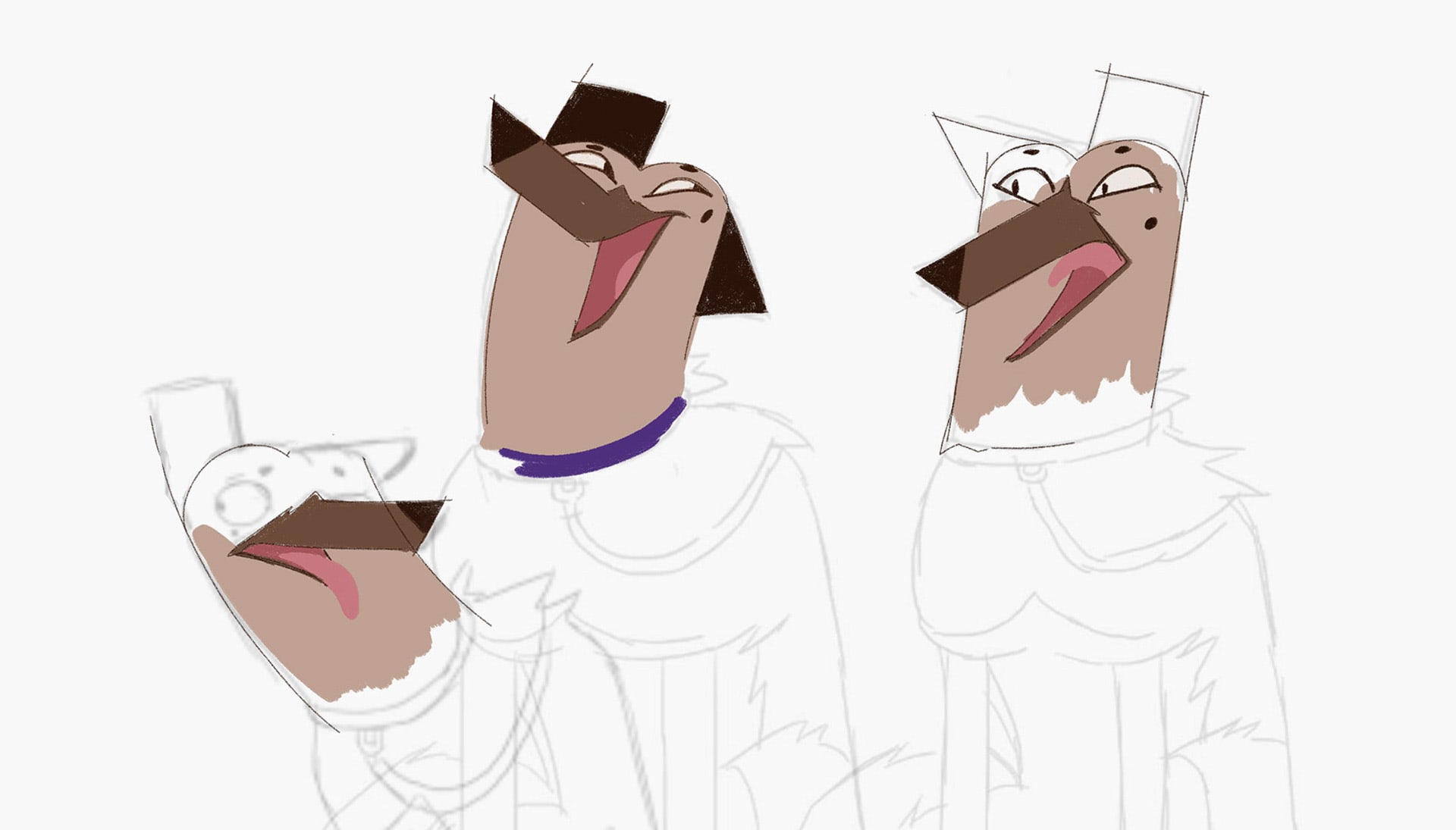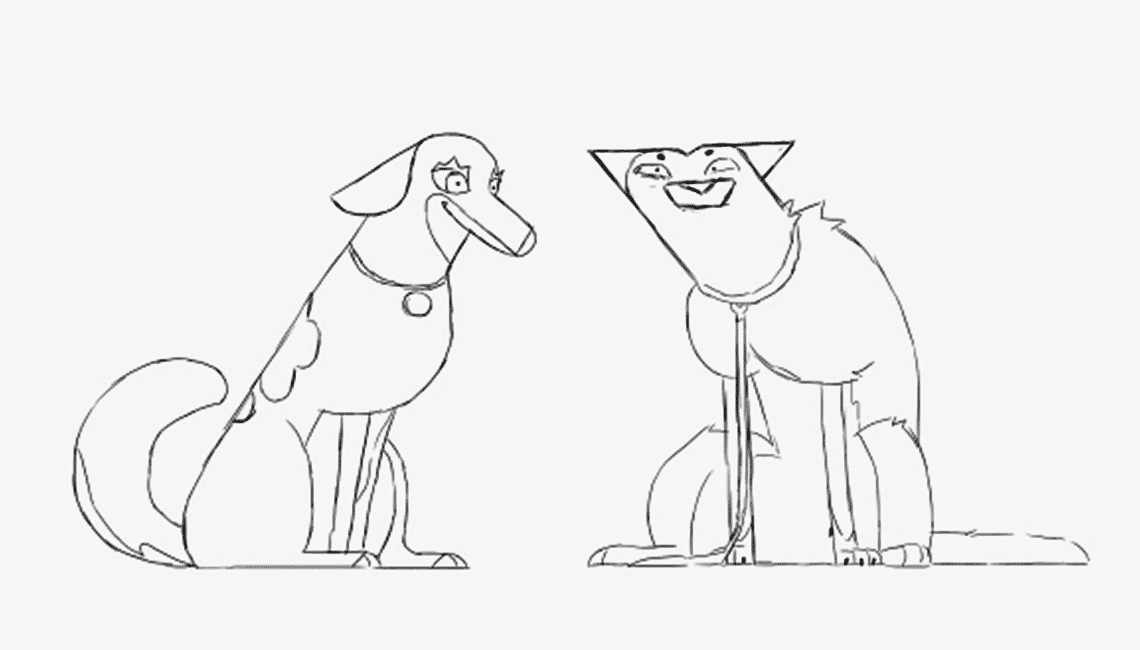 Teddy
Male, 2 years, neutered, vaccinated. Teddy adores those, who adore throwing a ball.
"Remember the main rule: there's nothing impossible."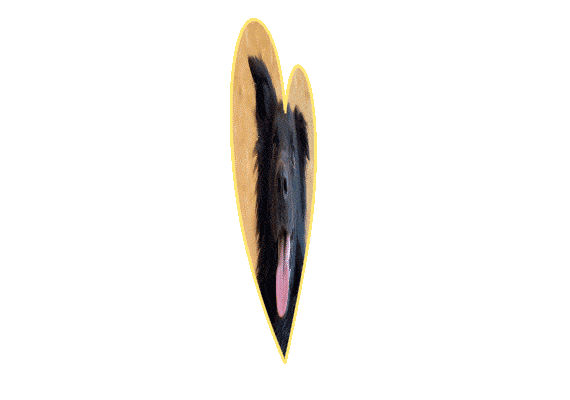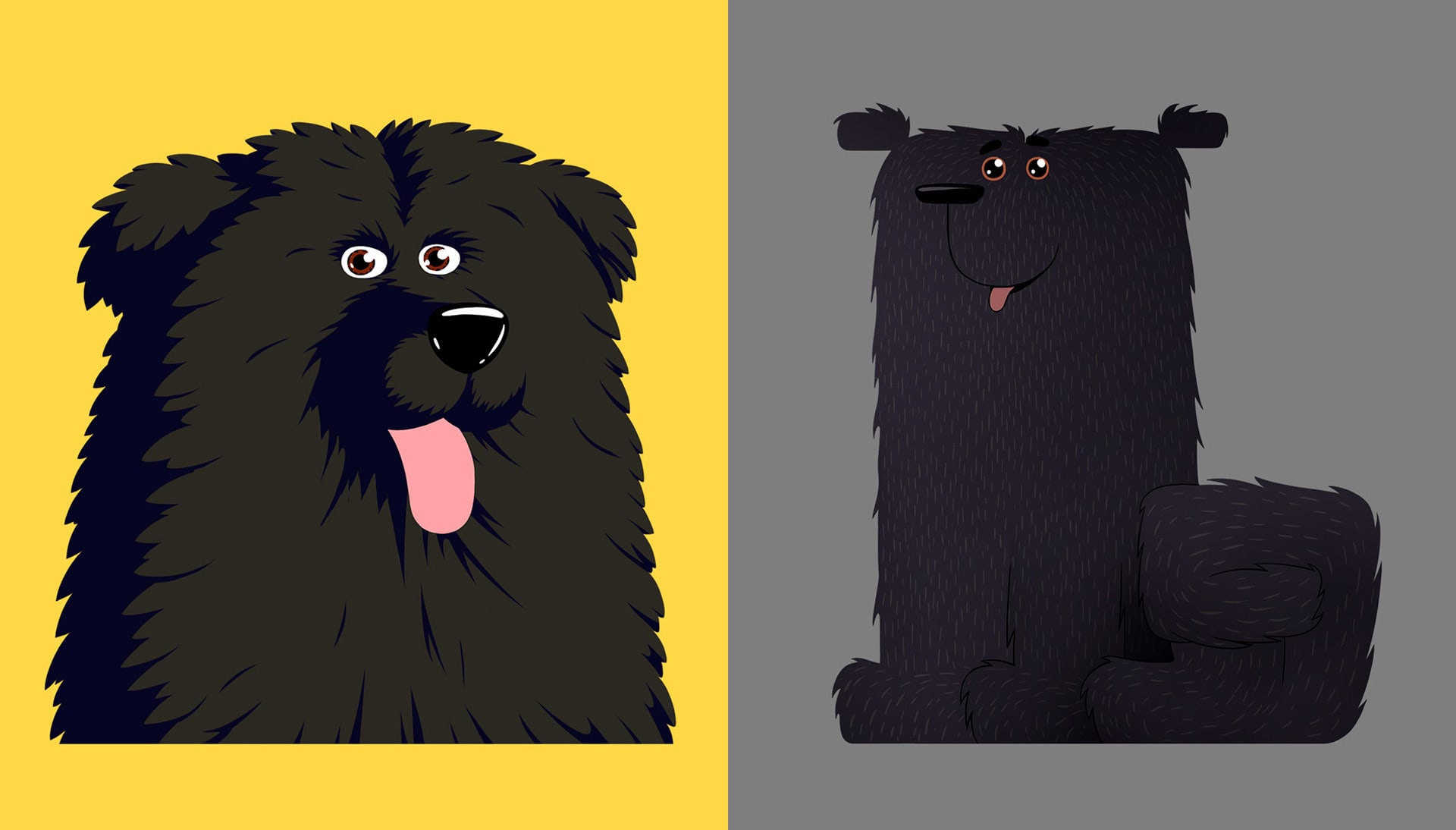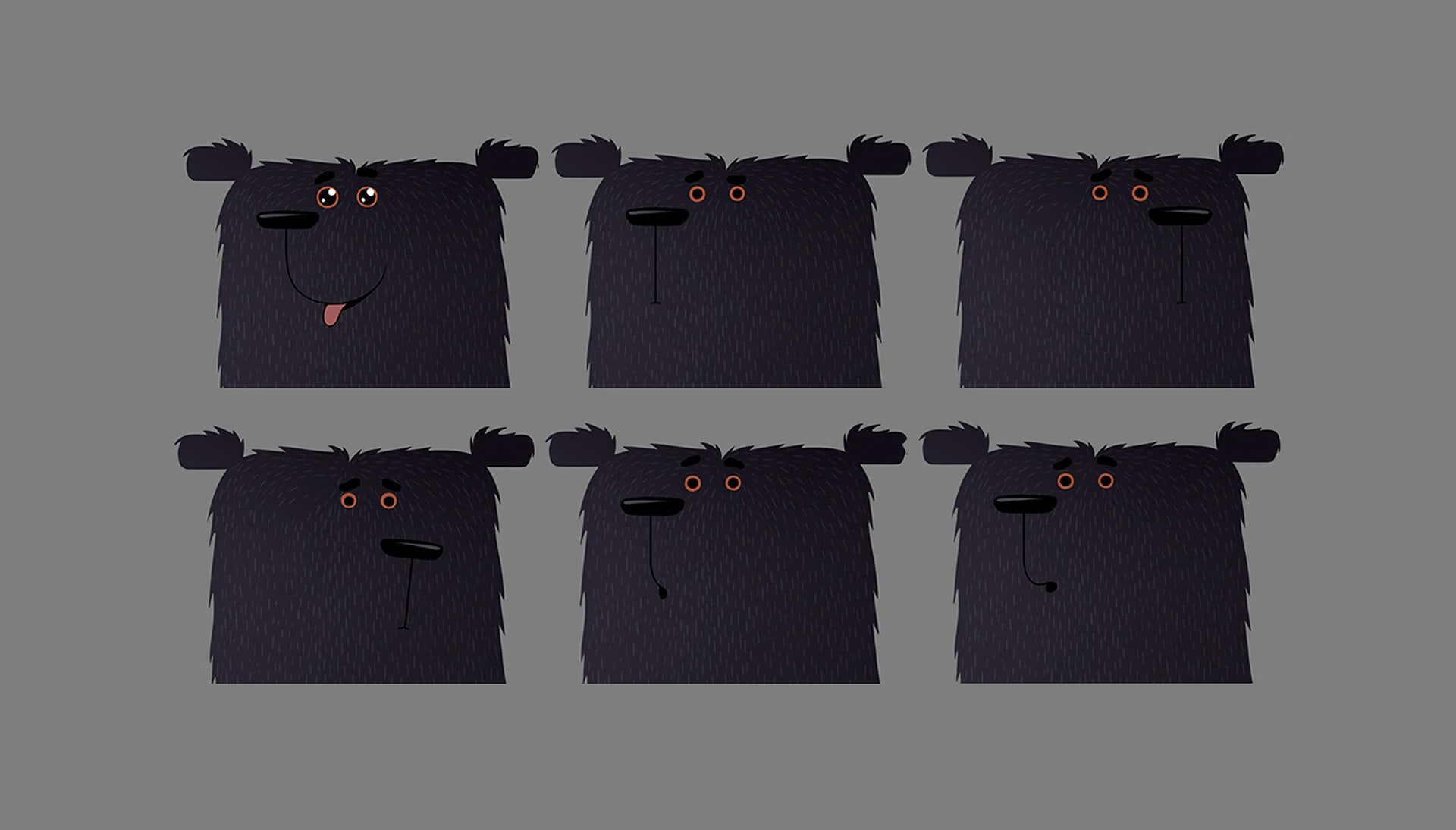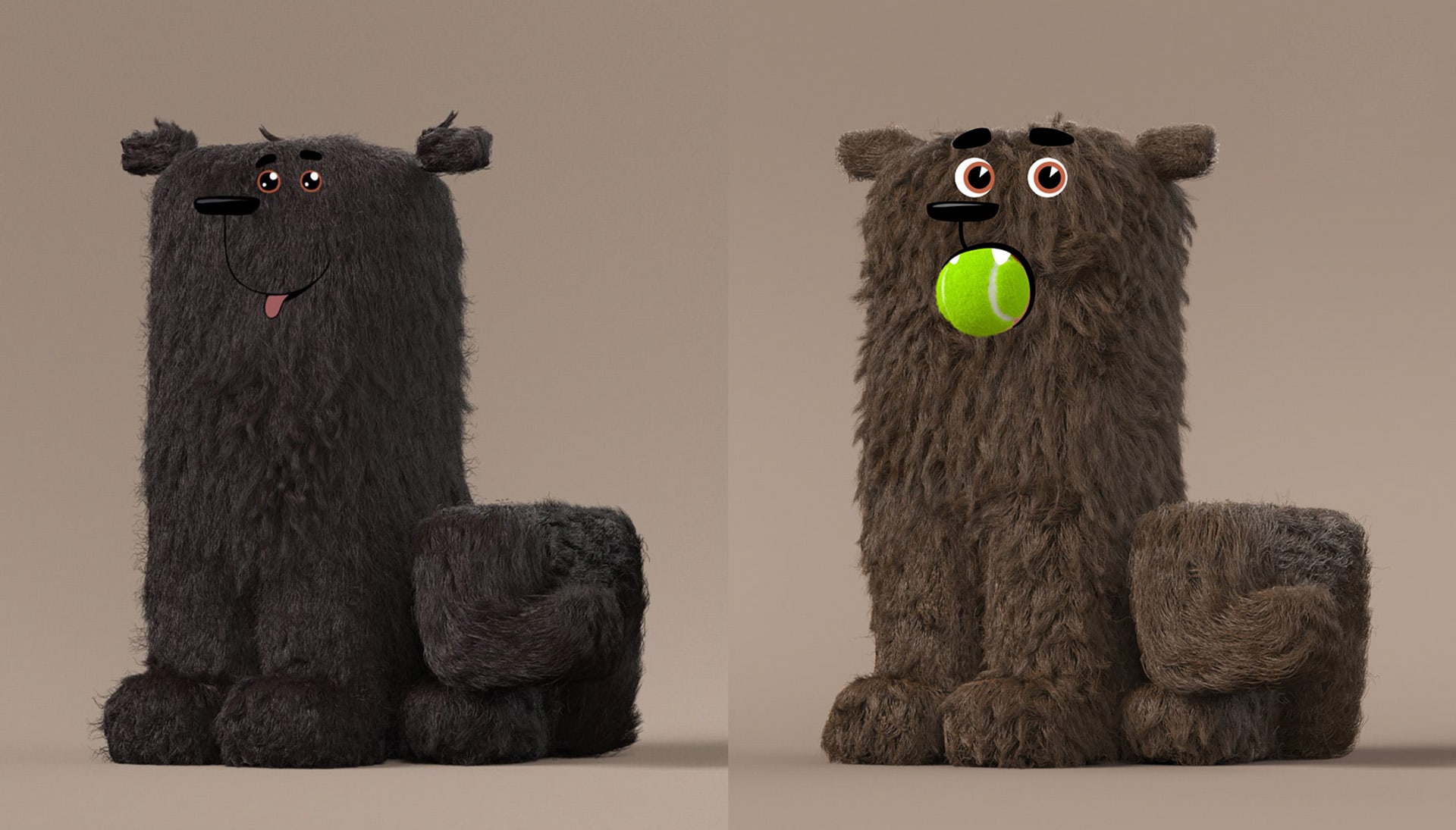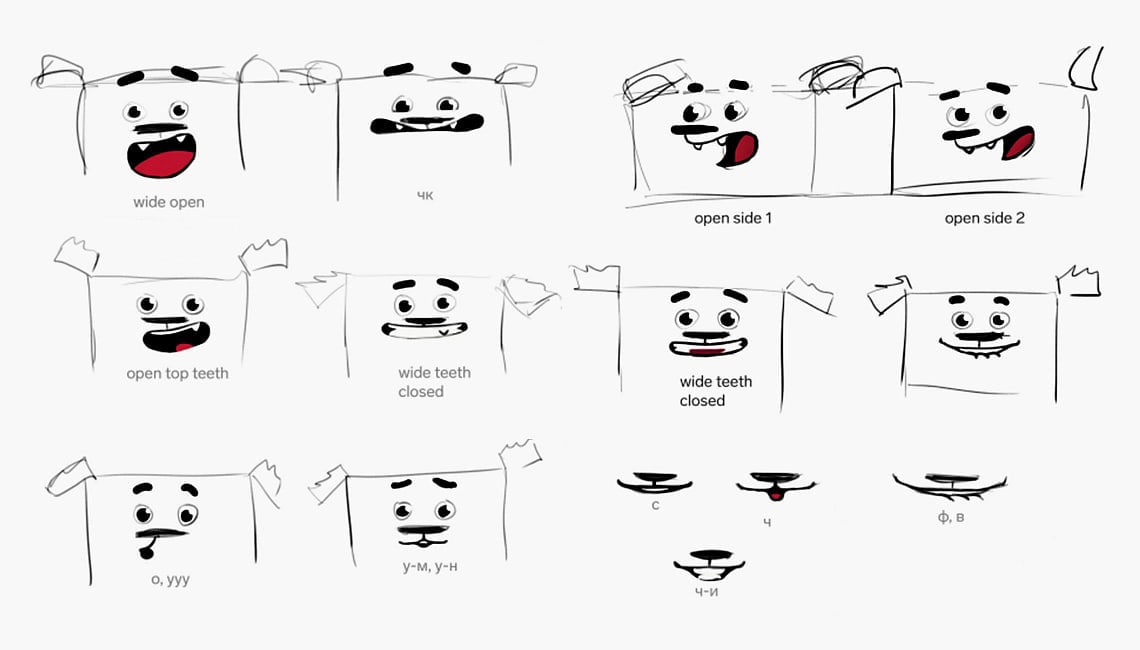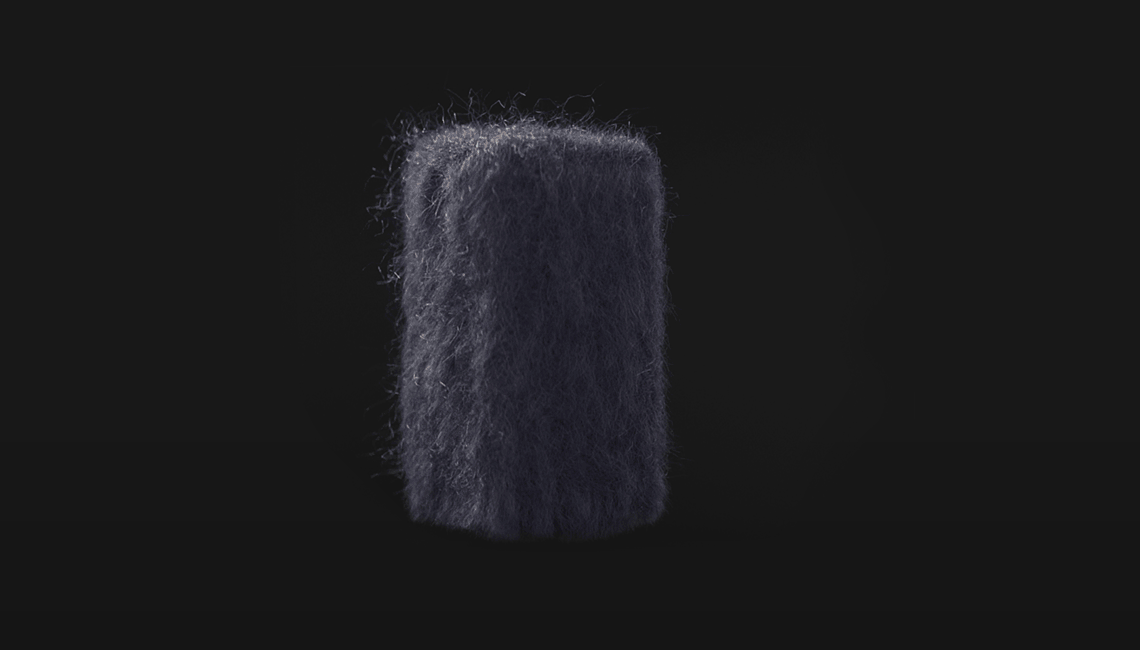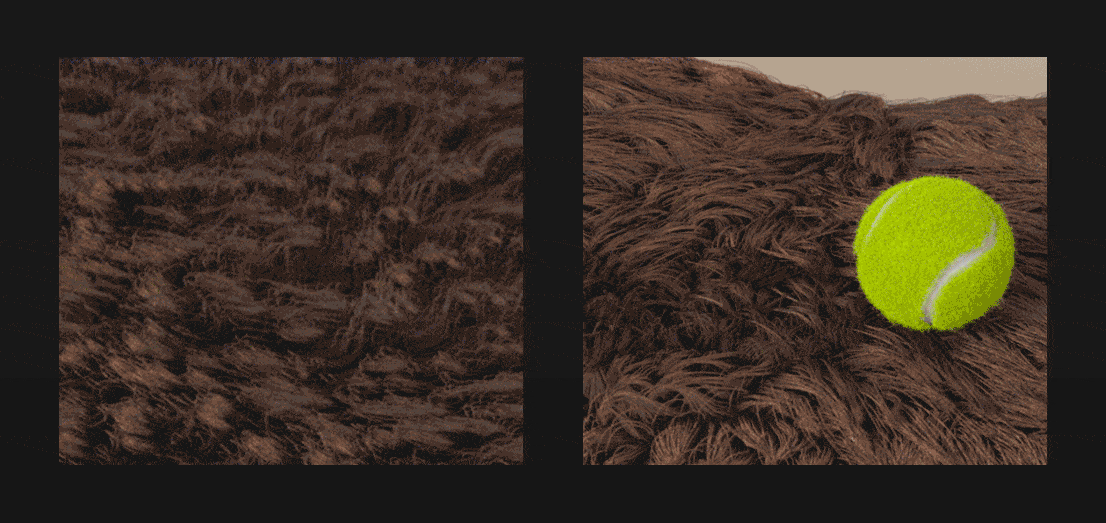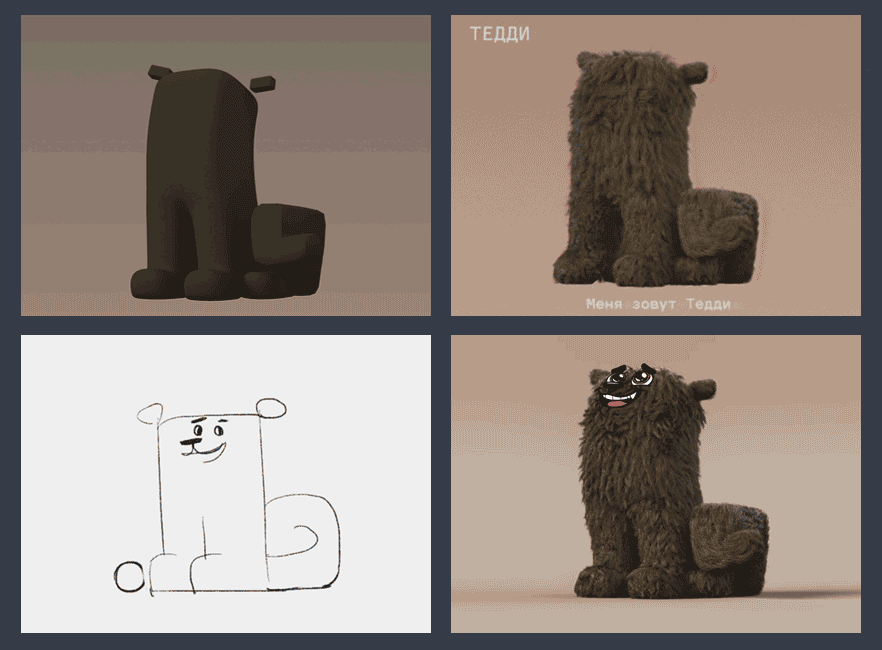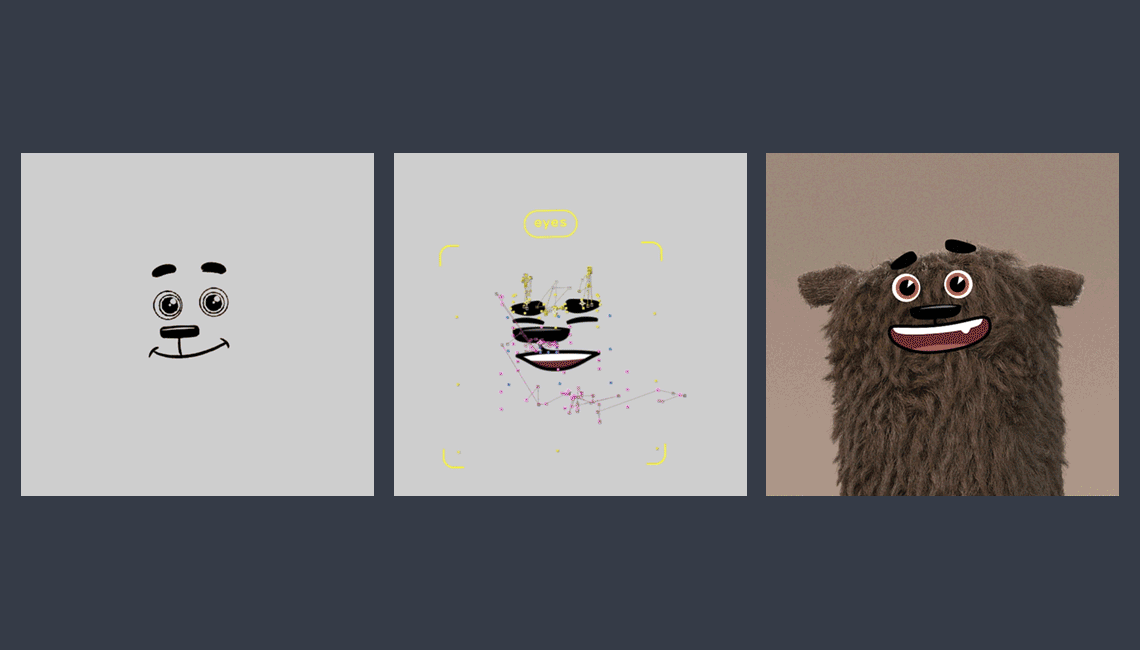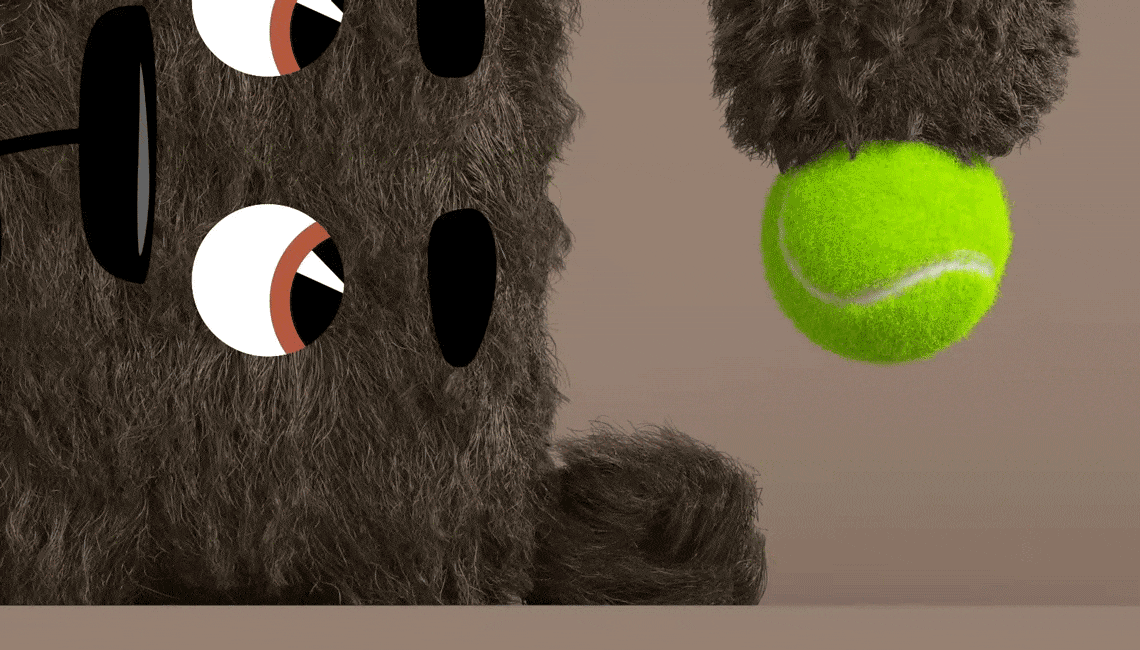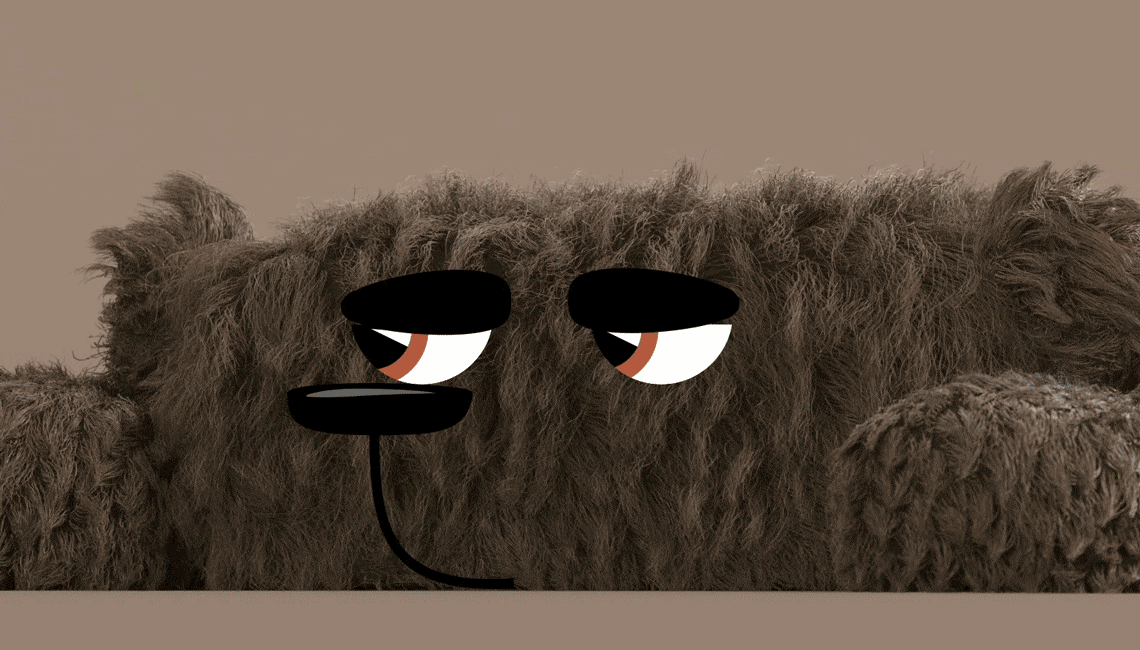 Ginger
Male, 6 years, neutered, vaccinated. Knows how to be a good listener and sagely sit together in silence. He knows both sadness and happiness, but he also knows how to value a friendship.
"Think before you think."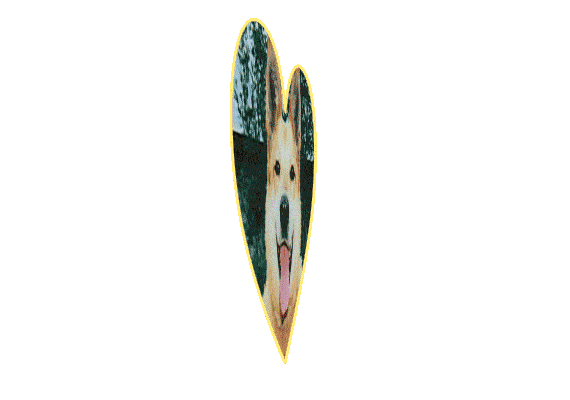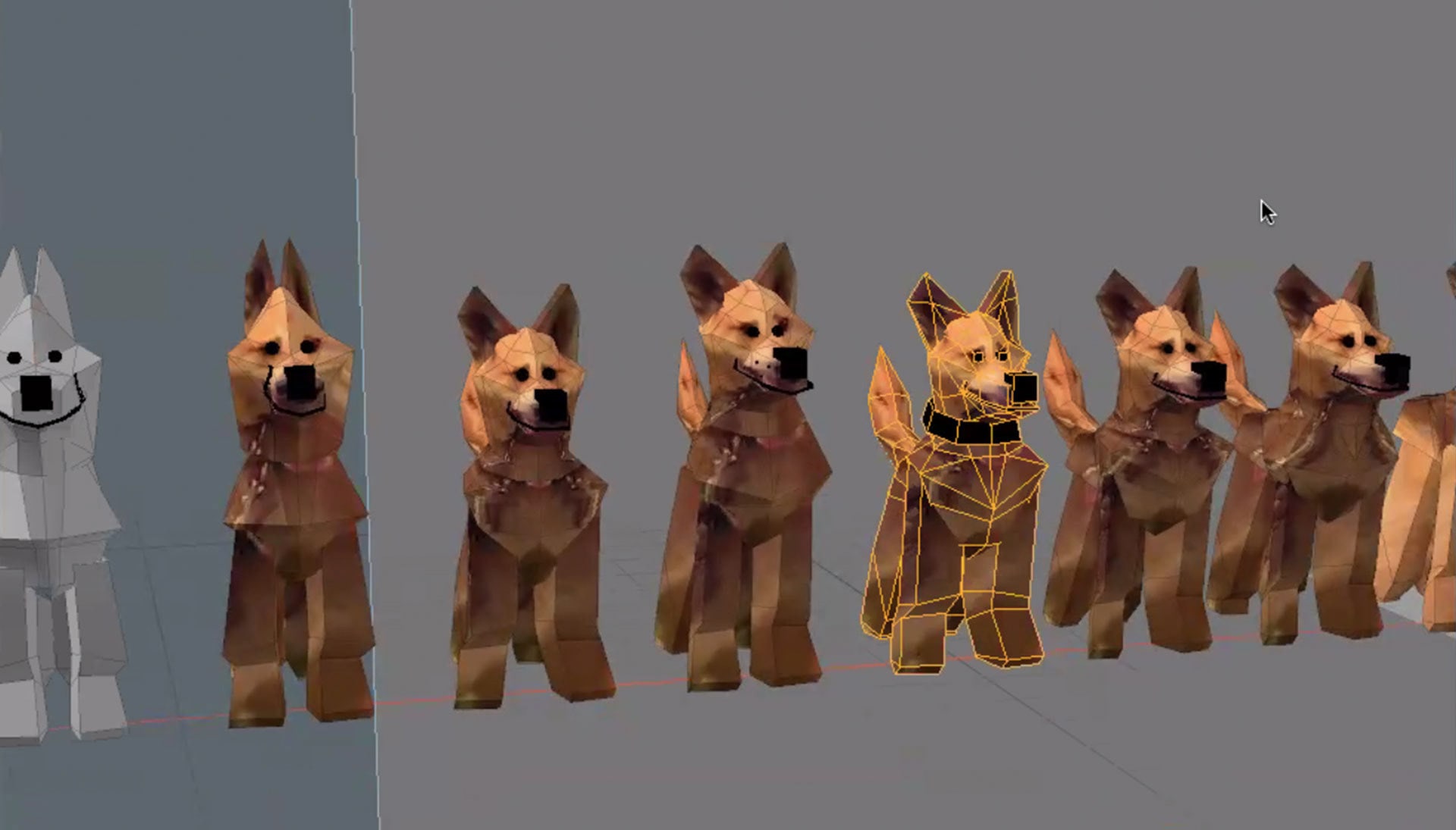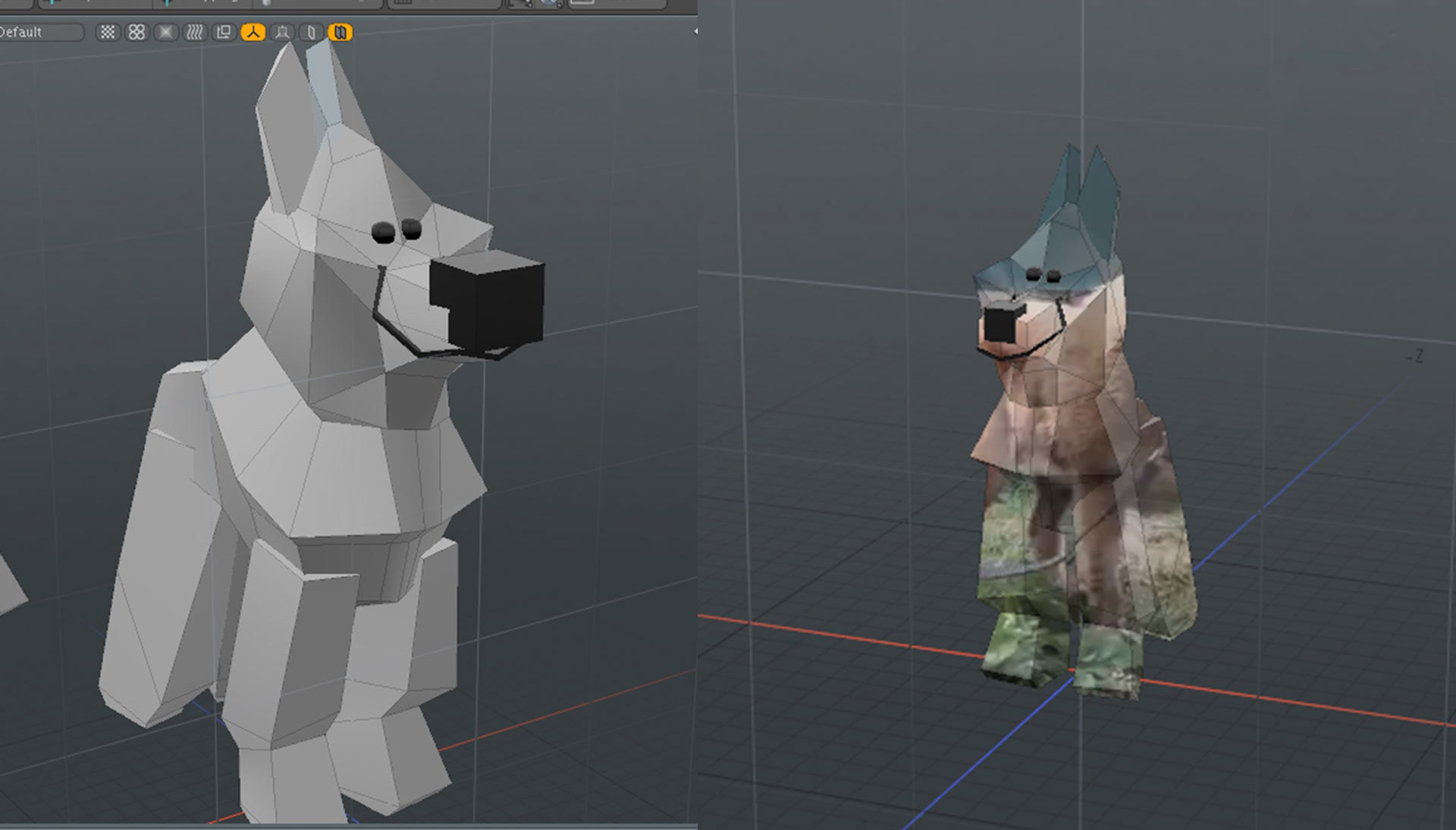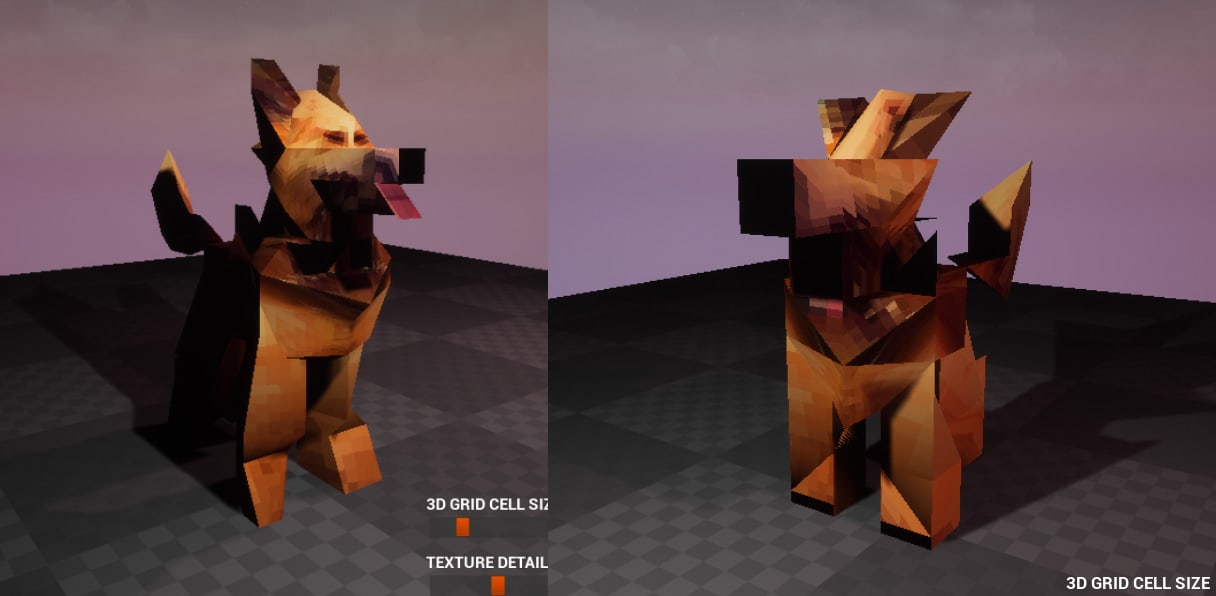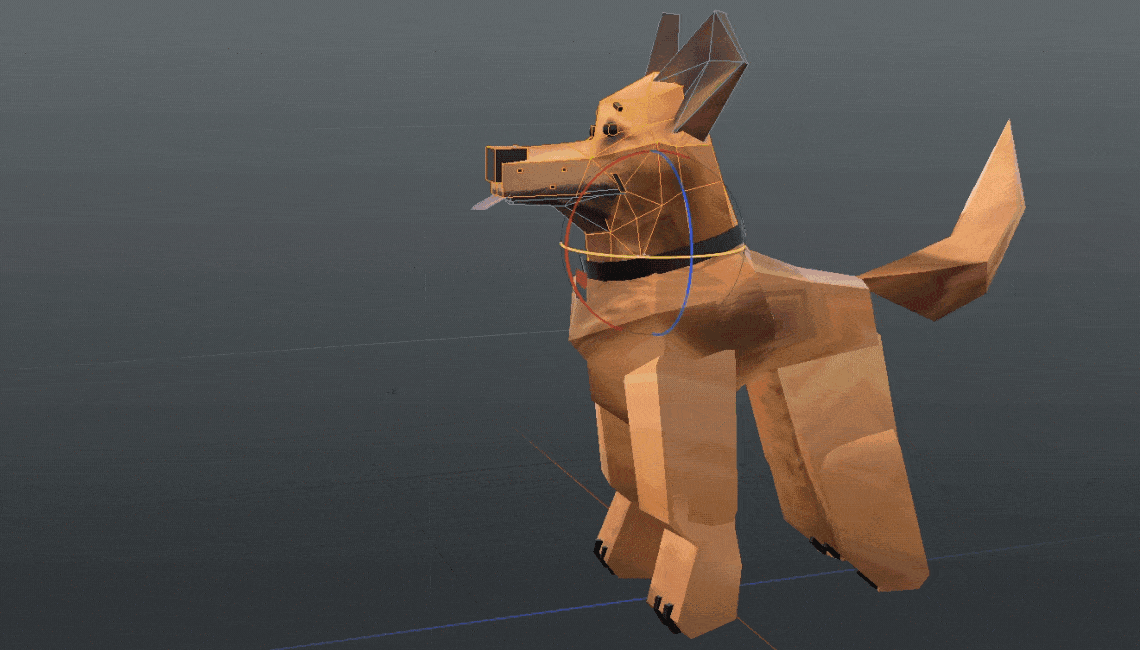 Liza
Female, 3 years, spayed, vaccinated. Hates to be in low spirits. She's always up for something, bouncing about and looking for things
"Success is falling nine times and getting up ten"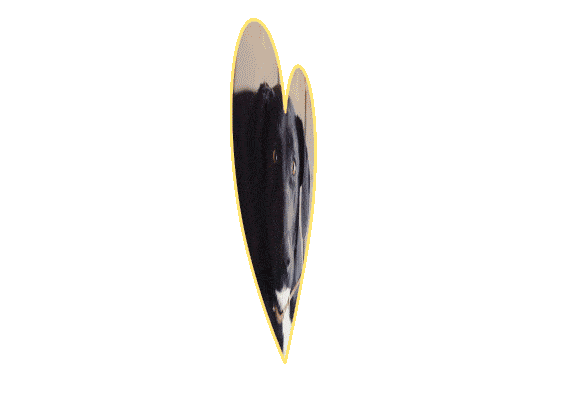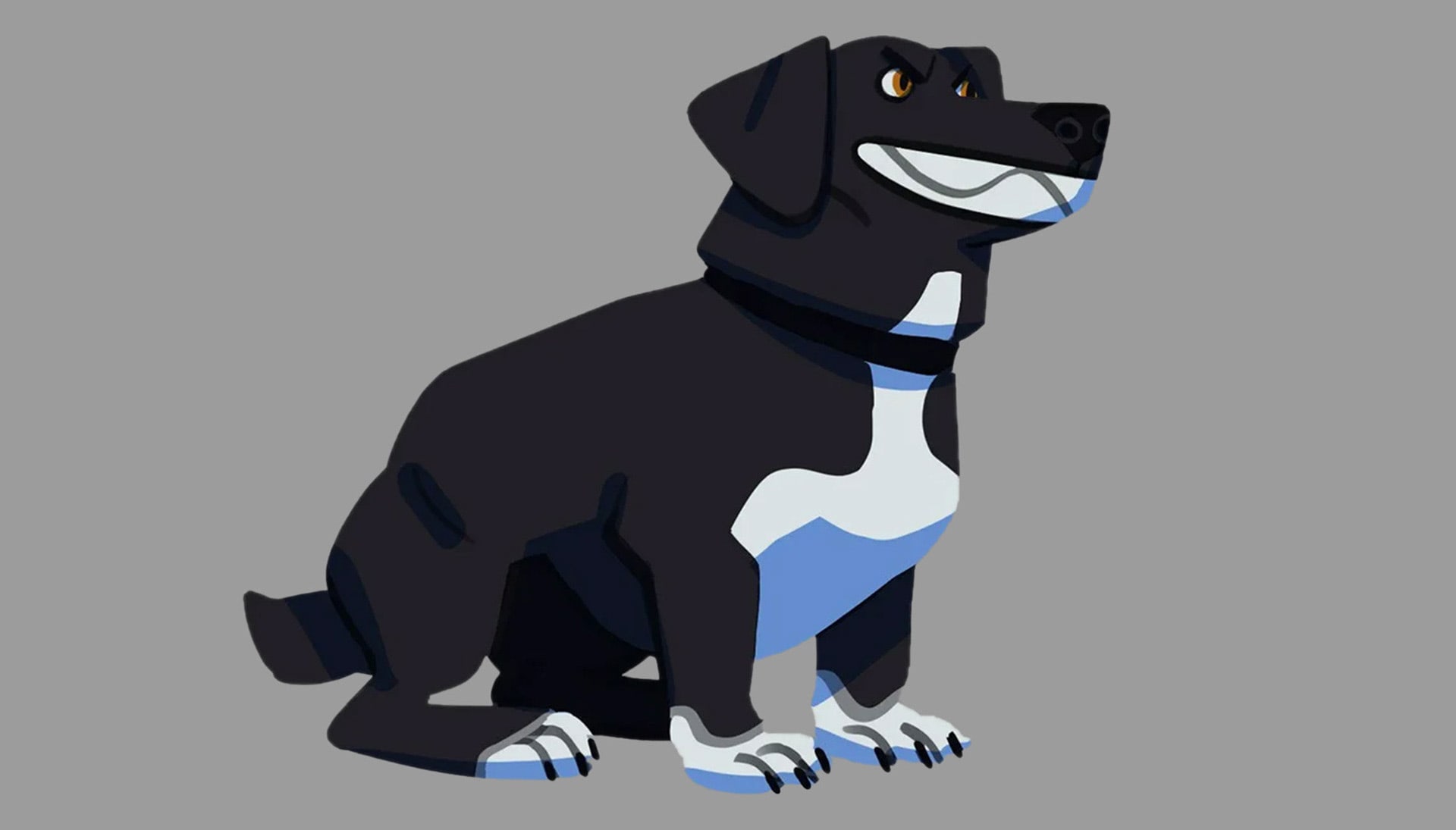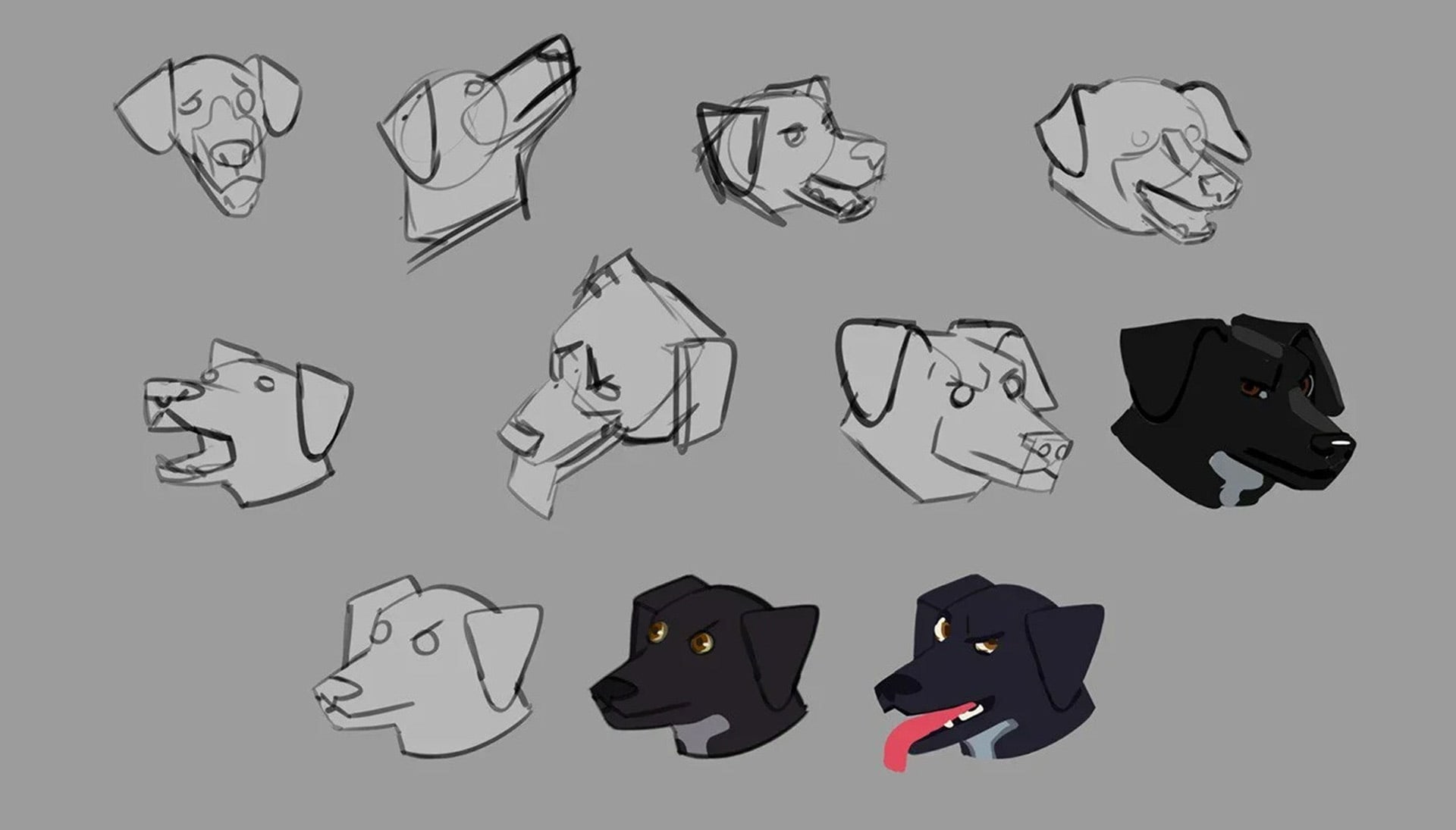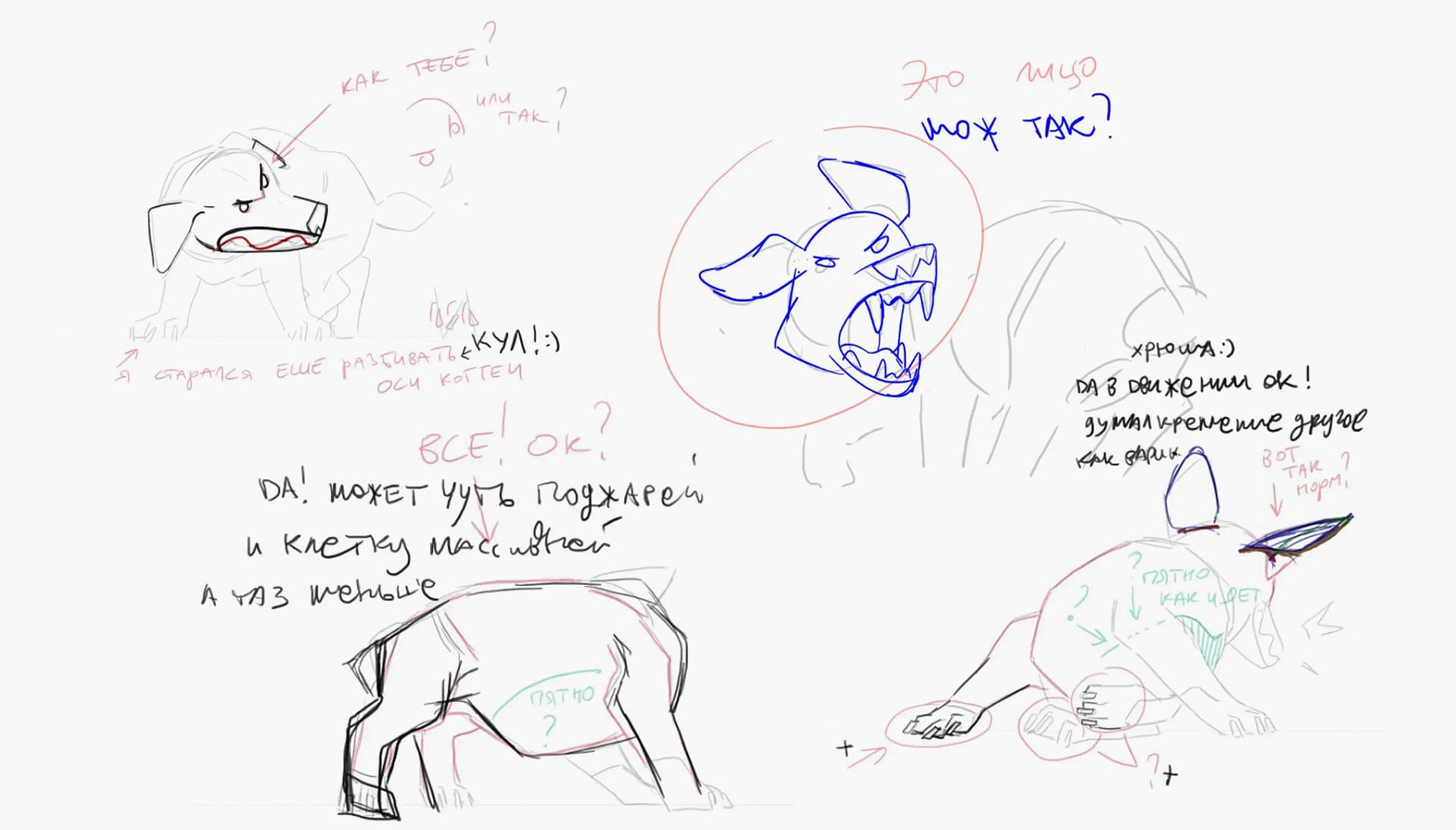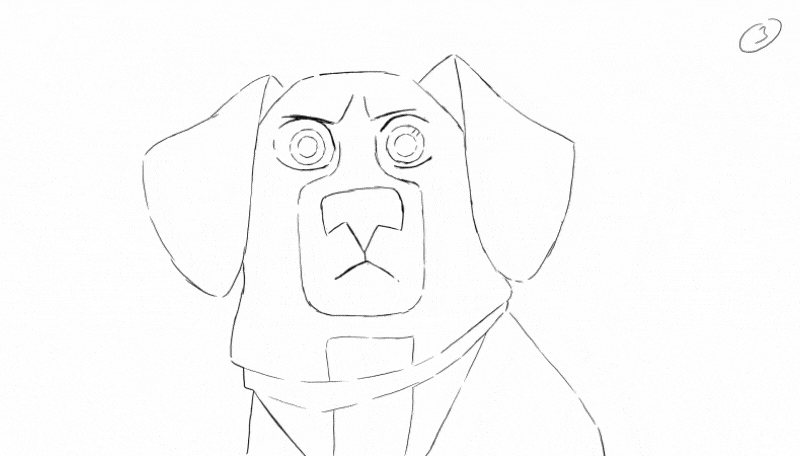 Tigrunya
Male, 8 years, neutered, vaccinated. Kind, cold-minded and wise dog. His biggest dream is to always be together with his human and devote all his loyalty to them.
"It's hard to resist a bad boy who is a good man."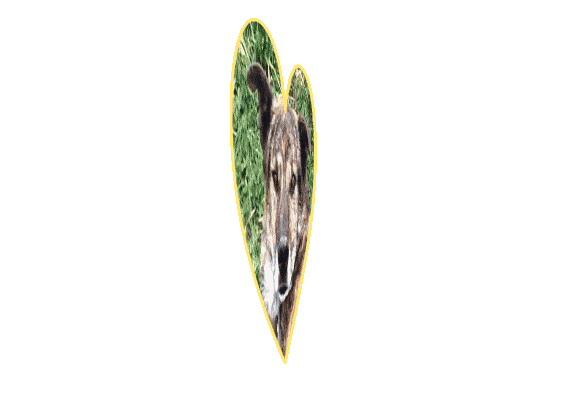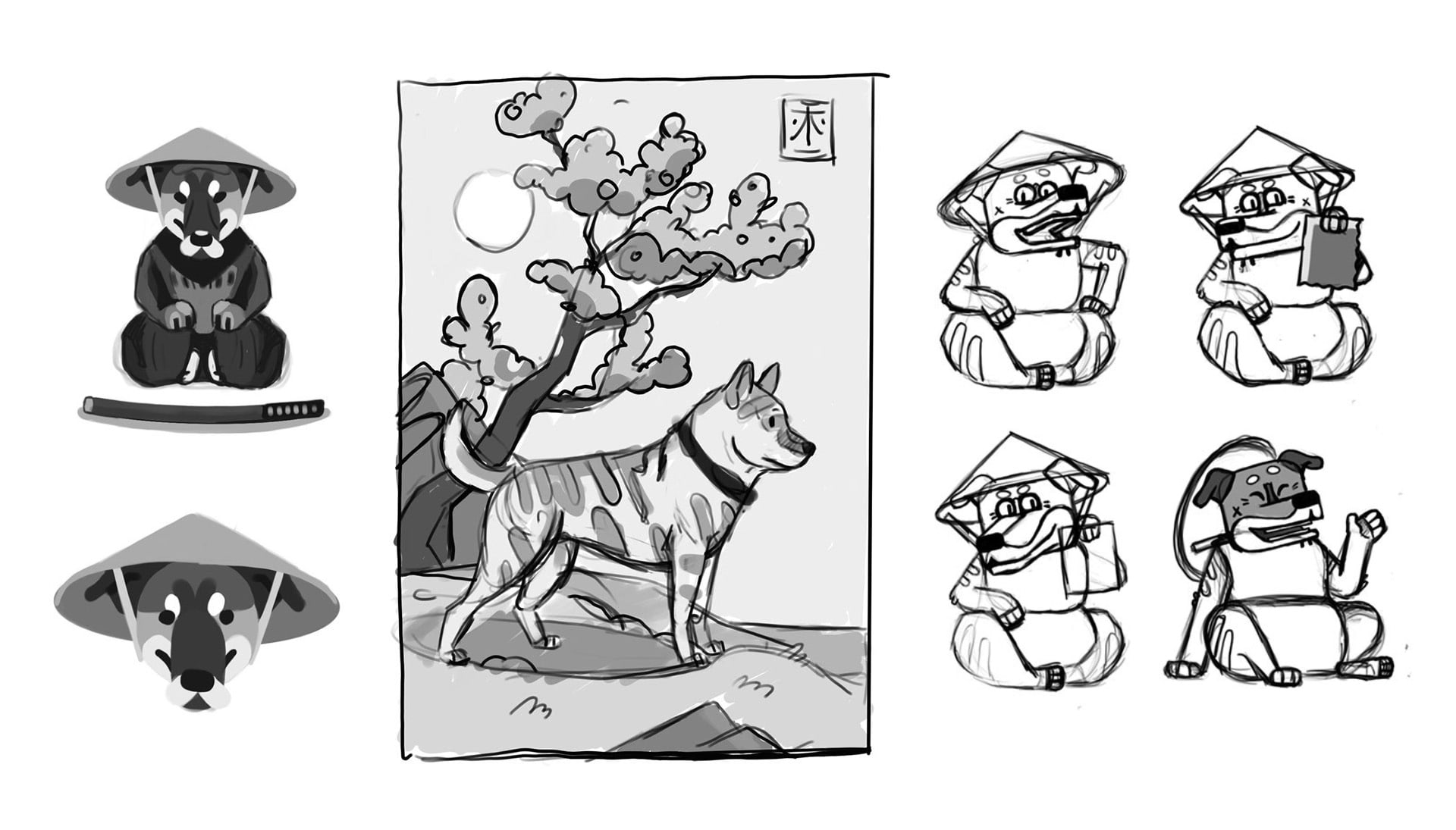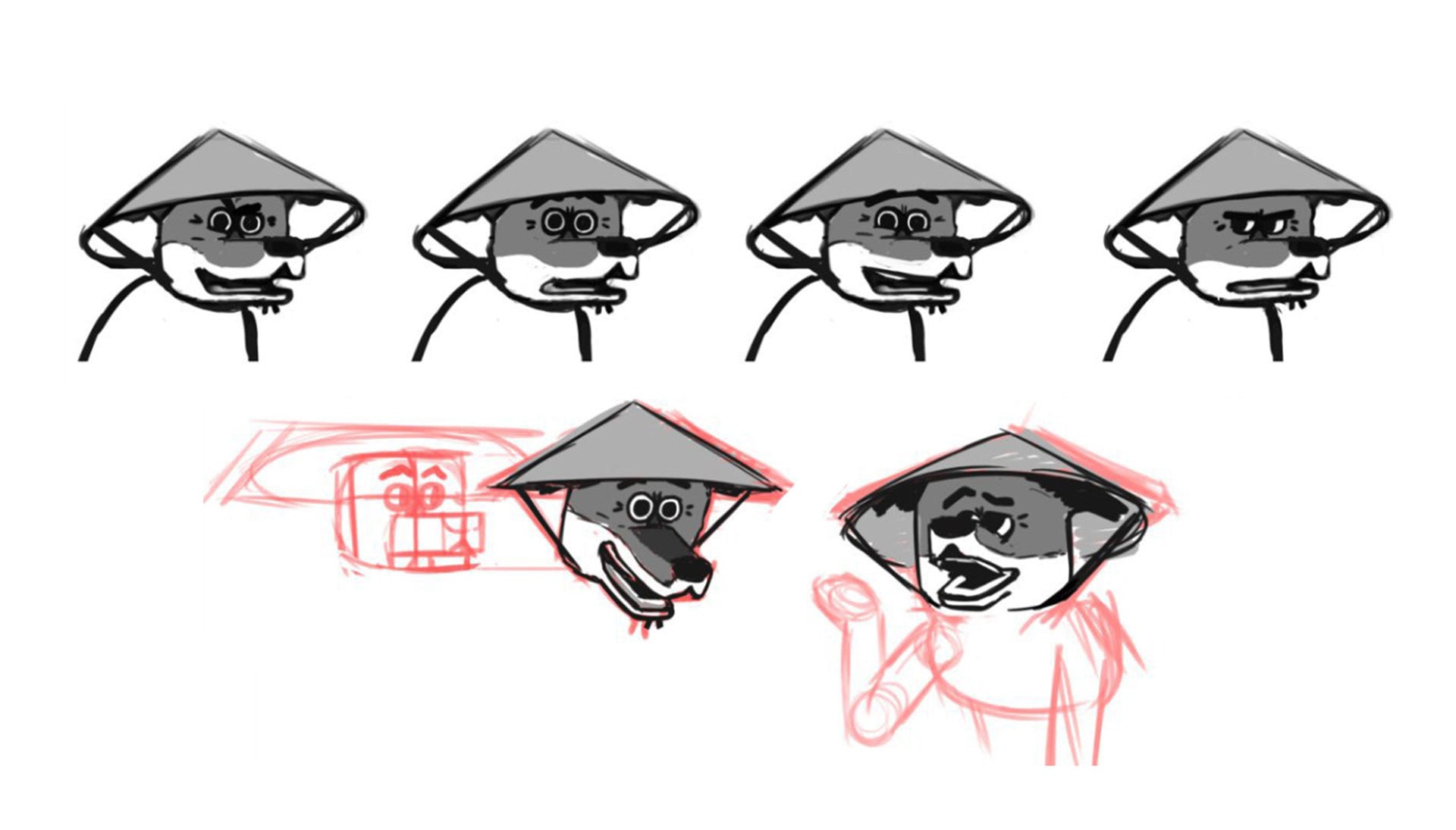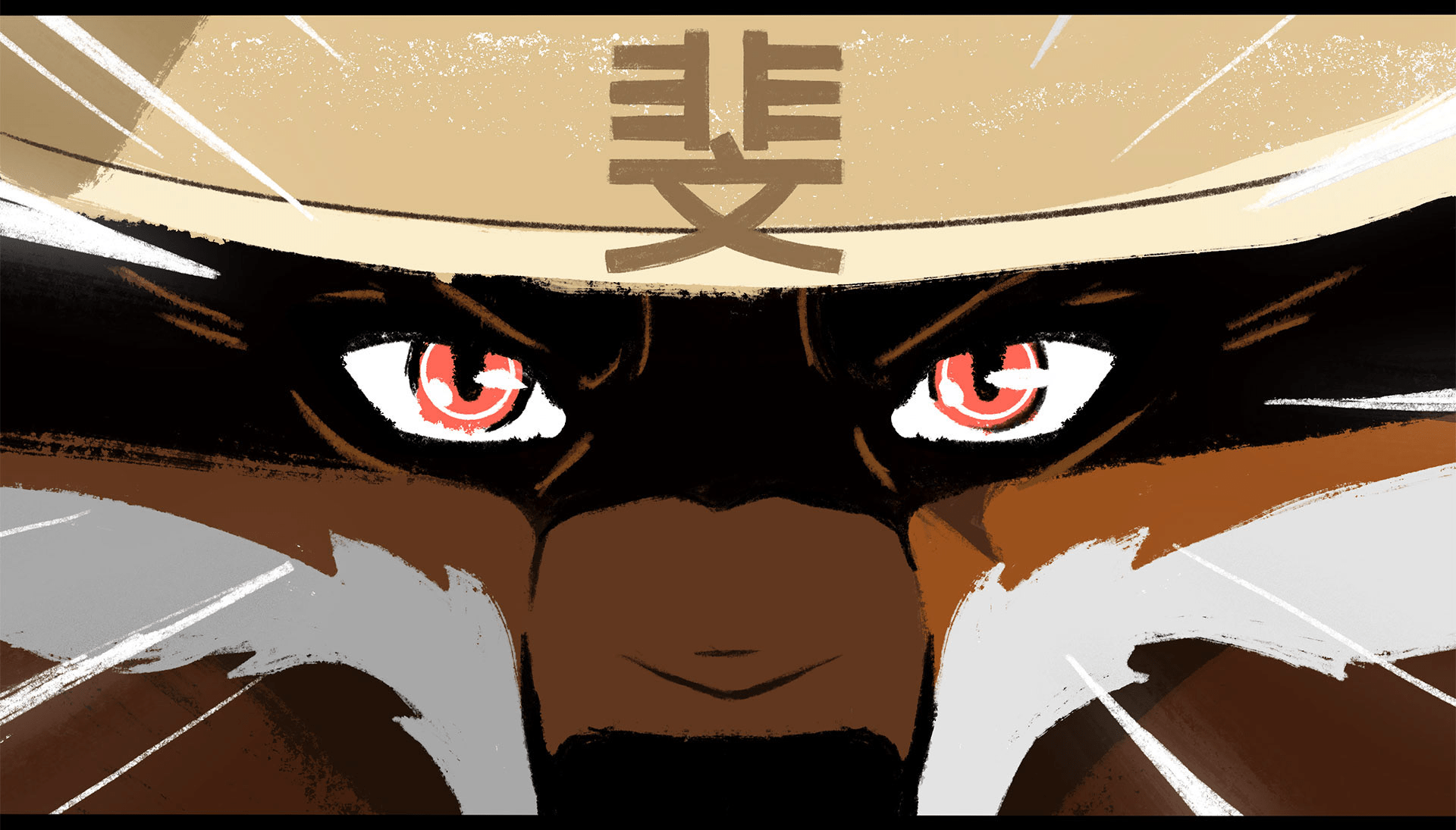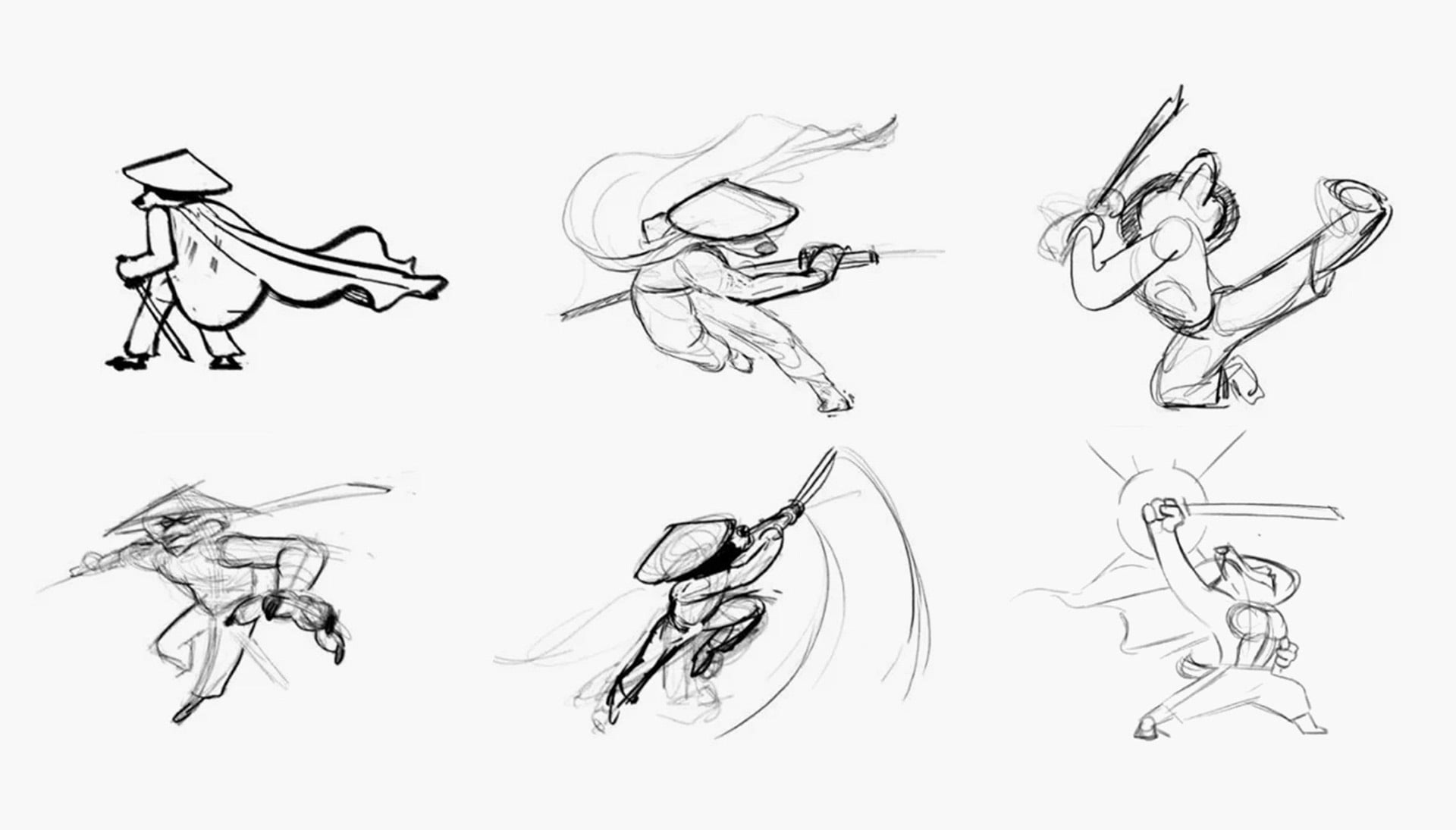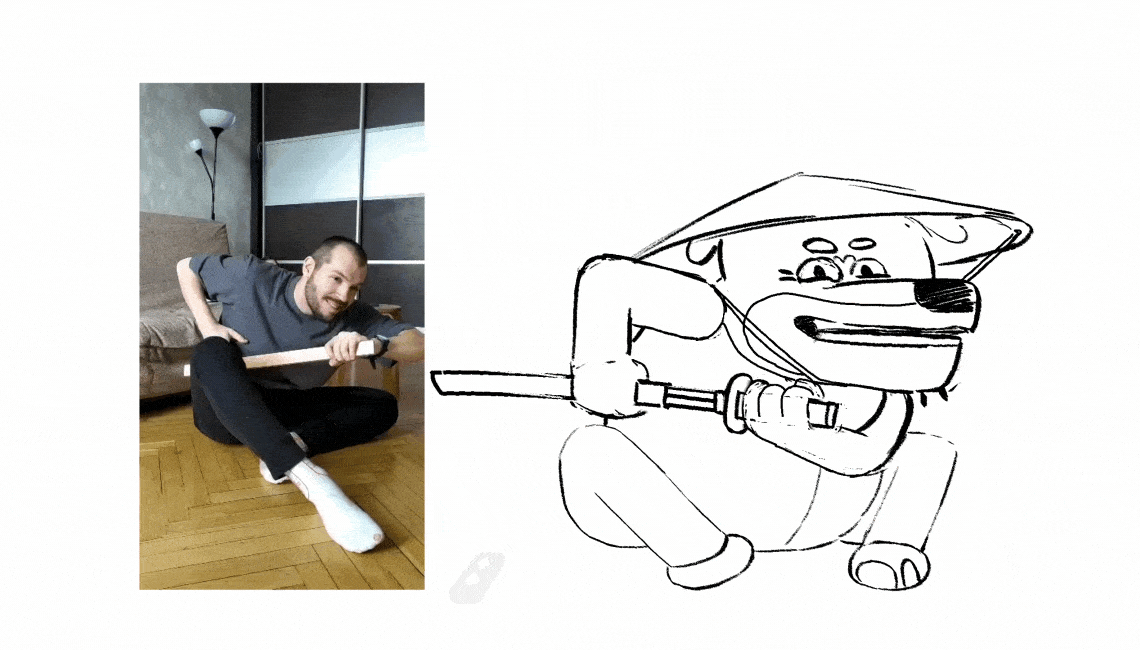 Lana
Female, 6 years, spayed, vaccinated. The beauty queen of the shelter. This girl moves people's hearts and dreams with just a sweep of her eyelashes (or tail).
"When you love roses, you have to bear with the spikes…"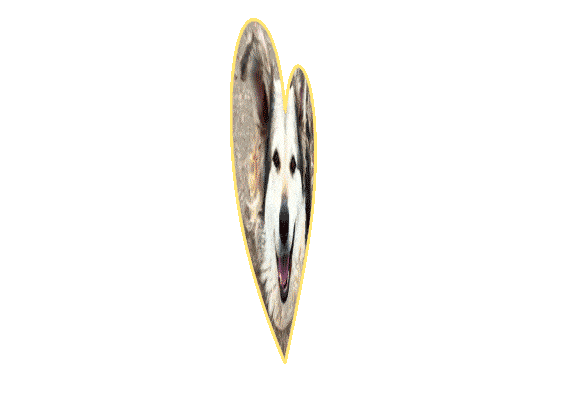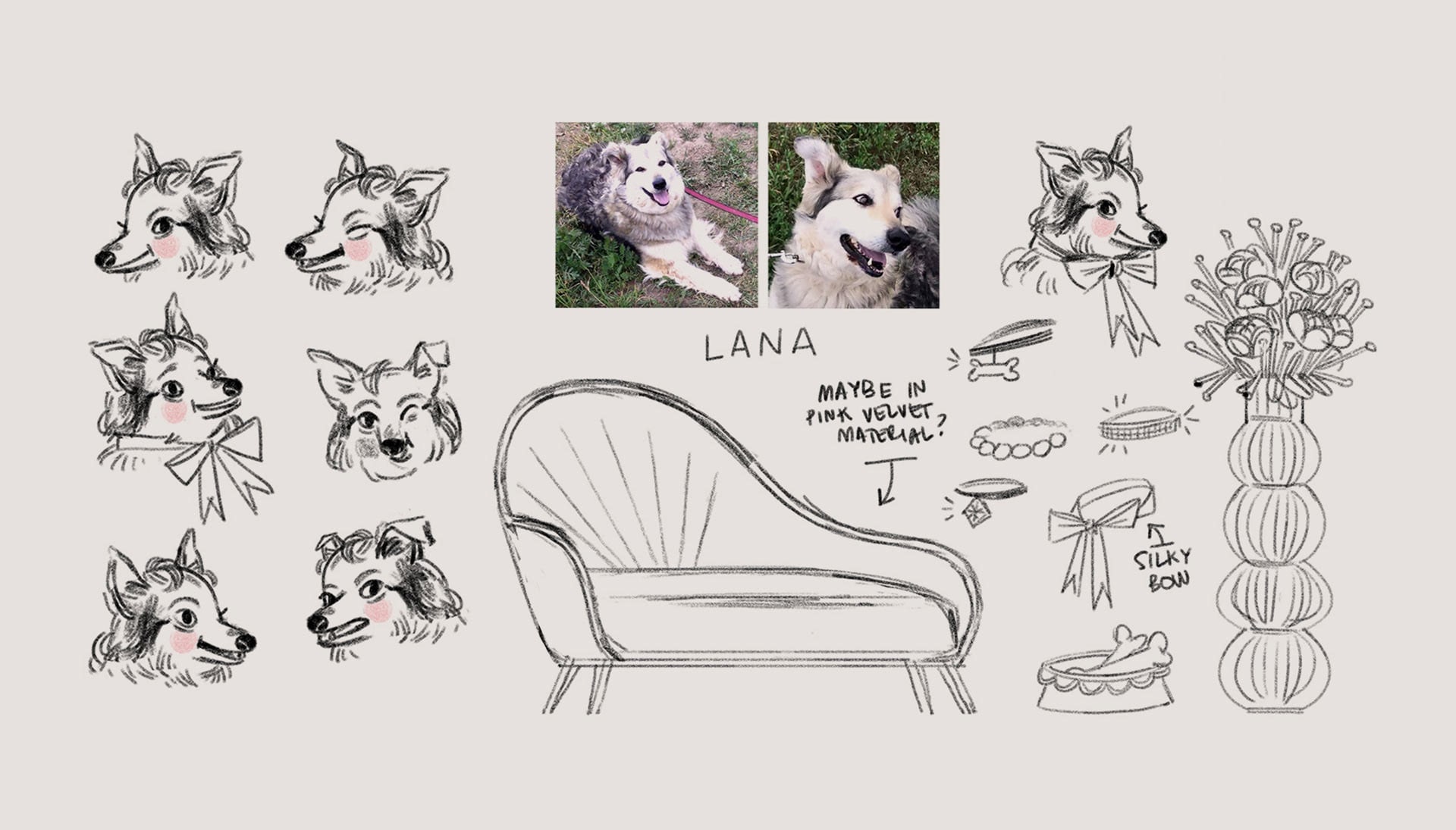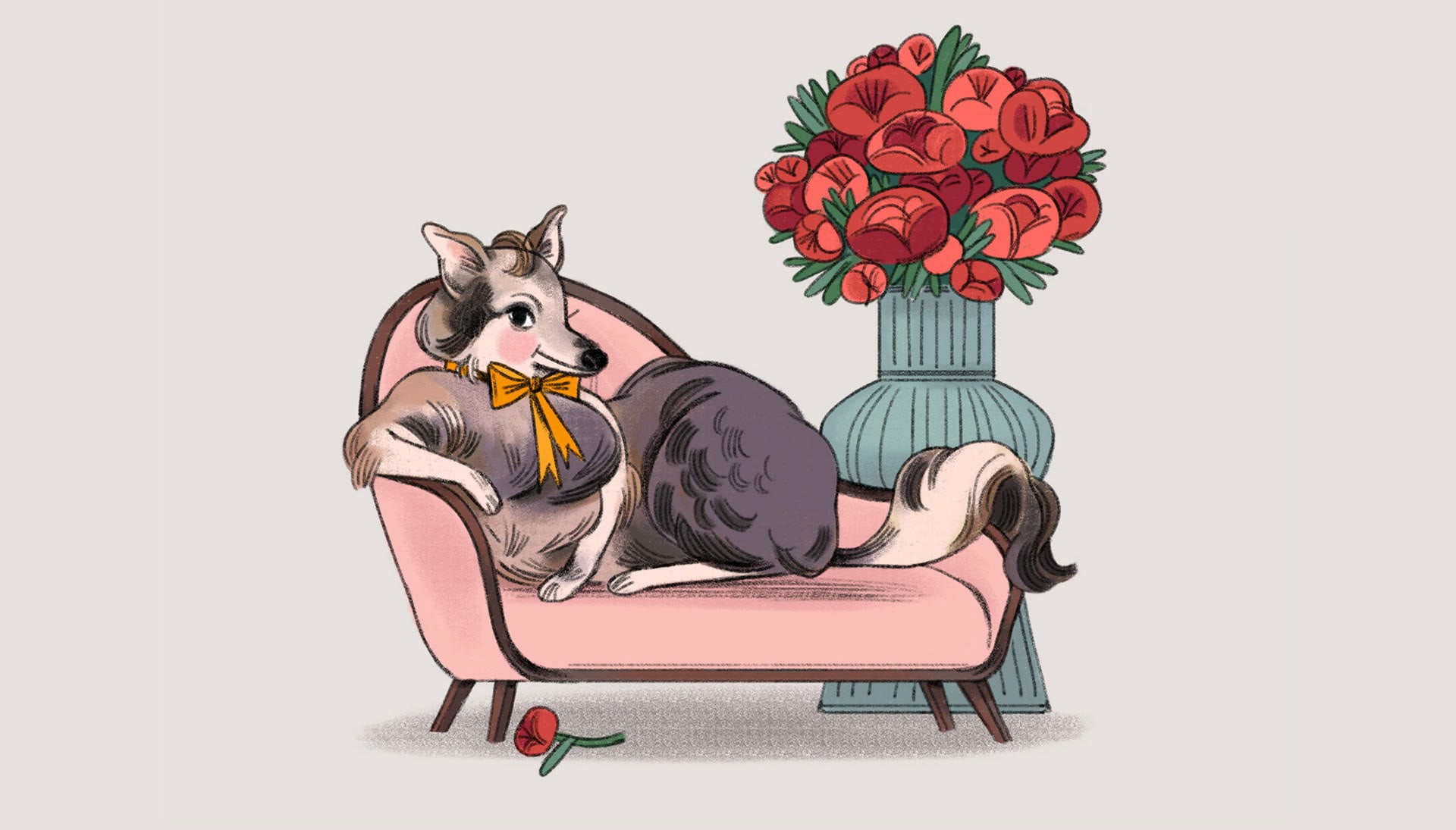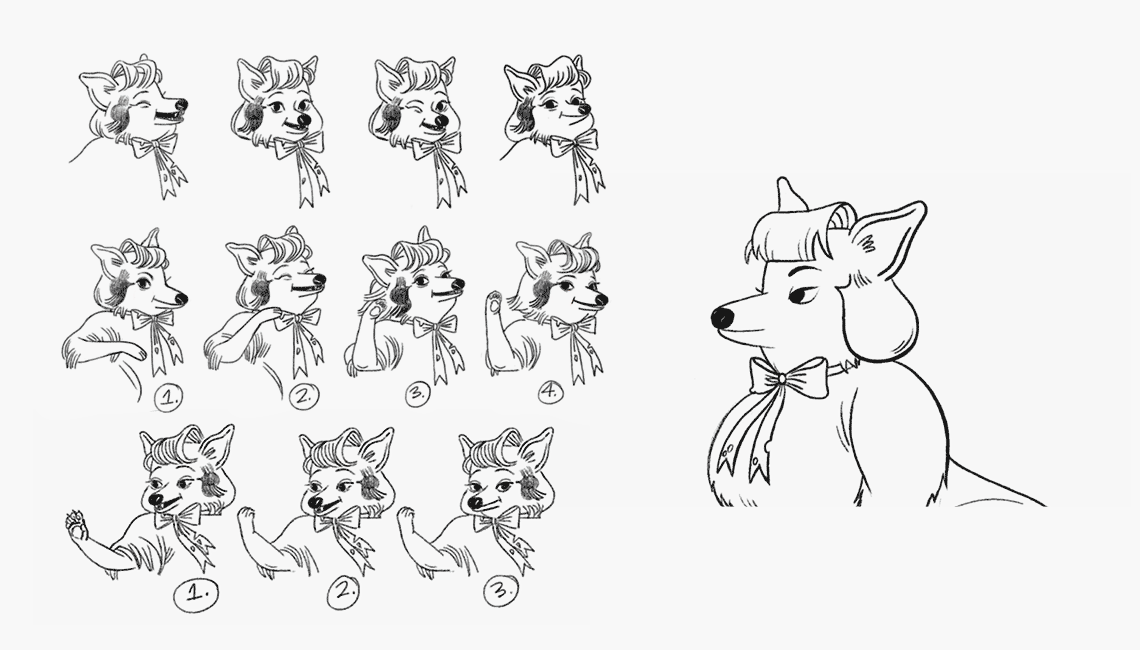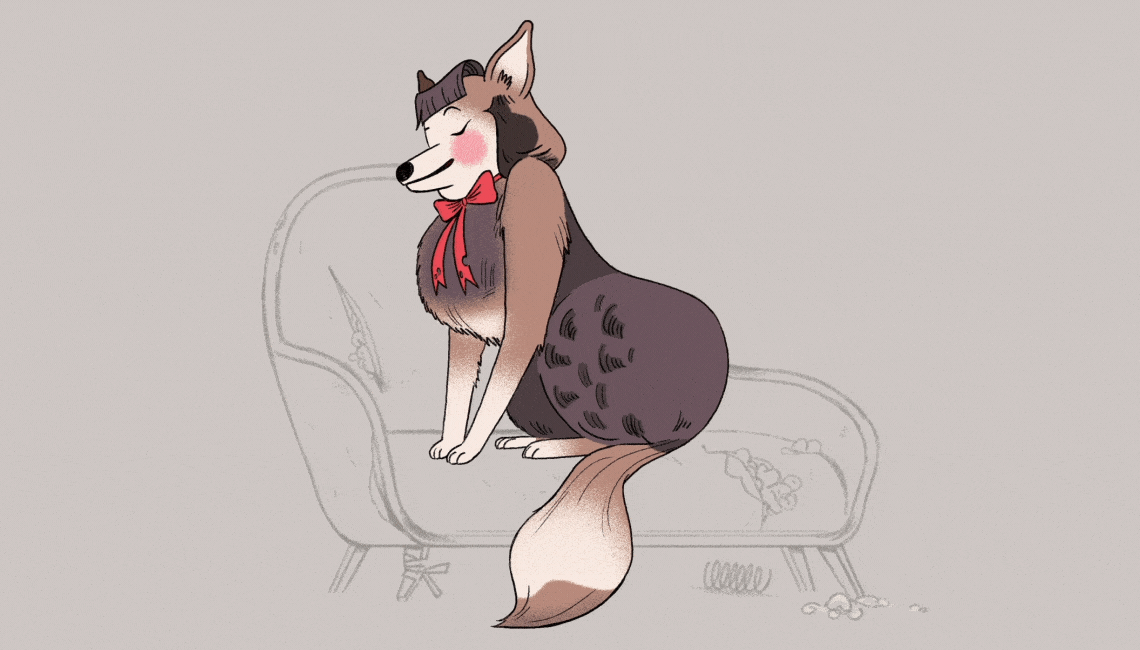 Sergunya
Male, 6 years, neutered, vaccinated. Big-hearted guy. He is extremely clever, knows several tricks and is always ready to learn some new ones.
"One can control emotions, but not the heartbeat."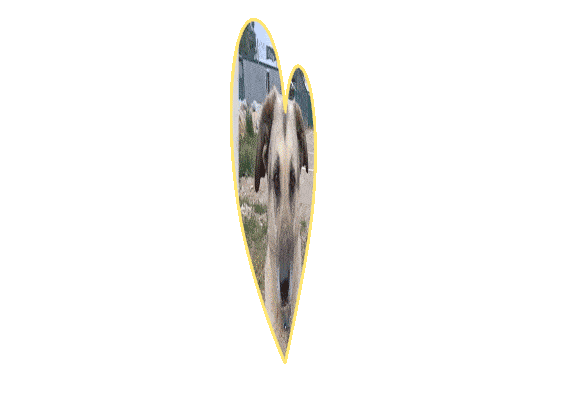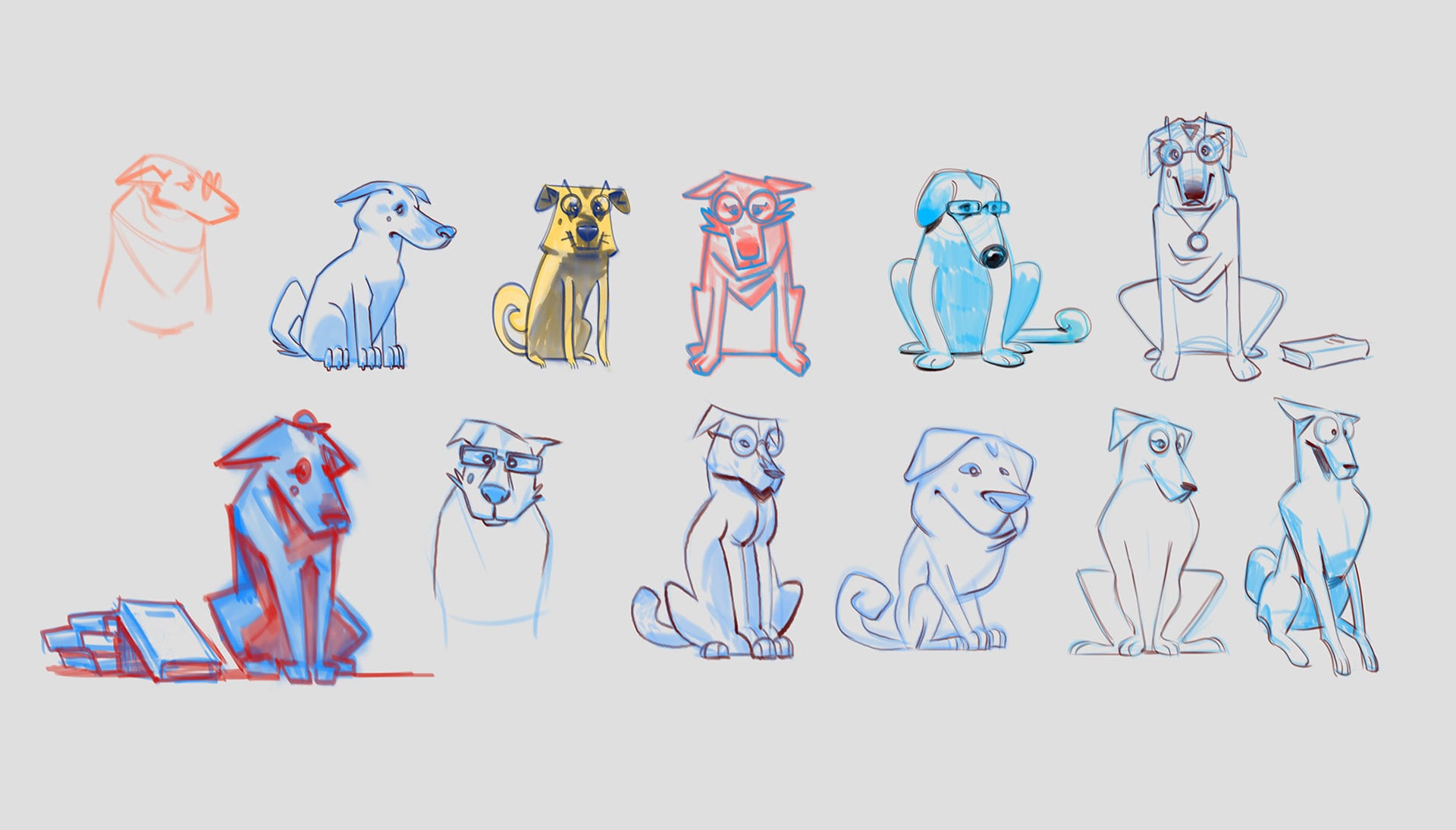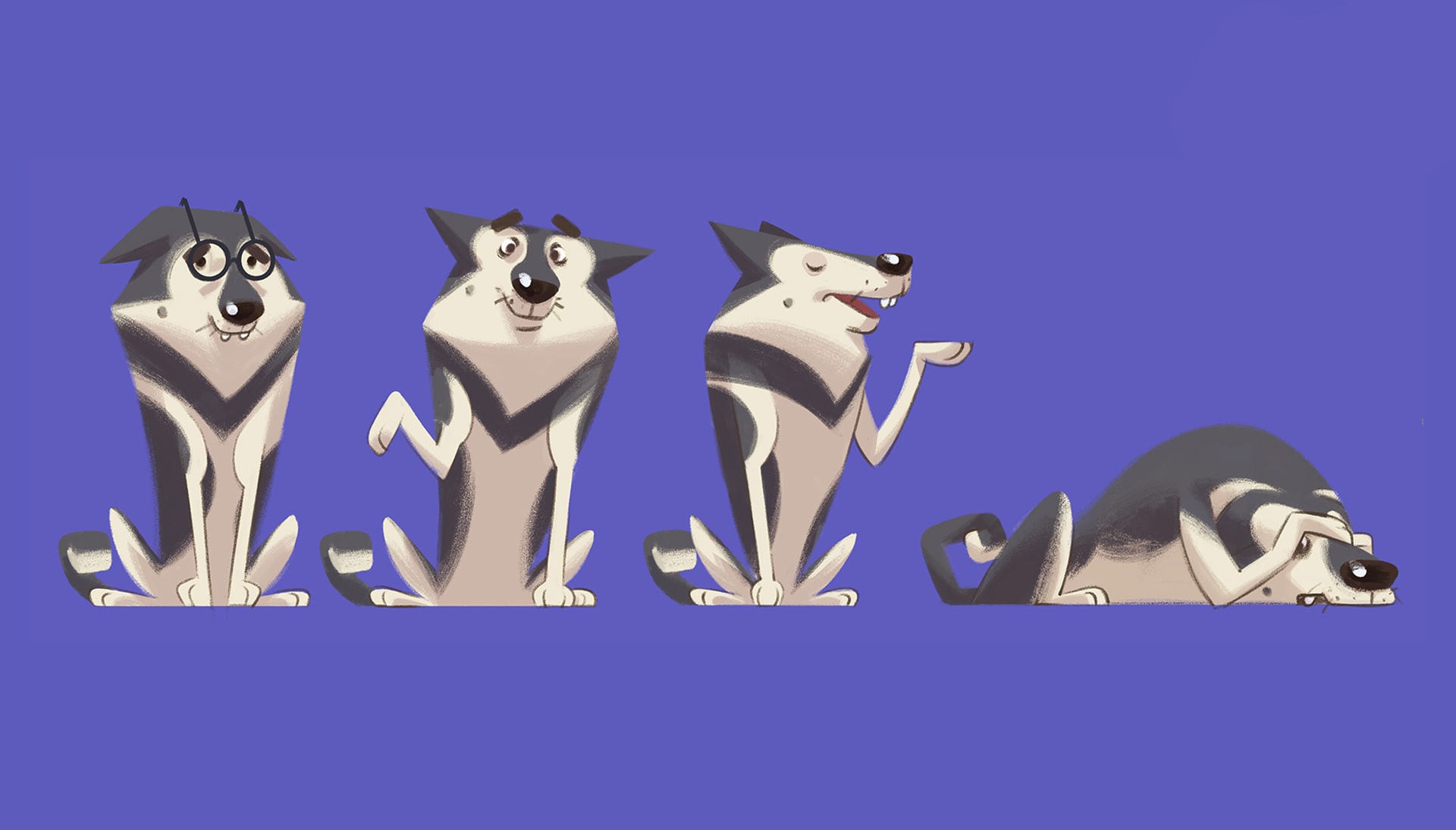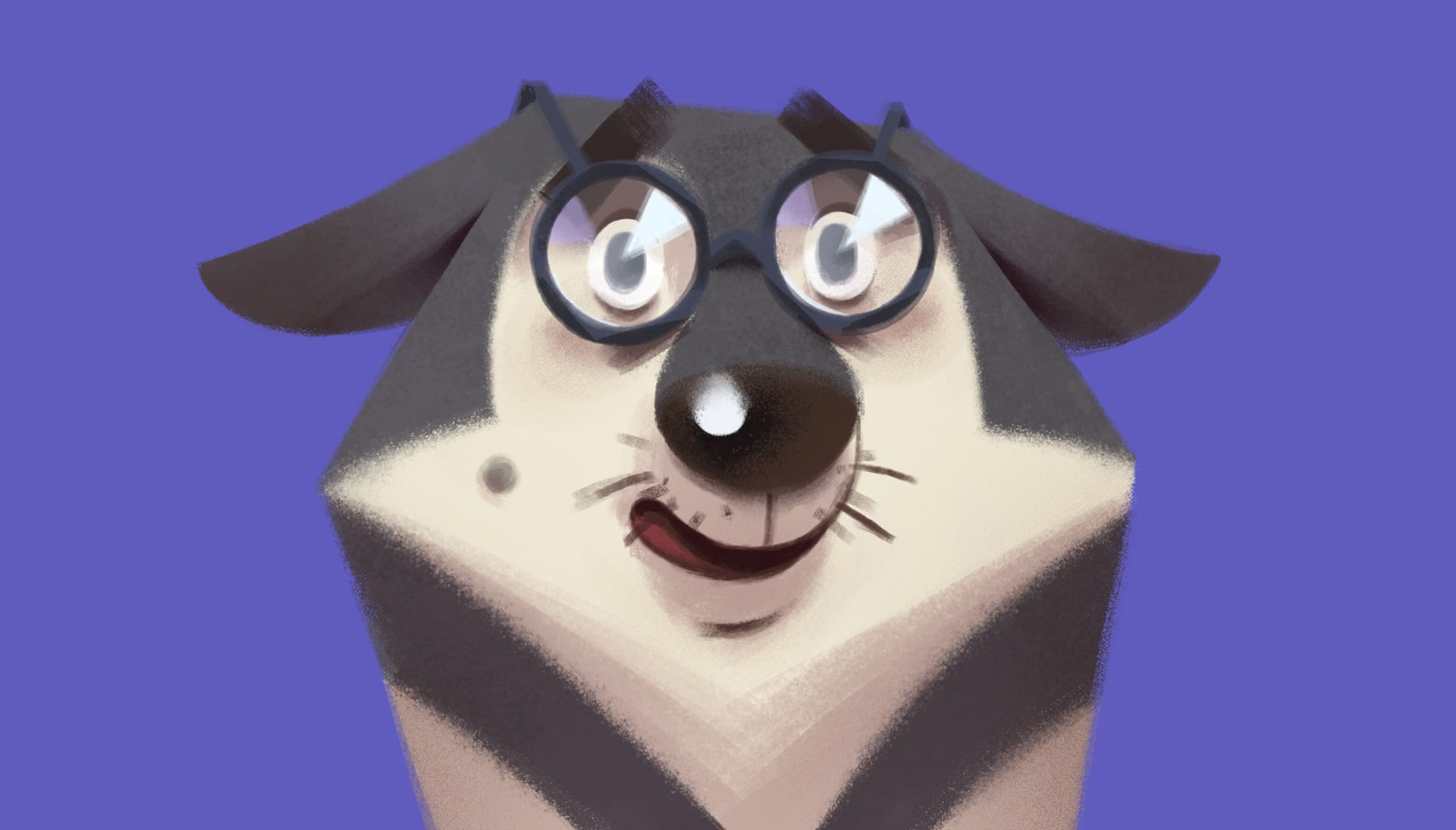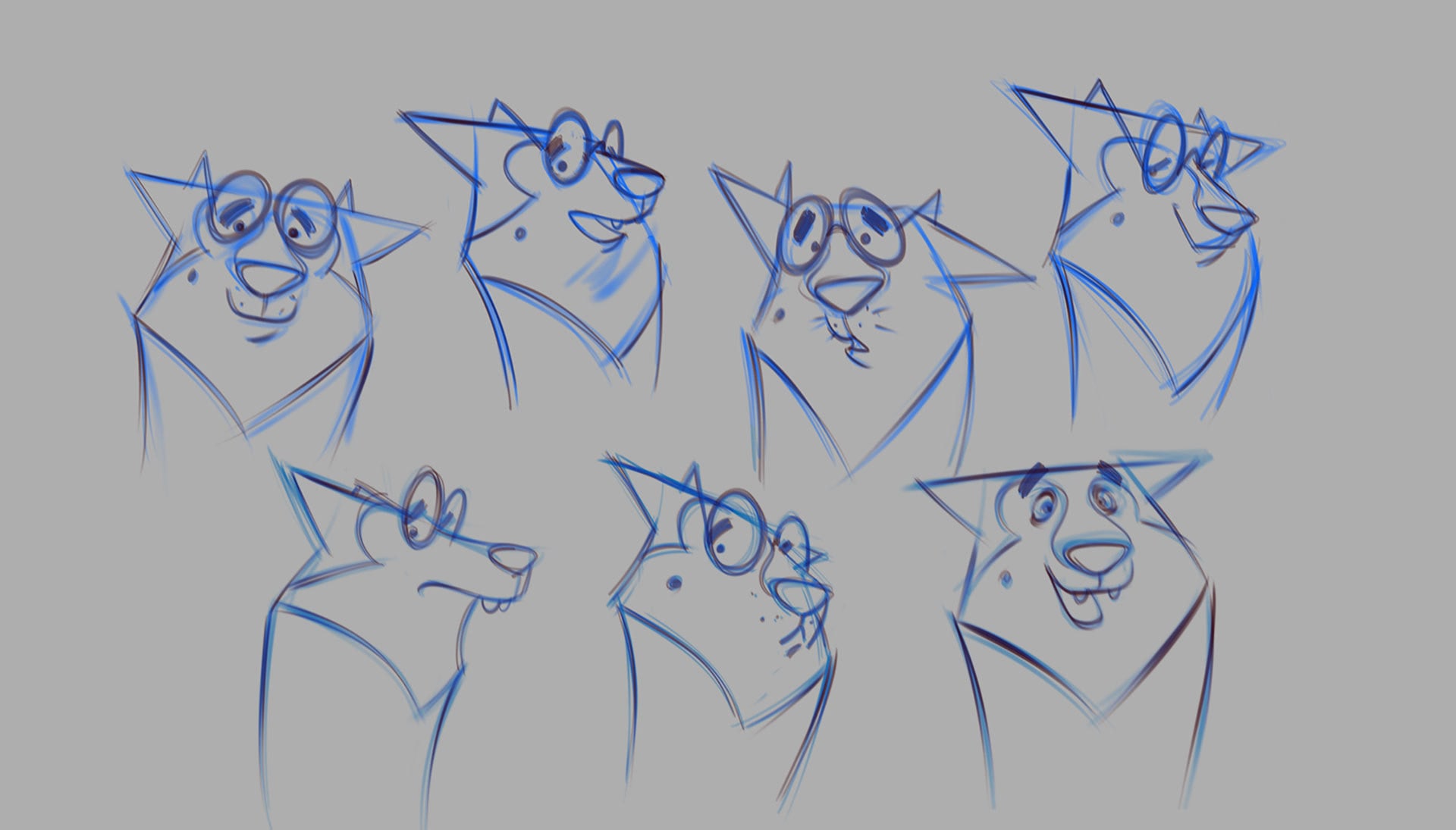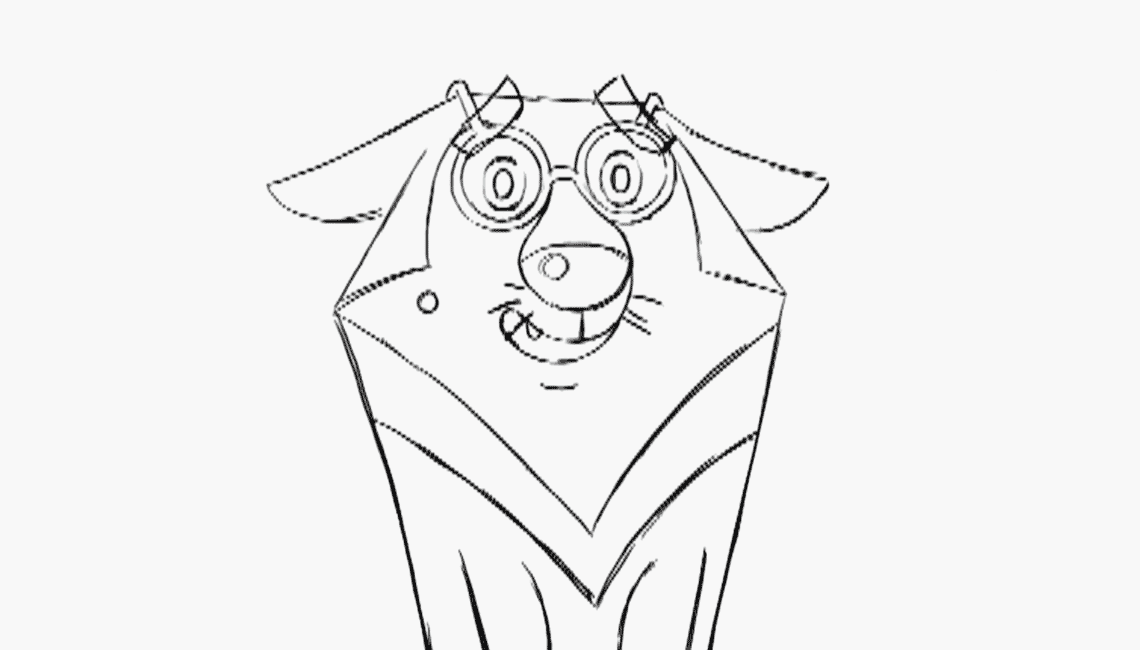 Dollie
Female, 3 years, spayed, vaccinated. Talkative, very tender and joyful dog. She knows how to enjoy the littlest things in life and how to love with the biggest love.
"Hope, Believe, Dolly."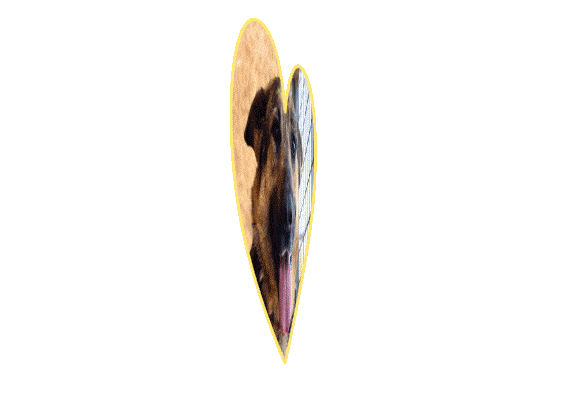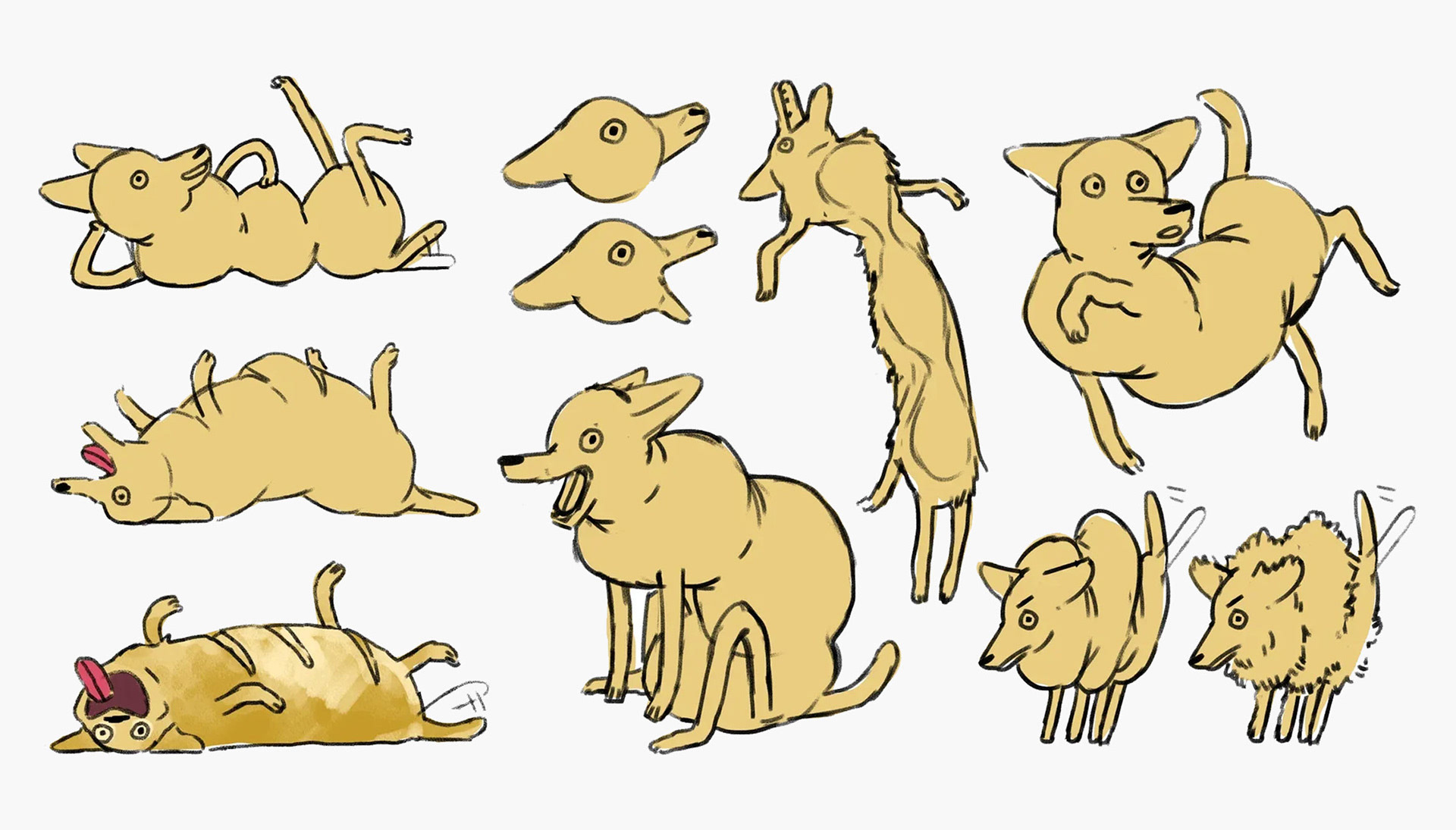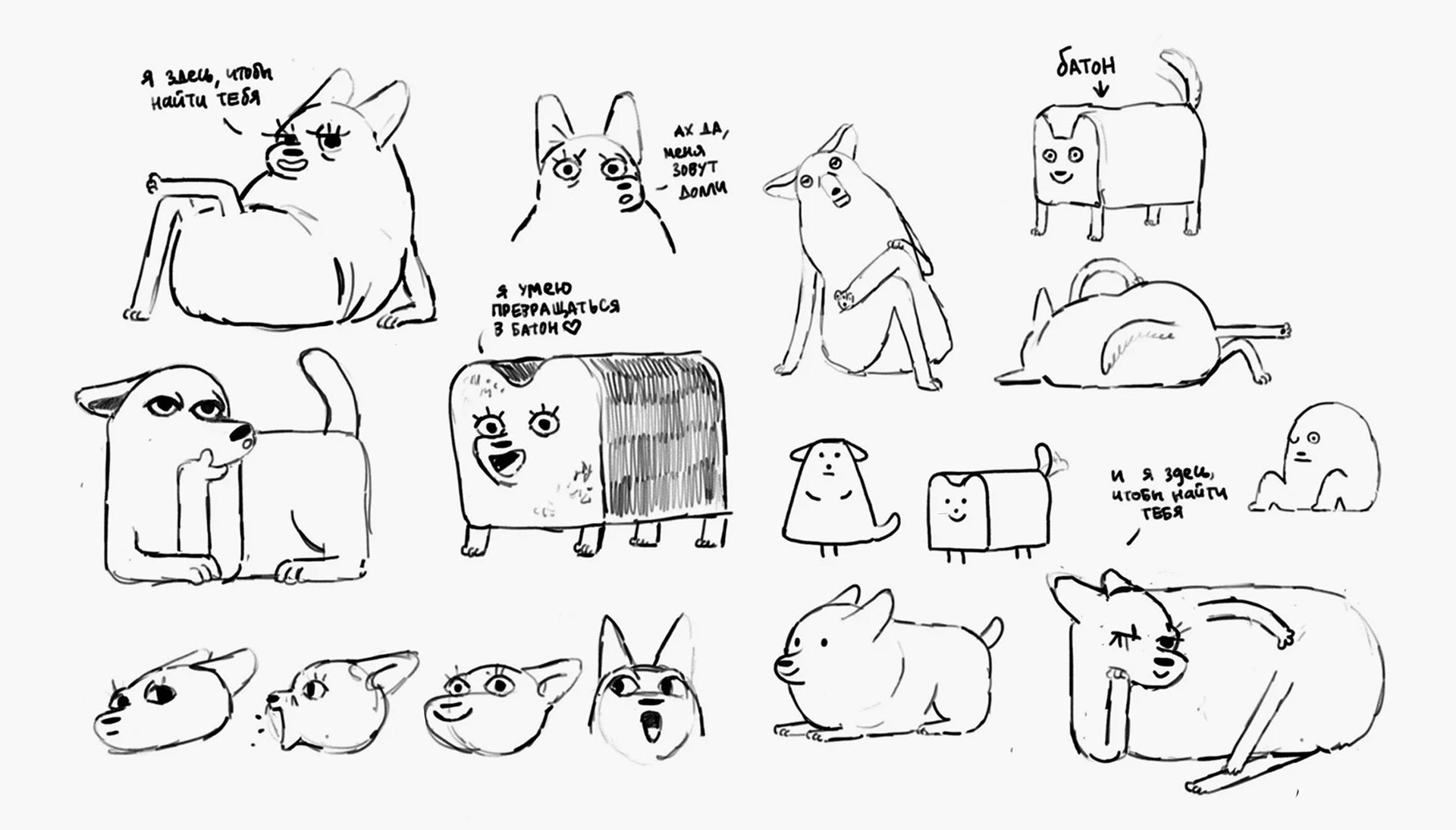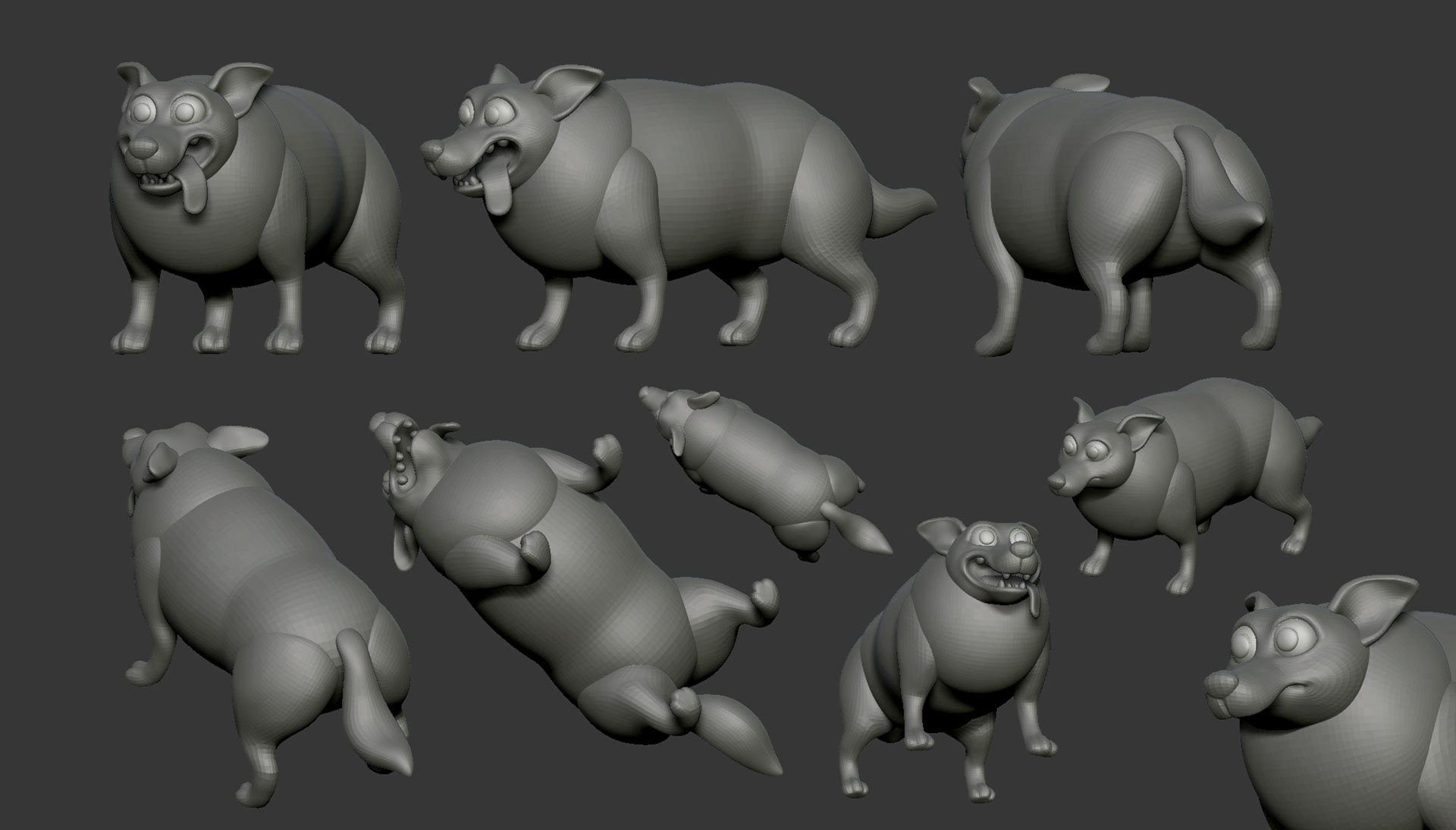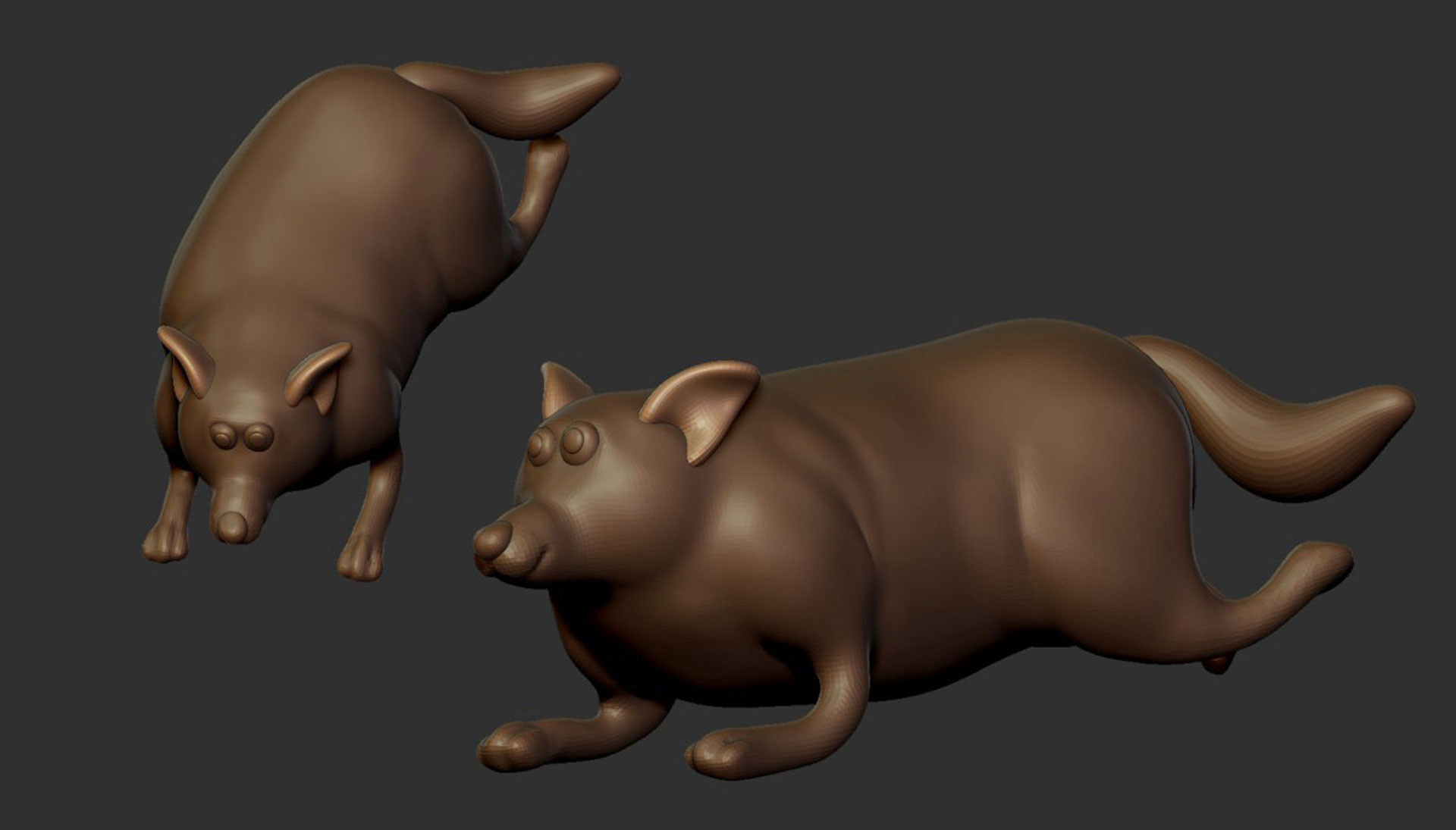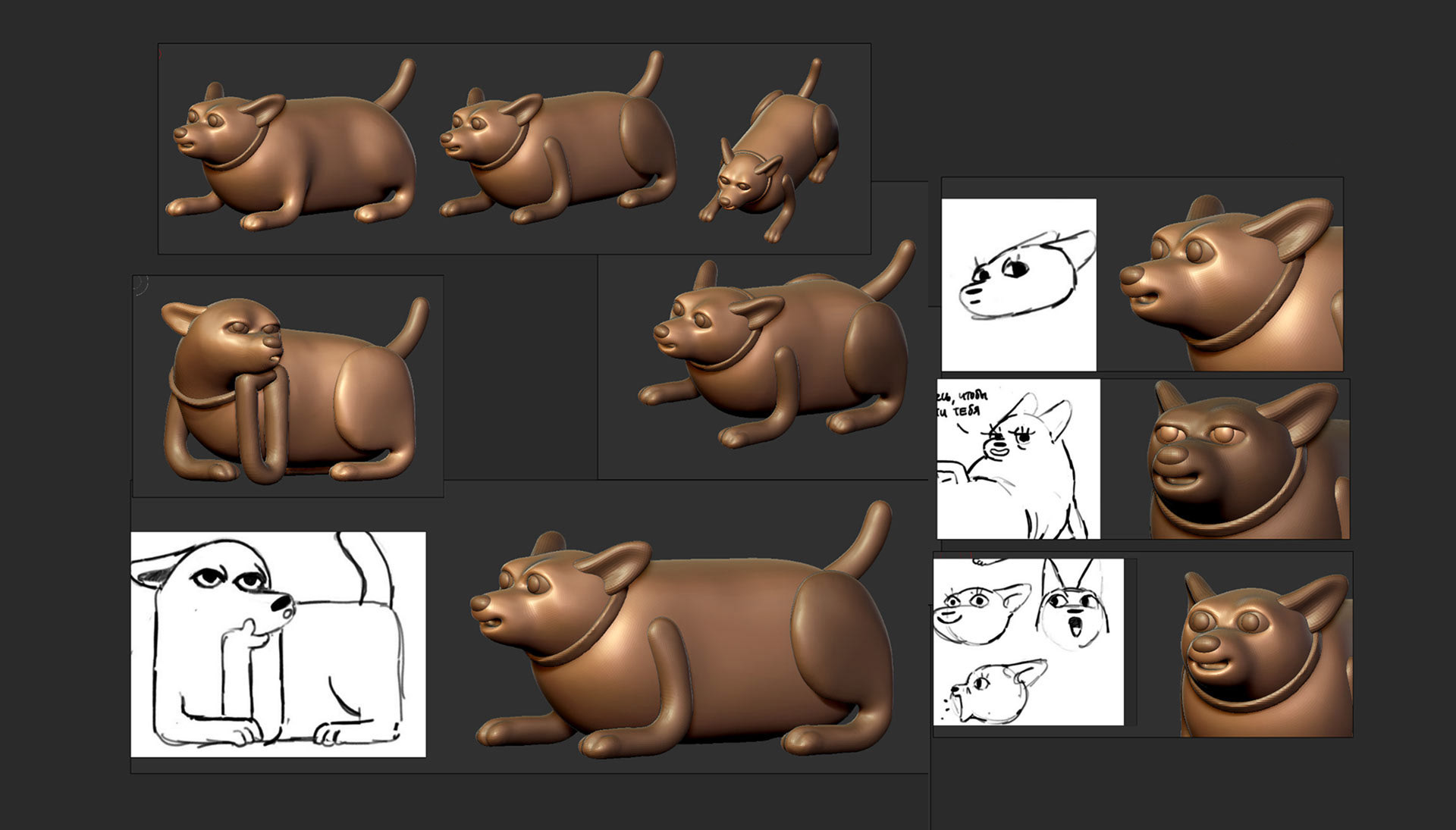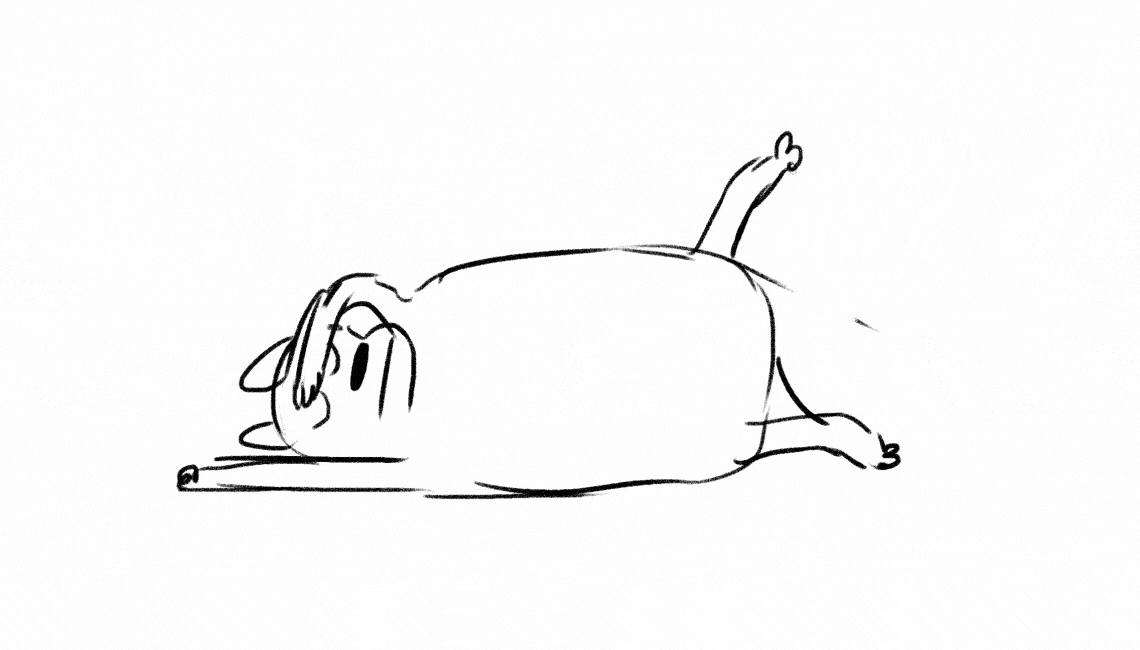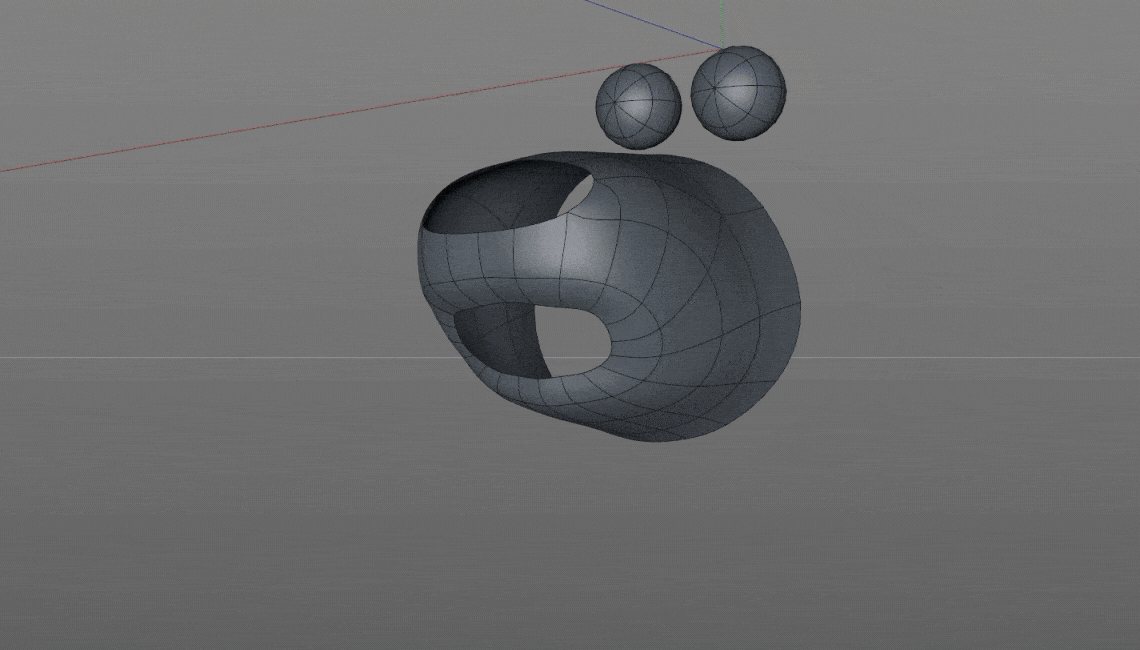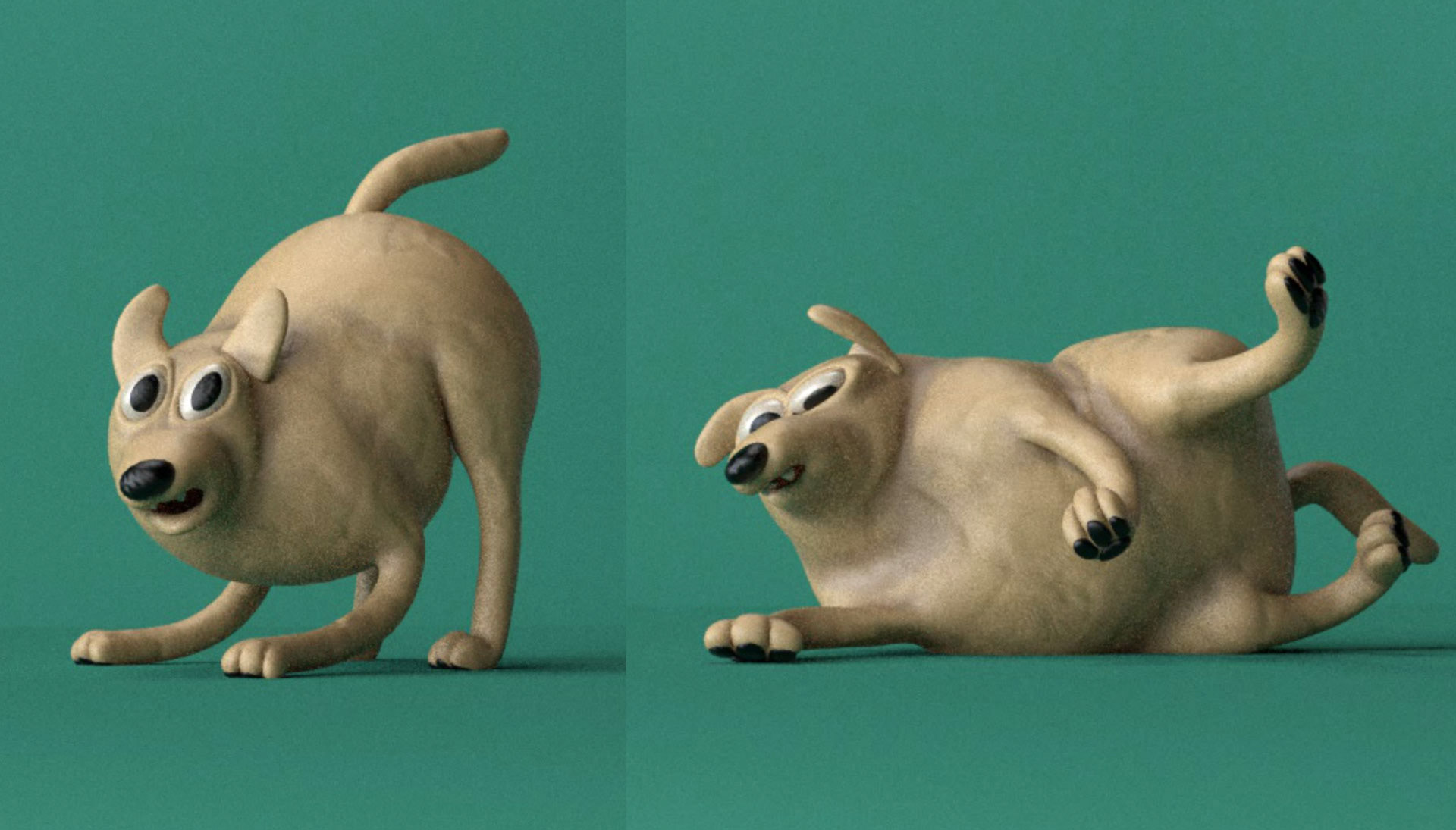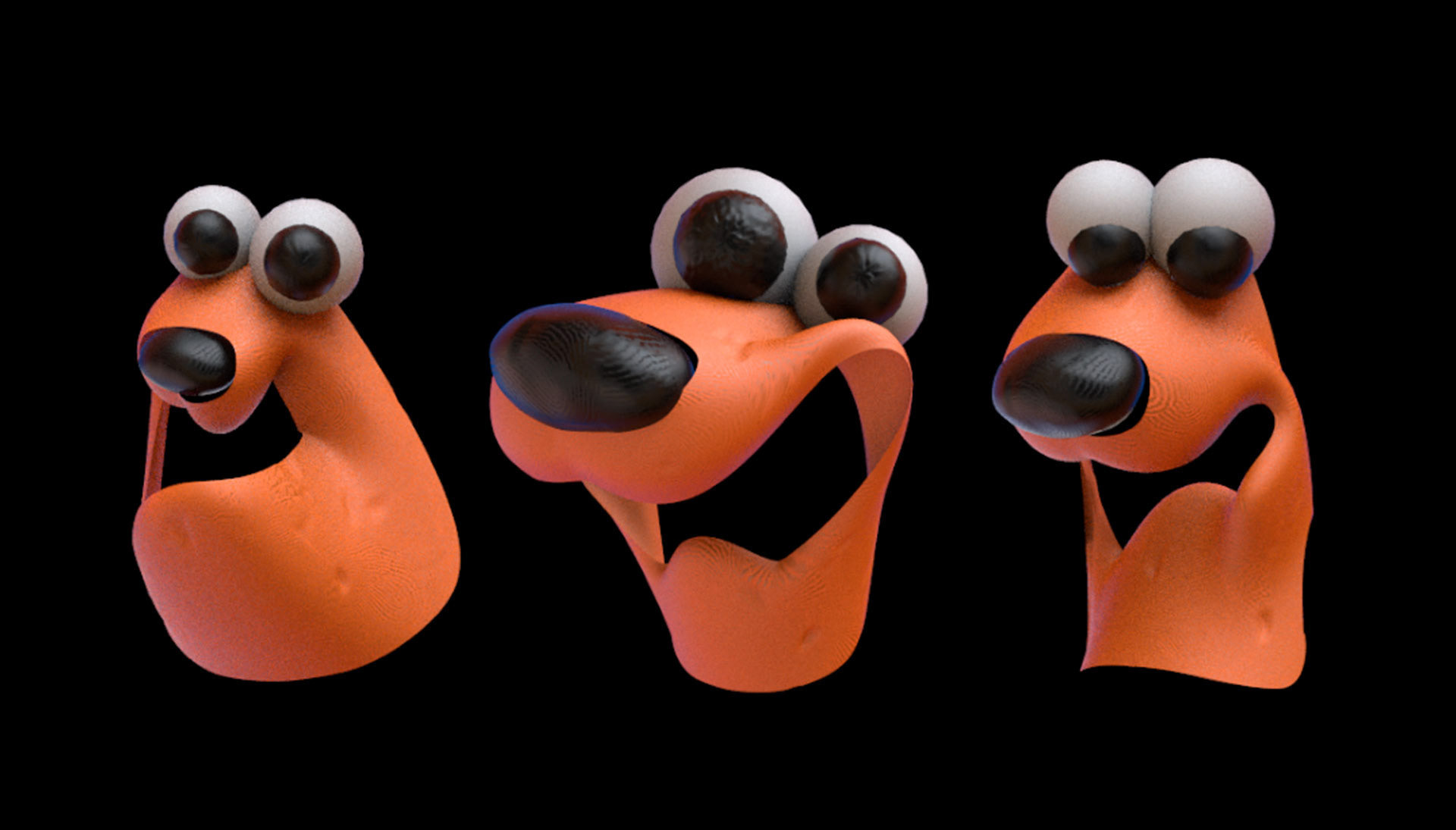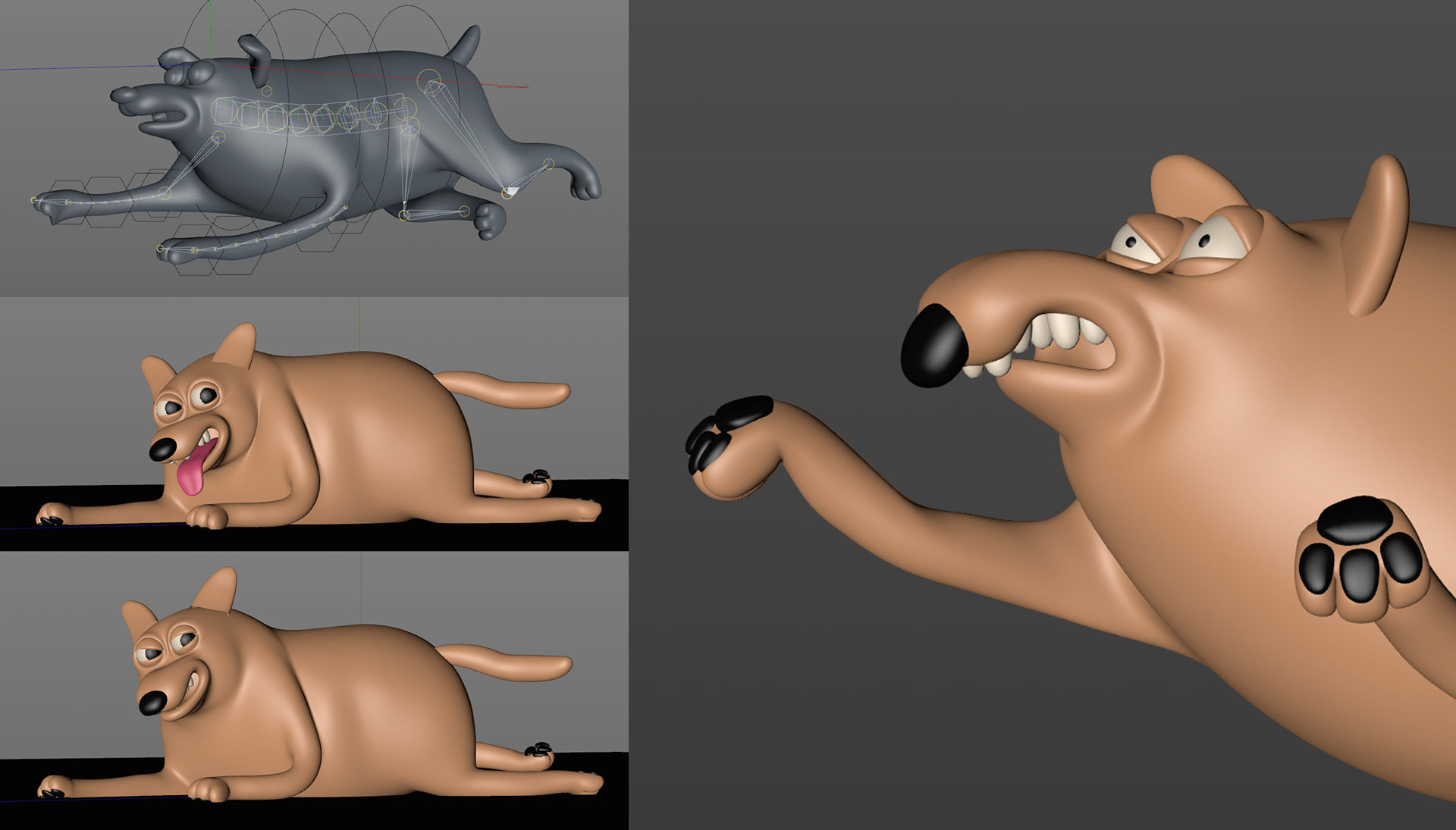 Results
The main channel of the project was Instagram. All participants of the collaborative project, including influencers, shared the work in their profile, tagging the shelter's page. This helped us increase the number of followers in Super Dog's profile, who will now take part in the shelter's everyday life.
We also developed a landing page with 90-s aesthetics where we focused on the topic of love — love.super-sobaka.ru
As a result, the project was mentioned across many Russian media. Super Dog's profile gained more than 14k new followers. But the most important result is that some of the dogs already have found new homes.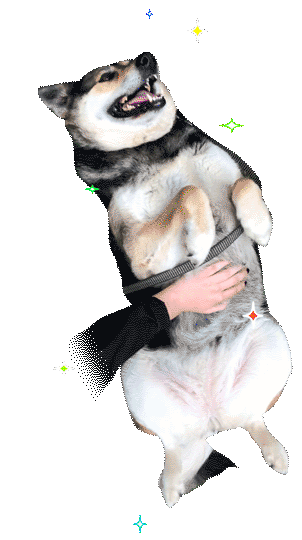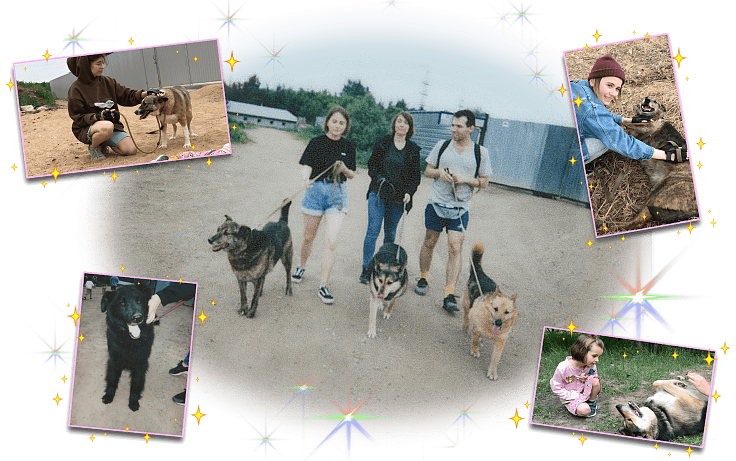 We are united to change. We believe in creativity as a tool of change. And we are ignited to contribute to the environment, society and politics via creative and fun collaborations with other like-minded people and organisations.
Collaborations:
Super Sobaka's Love
Moscow's Coat Of Arms