Art Directors Club × 2White SquareEffie Awards RussiaSilver MercuryG8Unknown Film Festival
The project is devoted to the topic of tortures in Russia and is based on police officers' testimonials. Developed together with Zebra Hero for the Committee Against Torture and is timed to coincide with International Day in Support of Victims of Torture on June, 26.
Idea
Statistically, 3 in 4 people who reported being tortured by police officers in Russia are rejected in initiating a criminal case. The main reason for rejecting is usually police officers' testimonials, where they explain injuries by made up and absurd situations. Zebra Hero agency's team studied through the archives shared by the Committee and merged real testimonials given by officers into a script. Police reports were read out by Russian celebrities.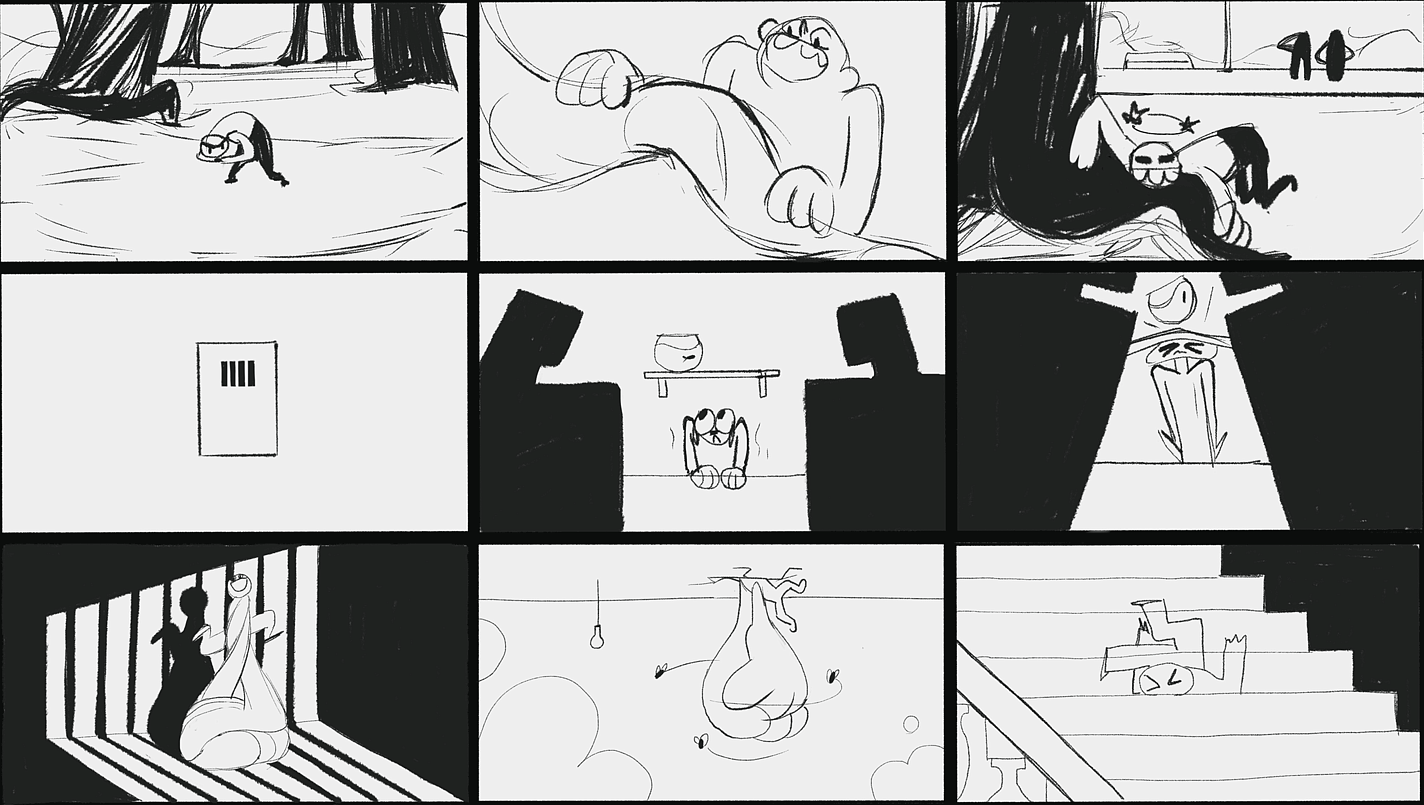 Design
When we were developing design, we looked at different characters, for example from early Disney films and Looney Tunes. We couldn't decide whether we should add human attributes to the characters. Like, should the animals be clothed? The appearance of the animals and their characters were based on the testimonials.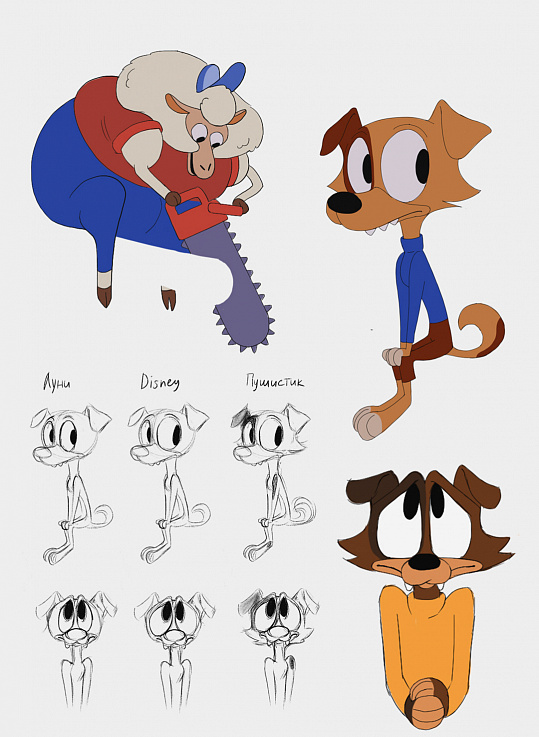 Animation
Our task was to reconstruct absurd and unreal stories with animation. We took inspiration from cartoon universes, where characters can injure themselves without feeling any pain. While studying the references we tried to determine the extent to which violence can be perceived as a funny game. Some scenes were very hard to visualize because of highly illogical police reports.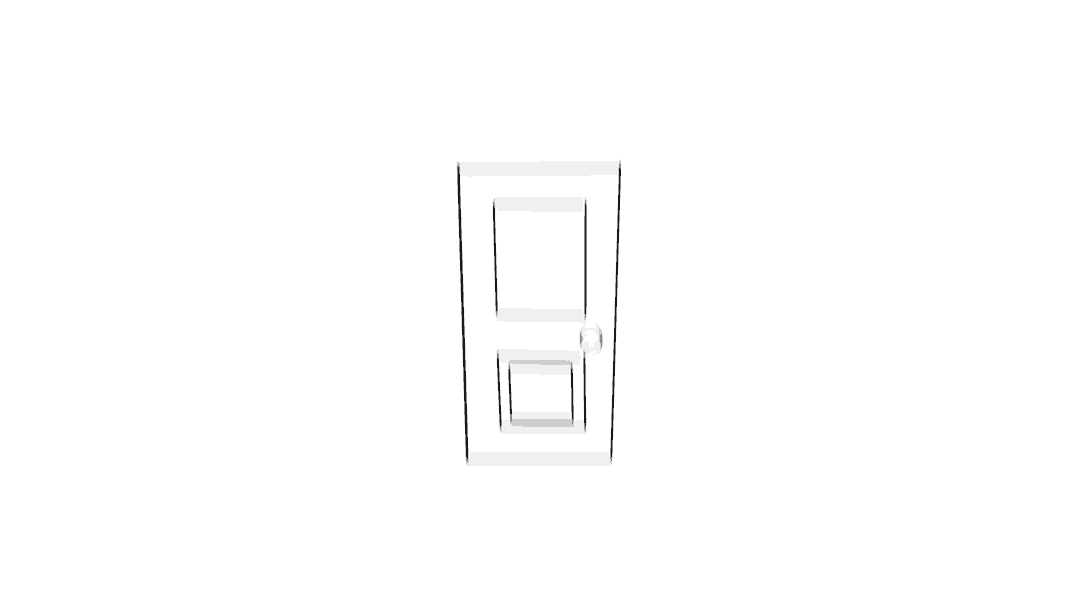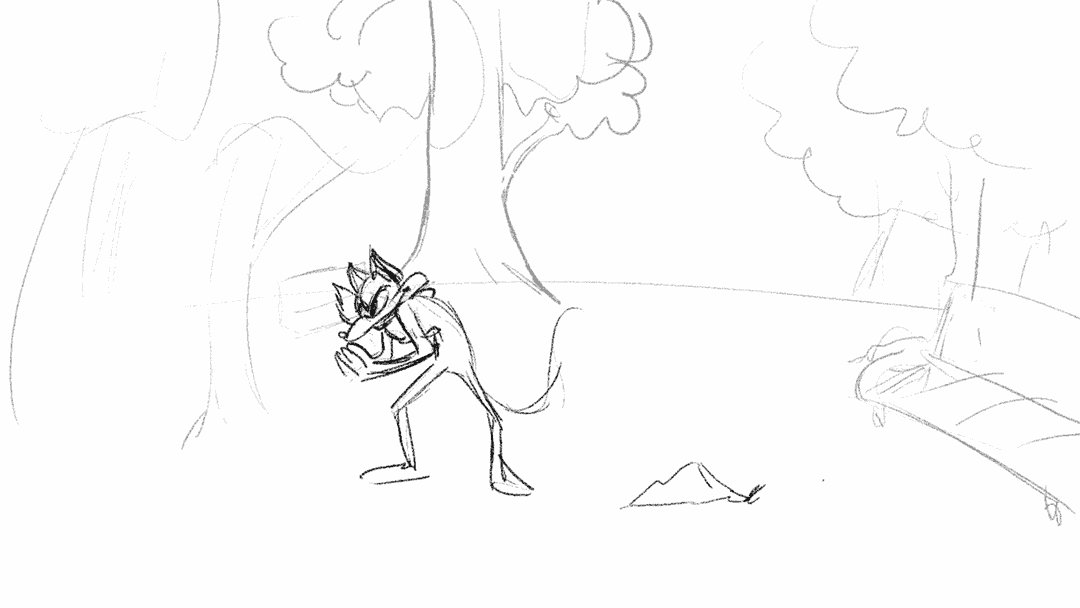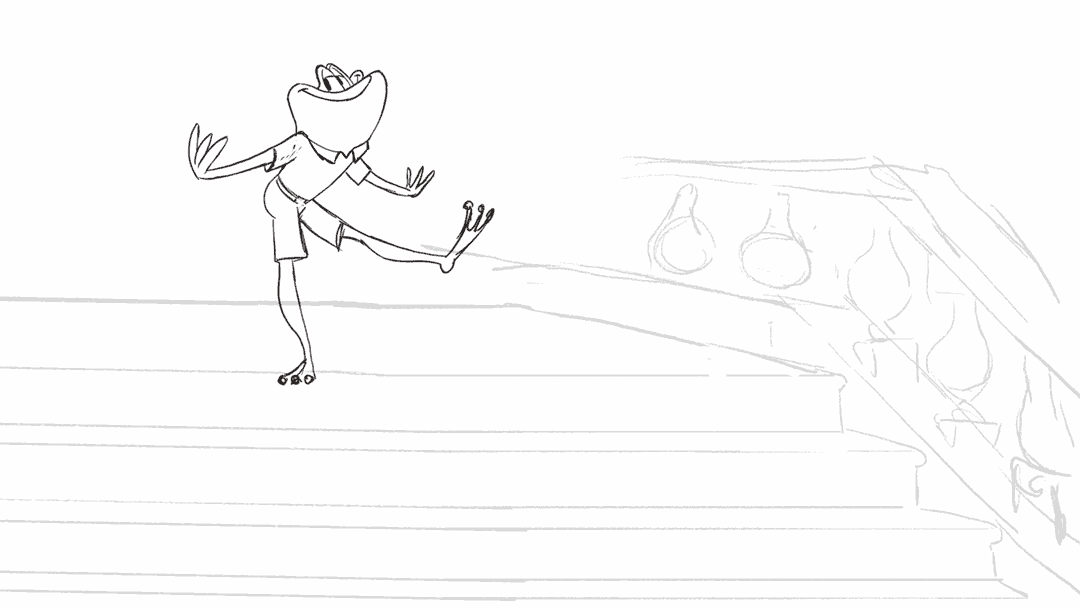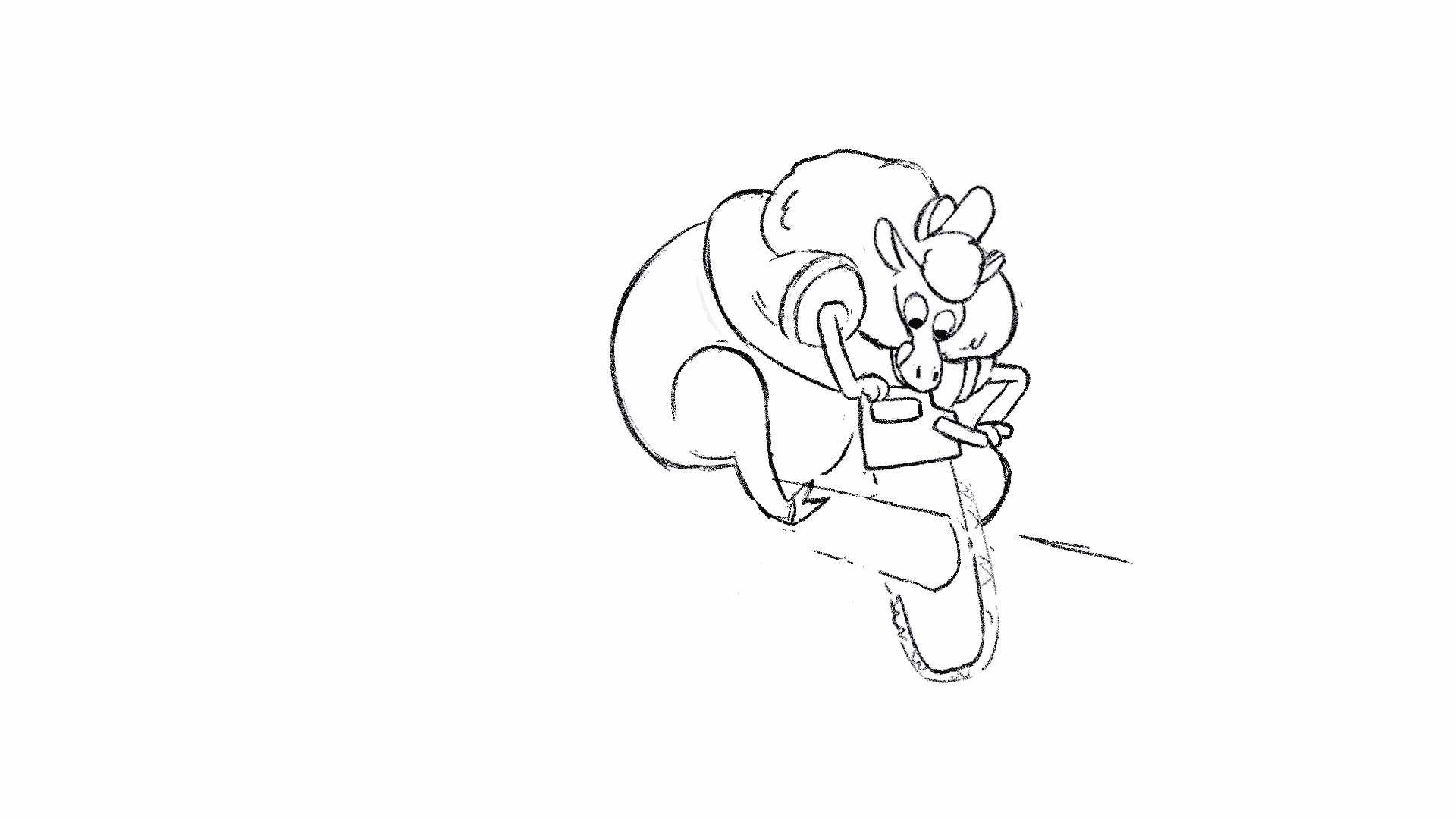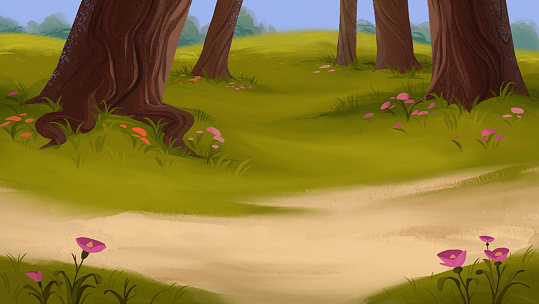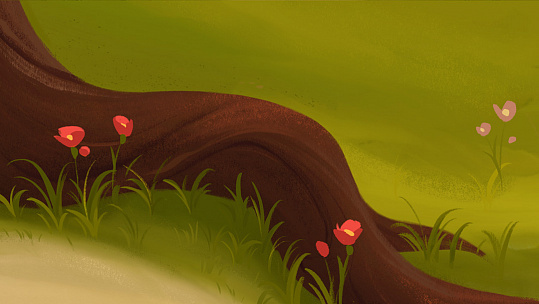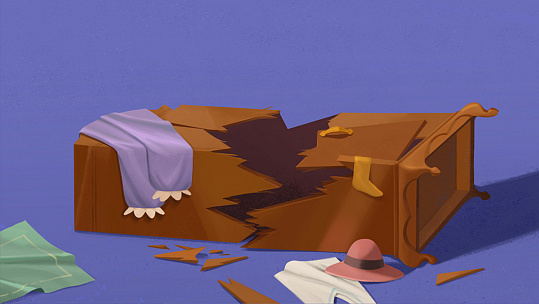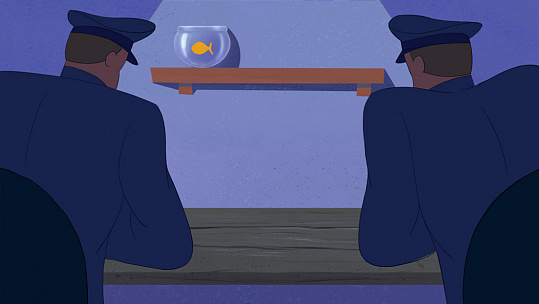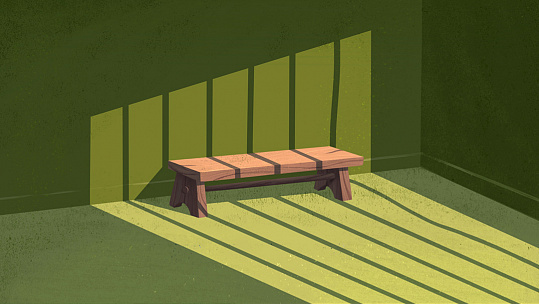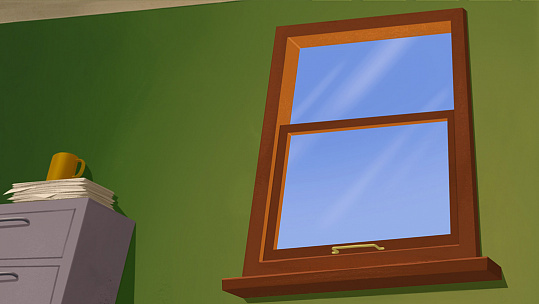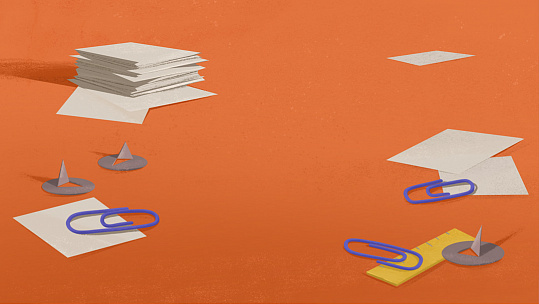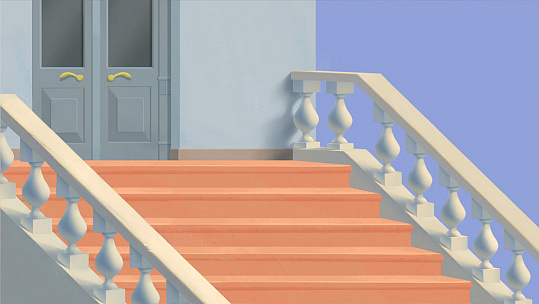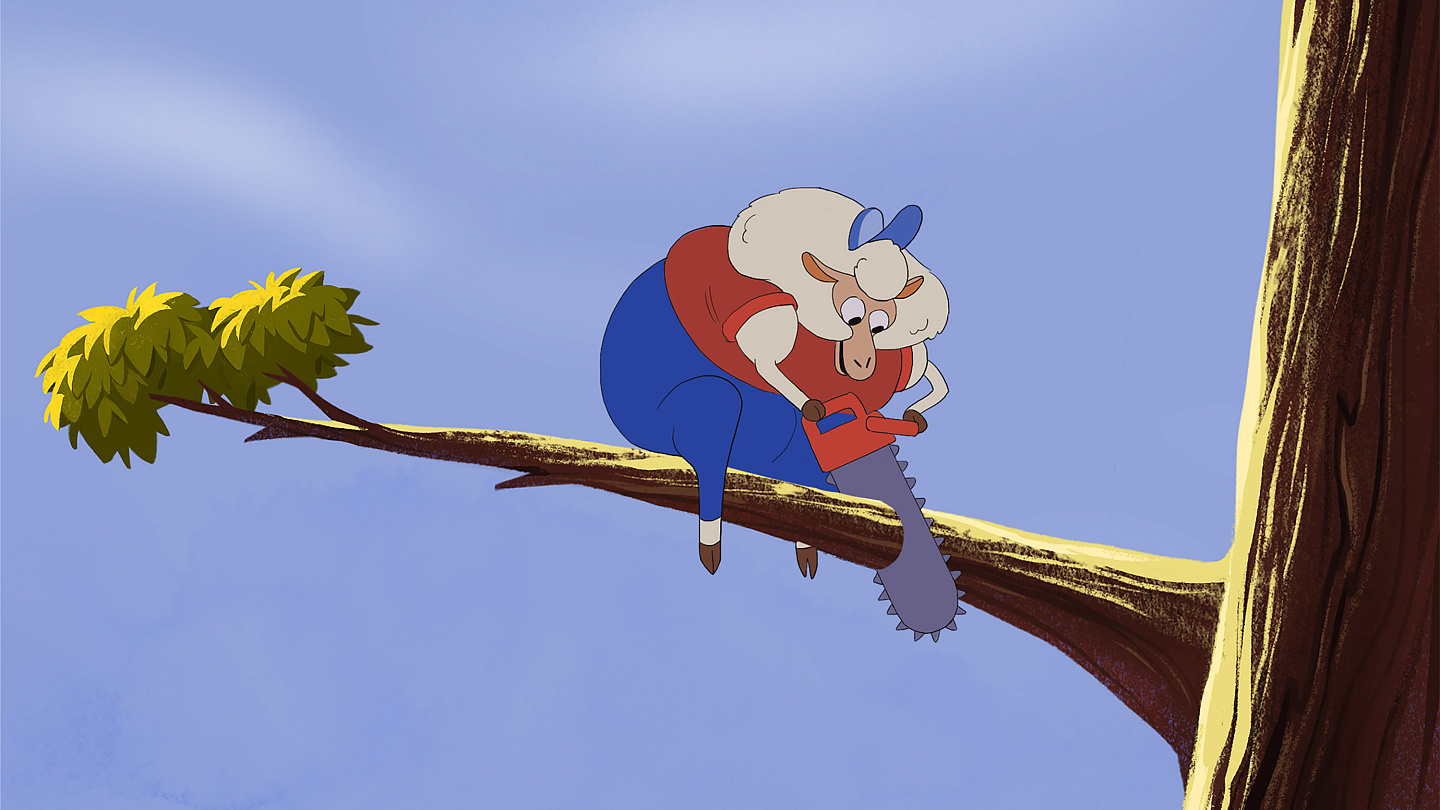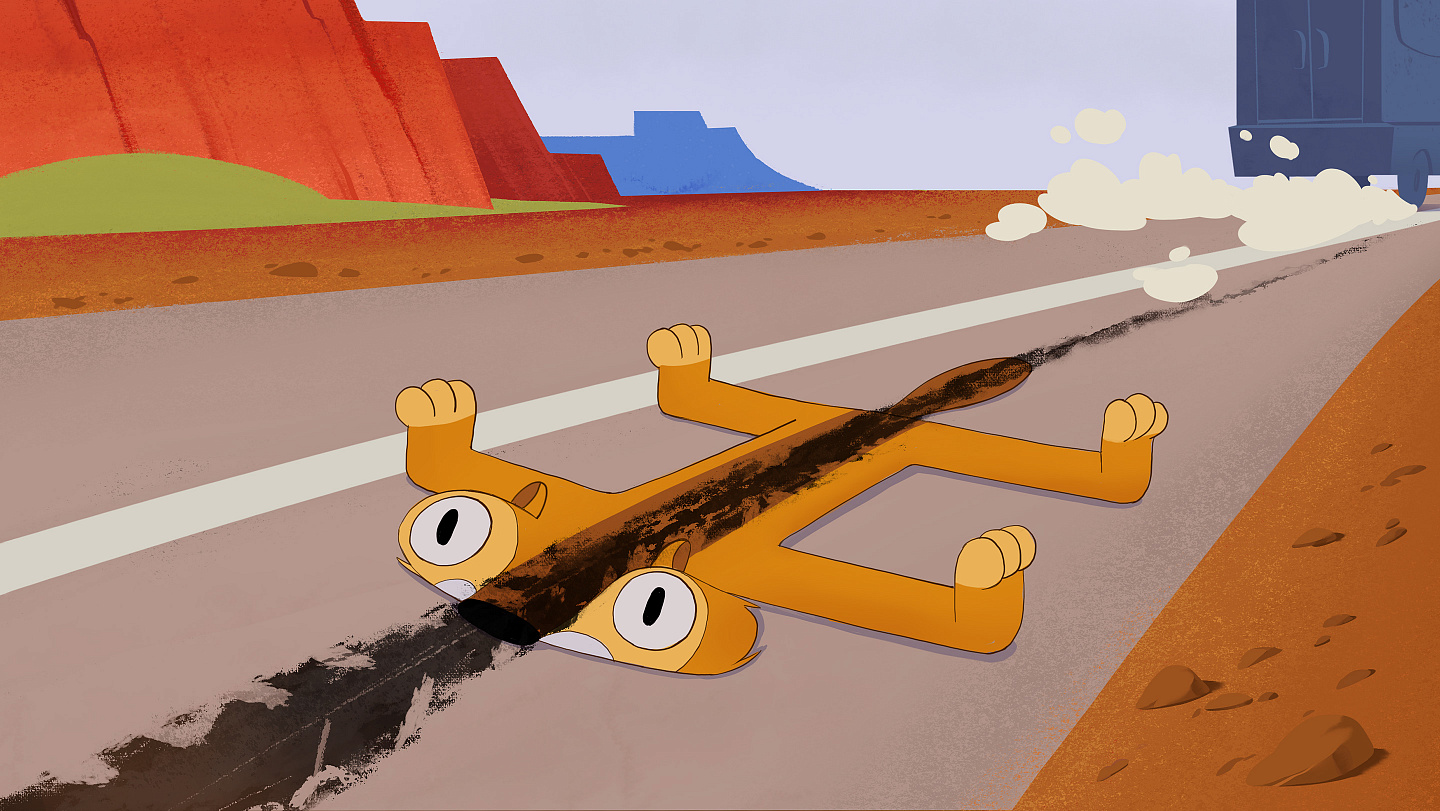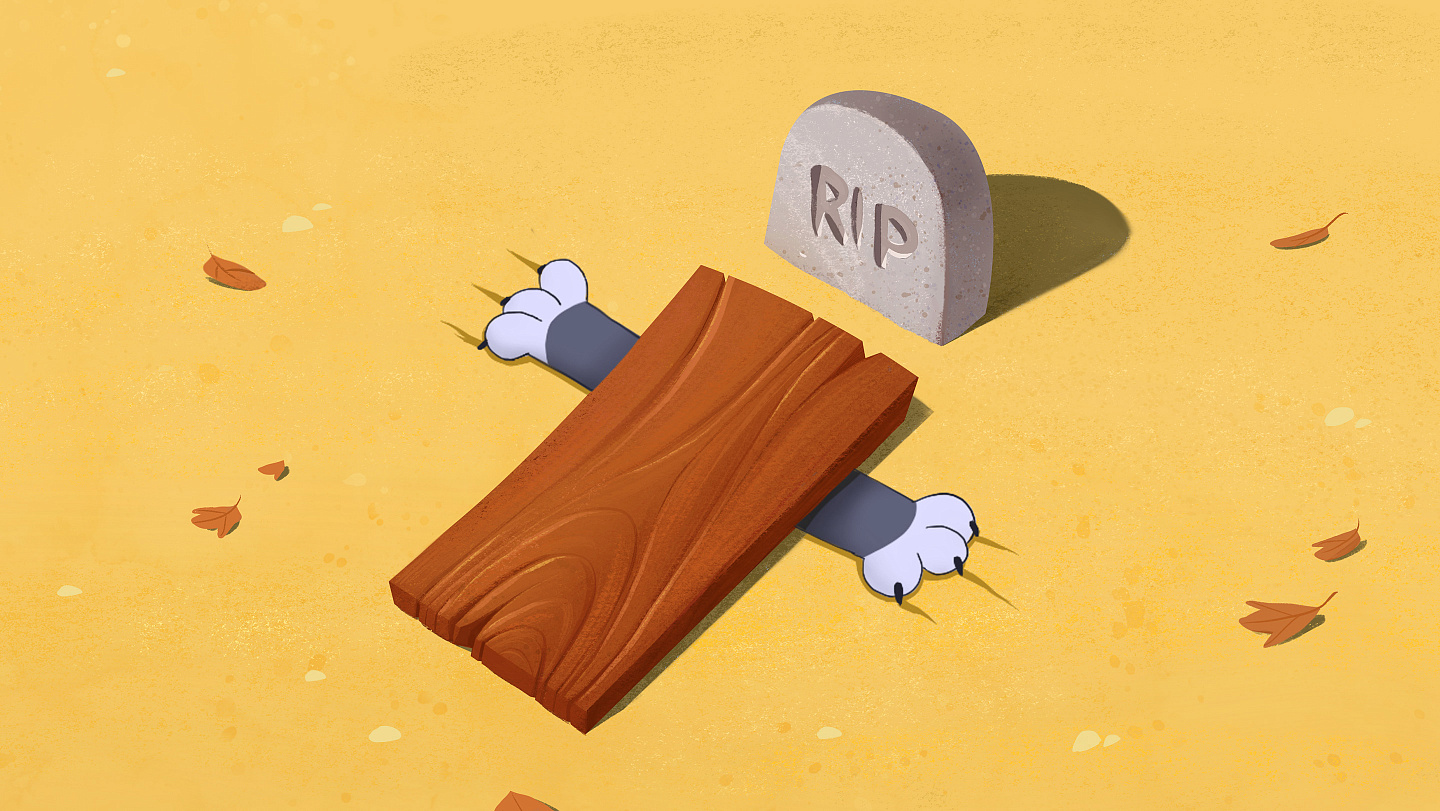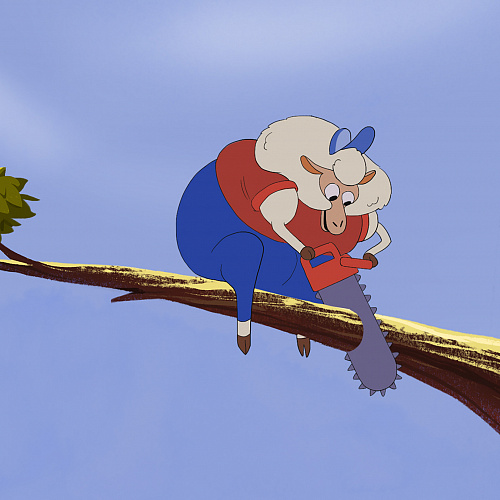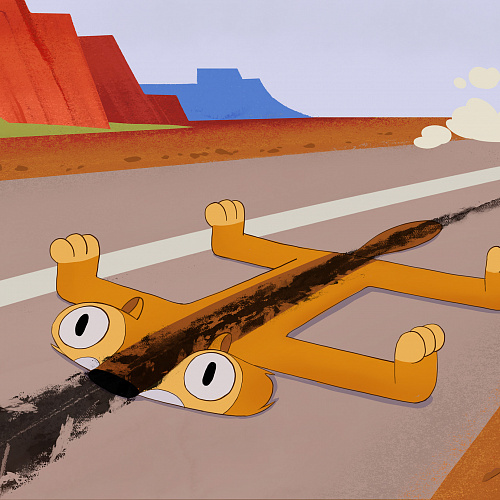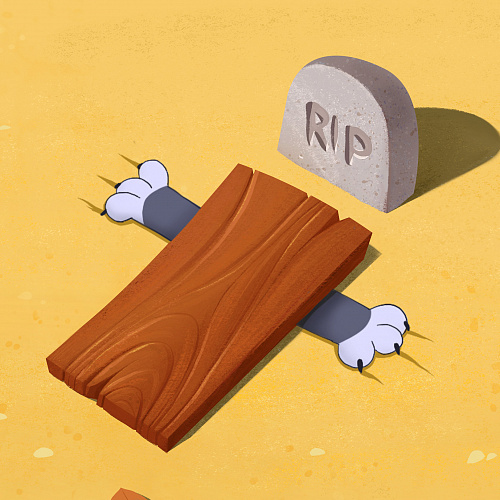 We thank Zebra Hero team and Committee Against Torture for inviting us to collaborate on this project, important for both our country and present-day agenda.