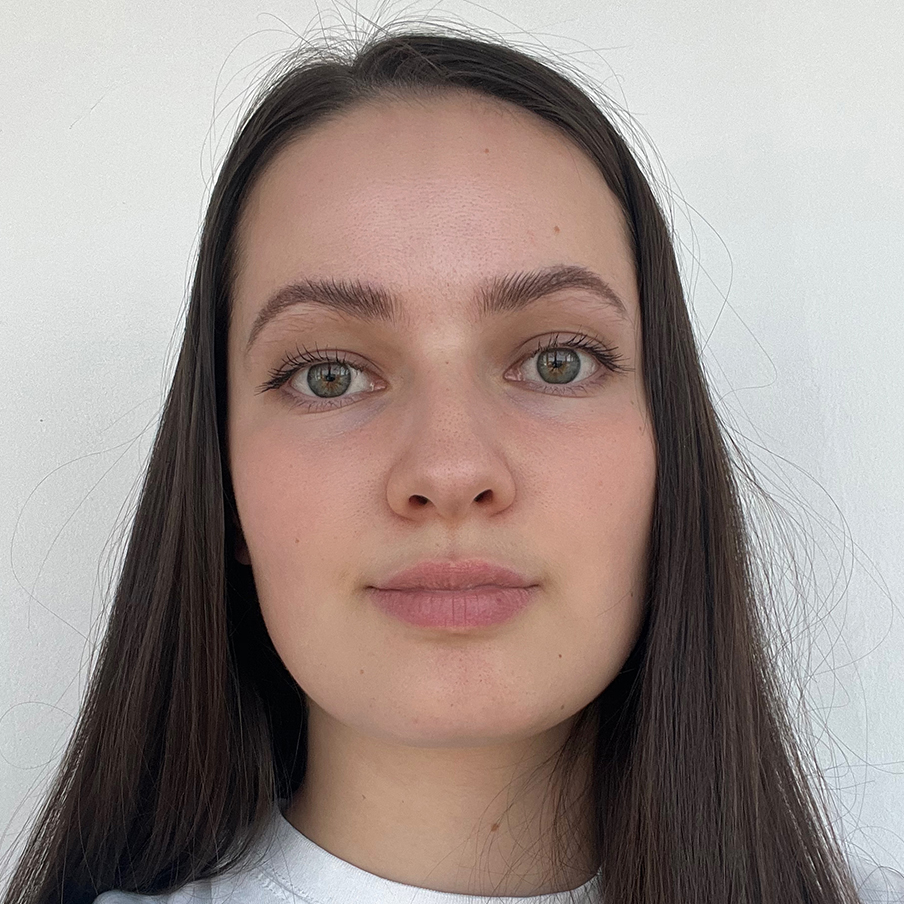 Sasha Kakora
Art Director and Character Designer
— How long have you been working in this field?
2019
— What's your job in the studio?
Art direction
— What do you like about your job?
A constant opportunity to learn and try something new, to experiment; I like brainstorming and researching ideas; communicating with colleagues who are always happy to help or simply chit chat. Work often brings out my bugs in communication or managing a project which teaches me valuable lessons and I like reflecting on that.
— What do you hate about the job?
Sometimes I don't feel like doing routine tasks that take up more time than usual. On the other hand, the routine allows you to relax between hectic times.
— If you have one, what is your dream?
Direct an animation music video
— What's your top-3 animation movie recommendation?
Princess Mononoke, Spider-Man: Into the Spider-Verse, Neon Genesis Evangelion.
Projects by Sasha Kakora