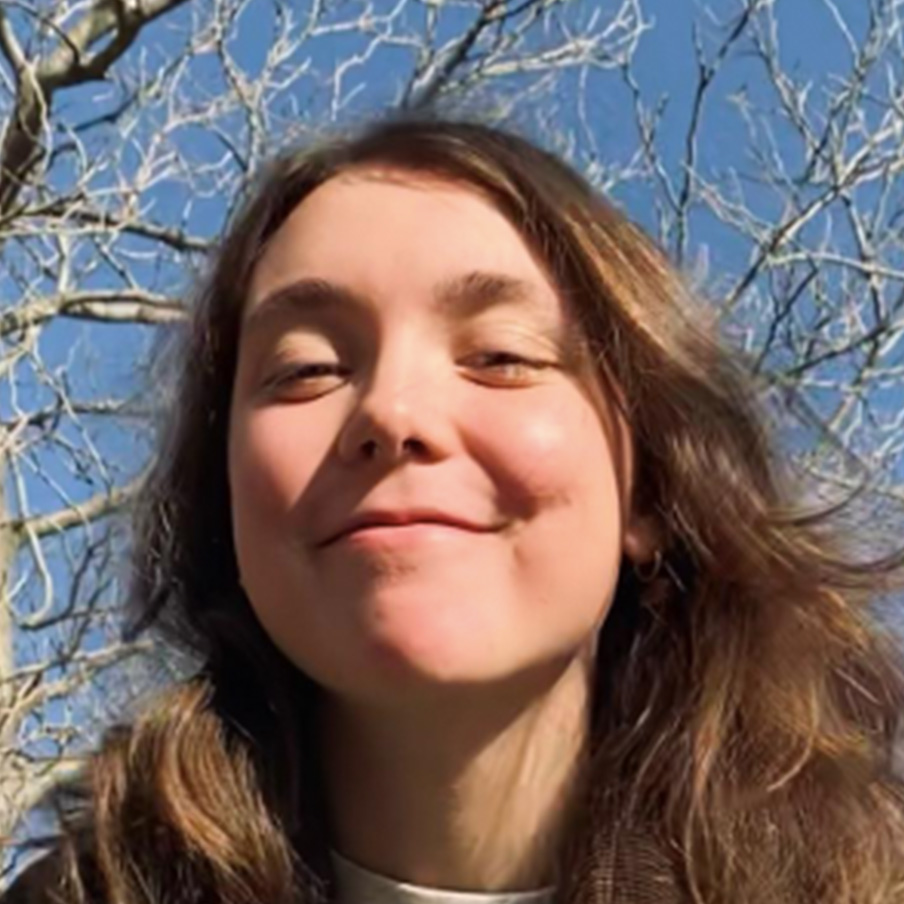 Katya Mikheeva
Director, Animator and Character Designer
— How long have you been working in this field?
2018
— What's your job in the studio?
Cheburashka
— What do you like about your job?
I like brainstorming characters and drawing them thoroughly, building up the structures, systems, and conspiracies
— What do you hate about the job?
I hate it when work seems tedious, but I always find my way out of there
— If you have one, what is your dream?
Fly like a bird, like a thought, like a beam of light
— What's your top-3 animation movie recommendation?
"DONT KNOW WHAT" Thomas Renoldner, "Acid Rain" Tomek Popakul, "Mind Game" Masaaki Yuasa